What Happens After Costco Checks Your Receipt?
Costco, a membership retailer, sells a diverse range of products that customers can shop for in store and online. Shoppers are handed a receipt at the register that they need to show when leaving the store. Many customers have wondered why Costco checks receipts at the exit.
Article continues below advertisement
Article continues below advertisement
Costco, in business since 1983, offers a range of products, including groceries, appliances, sporting goods, jewelry, furniture, auto parts, and housewares. Many shoppers are attracted to Costco because of the discount prices and exclusive offers. The retailer has attracted more than 100 million members, spanning businesses and households.
Why does Costco check receipts?
Although many Costco shoppers are happy with the retailer's lower prices, some are bewildered by its practice of checking and marking receipts when customers exit the store. Receipt checking is a standard practice across all Costco stores, where there's a team of employees hired just to look at customers' carts and receipts. Does the retailer trust its customers so little that it treats them as shoplifters?
Article continues below advertisement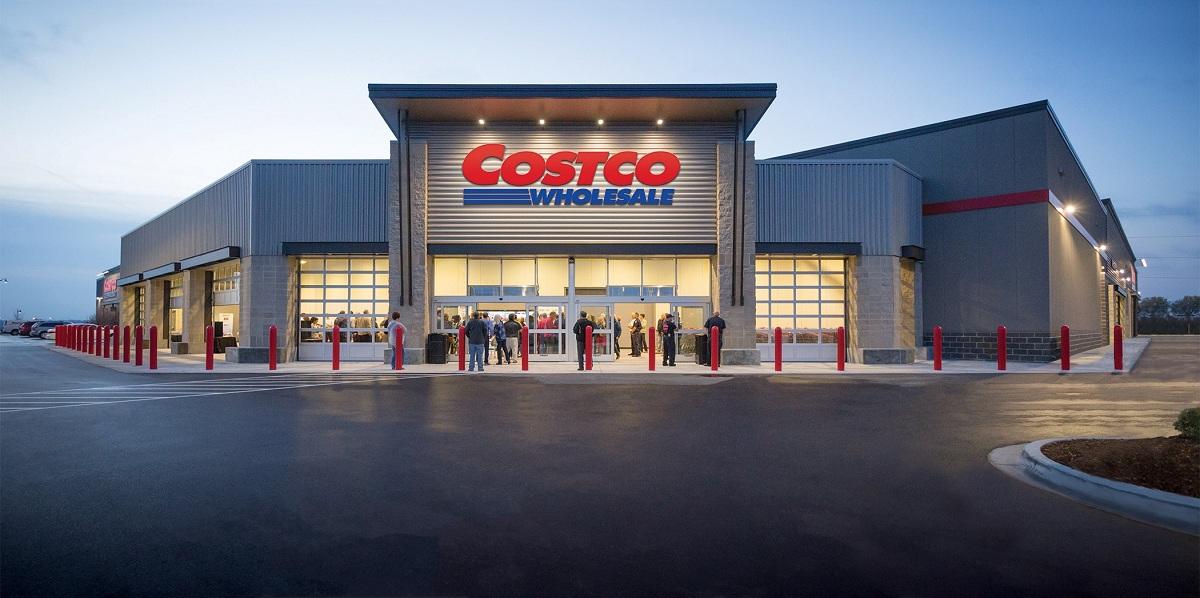 Costco means no offense when it asks for your receipt. In fact, what it does is meant to benefit you, with the receipt checkers at the exit making sure that the store didn't overcharge you. They'll look at the items in your cart to verify that number matches what's on the receipt.
Article continues below advertisement
Article continues below advertisement
A cart having fewer items than the receipt shows may be a result of a cashier scanning a product twice. Costco receipt checkers will catch that and correct it. You may get a refund or have the missing item added to your cart. Former Costco checkers have reported catching hundreds or even thousands of dollars in overcharges.
If the cart has more than the receipt shows, the cashier may have mistakenly skipped a scan, and if you walked out with that extra item, it would be a great loss to the company. Therefore, the receipt checkers help minimize inventory losses. It also goes without saying that if an unmarked receipt is lost, someone who gets it could try to reuse it at the expense of the retailer. They could get back to the store, pick up the same items, and walk out without paying for them.
Article continues below advertisement
How to get Costco duplicate receipts
The retailer allows customers to obtain duplicate receipts for past purchases within the past two years. All you have to do is go to its website, sign into your account, and view and print your receipt. For older receipts, you'll need to visit the membership counter at the store you made the purchase at.
Article continues below advertisement
Article continues below advertisement
Costco membership types
Costco offers three membership types: Executive, Business, and Gold Star. The Executive membership costs $120 annually and lets holders save up to $1,000 per year. Holders get a free household card and qualify for savings on Costco services.
The Business membership is designed for those operating businesses, but allows holders to shop both for resale and personal use. The plan costs $60 per year. Meanwhile, the Gold Star plan costs $60 per year and allows you to shop for personal use.
If you aren't a Costco member already but wants to use a Costco gift card for shopping at the stores, you may be required to sign up for membership. Other major retailers with membership programs include Amazon and Walmart.