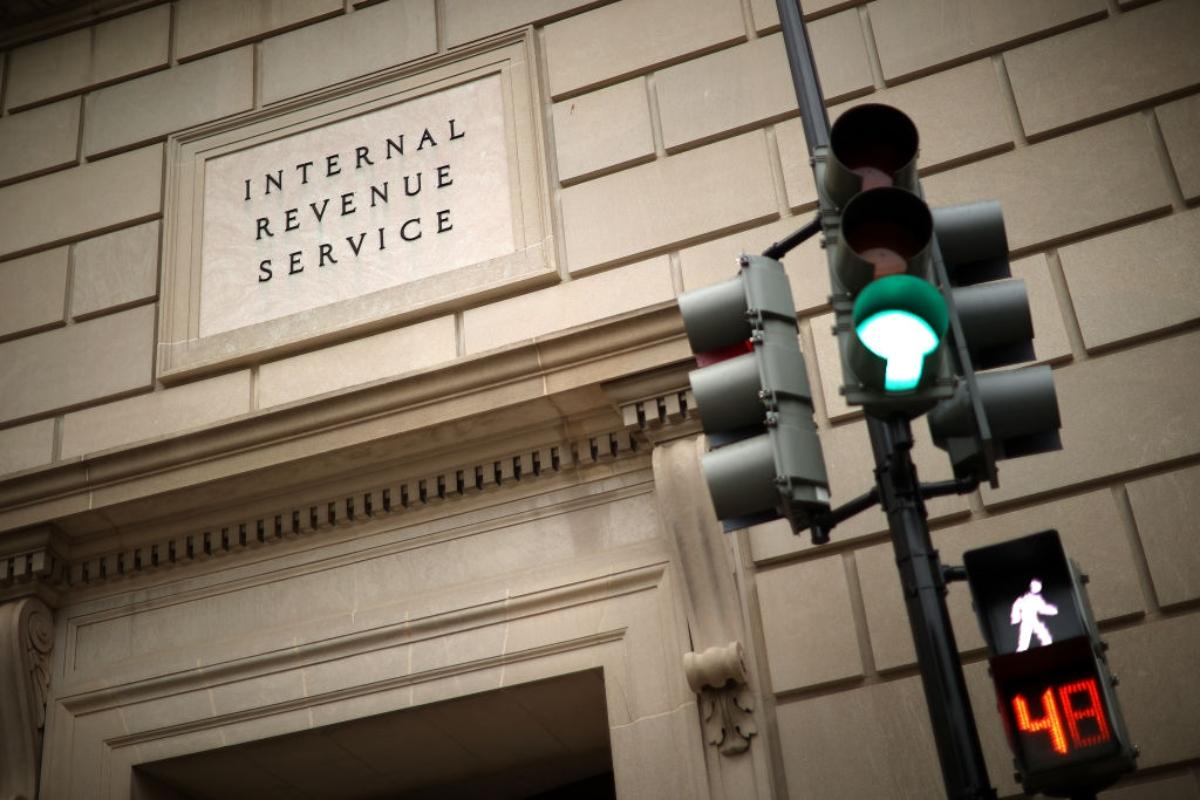 Many Americans Left Waiting As Tax Returns Are Still Processing
The IRS (Internal Revenue Service) has faced unusual circumstances over the past year, as have most Americans. The COVID-19 pandemic caused many businesses to close down for weeks or months, and some IRS offices closed temporarily as well. Many tax returns for 2020 have been accepted, but several filers are still waiting for their tax refund.
Article continues below advertisement
The general message from the IRS is that the agency is experiencing unusual delays, as it's simultaneously disbursing the third round of stimulus checks and processing 2020 tax returns. Many Americans checking the status of their tax return have found that although it has been accepted by the IRS, it's still processing.
Why does my tax refund say "still processing"?
If you've checked the "Where's My Refund?" tool at IRS.gov, you may have seen one of three status messages: Return Accepted, Refund Approved, or Refund Sent. Some people are seeing a notification that says the refund is "still processing," and that they will be given more information as soon as possible.
Article continues below advertisement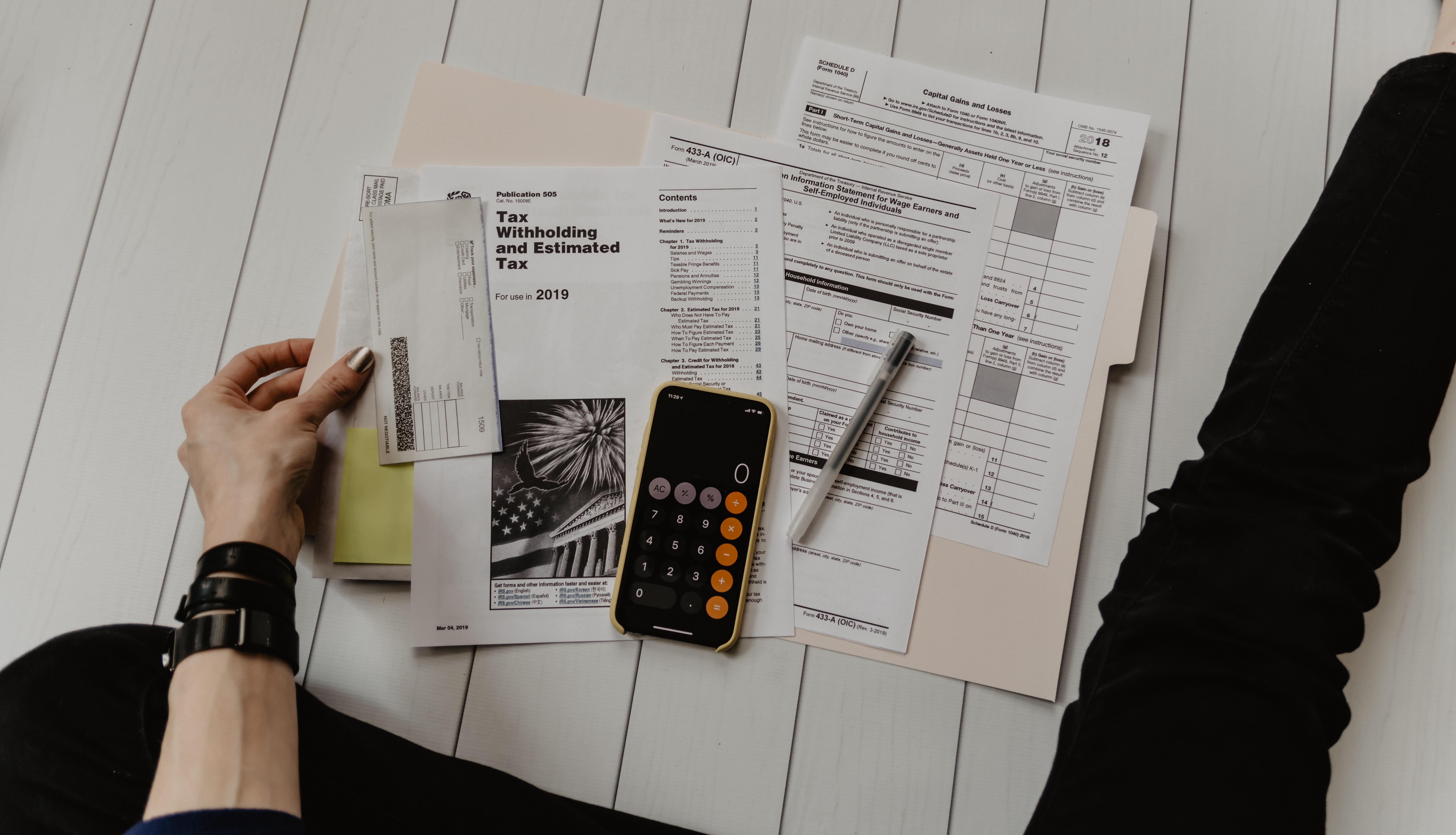 There may be several reasons for your refund is held up in processing. Paper returns tend to take longer to be received and processed by the IRS, though some people who e-filed are reporting that they've waited more than 21 days for their tax refund. An error in your tax preparation may also be causing a delay.
Article continues below advertisement
How long does it take to get a tax refund in 2021?
The IRS has stated that mailed tax paperwork is the slowest to be processed, and that a mailed tax return may take six weeks or more to be processed. This may be compounded by the COVID-19 pandemic, with the postal service being delayed in delivering mail and packages for months.
Article continues below advertisement
Why is it taking so long to receive my tax refund?
The IRS is under significant pressure to complete multiple tasks at the same time. It's still working through a backlog of 2019 returns and sending the third set of stimulus payments to Americans while tax season is underway. If you have direct deposit, it may still take 21 days plus another five days for your bank to post the payment.
Article continues below advertisement
If you're concerned about the status of your tax refund, the IRS has specific instructions for how to proceed. Most importantly, do not file your tax returns twice—filing a duplicate return means the second will be rejected and cause further delays with your refund.
You can track your refund using the IRS "Where's My Refund?" tool, which updates daily. The IRS says you should not call unless you e-filed more than 21 days ago or mailed a paper return over six weeks ago. The agency has extremely long phone wait times.