Delaware Is a Popular Tax Haven For Businesses
Many of the top companies in the world are incorporated in the state of Delaware. Why is that, and what benefits does the state offer?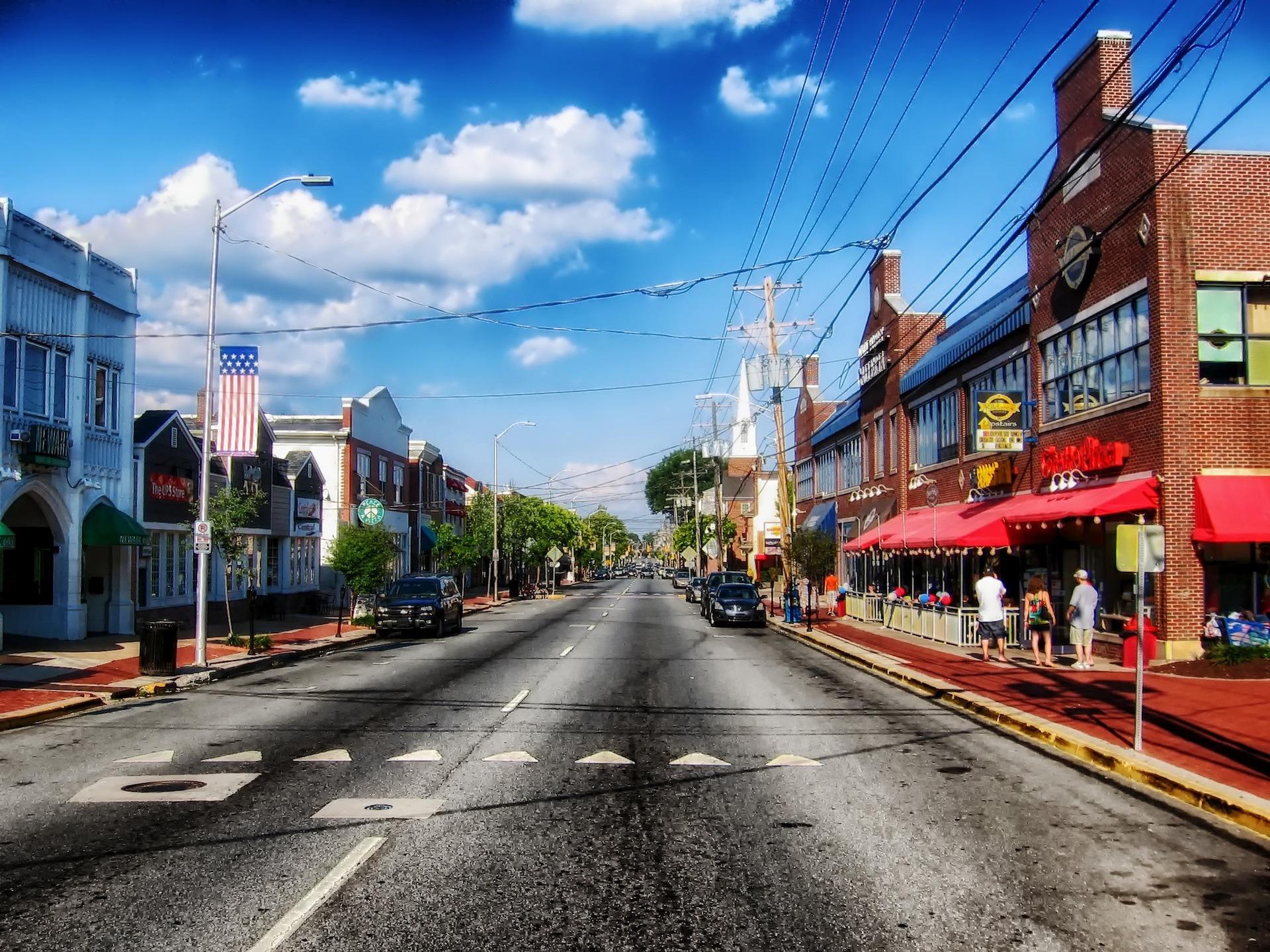 Over 65 percent of Fortune 500 companies are incorporated in Delaware, and half of all U.S. publicly traded companies. Why are so many companies incorporated in Delaware? How is that possible, when most of those companies' owners don't live in the state?
Article continues below advertisement
Article continues below advertisement
Simply put, it comes down to two reasons: the Delaware Court of Chancery and tax benefits.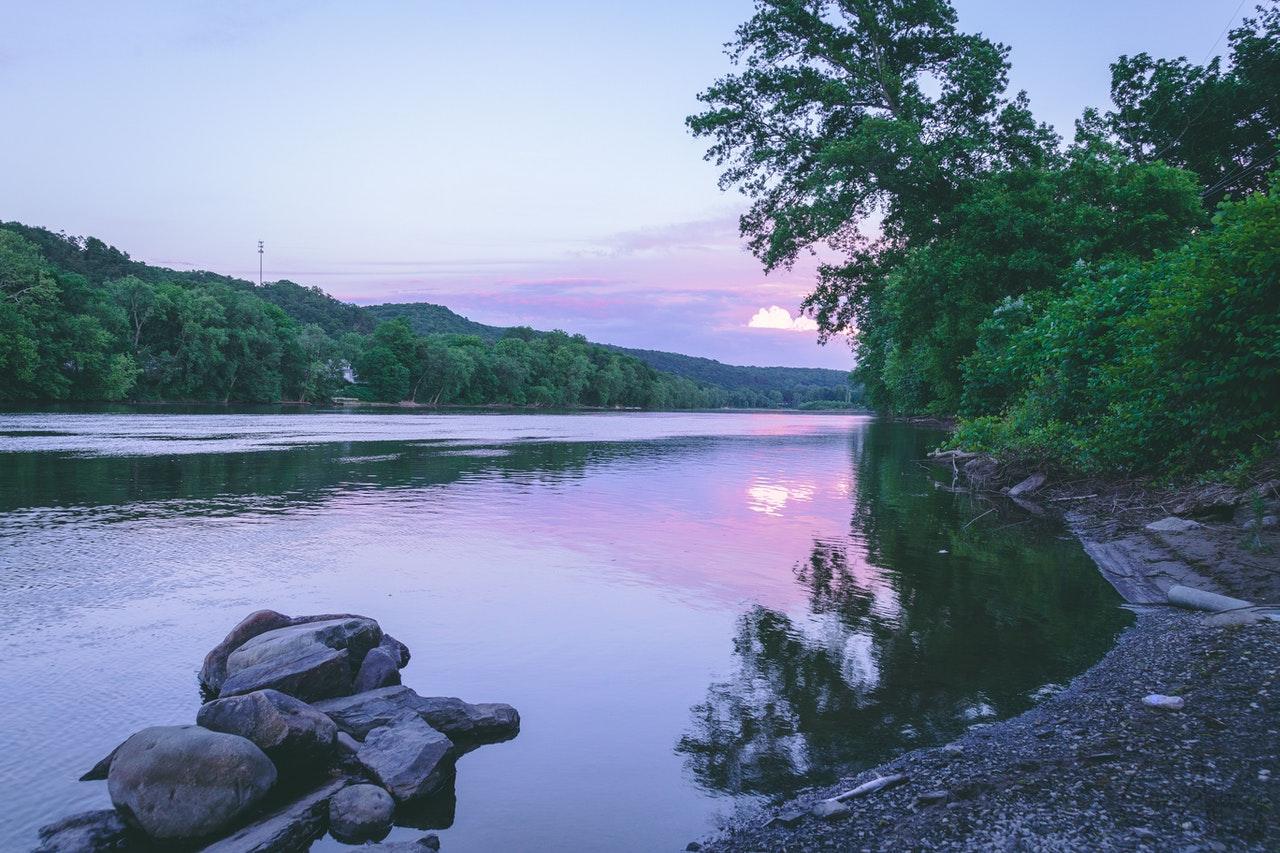 Article continues below advertisement
What's the Delaware Court of Chancery?
The Court of Chancery, the oldest business court in the U.S., uses judges instead of juries. The court offers faster legal proceedings than traditional courts, and is one of the fairest and reliable courts in the country, making it a no-brainer for corporations, LLCs, and other businesses. By incorporating in the state, they have more liability protection.
Unlike the U.S. Supreme Court, which requires all nine justices to vote on a decision, the Court of Chancery uses one judge chancellor to hear and make rulings. While it may sound more intimidating to have fewer people involved with a ruling, the chancellors are known to be fair and among the most knowledgeable on corporate law.
Article continues below advertisement
Article continues below advertisement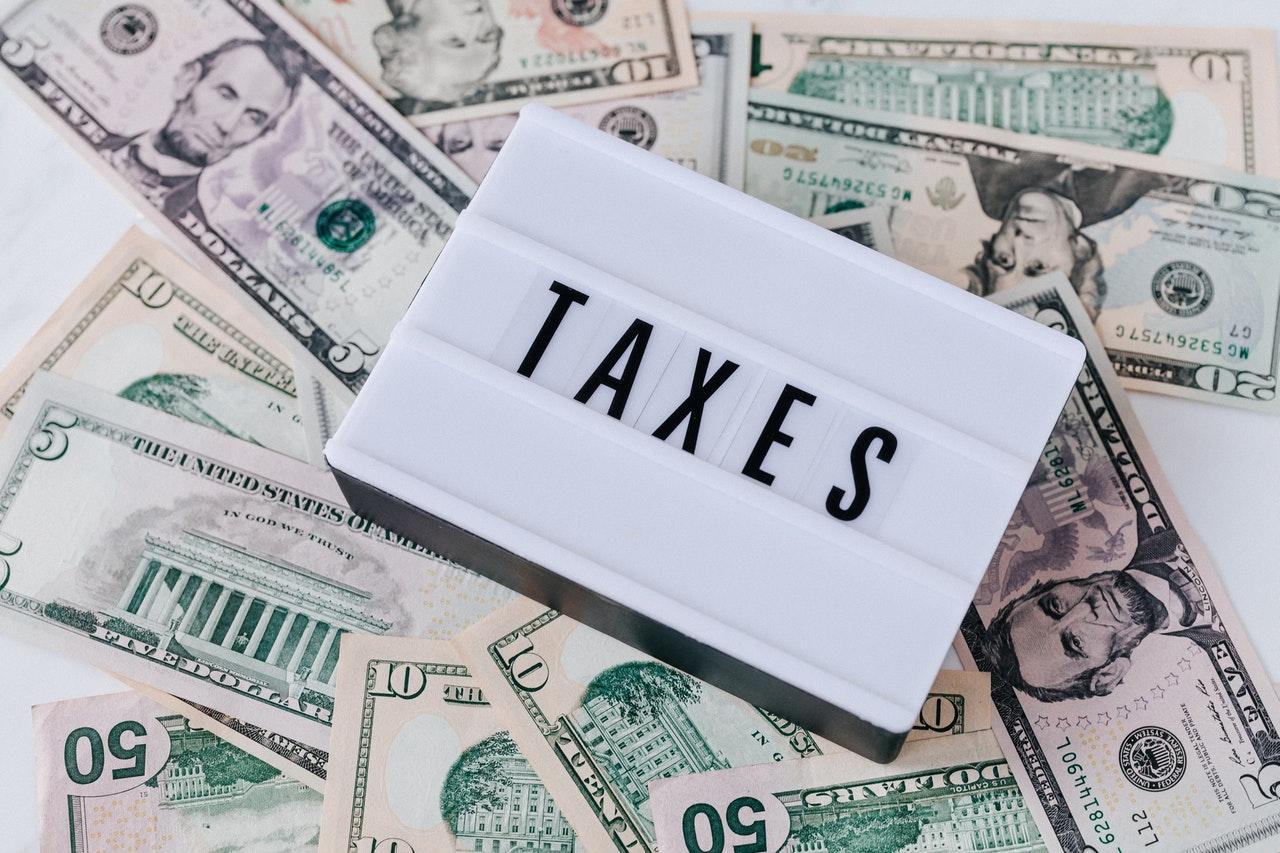 What tax benefits does Delaware offer companies?
The reason why you don't see many top business owners living in Delaware is because the state doesn't impose corporate income tax for companies that don't do business in the state. Even though the state of Delaware imposes income tax on local residents, if you incorporate a business in the state but live in a different state, you won't have to file income taxes for Delaware along with the state you reside in.
Article continues below advertisement
The state also doesn't have sales, investment income, inheritance, or personal property tax. According to Quicken Loans, Delaware has the tenth-lowest property tax rate in the country, of 0.59 percent, making it more appealing for businesses to purchase properties in the state.
Other reasons that Delaware is favorable for business owners
Another significant factor in why so many companies are in Delaware is the privacy it offers. It's one of the few states that requires only the registered agent to be disclosed in association with the company. This allows owners, shareholders, board directors, and officers to remain anonymous. On top of that, Delaware allows one person in a company to be the both the officer and director in addition to a shareholder, making corporate structure easier to manage.