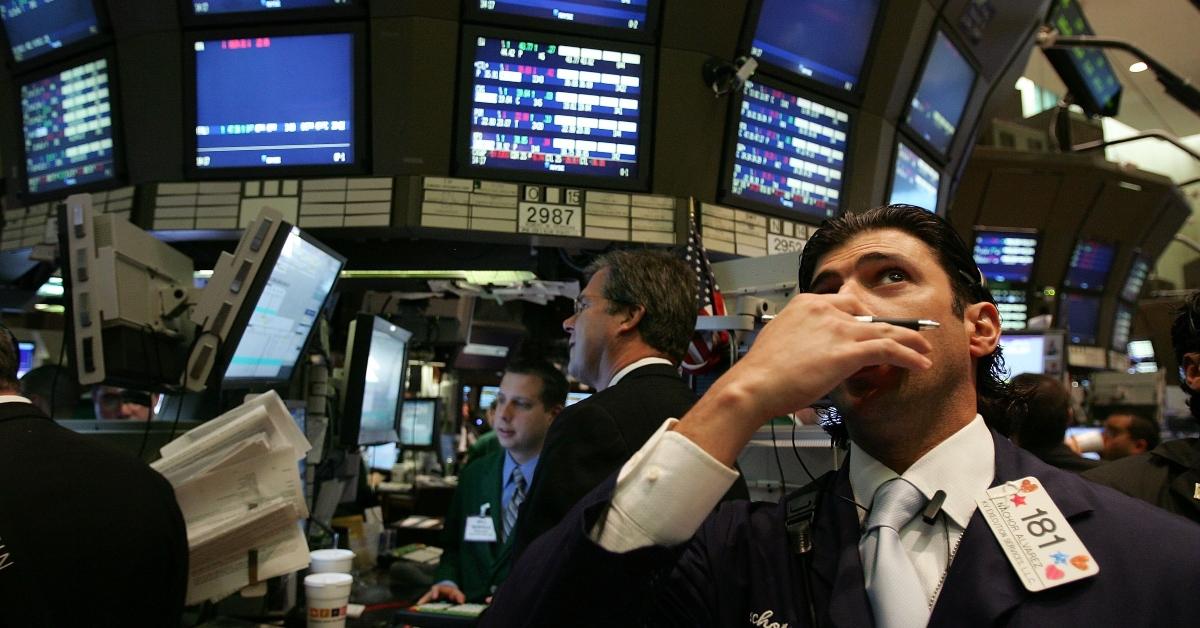 Why Are Bond Yields Rising? Blame Interest Rates
By Danielle Letenyei

Jan. 18 2022, Published 1:26 p.m. ET
Bond yields have risen to levels not seen since before the COVID-19 pandemic. Why are bond yields rising? The increase in bond yields is due to interest rate hikes planned by the U.S. Federal Reserve amid increasing inflation. When interest rates go up, so do bond yields.
Article continues below advertisement
On Jan. 18, the yield on the 10-year bond was 1.8 percent and the yield on the 2-year bond was also over 1 percent. The last time that bonds were at those levels was in January and February 2020.
"The culprit this morning, as it seems to be every day, is interest rates," Paul Hickey of Bespoke Investment Group said in an email to clients obtained by CNN Business.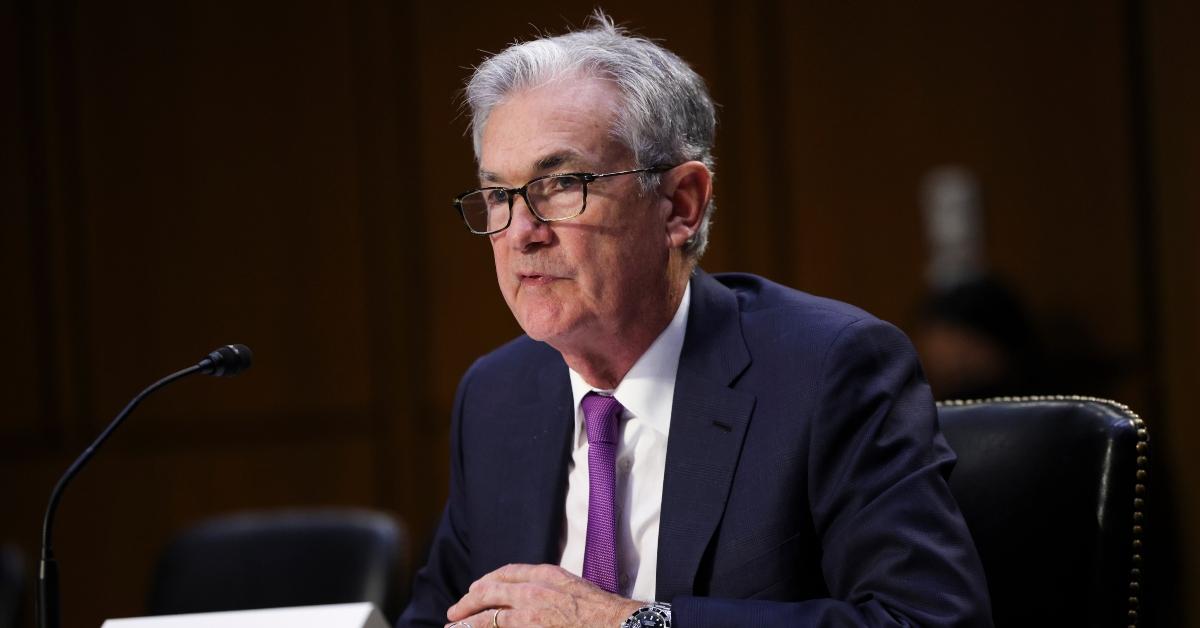 Article continues below advertisement
Interest rates were kept near zero throughout the COVID-19 pandemic.
Since the beginning of the COVID-19 pandemic, the Fed has kept interest rates near zero. However, as inflation continues to rise, the Fed has changed its tune on keeping interest rates down.
In a December 2021 FOMC meeting, 12 out of 18 committee members forecasted at least three interest rate hikes in 2022. That's a far cry from earlier in March when Fed Chair Jerome Powell projected that the near-zero interest rates would remain until at least 2024.
Article continues below advertisement
The Fed also dialed back on its monthly bond purchases from $120 billion since March 2020 to half that amount in January 2022.
"Economic developments and changes in the outlook warrant this evolution of monetary policy, which will continue to provide appropriate support for the economy," Powell said at a December 15, 2021, news conference.
Article continues below advertisement
The rise in inflation is the fastest it has been in decades. In November, the CPI (Consumer Price Index) jumped 6.8 percent over 2020.
The first interest rate hike could come in March.
Analysts expect that the first interest rate hike could come as early as March when the Fed committee meets again on March 15–16. That increase could bring interest rates up to a range of 0.25 percent–0.5 percent, Jim Paulsen, the chief investment strategist at the Leuthold Group, told CNBC.
Article continues below advertisement
Fed officials expect two additional 25-basis-point hikes to interest rates by the end of 2022, CNBC reports. Two more rate hikes in 2023 and two in 2024 are also projected.
Article continues below advertisement
Higher bond yields are already impacting the market.
According to analysts, higher bond yields are already starting to impact the market. On Jan. 18, all three of the major indexes were down. The Dow (INDU) fell by 1.4 percent, the S&P 500 (SPX) was down 1.3 percent, and the Nasdaq Composite (COMP) dropped 1.2 percent, CNN Business reports.
Strategists at Goldman Sachs Group Inc. expect that yields will continue to rise, Bloomberg reports.
"If the Fed intends to raise interest rates and potentially sell off the assets they have accumulated over the past 12 years, this could result in a reversal of the bond/equity bull markets, which we have been accustomed to for so long," Takatoshi Shibayama, the head of sales for APAC at Copper.co, told Bloomberg.