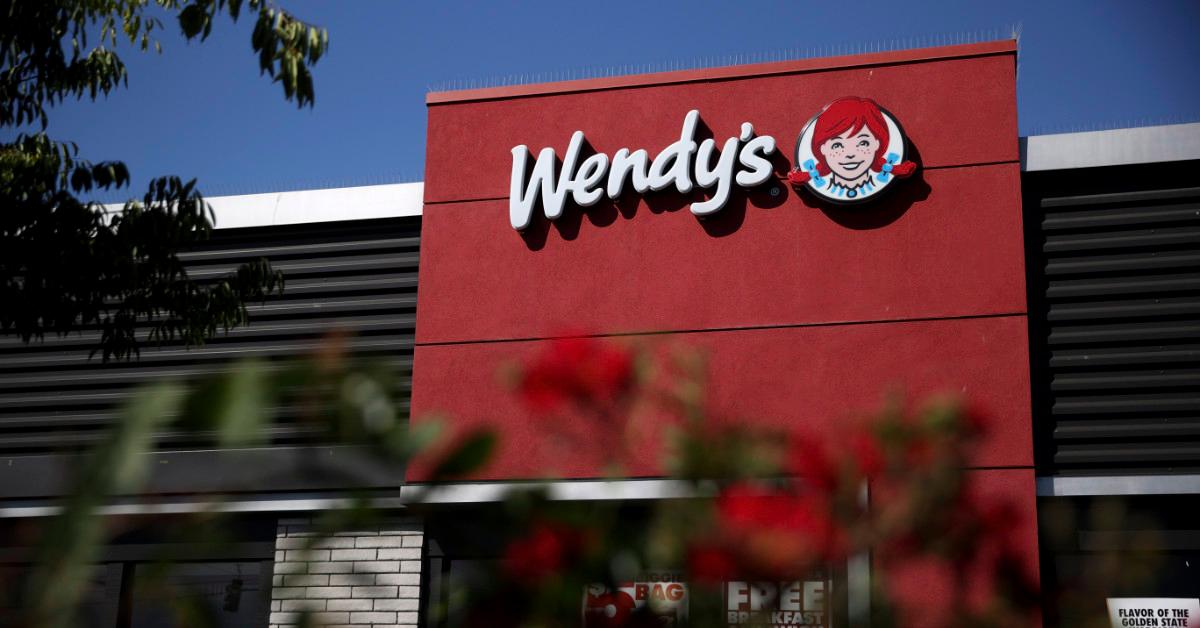 Wendy's Is Rolling Out New French Fries Nationwide
For only the second time in the half-century that Wendy's has been in business, the fast-food chain is changing its french fry. The upgraded fries will roll out nationwide in mid-September.
So, what's changing? Well, it isn't a difference of who supplies Wendy's fries but of how they're prepared.
Article continues below advertisement
"[Customers are] going to notice a difference as soon as they taste it," Wendy's President Kurt Kane told CNN Business. "The proof will be in the tasting."
What's changing about Wendy's french fries?
According to CNN Business, Wendy's is introducing a french fry that stays hot and crispy longer than the old fry. The shift comes as fewer people eat in Wendy's restaurants and more people get their food through drive-thru or delivery.
Article continues below advertisement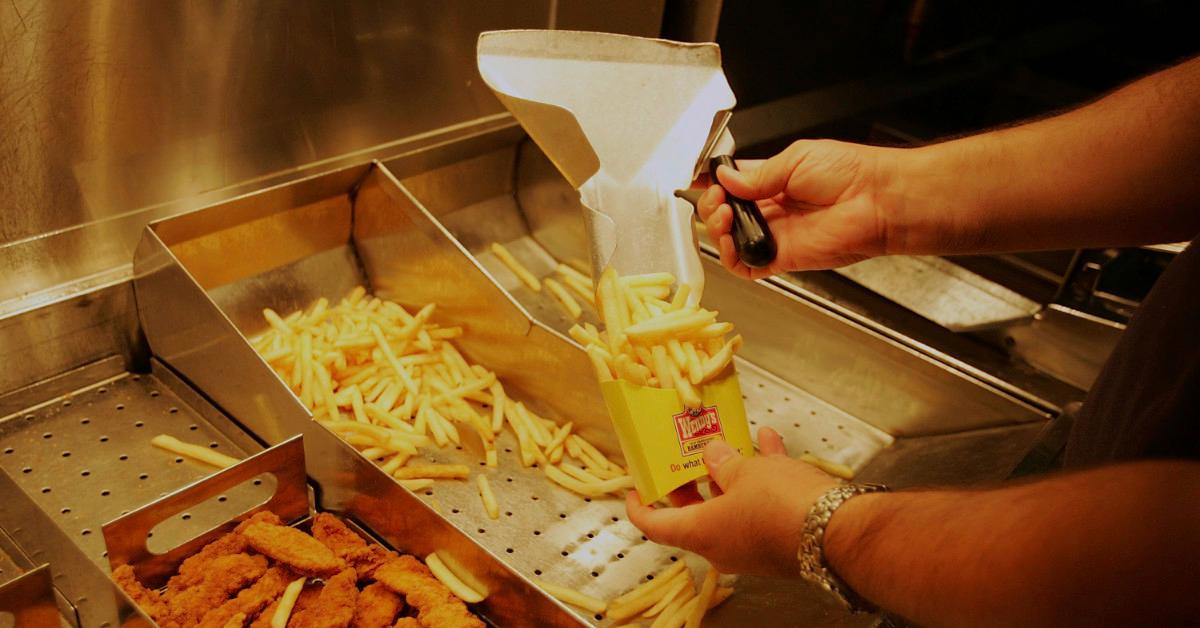 "What we've done is balance the cut of the fry and kept a little bit of the skin of the potato on the fry to be able to drive flavor," Kane told the outlet. "We used a batter system that allows us to be able to maintain crispiness, both when they're fresh and hot out of the fryer as well as several minutes later."
In addition, Wendy's will start using shorter fry baskets that help keep the fries submerged in oil, enabling cooks to "fry the fries correctly each and every time," Kane said.
Article continues below advertisement
What do people think of the new french fry?
Kane said the new french fry recipe—the winner of about 20 different designs—was developed to "put an end to disappointing and inconsistent fry experiences that other places still serve," he said.
The Wendy's team also built "a lot of the design characteristics" of the new fry around "making sure that we can serve a hot and crispy fry every time, no matter how you choose to access Wendy's," he added.
Article continues below advertisement
And according to a national taste test conducted by Wendy's, participants gave their vote to the new Wendy's fries over fast-food rival McDonald's fries by a two-to-one margin.
Who supplies Wendy's fries?
As the Idaho Statesman reported in 2016, the company Simplot became a french fry supplier for Wendy's after developing a frozen-fry process for McDonald's.
Article continues below advertisement
Until Simplot developed that technology, McDonald's could only make french fries from Russet potatoes—the variety that produces the crispiest fry—nine months out of the year because the spuds spoiled in the summer. As detailed in the 1995 John Love book Behind the Arches (via the Statesman), Simplot founder J.R. Simplot took the frozen-potato idea to former McDonald's CEO Roy Kroc.
"I told him that frozen fries would allow him to better control the quality and consistency of McDonald's potato supply," the late businessman said, according to the book. "They were having a hell of a time maintaining potato quality in their stores. The sugar content of the potatoes was constantly going up and down, and they would get fries with every color of the rainbow."
Luckily for all of us french fry fans, McDonald's, Wendy's, and other fast food chains bought into the idea!