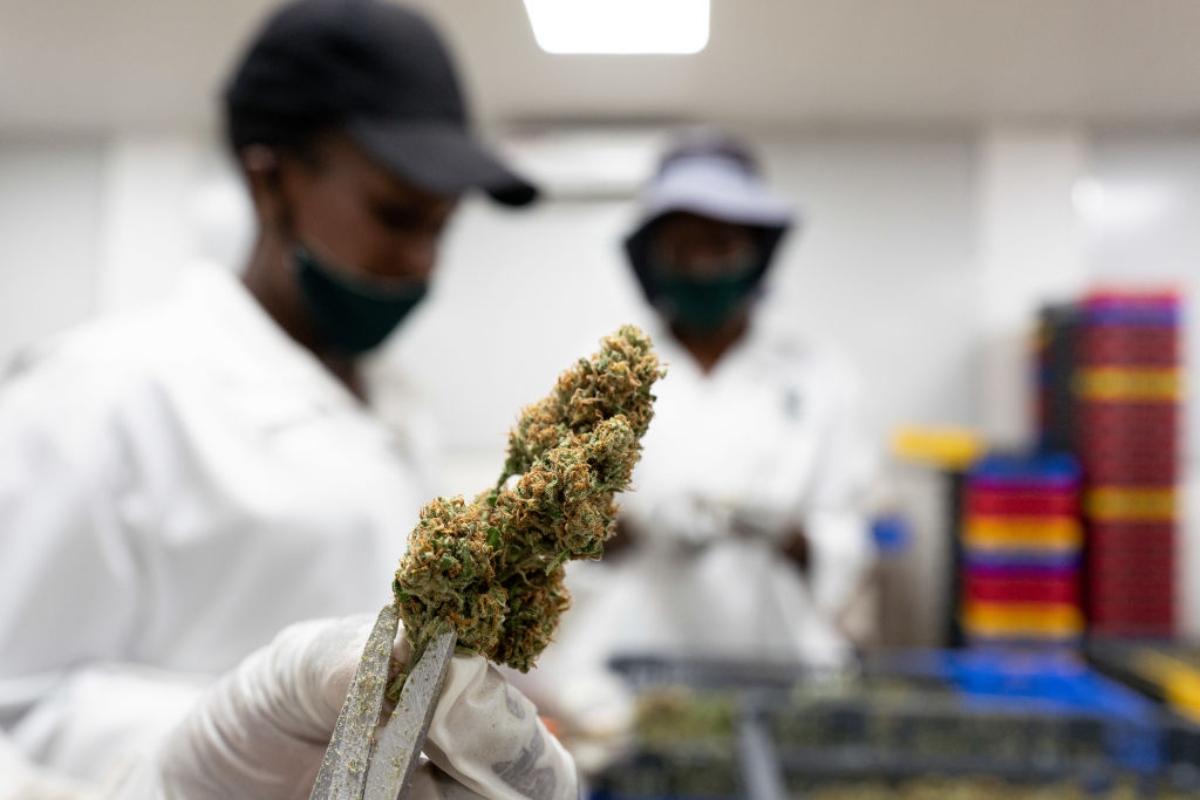 Who Owns Sundial Growers?
Sundial Growers Inc. (SNDL) is a company that produces and distributes cannabis products under federally regulated licenses. Calgary, Canada is the site of its headquarters. It was founded by Stanley J. Swiatek.
Article continues below advertisement
Sundial produces small-batch cannabis with what they term an individualized "room" approach over 448,000 square feet of total space. Some sources are claiming that news of a merger between Sundial and another company is forthcoming and may offer hope to the company.
Who is the Sundial Growers owner?
In May of 2020, Sundial announced it was selling its subsidiary, Bridge Farm Group, to an entity controlled by an asset management firm in Costa Rica. That deal was worth $105 million Canadian, or $75 million U.S., and would transfer $45 million CAD worth of the company's debt to the buyer.
Article continues below advertisement
There are multiple mutual funds that own Sundial, including ETFMG Alternative Harvest ETF, with 0.83 percent of the assets, according to the Wall Street Journal. Sundial is also included in Horizons Marijuana Life Sciences Index ETF, Global X Cannabis ETF, and Auxier Focus Fund.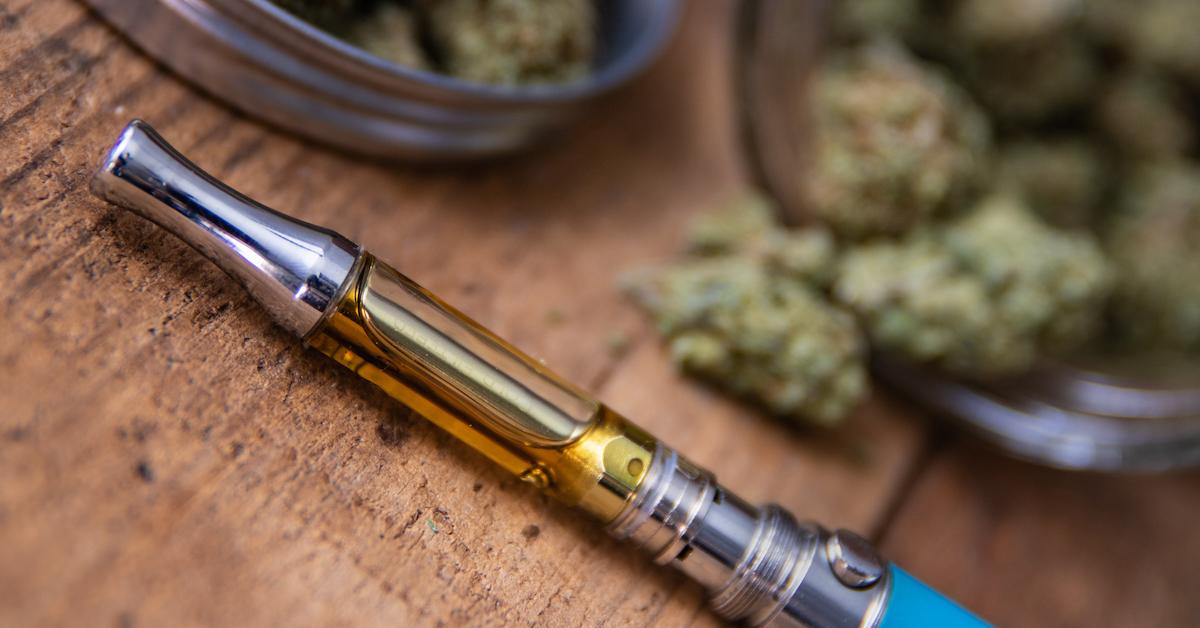 Article continues below advertisement
Sundial Growers and its board of directors
The Chief Executive Officer and Director of Sundial Growers is Zachary Ryan George (via WSJ). David Ball is the Director and President of European Operations. James Gregory Mills is Non-Executive Chairman. Gregory George Turnbull, Brian Daniel Pinney, and M. Elizabeth Cannon are Independent Directors.
Jayson Moss serves as Head of Investor Relations, Dow Joann Kristine is General Counsel, and Ryan Hellard is Chief Marketing & Product Officer for Sundial Growers.
Article continues below advertisement
The CFO, Jim Keough, said in a Nov. 30 press release that raising capital and converting debt to equity has been tough on share prices, it "has been essential to improving the company's financial strength, providing us with the resources and strategic flexibility to pursue a path to profitability."
Article continues below advertisement
Is Sundial Growers a good company?
Sundial Growers has reduced its debt load recently, and the legalization of marijuana on a federal level may have more of a shot under a Biden presidency. However, this type of legislation is unlikely to move quickly, and InvestorPlace strongly recommends against purchasing stock in the company.
Article continues below advertisement
A 90 percent drop year-to-date doesn't bode well for the company. It's also very low on cash, with projections that it may be effectively out of cash by the end of Q3.
"Unless some kind of massive sales turnaround is happening now, the company will be forced to issue more shares, sell some assets, borrow money or close up shop," they conclude.
Article continues below advertisement
Unlike InvestorPlace, Alternative Finance News recommends buying into Sundial. The company seems to be shifting its focus away from flowers and merchandise to work on its vape business.
Will Sundial Growers be delisted?
Sundial currently trades publicly on the Nasdaq under the symbol SNDL. Talk of a possible delisting in the near future is floating among analysts.