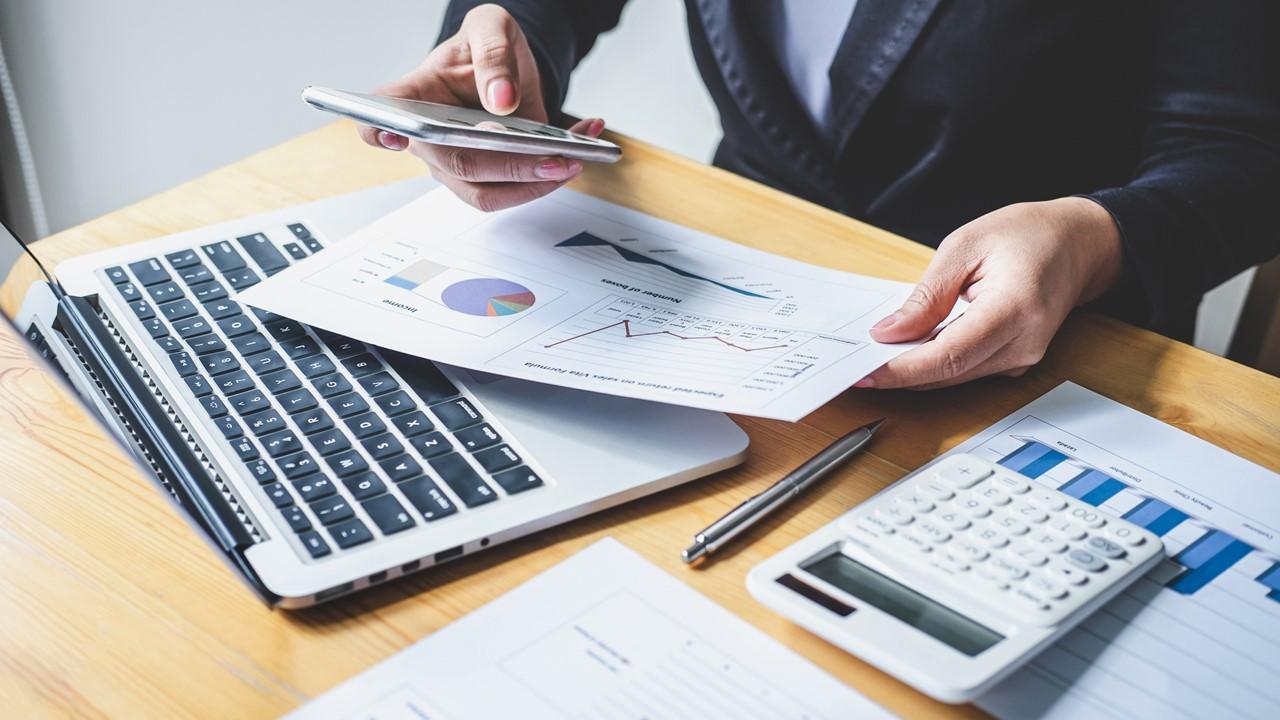 Is Sundial Growers Stock a Buy or Sell?
Why is Sundial Growers stock going up? The stock popped up more than 34 percent in pre-market on Nov. 30 to trade at $0.50. The increase built on the stock's 32 percent surge on Nov. 27. Sundial Growers stock is listed on the Nasdaq exchange and trades under the ticker symbol "SNDL."
Article continues below advertisement
Sundial Growers was among the stocks making the biggest moves pre-market on Nov. 30 alongside the likes of COVID-19 vaccine maker Moderna and electric vehicle and lithium battery manufacturer Tesla. The company produces and sells marijuana products for the medical and adult-use markets. Although Sundial Growers is based in Canada, it serves the global market.
Article continues below advertisement
What is Sundial Growers' stock price today?
After the big pre-market move, Sundial Growers stock rose by 40 percent to $0.53 soon after regular trading started. The stock has been a hot topic on online investor forums like Stocktwits.
Why is Sundial Growers stock going up?
The surge in Sundial Growers stock coincides with several favorable developments for the legal marijuana industry. First, the world's largest marijuana market is about to open up in Mexico. Many investors think that Sundial Growers could benefit from marijuana legalization in Mexico. As a result, they are jostling for a slice of Sundial Growers stock.
Article continues below advertisement
Investors have also warmed up to marijuana stocks after the House of Representatives scheduled a vote on the MORE Act. The bill seeks to decriminalize marijuana federally in the U.S. Vice President-elect Kamala Harris is one of the sponsors of the MORE Act. The hope that the bill will pass and expand the global marijuana market is drawing investors to stocks like Sundial Growers.
Article continues below advertisement
Sundial Growers' stock forecast
Sundial Growers stock has breached even the most bullish Wall Street price prediction at $0.40. Usually, marijuana stocks are volatile. However, Sundial Growers likely has more room to run considering that it's still along away from its 52-week peak of $3.88.
Many marijuana stocks are richly priced right now. Investors seeking bargain opportunities in the marijuana sector will continue to turn stocks like Sundial Growers that have largely been under the radar.
Article continues below advertisement
Is Sundial Growers stock a good buy?
Sundial Growers isn't the greatest marijuana stock out there. However, it's worth considering for investors seeking exposure to the lucrative marijuana industry. The global marijuana market is on track to reach $43 billion in annual sales by 2024 from $10.2 billion in 2018.
Sundial Growers could benefit from this massive opportunity thanks to its popular line of marijuana products. Marijuana legalization in Mexico and the U.S. should expand Sundial Growers' addressable market.
Article continues below advertisement
To take full advantage of the expanding marijuana market, Sundial Growers has been busy expanding its product line. Recently, the company signed a deal with Choklat in Canada to expand into the edibles market with a marijuana confectionary brand. The first products under the partnership should be in stores for the holiday season.
Also, as the competition to dominate the marijuana market heats up, Sundial Growers may become an acquisition target for larger companies. The company's management revealed a few months ago that it was exploring strategic alternatives to enhance shareholder value. Sundial Growers might be on the market for buyers or merger partners.