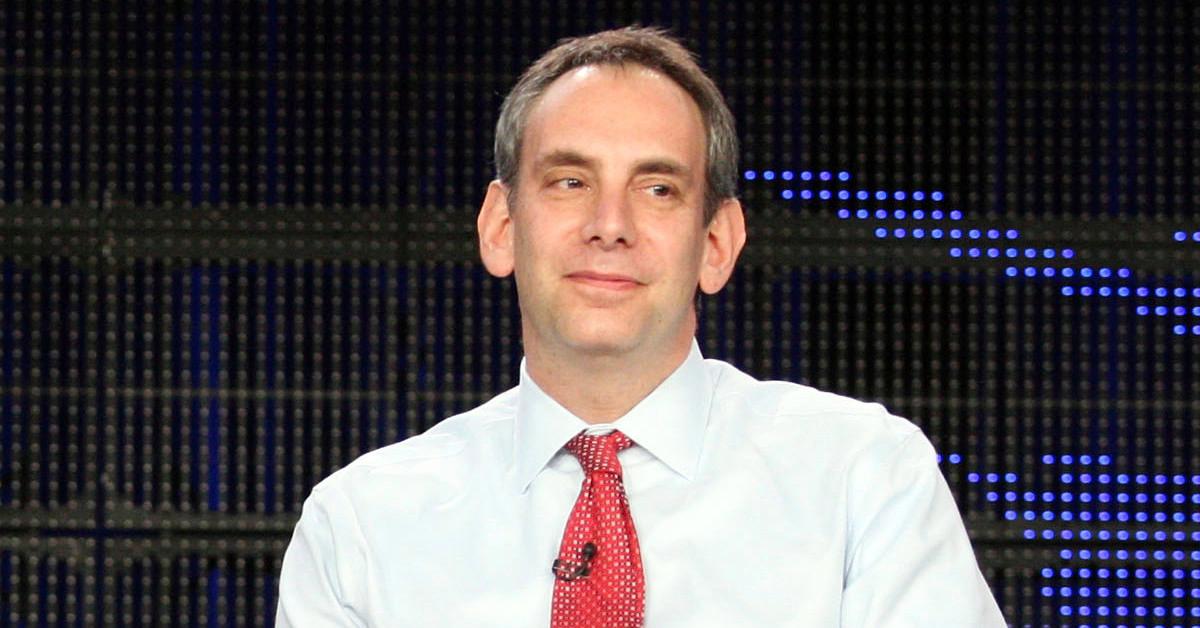 StoryCorps Founder Dave Isay Works to Close the Political Divide
With 60 Minutes profiling Dave Isay in the CBS newsmagazine's Jan. 9 episode, viewers might be curious to know who owns StoryCorps. Isay started the project nearly two decades ago to record oral histories from everyday Americans through recording booths around the country.
Article continues below advertisement
"Everybody, my family, everybody thought it was absolutely insane," Isay said on 60 Minutes. "You know, we started with a booth in Grand Central Terminal. And it's a very simple idea. You come to the booth with your grandmother, with anyone who you wanna honor by listening to them. So people think of it as, 'If I had 40 minutes left to live, what would I say to this person who means so much to me?'"
As a nonprofit, StoryCorps doesn't have an owner, but here's more information on the man who started it all.
Dave Isay's reported net worth reflects his prestigious career.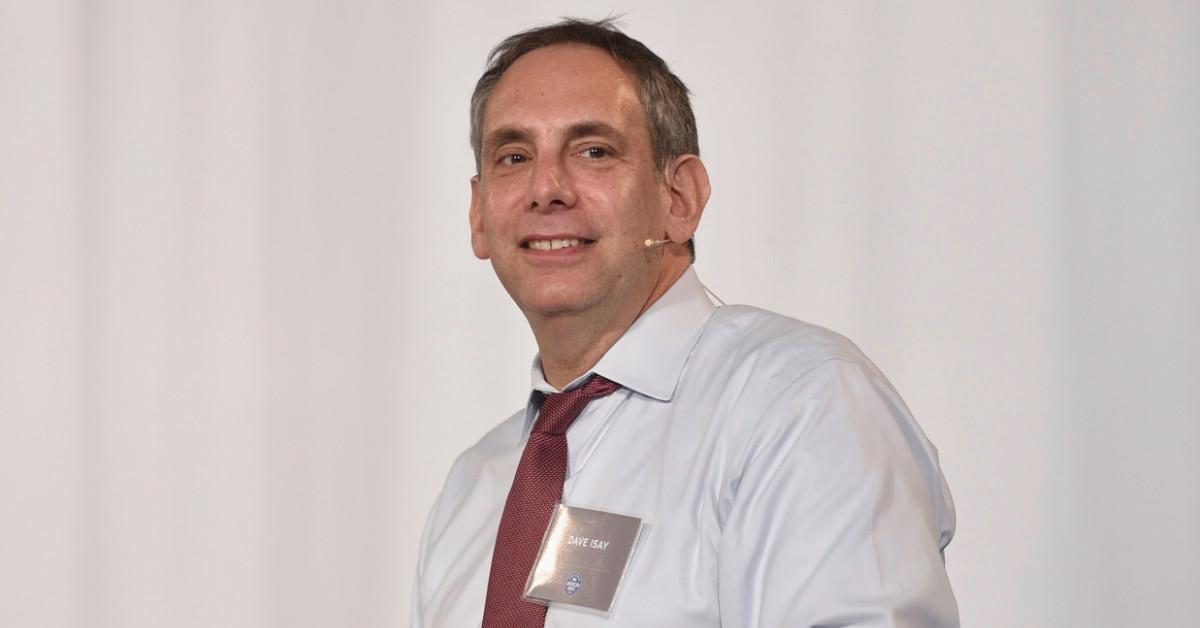 Isay is a radio documentarian who has received six Peabody Awards, a MacArthur "Genius" Fellowship, and a TED Prize, according to his StoryCorps profile. Before he founded StoryCorps, Isay produced the Yiddish Radio Project, a 10-week NPR program featuring highlights from 1,000 hours of salvaged radio recordings.
Article continues below advertisement
Dave Isay
StoryCorps founder, radio documentarian and producer
Net worth: $1 million–5 million (rumored)
Dave Isay is a radio documentarian, an author, an NPR contributor, and the founder of StoryCorps and its offshoot One Small Step.
Birthdate: December 5, 1966
Hometown: New Haven, Connecticut
Parents: Book editor Jane Isay, psychoanalyst Richard Isay
Education: B.A., New York University
The 57-year-old has edited three New York Times bestsellers: 2007's Listening Is an Act of Love and 2012's Mom: A Celebration of Mothers from StoryCorps and All There Is: Love Stories from StoryCorps. He's also the author of 2013's Ties That Bind: Stories of Love and Gratitude From the First Ten Years of StoryCorps and 2016's Callings: The Purpose and Passion of Work.
One online report estimated Isay's net worth to be in the $1 million–5 million range.
Article continues below advertisement
Dave Isay hopes that "hate can melt away" with One Small Step.
Isay came up with a new twist on the StoryCorps format around the time of the 2016 presidential election. Instead of interviews between loved ones, One Small Step features conversations between strangers on opposite ends of the political spectrum. "So we match strangers who disagree politically to put them face-to-face for 50 minutes," Isay said on 60 Minutes. "It's not to talk about politics. It's just to talk about your lives."
Article continues below advertisement
The idea is based on a psychological concept called contact theory, "which says that when you have two people who are enemies and you put them face-to-face under very, very specific conditions and they have a conversation and a kind of visceral, emotional experience with each other, that hate can melt away," Isay explained. "And people can see each other in a new way."
He went also said, "I think what makes One Small Step special is that all of us believe in every cell of our body that there is a flame of good in you, whether you're liberal or whether you're conservative. And our job is to fan that flame until it becomes a roaring fire."