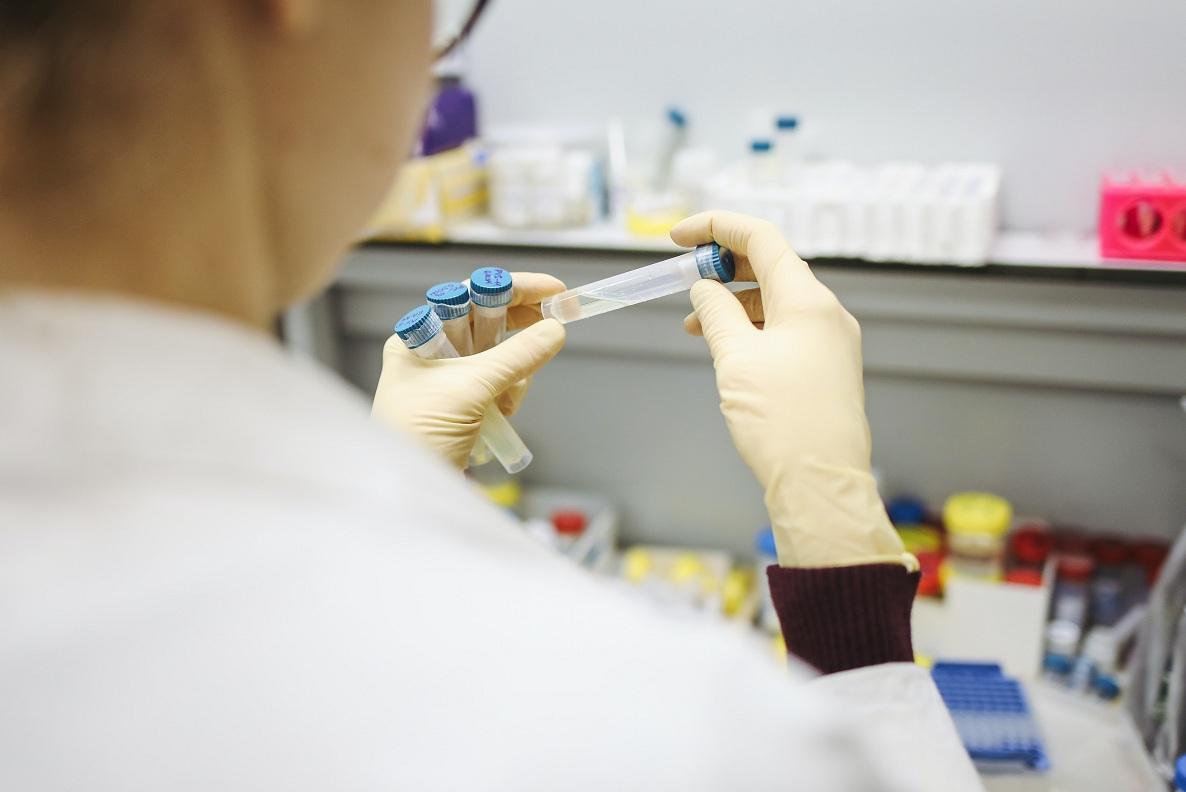 Why Are Investors Interested in Lucira Health Stock?
By Ruchi Gupta

Nov. 25 2020, Updated 9:07 a.m. ET
Recently, Lucira Health made headlines after it became the first company to secure FDA approval for its at-home COVID-19 test kit. In addition to investors seeking out Lucira Health stock, many people want to know how its COVID-19 test kit works and who owns the company.
Article continues below advertisement
COVID-19 vaccines from Pfizer, Moderna, and AstraZeneca are about to start rolling out. However, access to the vaccines will be limited initially. That means that the need to carry out COVID-19 tests and isolate infected people to curb the spread of the disease will continue.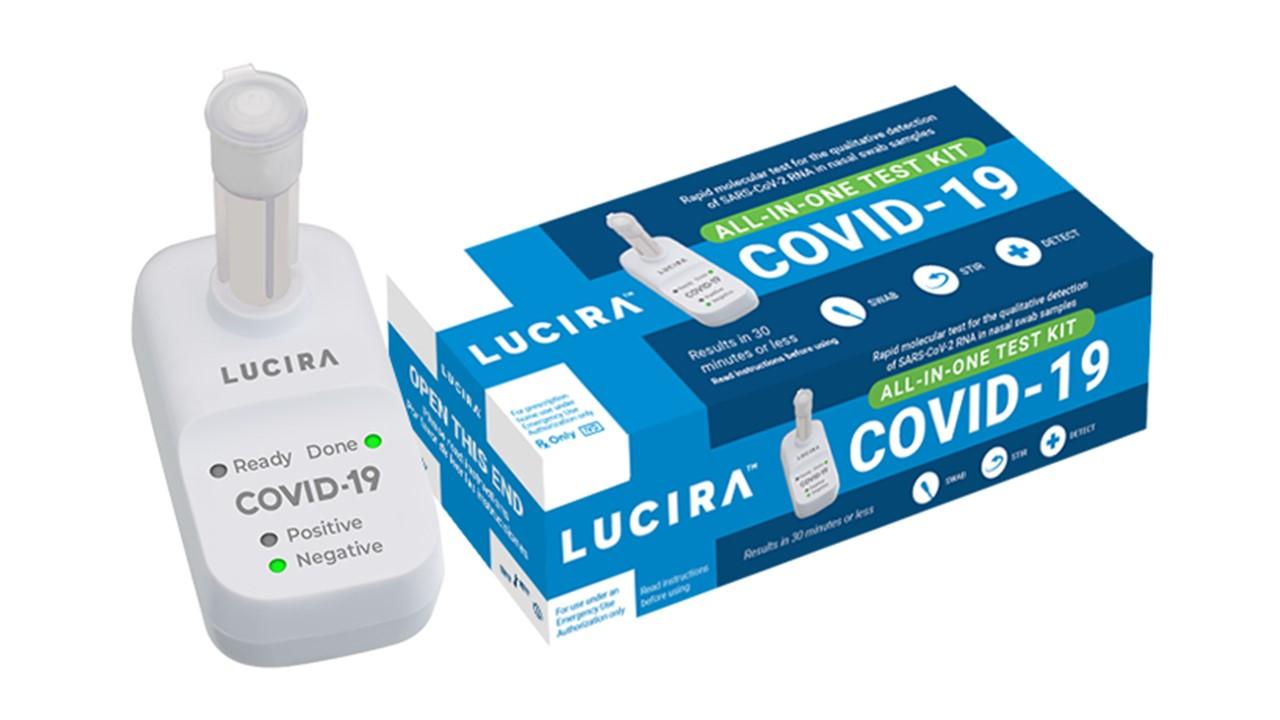 Article continues below advertisement
How the Lucira COVID-19 All-In-One Test Kit works
The FDA granted emergency use approval for the Lucira COVID-19 All-In-One Test Kit in November. The kit is designed to help people self-test for COVID-19 at home. Using the kit, people can learn their COVID-19 status within 30 minutes.
The Lucira COVID-19 All-In-One Test Kit uses a nasal swab sample that is placed in a battery-powered device. The kit costs around $50 and is meant for prescription testing only in people aged 14 years and above. Although the Lucira COVID-19 All-In-One Test Kit targets at-home self-testing for rapid results, it can also be used in hospitals and other care facilities for COVID-19 screening.
Article continues below advertisement
Who owns Lucira Health?
Lucira Health launched as DiAssess in 2013 and was rebranded as Lucira Health in 2019. Debkishore Mitra and John Waldeisen founded the business. Currently, Erik Engelson is the CEO. The company has focused on developing rapid diagnostic kits for infectious diseases. Lucira Health has collected funding from investors like EPIQ Capital Group, Eclipse Ventures, and Y Combinator. The other Lucira Health investors include Shangbay Capital, Seraph Group, and Sunstone Management. 
Article continues below advertisement
Is Lucira Health on the stock market?
No, you can't access Lucira Health stock on the NYSE or Nasdaq exchange. Currently, it's a private company. Lucira Health hasn't talked about IPO plans either, so nobody knows when it may be available on the stock market.
Although Lucira stock isn't publicly traded, it may be available on the private capital market. However, SEC rules limit participation in the private securities market to accredited investors. You must have a certain level of net worth and trading experience to qualify as an accredited investor to be able to buy privately traded stocks like Lucira Health. 
What is Lucira Health's stock symbol?
Since Lucira Health is currently a private company, it doesn't have a stock ticker symbol that investors can use to identify it on platforms like Robinhood and Webull. Companies often pick a ticker symbol for their stock as they prepare to debut on the public market, but Lucira Health doesn't have such plans right now.