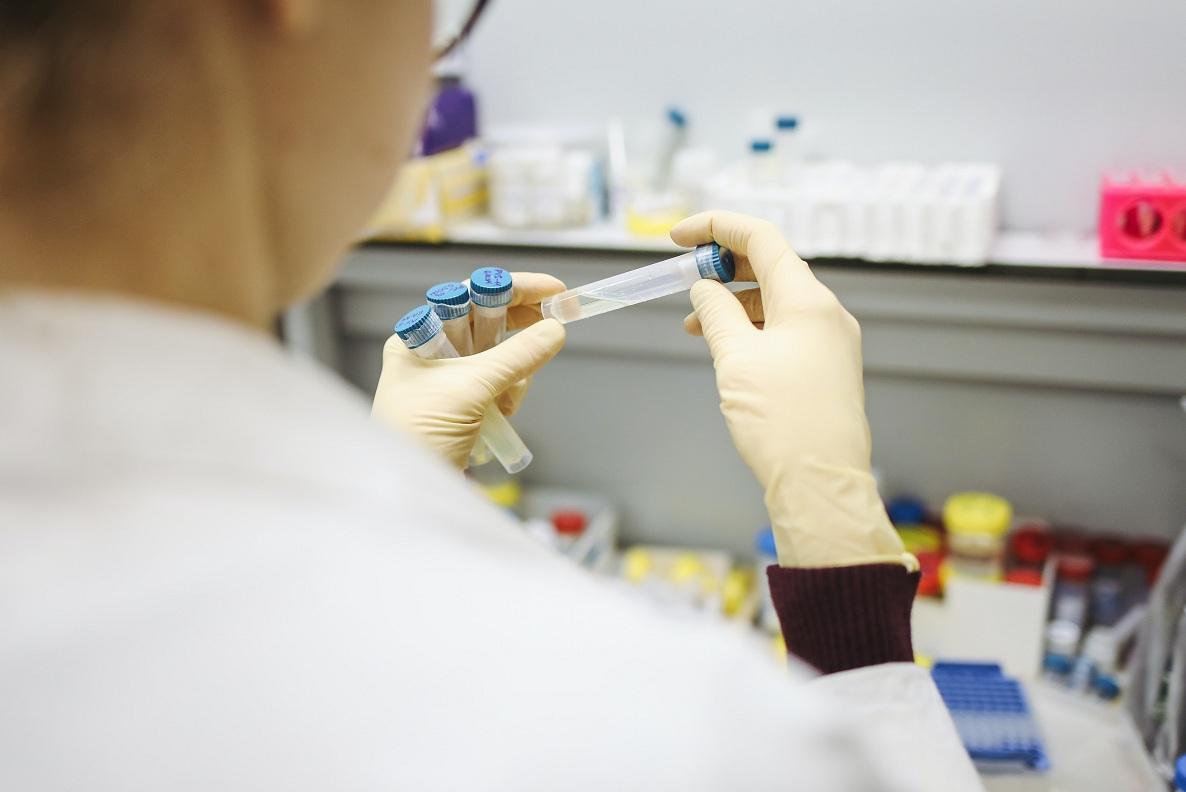 Why Are Investors Interested in Lucira Health Stock?
Recently, Lucira Health made headlines after it became the first company to secure FDA approval for its at-home COVID-19 test kit. In addition to investors seeking out Lucira Health stock, many people want to know how its COVID-19 test kit works and who owns the company.
Article continues below advertisement
COVID-19 vaccines from Pfizer, Moderna, and AstraZeneca are about to start rolling out. However, access to the vaccines will be limited initially. That means that the need to carry out COVID-19 tests and isolate infected people to curb the spread of the disease will continue.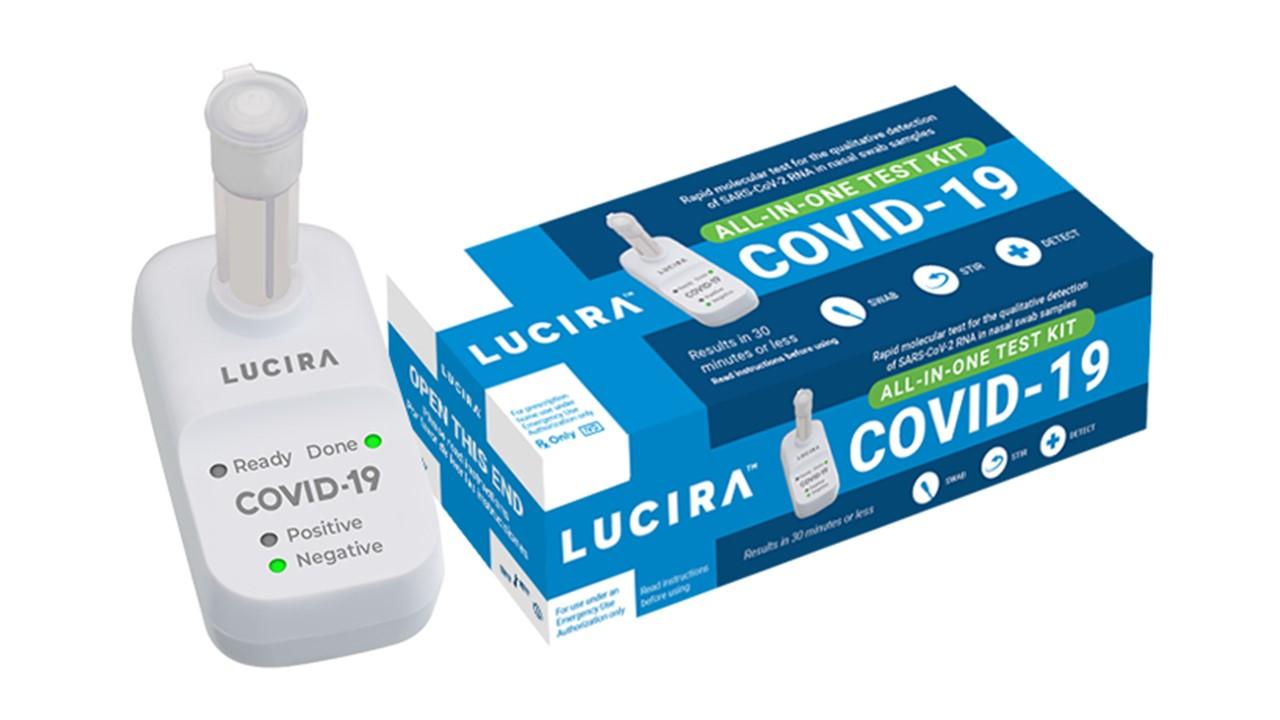 Article continues below advertisement