Who Owns LiveGlam? The Cruelty-Free and Vegan Cosmetics Company
LiveGlam, a makeup subscription service, was launched by entrepreneur Dhar Mann. It features several makeup memberships, branded cosmetics, blogs, and video tutorials on beauty products. The company touts itself as offering cruelty-free and vegan makeup and beauty products made in Los Angeles.
Article continues below advertisement
Article continues below advertisement
Mann is the 37-year-old founder and CEO of LiveGlam, and he often uses his personal story to connect with fans all over the world. In addition to running the LiveGlam company, Mann is a motivational speaker and powerful social media influencer with over 14 million subscribers on YouTube.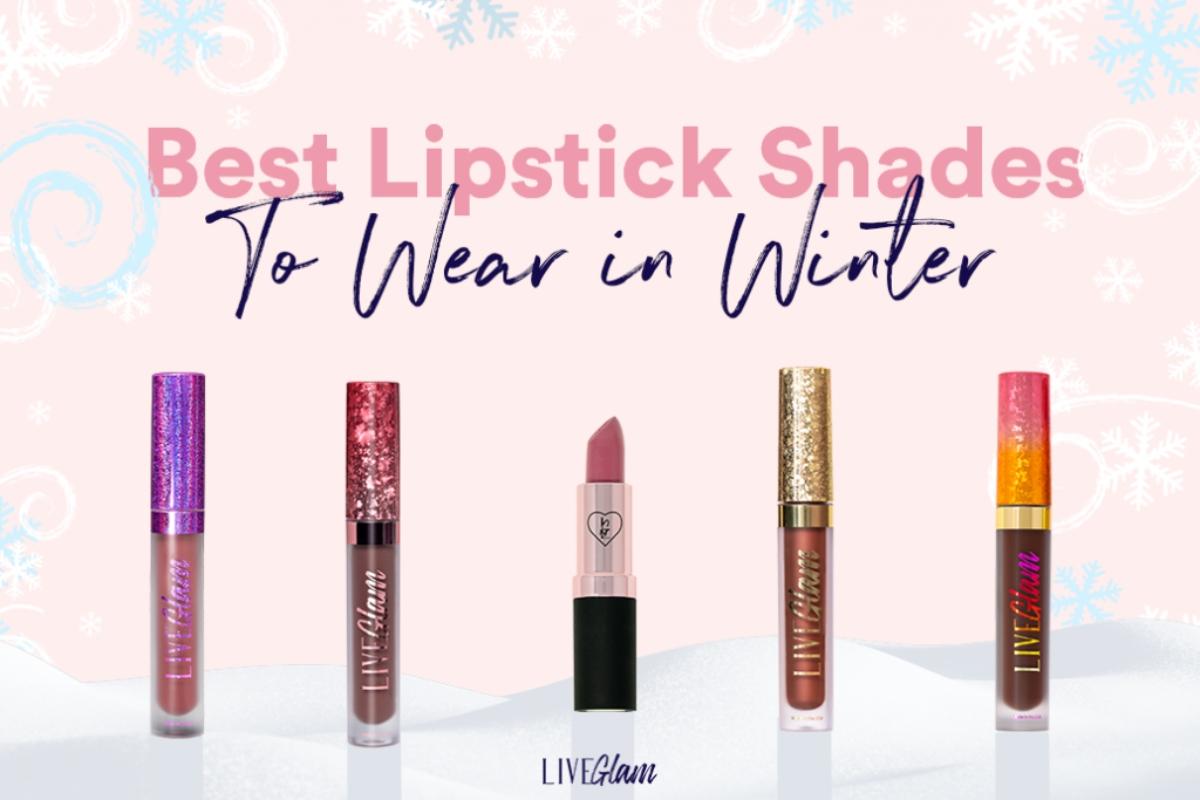 Article continues below advertisement
How did LiveGlam get started?
Mann started LiveGlam in 2015 with online makeup tutorials through collaboration with several beauty influencers. Eventually, he expanded the business while working together with his fiance Laura G, also a top beauty influencer, and started to manufacture branded LiveGlam cosmetics.
The company website states that LiveGlam brings in eight figures of annual revenue, employs over 100 global team members, and has shipped more than 10 million products to date. All of its makeup products are vegan and cruelty-free.
Article continues below advertisement
Article continues below advertisement
How did Dhar Mann become a successful business owner?
Mann has shared publicly about starting his own real estate brokerage while in college at the University of California, Davis. The company was successful and Mann dropped out of college to focus on the business. Later, he returned to college to complete his degree in Economics and Political Science.
Mann says that at the age of 30, he was at "the lowest point in my life." Following a difficult breakup and going broke, he was depressed and anxious. Mann uses his platform to discuss how he managed to improve his life and turn things around.
Article continues below advertisement
"Even though things hadn't turned out as I had originally planned, I came to see that they turned out far better than I could have ever imagined," Mann says. He says that he's motivated to help others find fulfillment through his content and his business, not only with LiveGlam but through his video production company and various social media platforms.
Article continues below advertisement
What's Dhar Mann Studios?
Dhar Mann, the founder and chief executive of LiveGlam, has an expansive business as an influencer in the space of positive thinking, gratitude, and persistence. He launched Dhar Mann Studios in 2018 as a space for creating and sharing inspirational videos.
Article continues below advertisement
As the company states, "Dhar's mission for creating content is simple: We're not just telling stories, we're changing lives." The production company makes videos with actors portraying realistic life situations that impart wisdom or teach universal lessons in areas like life, business, and relationships.
The Dhar Mann Mobile Studios App officially launched in the fall of 2015. Free on Android and iPhones, the app reached a number one ranking in the Apple Store.
Article continues below advertisement
Article continues below advertisement
YouTube named Mann #2 in its collection of Top Creators on the platform in 2021. One of the studio's videos was also listed among the top 10 "Trending" videos for the year.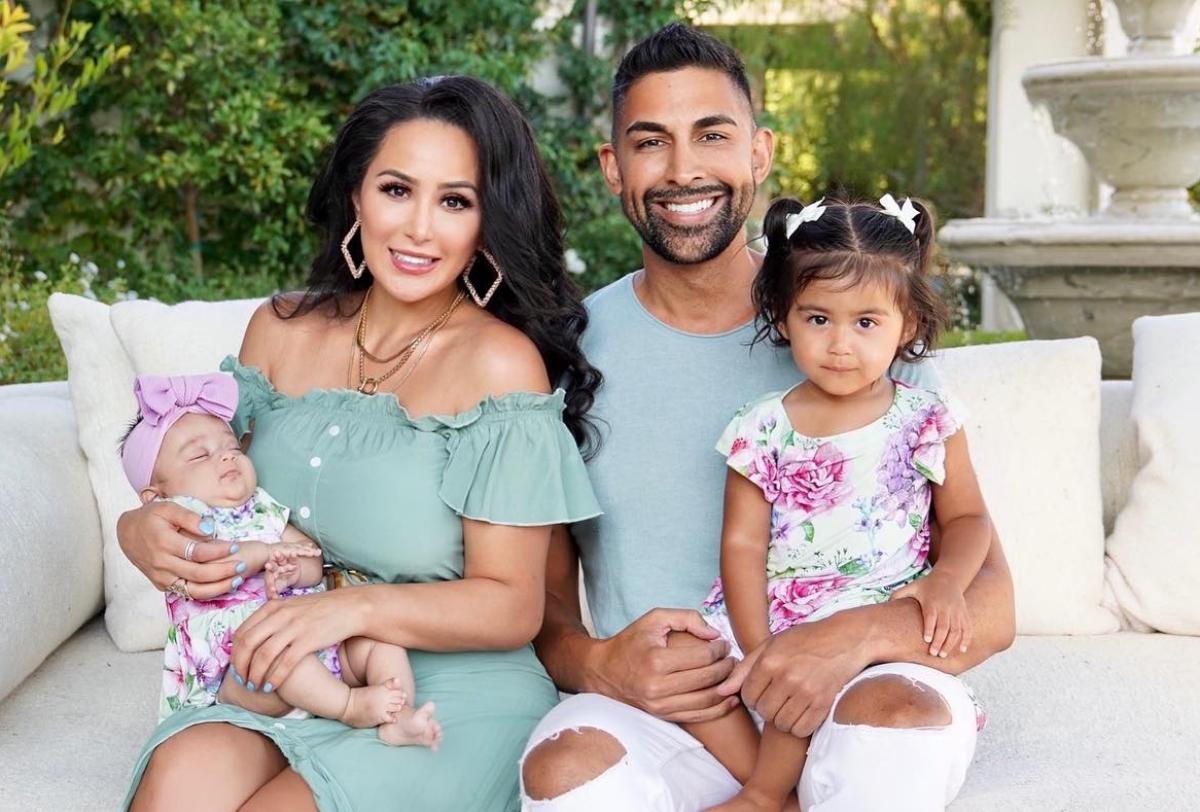 Dhar Mann and Laura G have two children.
Mann is engaged to beauty influencer Laura G, and the couple are parents to two young daughters.