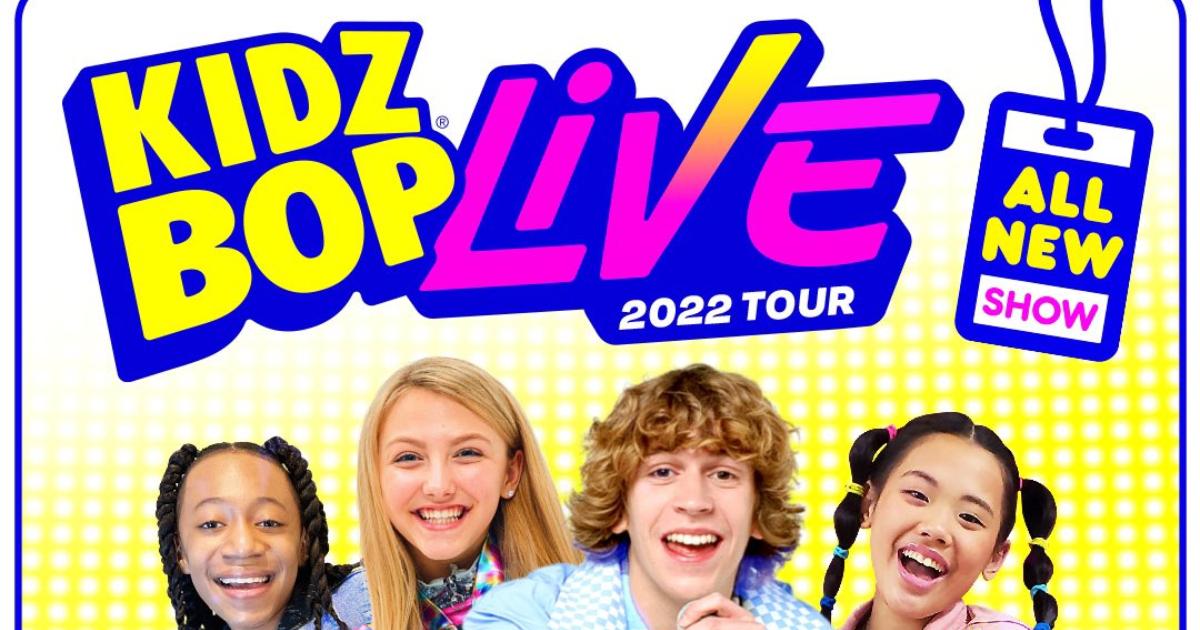 No, Elise Eklund Doesn't Own Kidz Bop
Children's music company Kidz Bop, which produces family-friendly versions of pop songs, has been trending on social media. Who owns Kidz Bop, and who's the company's CEO?
Article continues below advertisement
Kidz Bop, founded in 2001, has expanded internationally to the U.K., France, and Germany. The company says that it has sold 22.5 million albums and generated 6.5 billion streams.
Who owns Kidz Bop?
Kidz Bop was developed by Cliff Chenfeld and Craig Balsam, the founders of entertainment company Razor & Tie. Kidz Bop is now owned by Concord, a private company funded by its management team and long-term institutional capital.
Article continues below advertisement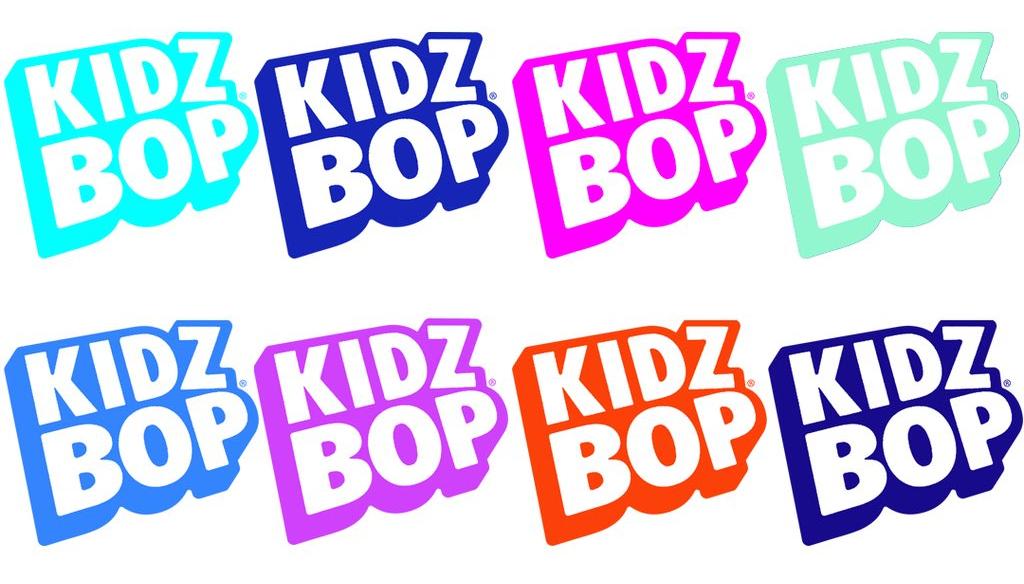 Concord calls itself an "independent, worldwide leader in the development, management and acquisition of sound recordings, music publishing and theatrical performance rights, representing nearly 900,000 songs, composed works, plays, musicals and active recordings." Concord Music Publishing has more than 600,000 copyrighted works from artists across the world. Sasha Junk is the CEO of Kidz Bop
Article continues below advertisement
Sasha Junk is president of Kidz Bop
Junk joined the company in July 2009 and was promoted to president in April 2020. She's based out of the company's New York office and reports to Concord chief label executive Tom Whalley. Junk succeeded Victor Zaraya, who became chief revenue officer at Concord.
Article continues below advertisement
Before joining Kidz Bop, Junk was global head of publicity at Classic Media, which now forms part of DreamWorks Animation. She studied international relations and communications studies at the University of North Carolina at Chapel Hill.
Elise Eklund shared a clip showing her as Kidz Bop CEO
Popular YouTuber Elise Eklund, who has almost 2.2 million YouTube subscribers, shared a clip on the platform where Wikipedia showed her as the company's CEO. She said, "I don't know who did this but if you search who owns Kidz Bop, my name comes up as the owner."
Article continues below advertisement
She said that while she has joked that she is the CEO of Kidz Bop, she's "afraid we have taken this joke too far." She added that she fears Kidz Bop will "sue her."
Article continues below advertisement
The video was watched over 40,000 times and had 4,000 likes as of 6:30 a.m. ET on June 6. Whereas some commenters were happy for her "becoming" Kidz Bop CEO, others feared that she might be sued. The ownership of Kidz Bop has now been corrected on Wikipedia.
Overall, it looks like a prank from someone who edited the Kidz Bop Wikipedia page. It remains to be seen how Kidz Bop or Concord reacts to the development.