U.K. Athletic Company JD Sports Gets a U.S. Foothold With Shoe Palace Acquisition
As a U.K.-based sports retailer, JD Sports has found great success. They've found so much, in fact, that they recently acquired U.S. footwear franchise Shoe Palace for $681 million.
Article continues below advertisement
Article continues below advertisement
JD Sports' CEO Peter Cowgill said about the deal, "It helps us expand our reach and focus in what is the homeland of athletic leisurewear." However, despite the fact that the company's own acquisition list is growing, JD Sports has an owner of its own.
The JD Sports owner is a massive entity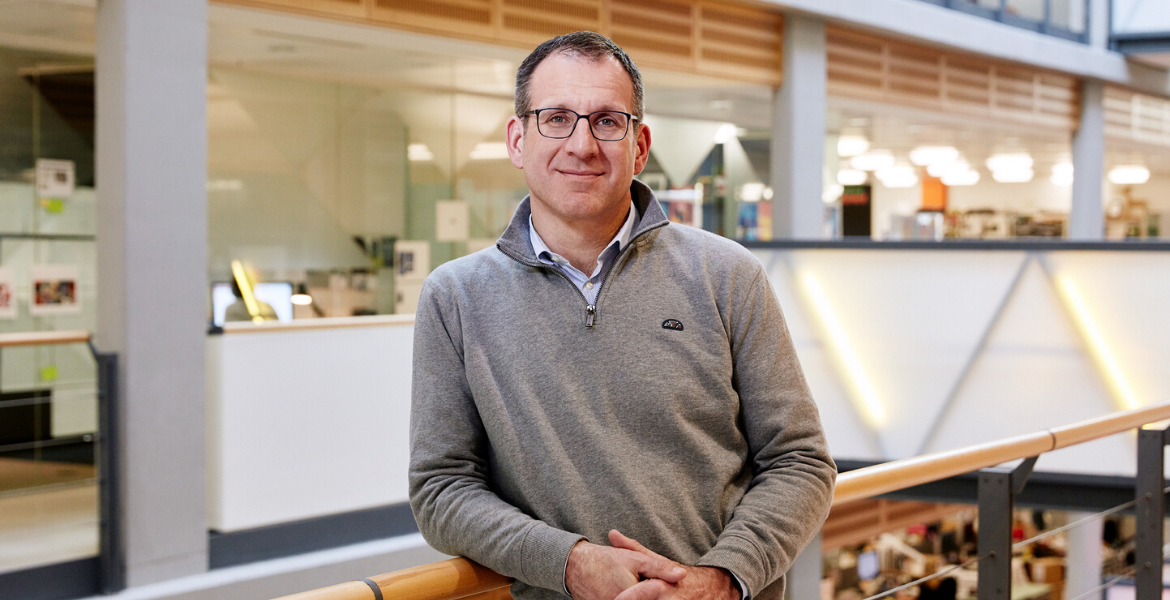 Pentland Group is the parent company of JD Sports. They're a privately owned company located within the U.K. Pentland employs more than 50,000 people and manages to earn billions each year.
Article continues below advertisement
In 2005, Pentland bought a 45 percent stake of JD Sports. They've since sold off some of their shares, but still retain an ownership-level stake.
Pentland is about more than just money, too. In 2017, they earned the International Institute for Management Development (IMD) Global Family Business International Award. This award recognizes groups that prove a commitment to sustainability, ethical trade, human rights, and more.
Article continues below advertisement
Article continues below advertisement
Andrew Long has been the CEO of Pentland since 2015. He's also a board member for Sport England and a Non-Executive Director for MAS Linea Aqua, the latter of which is a swimwear solutions line in partnership with MAS and Speedo.
In short, Long is a busy executive.
Who does Pentland Group own?
Pentland Group has a long list of brands under its belt. They include, but are not limited to:
Berghaus
Canterbury
Endura
KangaROOS
Lacoste
Red or Dead
Speedo
Article continues below advertisement
If you're in the U.S., you may not recognize a lot of Pentland Group's brands. However, names like Lacoste and Speedo are likely to ring a bell. While JD Sports is a largely British name, the company's recent acquisition of Shoe Palace is proof that Pentland as a whole may be looking to Americanize.
Article continues below advertisement
Is JD Sports legit?
JD Sports brings in a lot of revenue from their e-commerce platform. Their reported revenue for fiscal year 2020 was $6.11 billion. That's a pretty big increase from the previous year, which hit $4.72 billion.
Article continues below advertisement
With all this in mind, JD Sports isn't perfect. There are a lot of complaints across the web about the company's service. This may have to do with their large size, which can often hinder a business' ability to provide high-touch customer service when consumer-based issues arise.
Overall, the business is legit—but your experience as a buyer may depend on the day.
Article continues below advertisement
Article continues below advertisement
Does JD Sports own Finish Line?
Shoe Palace isn't the first footwear company that JD Sports acquired. In 2018, they purchased Finish Line for $560 million. Finish Line is also headquartered in the U.S.
Can you invest in JD Sports?
While the parent company Pentland Group is private, JD Sports actually trades on the OTC Market under the ticker symbol "JDSPY." They may have chosen to do this so they wouldn't have to deal with the SEC's strict regulations. However, OTC trading volumes are lower which isn't always in the average investor's best interest.