Who Owns Elvis Presley's Rights? Royalties, Estate, and More
After Elvis Presley's death in 1977, his estate and assets were placed in the care of his father. Who owns the rights to his legacy now?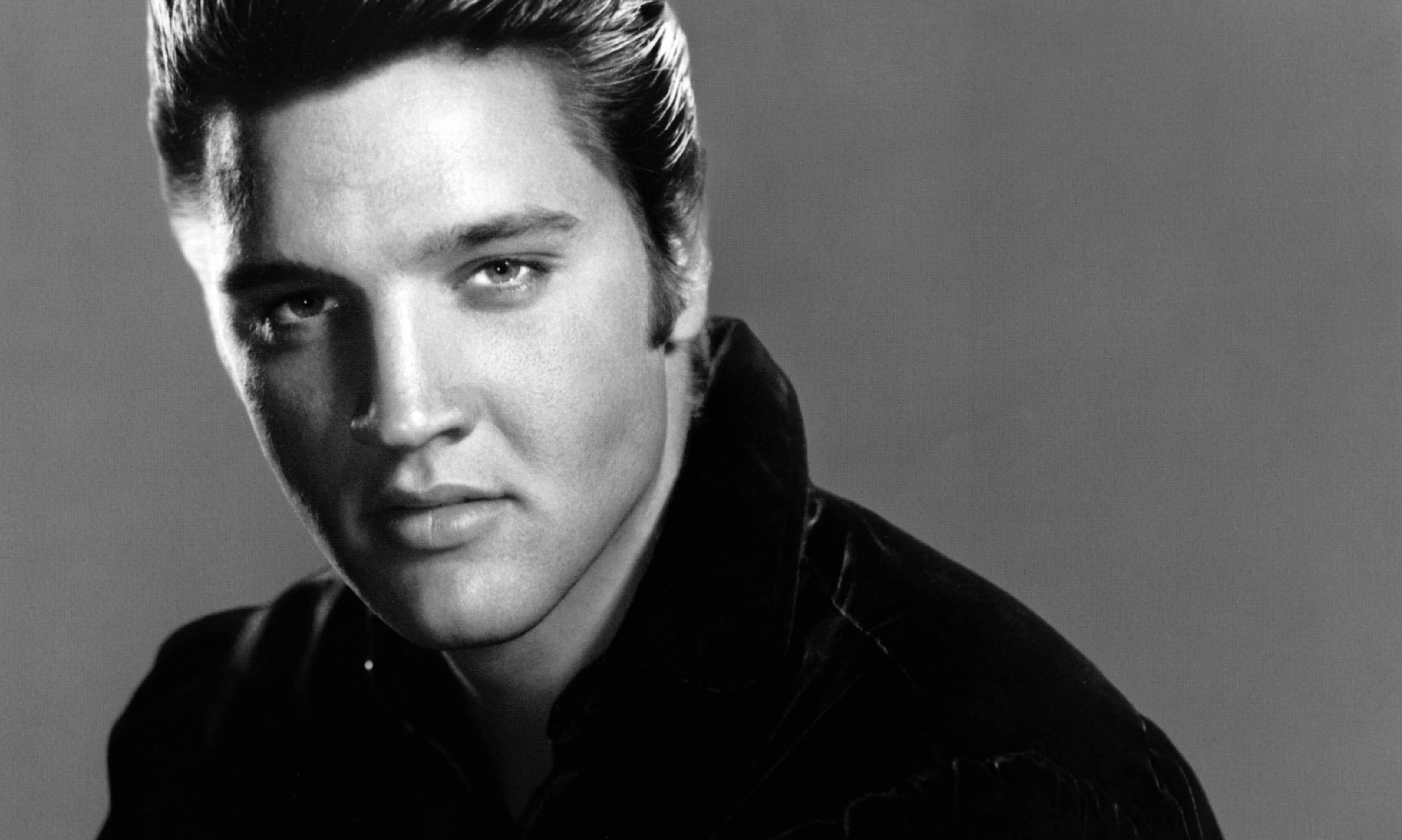 The King of Rock and Roll, Elvis Presley has been a figurehead in the music industry for decades since breaking onto the scene with his single "Heartbreak Hotel" in 1958. He was one of the most influential voices in the industry. At the time, many people predicted that he would have a long and lucrative career.
In 1977, Elvis died of a heart attack at only 42. His fortune and assets were left to his family, but who still owns the rights to Presley's legacy and work?
Article continues below advertisement
Article continues below advertisement
Who manages Elvis Presley's estate?
When Presley died in 1977, his will named his father Vernon Presley as the executor and trustee of his earnings, with his grandmother and daughter Lisa Marie being beneficiaries. On Jan. 12 2022, Lisa Marie died from a cardiac arrest, and now that Elvis' daughter has passed, many are wondering who Graceland's new heir is. The Graceland website states, "Lisa Marie Presley retains 100% sole personal ownership of Graceland Mansion itself, and its over 13-acre original grounds and her father's personal effects - meaning costumes, wardrobe, awards, furniture, cars, etc."
Presley's estate, named Elvis Presley Enterprises, Inc., includes his Memphis mansion (Graceland), licensing of any Elvis products, and development of music, internet, or other media related to the rocker's image.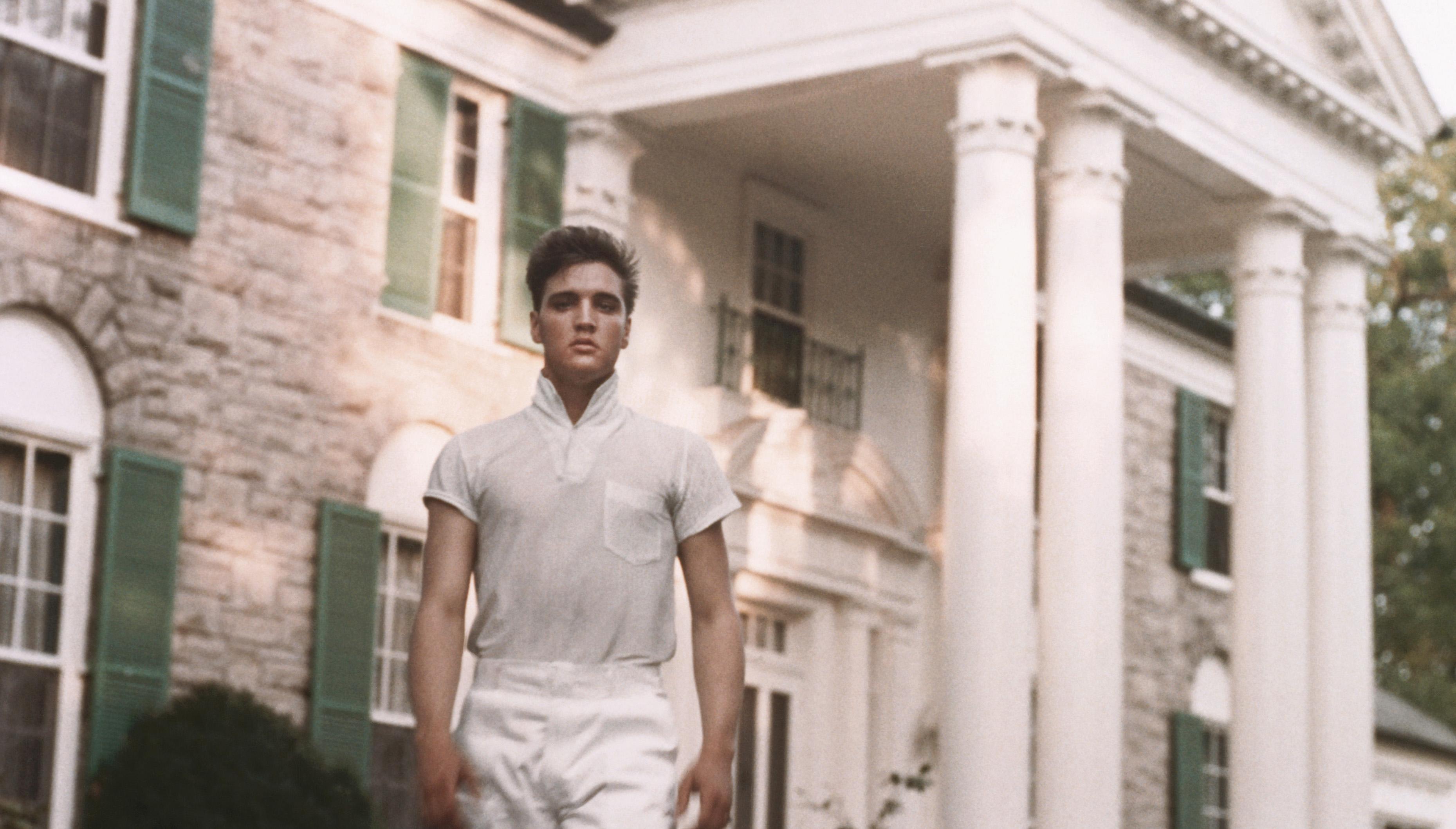 Article continues below advertisement
Unfortunately, when Presley died his entire estate was only worth around $5 million and he was largely in debt, mainly due to his reputation for being a lavish spender. Eventually, the cost of managing the estate was estimated to be more than it would bring in revenue every year, which put those in charge of EPE in a tough situation.
Thanks largely to Presley's ex-wife, Priscilla, who took over the estate after Vernon's death, within 10 years EPE was worth $100 million.
However, between 2005 and 2015, the revenue fell again rapidly, which left Presley's daughter Lisa Marie, who inherited the estate, only about $14,000 in cash and thousands in unpaid debts and taxes.
Unfortunately, this means that EPE doesn't hold the financial grandeur and stature that it once did.
Article continues below advertisement
Article continues below advertisement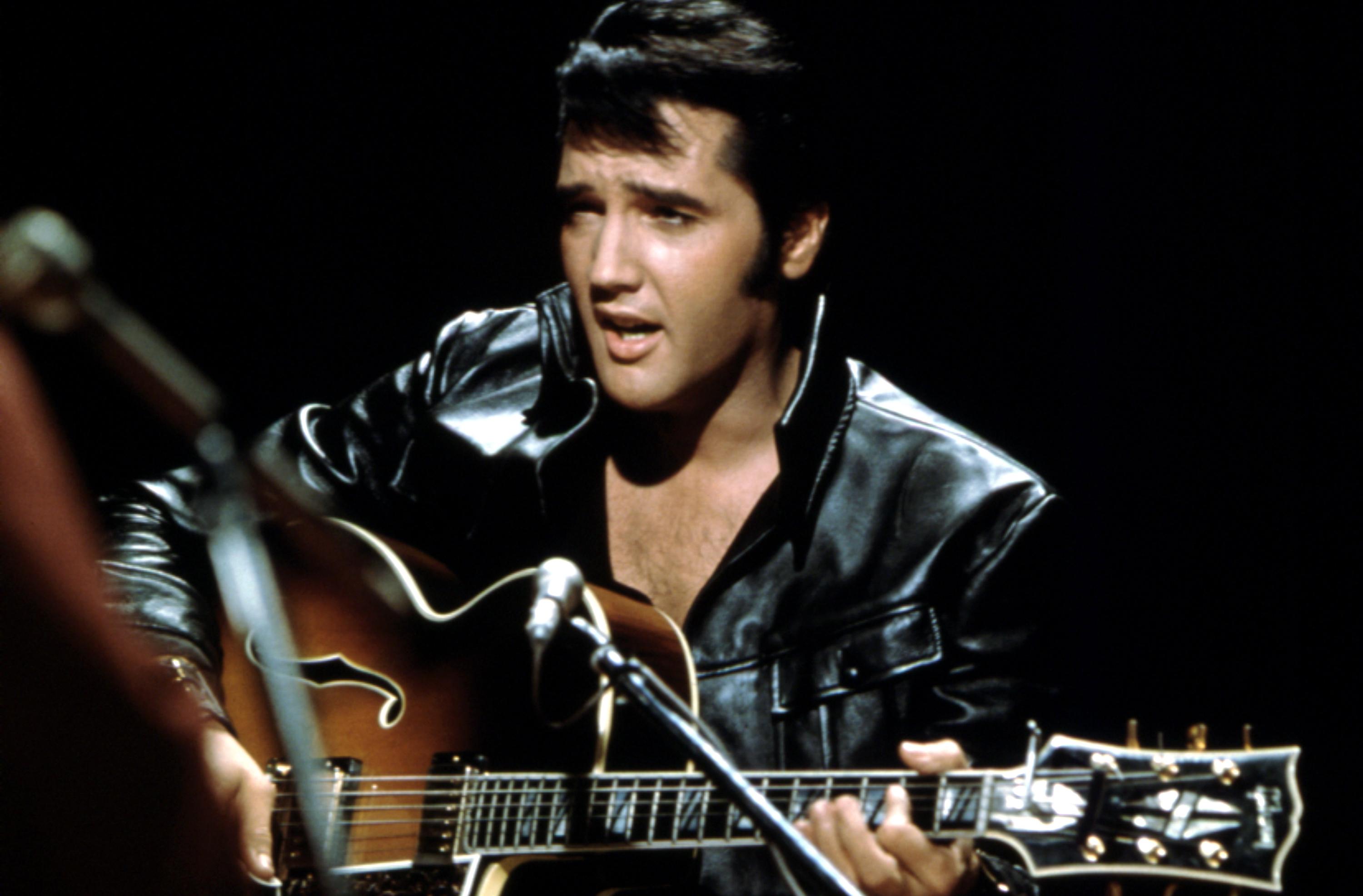 Who owns the rights to Elvis Presley's music?
While most of Presley's estate belongs to the late rock star's daughter, a deal that was made before his death rerouted all of the royalties from his music away from his estate. In 1973, Elvis and his manager, "Colonel Tom" Parker, went to RCA and offered them a deal in return for all future royalties from his music.
Sun Records, where Presley reportedly recorded all of his early albums, owned his songs until the company sold the contract to RCA in 1955.
Article continues below advertisement
In 1973, Presley and Parker went to RCA and negotiated a $5.4 million deal for all future royalties from the songs he had made up until that point. The pair split the money 50/50 and RCA legally received all of the royalty commissions from his extensive catalogue of music. Today, that deal reportedly would've been worth more than $30 million.
Article continues below advertisement
Following Presley's death, his family petitioned for Parker to lose the right to manage the late rocker's business affairs. A judge ruled that Parker's dealings weren't in the best interest of the estate and he was removed. It took even longer for his 50 percent fee to be removed from all of Presley's dealings. Later, Parker and Presley's estate squared off in another legal battle that was settled out of court in 1981.
Article continues below advertisement
Article continues below advertisement
Article continues below advertisement
Elvis Presley's legacy lives on through Bay Luhrmann's biopic, 'Elvis.'
Despite the troubles Presley's estate may have run into in the past, the latest movie to feature the King of Rock N' Roll may help generate some revenue for those who still own part of it. On June 24, 2022, Warner Bros will debut Luhrmann's Elvis biopic in theaters, giving fans and moviegoers a peek into what life was like for Elvis and those he was affiliated with.
The film features stars like Austin Butler, who plays Elvis, and Tom Hanks, who snagged the role as Elvis' manager, Colonel Tom Parker. Olivia DeJonge is also featured in the film along with Natasha Bassett.
The Golden Globes nominated the film for Best Picture and best director. Butler also won best actor for his role as the rock and roll legend.
Article continues below advertisement
The film is expected to ring in between $35 million and $55 million during its opening weekend and is projected to gross a total of $110 million–$170 million. While it isn't clear how much of that will go to Presley's estate, it's expected to draw attention to Graceland, the home where Presley died. Graceland is open to the public and Lisa Marie is said to retain 100 percent ownership of it.