Lisa Marie Presley Lost Most of Her $100M Inheritance Before Her Death
What's Lisa Marie Presley's net worth? The daughter of Elvis Presley inherited Graceland and more from her father before her death in 2023.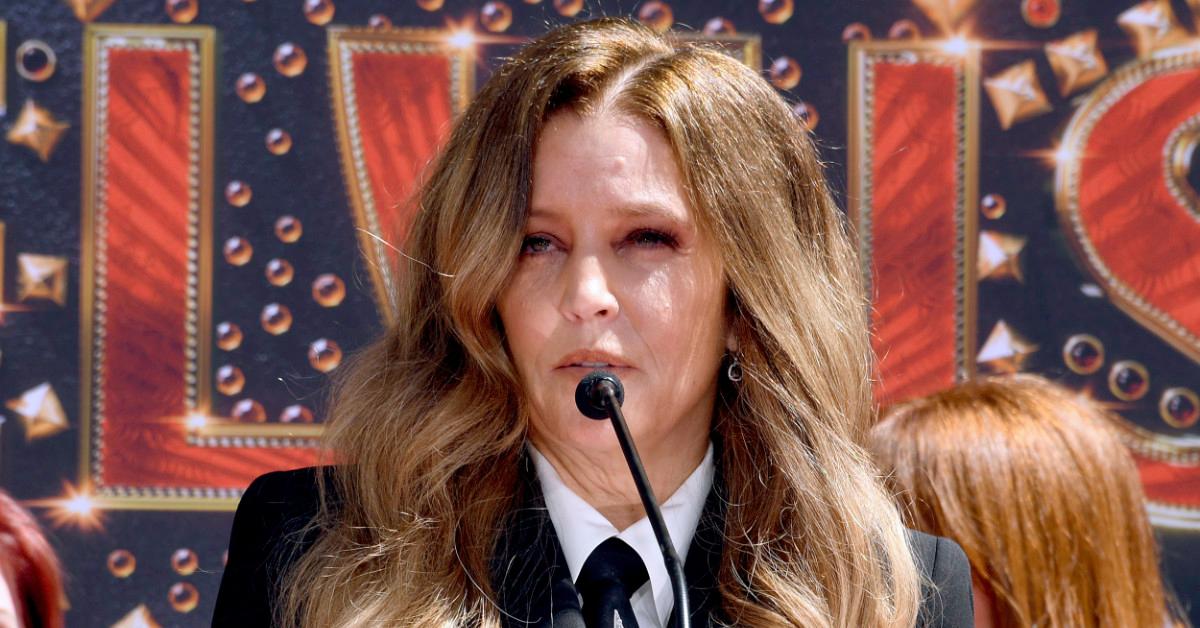 Just days after her appearance at the 2023 Golden Globes — where Austin Butler won for his portrayal of her father, the "King of Rock and Roll" Elvis Presley — Lisa Marie Presley unexpectedly passed away at the age of 54 on Jan. 12, 2023.
Before her death, Lisa Marie, Elvis' only child, called the movie "nothing short of spectacular" and that star "channeled and embodied my father's heart and soul beautifully."
Article continues below advertisement
Article continues below advertisement
Now, people are curious about what happens to Graceland, and just how much Lisa Marie was worth at the time of her death.
Lisa Marie Presley took over her father's $100 million estate in 1993.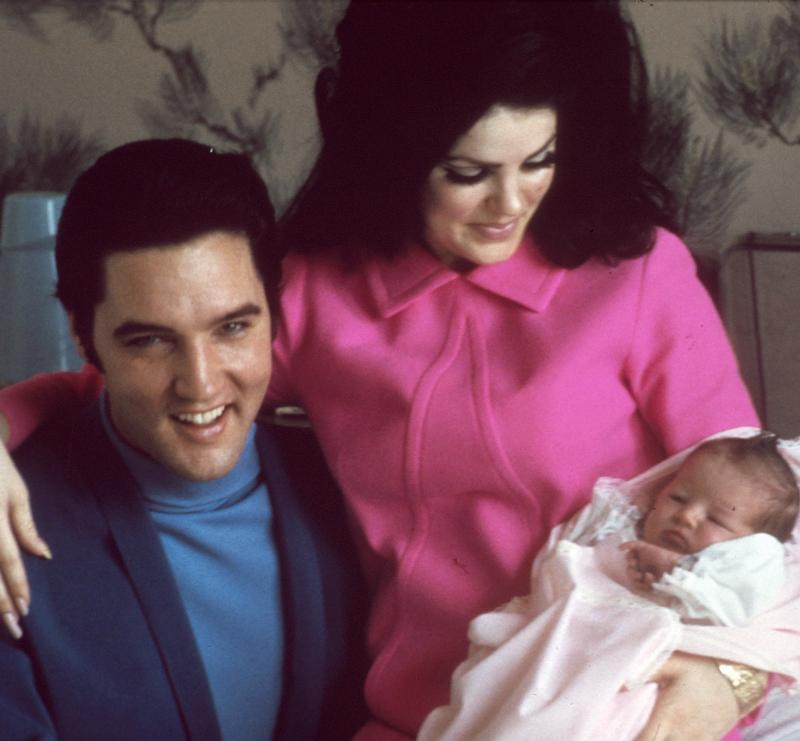 When Elvis Presley died in 1977, he left a majority of his estate to his daughter, Lisa Marie. However, the money was held in a trust until her 25th birthday.
So, it wasn't until 1993 that Lisa Marie inherited her father's estate, which according to People magazine at the time, had grown to $100 million, "thanks largely to the stewardship of her mother, Priscilla."
Article continues below advertisement
She was also the owner of Elvis Presley Enterprises, Inc. until 2005 when she sold 85 percent of the estate's business holdings to CKX, Inc., excluding Elvis' famous home, Graceland.
Lisa Marie lost most of her inheritance, and was millions of dollars in debt — what was her net worth?
According to Celebrity Net Worth, at the time of her death, Lisa Marie's net worth was a reported -$10 million.
In February 2018, the "Lights Out" performer claimed in court documents related to her divorce from Michael Lockwood that she was $16.7 million in debt, according to documents cited by People.
Article continues below advertisement
Article continues below advertisement
Lisa Marie Presley
Singer and songwriter
Net worth: -$10 million (reported)
Lisa Marie Presley is a singer and songwriter who is the only child of Elvis Presley and actress Priscilla Presley.
Birthdate: Feb. 1, 1968
Birthplace: Memphis, Tenn.
Parents: Priscilla Presley, Elvis Presley
Spouses: Danny Keough ​(m. 1988, div. 1994)​, Michael Jackson ​(m. 1994, div. 1996), Nicolas Cage ​(m. 2002, div. 2004)​, Michael Lockwood ​(m. 2006, div. 2021)
Children: Riley Keough (b. 1989), Benjamin Keough (b. 1992, d. 2020), Harper and Finley Lockwood (b. 2008)
Later that month, Lisa Marie sued former manager Barry Siegel for $100 million, claiming that he sold 85 percent of her interest in Elvis Presley Enterprises for $100 million in 2015 and that he used the profits to invest in Core Entertainment, which went bankrupt in 2016, according to Us Weekly.
Article continues below advertisement
In documents cited by People, Lisa Marie said that Siegel whittled the $100 million down to $14,000 "through his reckless and negligent mismanagement and self-serving-ambition."
Siegel filed a countersuit, however, claiming that Presley "twice squandered" Elvis' fortune and was "looking to blame others instead of taking responsibility for her actions," per People. Any settlement or decision in the legal battle hasn't been widely publicized.
Article continues below advertisement
So, who owns Graceland now?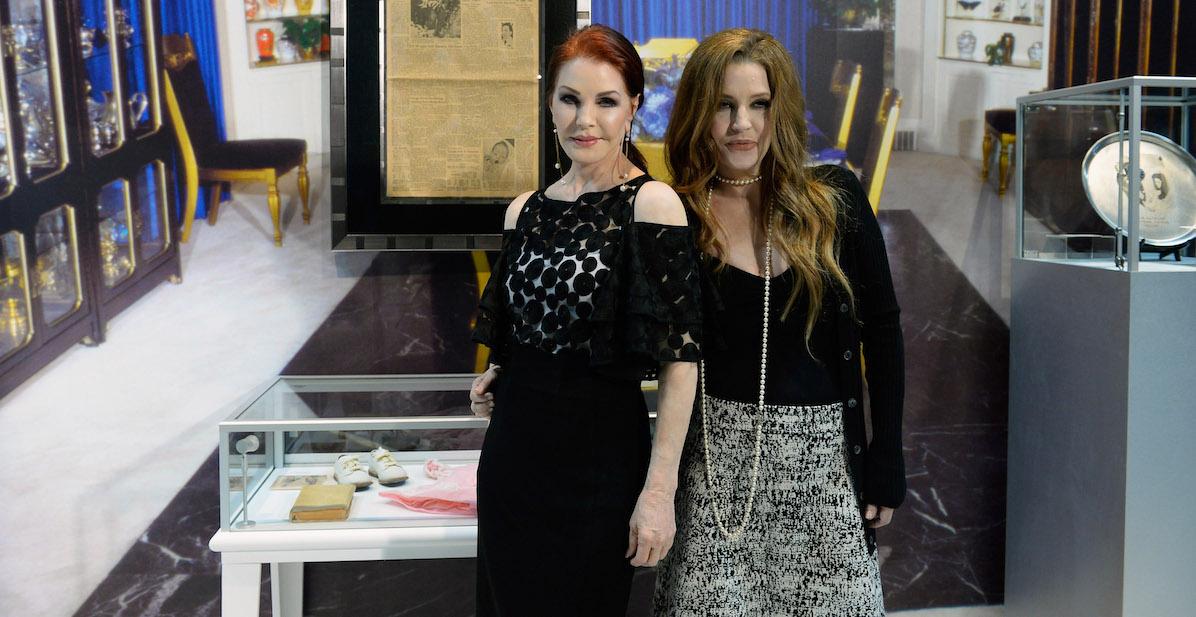 According to Graceland's official website, Lisa Marie had "100 percent sole personal ownership" over Graceland Mansion, which was her father's home before his 1977 death, and the 13 acres of its original grounds.
She also owned Elvis' personal effects, including his cars, furniture, awards, wardrobe, and costumes.
Article continues below advertisement
"She has made the mansion property and her father's personal effects permanently available for tours of Graceland and for use in all of [Elvis Presley Enterprises] operations.'
Now, Graceland will likely pass to Lisa Marie's kids, her daughter Riley Keough, an actor known for such projects as The Terminal List, and her half-siblings, twins Harper and Finley Lockwood, who are just 14 years old, per the Daily Mail. Her son, Benjamin Keough, tragically passed away in 2020.
However, Lisa Marie did not own the rights to Elvis Presley's music.
Though she has Graceland, Lisa Marie didn't own the rights to Elvis' music, according to the Daily Express. When Elvis started his career in the early 1950s, he signed a contract with Sam Phillips, the owner of Sun Records, which meant Phillips owned his recordings at the Sun Records studio in Memphis, Tenn. Phillips later sold the contract and the catalog to RCA in 1955.
In March 1973, Elvis and his manager, Colonel Tom Parker, made a new deal with RCA in which Elvis and Parker would be paid a lump sum of $5.4 million instead of future royalties of songs Elvis recorded until that point.
Thus, Lisa Marie didn't get royalties from Elvis' songs before 1973. Elvis Presley Enterprises does, however, get royalties on songs recorded after that deal as well as the publishing rights from Elvis' full career, the Express adds.