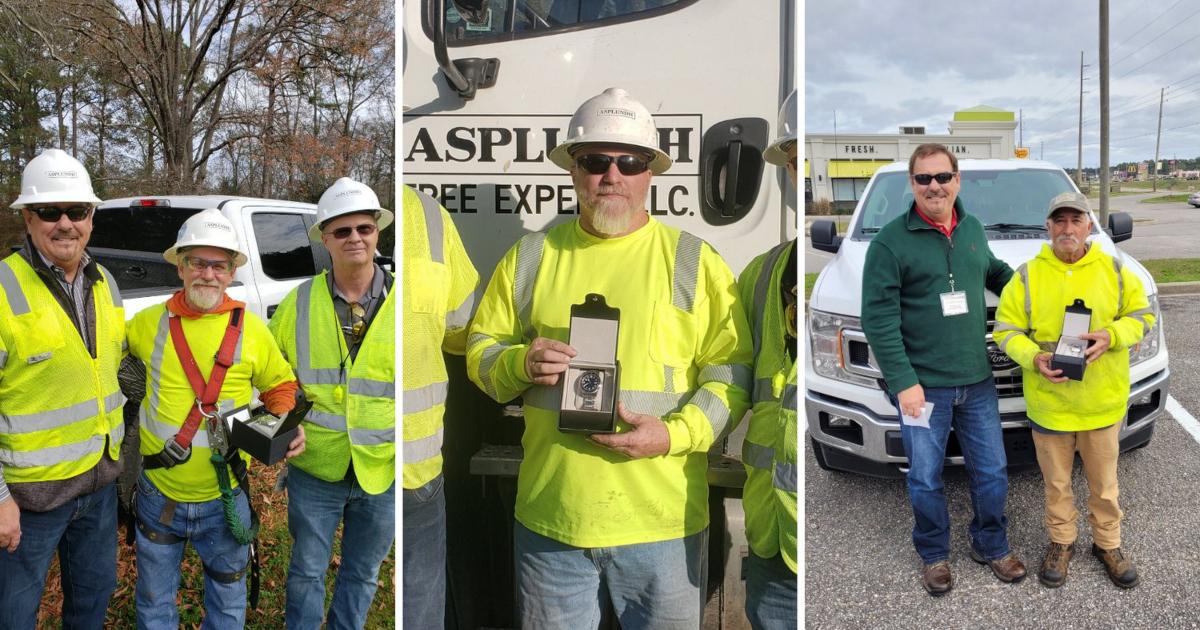 Who Owns Asplundh Tree Service, and Does It Have Stock?
Asplundh, a full-service utility contractor, provides tree pruning, vegetation management, and emergency storm services. The company has been around for over 90 years now. Who owns Asplundh, and does it have stock?
Article continues below advertisement
Asplundh faced controversy in 2017 after it was fined $95 million for violating immigration rules. The company was accused of hiring thousands of illegal immigrants.
Asplundh was founded in 1928
The Asplundh Tree Expert Company was founded in 1928 by Griffith, Lester, and Carl Asplundh, three sons of Carl Hjalmar Asplundh, a Swedish man who came to work in Philadelphia as an accountant. In Swedish, the name Asplundh means "grove of aspen trees." Over its history, Asplundh has been growing organically and through acquisitions.
Article continues below advertisement
The company, started with just a $2,500 loan, has grown rapidly and now employs over 33,000 people spread across the U.S., Canada, New Zealand, and Australia. Asplundh started to expand beyond North America in the 1990s and has since diversified. It has a subsidiary, UtiliCon Solutions, which provides underground and overhead line construction, electrical testing, meter reading, traffic signal, and street light services.
Article continues below advertisement
In 2016, it acquired Rotor Blade, a South Carolina company providing aerial side trimming. It also owns Aspen Grove Landscape Group (formerly Five Seasons Property Management).
Article continues below advertisement
Who owns Asplundh?
Asplundh is still owned by the Asplundh family. In 2017, the company's chairman, Christopher B. Asplundh, passed away. He was the last person from his generation to lead the company. That year, the company's leadership passed to the next generation.
Article continues below advertisement
Scott Asplundh became the company's chairman in 2017, along with serving as CEO. George Graham was named president and COO of Asplundh Tree Expert. Matt Asplundh, Gregg Asplundh, Chris Asplundh, and David Fleischner, who are presidents of different segments of the company, report to him.
Does Asplundh have stock?
Asplundh isn't publicly traded and hasn't disclosed any plans to go public, despite the U.S. IPO market heating up over the last two years.
Article continues below advertisement
The Asplundh family's net worth
In 2015, Forbes ranked the Asplundh family as the 103rd richest family in the U.S. and estimated its net worth to be $2.6 billion. The Waltons are the country's richest family, followed by the Kochs. Elon Musk is the world's richest person after surpassing Jeff Bezos in 2021.