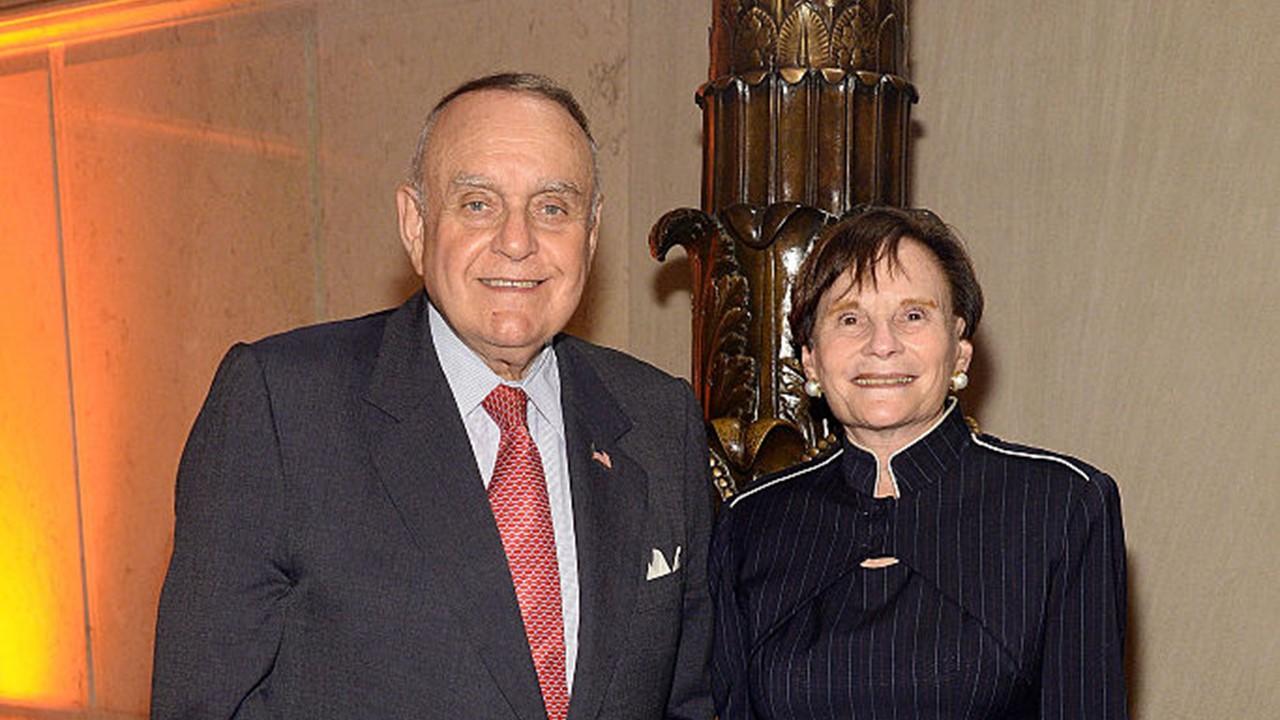 How Did Leon Cooperman Become a Billionaire?
Leon Cooperman is a legendary investor and the chairman and CEO of Omega Advisors. Currently, Leon Cooperman is concerned about the stock market's long-term outlook. The stock market looks healthy in the short term due to Fed policy, the election outcome, and the hope of a COVID-19 vaccine.
Article continues below advertisement
Cooperman converted his fund to a family office in 2018. Recently, the fund disclosed its trades for the third quarter. The top five trades for the quarter include new holdings in Alphabet and Athene Holding and sells in J.P. Morgan, Centene, and Cigna.
Although Cooperman is a billionaire investor, he wasn't born rich. So, how did he become a billionaire? What is his net worth?
Article continues below advertisement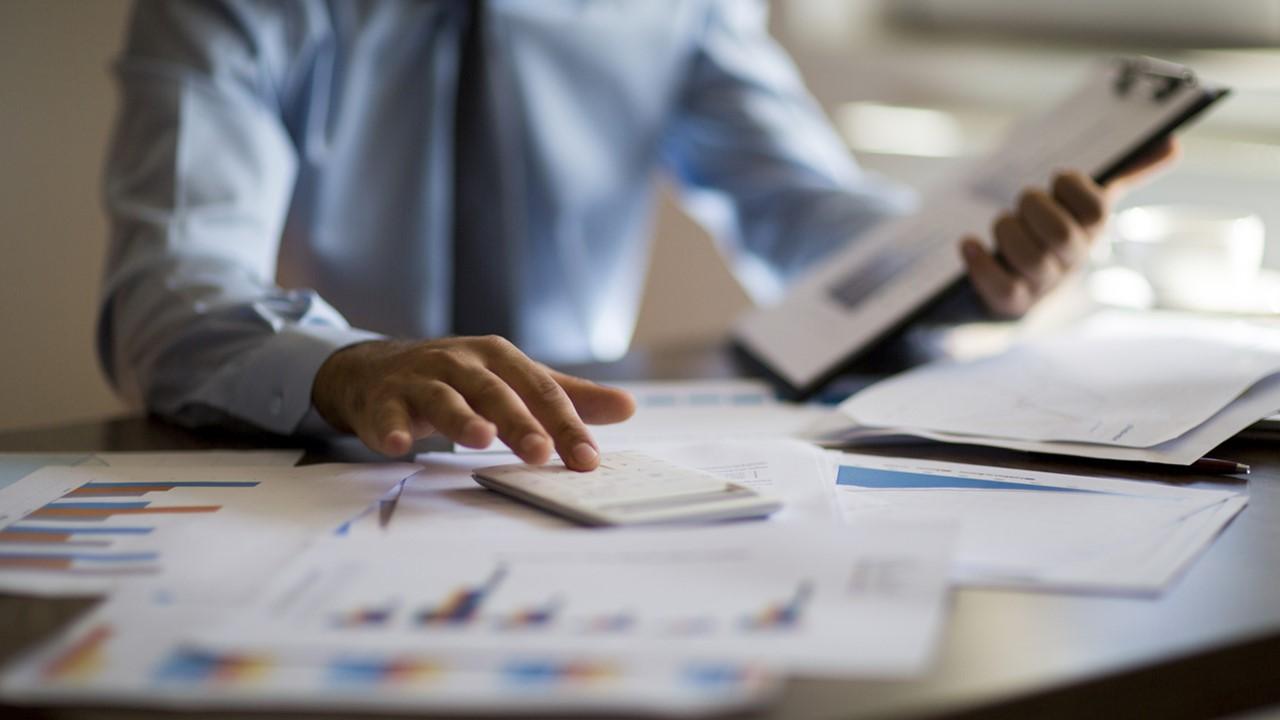 Who is Leon Cooperman?
Leon Cooperman is a billionaire investor and hedge fund manager. Before working at Omega Advisors, Cooperman spent about 25 years with Goldman Sachs. During that time, he famously built the company's asset management division. He founded Omega Advisors in 1991. However, Cooperman shut the fund down in 2018 and converted it to a family office.
Article continues below advertisement
How did Leon Cooperman become a billionaire?
Leon Cooperman hasn't always been a billionaire. In fact, he started with a negative net worth. His father was a plumber. Cooperman was the first generation to go to college. He graduated from Hunter College and went to Columbia Business School. During an interview with CNBC, he said, "I started my career on Wall Street with a 6-month-old kid [and] a negative net worth because I had student loans and no money in the bank."
So, what made him so rich? Cooperman attributes his success to luck and common sense. The self-made billionaire told CNBC that "Whatever success I've achieved, I think I've achieved it because I've been very lucky, I have common sense and I have a strong work ethic."
Article continues below advertisement
Right after graduating, Cooperman joined Goldman Sachs. For nine consecutive years there, he was the number one portfolio strategist based on the Institutional Investor All-American Research Team survey. He helped build the company's asset management unit and became its chairman and CEO. He left Goldman Sachs after spending 25 years there and set up his own fund, Omega Advisors, in 1991.
Cooperman follows a value investing strategy. While he also takes short bets, most of his gains over the years have come from his long positions. There are some notable time periods that Cooperman's fund made money. One of the periods was the market collapse of 2000–2001. Cooperman attributed the outperformance to being true to value investing. His fund made big gains in 1993, 2003, 2009, 2012, and 2013.
Article continues below advertisement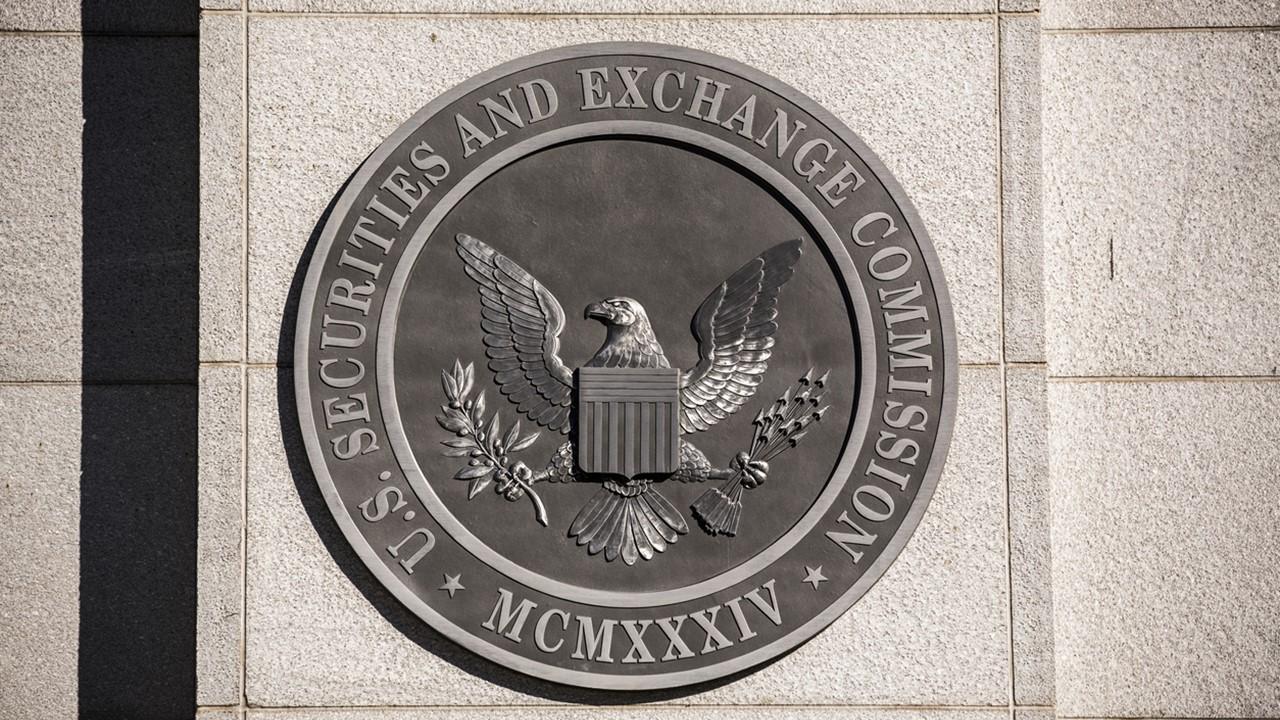 Why were Leon Cooperman and Omega Partners fined by the SEC?
However, the legendary investor has experienced ups and downs. In September 2016, the SEC leveled insider trading charges against Cooperman. The charges were related to his trades in a company called Atlas Pipeline. The SEC alleged that Cooperman decided to add to his holdings in Atlas after he learned of its plans to sell a pipeline asset from a company executive.
Article continues below advertisement
Cooperman decided to contest the charges. However, in 2017, Omega Advisors agreed to a $4.9 million settlement with the SEC without admitting wrongdoing or agreeing to any industry bar. Cooperman agreed to have an independent compliance monitor at his fund.
In an email statement, Cooperman said, "I look forward to putting this matter behind me, with no restriction on my ability to invest and manage client assets, for much less than it would have cost to continue defending the case."
Article continues below advertisement
Is Leon Cooperman involved in philanthropy?
Leon Cooperman is a dedicated philanthropist, who signed the Giving Pledge. The Giving Pledge was organized by Warren Buffett and Bill Gates. Wealthy people commit to donating a major part of their wealth to charity. While talking to CNBC he said, "I made a lot of money, I'm giving it away." According to Cooperman, "That's the American Dream," and "I want to give others the opportunity to live the American Dream." Cooperman is also involved in many charities. He has already started shifting his assets into his charitable foundation.
What's Leon Cooperman's net worth?
According to Forbes, Cooperman's net worth is September 2020 was $2.5 billion. In April 2020, his net worth was $3.2 billion. He has certainly come a long way from negative net worth.