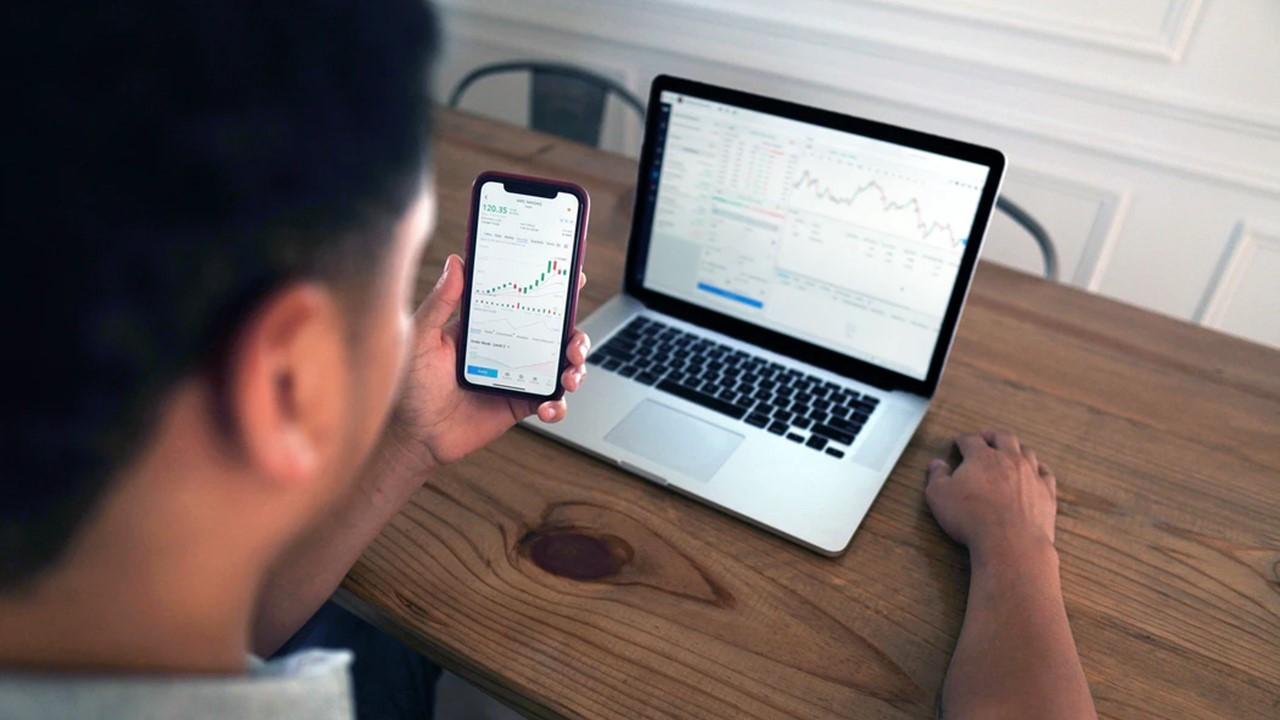 Marijuana Stocks Spike, Where to Look for Dividends
Marijuana stocks rose sharply in November 2020 after four more U.S. states voted to legalize recreational marijuana alongside the 2020 presidential election. In December, Tilray and Aphria agreed to a merger that would create the biggest cannabis company. With the cannabis industry gaining traction and getting recognized as a mainstream industry, investors would also vouch for dividends. Are there any cannabis stocks that currently pay dividends?
Article continues below advertisement
Overall, 15 U.S. states have now decriminalized marijuana, while medical marijuana is legal in 36 states. While marijuana still isn't legal at the federal level, there are efforts underway to decriminalize it at the federal level. The House of Representatives passed the MORE (Marijuana Opportunity Reinvestment and Expungement) Act, which decriminalizes marijuana at the federal level. However, the act might not sail through the Republican-controlled Senate.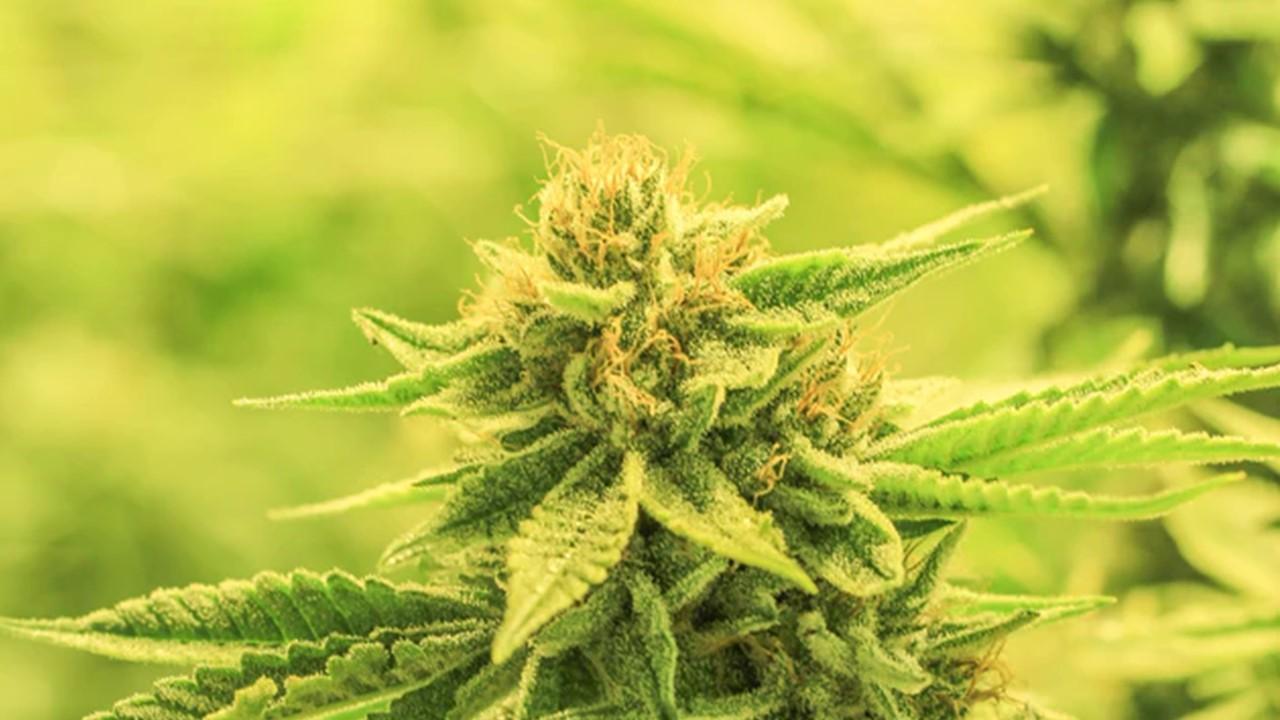 Article continues below advertisement
How dividends work and benefit shareholders
Dividends are the distributions that companies make to shareholders from their profit pool. A company should be making sustainable profits before it starts paying dividends. Also, companies in the high growth phase prefer to invest cash in growing the business instead of paying dividends. Tesla and Amazon are examples of two mega-cap companies that don't pay dividends.
Dividends are discretionary and management can suspend or lower them if the need arises. In 2020, many companies either lowered their dividends or suspended them. Some industries like retail, energy, and airlines were at the forefront in cutting their dividends in 2020.
Article continues below advertisement
Most marijuana stocks have been making losses. To make things worse, many marijuana companies are making losses on the EBITDA level. Under such a scenario, it won't be prudent to expect them to pay a dividend.
Marijuana companies are investing in growth to meet the increased demand. The companies need capital to invest in facilities to grow marijuana as well as R&D expenses towards new products. Looking at the marijuana industry's high growth nature and current losses, pure-play marijuana companies aren't currently paying dividends.
Article continues below advertisement
Certain marijuana companies pay dividends
The following marijuana companies pay dividends, but they aren't exactly marijuana companies. Instead, they are ancillary plays in the marijuana industry.
Innovative Industrial Properties (IIPR)
Imperial Brands
Altria
Scotts-Miracle Gro
Article continues below advertisement
Innovative Industrial Properties' dividend yield
Innovative Industrial Properties (IIPR) isn't strictly a marijuana company. It's a REIT that tends to pay healthy dividends. IIPR leases its facilities to medical cannabis operators. In December 2020, IIPR announced a 6 percent increase in its quarterly dividend. The dividend has a record date of Dec. 31 and would be paid on January 21, 2021. The stock's dividend yield works out to 2.9 percent, which is higher than the S&P 500.
Imperial Brands and Altria are tobacco companies. They have diversified into marijuana over the last few years. Imperial Brands invested in Oxford Cannabinoid Technologies and also took a minority stake in Auxly Cannabis. Altria invested $1.8 billion in Cronos Group in 2019 and took a 45 percent stake in the marijuana company.
Article continues below advertisement
Usually, tobacco companies pay healthy dividends. Altria has a forward dividend yield of 7.9 percent, while Imperial Brands' dividend yield is 8.7 percent. In 2020, Imperial Brands cut its dividend amid the uncertain economic outlook. While Altria trades on U.S. stock markets, you can buy Imperial Brands on the OTC markets.
Scotts-Miracle Gro doesn't produce marijuana either. The company produces hydroponic equipment, which marijuana companies buy. The stock's dividend yield is about 1.3 percent based on its most recent dividend. If you are a dividend-craving investor, marijuana stocks probably aren't for you. There are many other stocks that you can buy and hold for their high dividend yields.