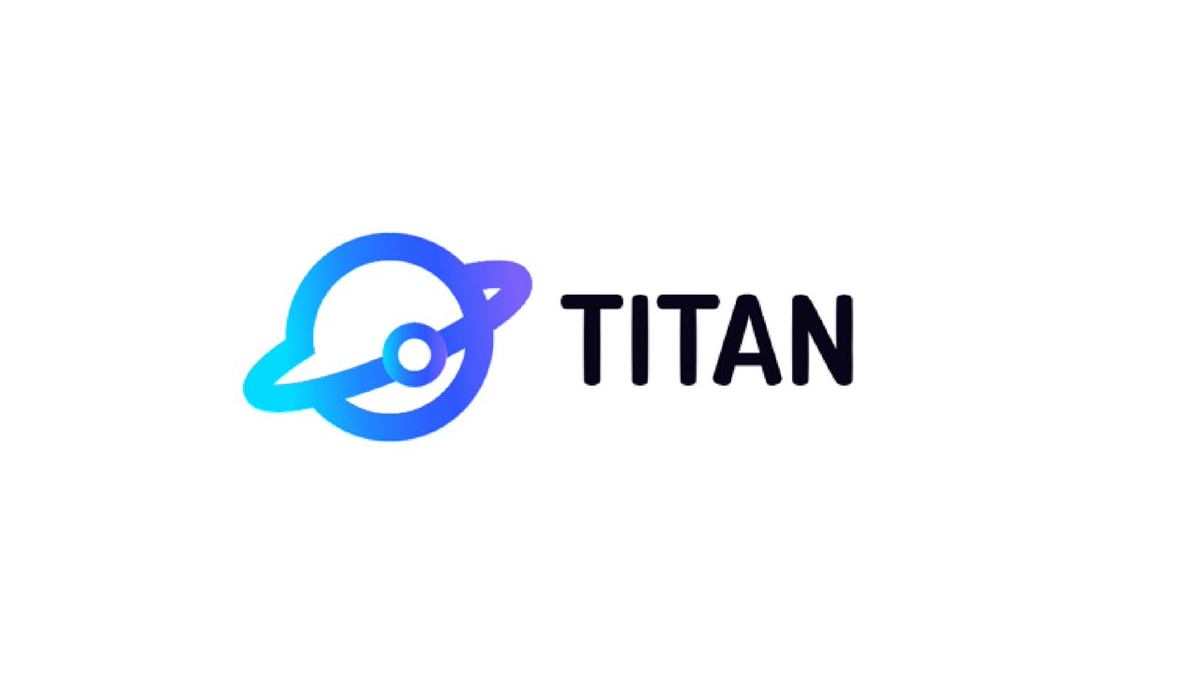 Where to Buy Titan Token and Whether You Should
IRON Titanium Token (TITAN) is rebounding after crashing and hitting investors including billionaire Mark Cuban. The altcoin has climbed as much as 15 percent in the last 24 hours even though the broader crypto market is down more than 5 percent in the same period as China intensifies its crackdown on the industry. You might want to know where to buy Titan token as it rebounds. It's also important to know its price prediction.
Article continues below advertisement
Titan token is associated with DeFi project Iron Finance. The project's official cryptocurrency Iron is partially pegged to Titan token. The altcoin's price has moved sharply in the past few days. Titan was trading at $29 on June 13 before it exploded to $65 three days later. The spike followed Cuban's blog post talking up DeFi projects. Titan has dropped to $0.000027 and some investors are rushing to buy the dip.
What caused Titan token's crash?
There was a rush into Titan token following Cuban's post touting DeFi projects. Some big investors, fondly called "whales," attempted to take profits after the surge. Seeing what was going on, other investors started selling as well. In the end, the supply far exceeded the demand and the price crashed.
Article continues below advertisement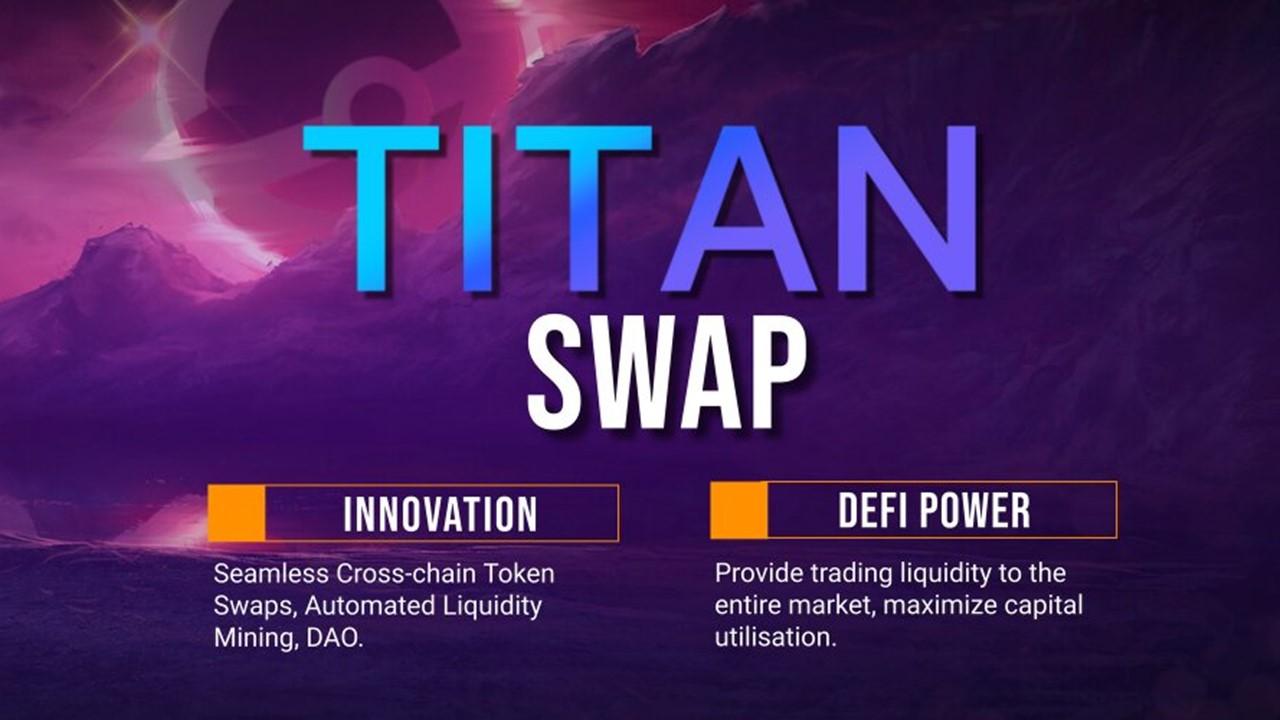 Titan token price prediction
After the rapid rise and fall, Titan token's price outlook is now in sharp focus. Investors want to know where the altcoin might be in the coming years to see if it could be a good investment.
Article continues below advertisement
Bargain hunters are buying the dip in Titan token, which has helped lift the altcoin 45,000 percent from its all-time low reached on June 18. There's a high chance that the token will be worth more than its current price by the end of 2021. However, Titan might take time to get back to its recent peak of $65.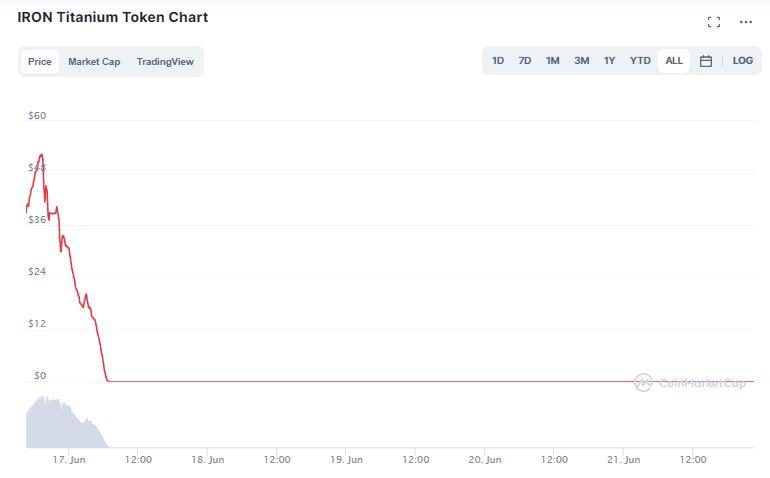 Article continues below advertisement
Titan token is attempting a comeback after the crash.
Cryptocurrencies are usually volatile but Titan's decline has been epic and that might scare some investors. Even in the aftermath of the crash, investors are making money with Titan token looking at its 45,000 percent return in just a few days after falling to an all-time low. Titan might not fit a good long-term investment thesis, but it could be a great momentum play for investors with a stomach for risk.
Where to buy Titan token
You can by Titan token on QuickSwap. However, the exchange doesn't support direct purchases with the U.S. dollar or any other fiat money. Instead, you need to use an intermediary cryptocurrency to buy Titan. You can convert WETH or WMATIC to Titan token on QuickSwap.