Titan Coin Has Crashed to Near Zero, Recovery Isn't Certain
TITAN token took the volatility characterized by cryptocurrencies to the extreme. What is the Titan Coin prediction after the crash?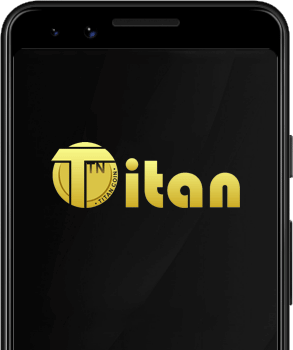 On June 17, TITAN token's price fell to near zero from $65 just a few hours earlier. What triggered this crash and what is the Titan coin prediction after the crash?
Article continues below advertisement
Article continues below advertisement
Iron Titanium token (TITAN) is the share token of a DeFi protocol. It belongs to Iron Finance, which is a group that runs the wider IRON Stablecoin project, which aims to avoid price volatility. TITAN is tied to crypto token IRON, which is a stablecoin and is 75 percent pegged to USDC and 25 percent pegged to TITAN.
Why Titan coin crashed
TITAN token's price fell from over $60 on June 16 to a fraction over zero on June 17. This huge negative price event was triggered by panic selling by large individual investors. According to a Coindesk report, an arbitrage trade exploiting the difference between the relative prices of IRON and TITAN resulted in more TITAN coins being sold.
Article continues below advertisement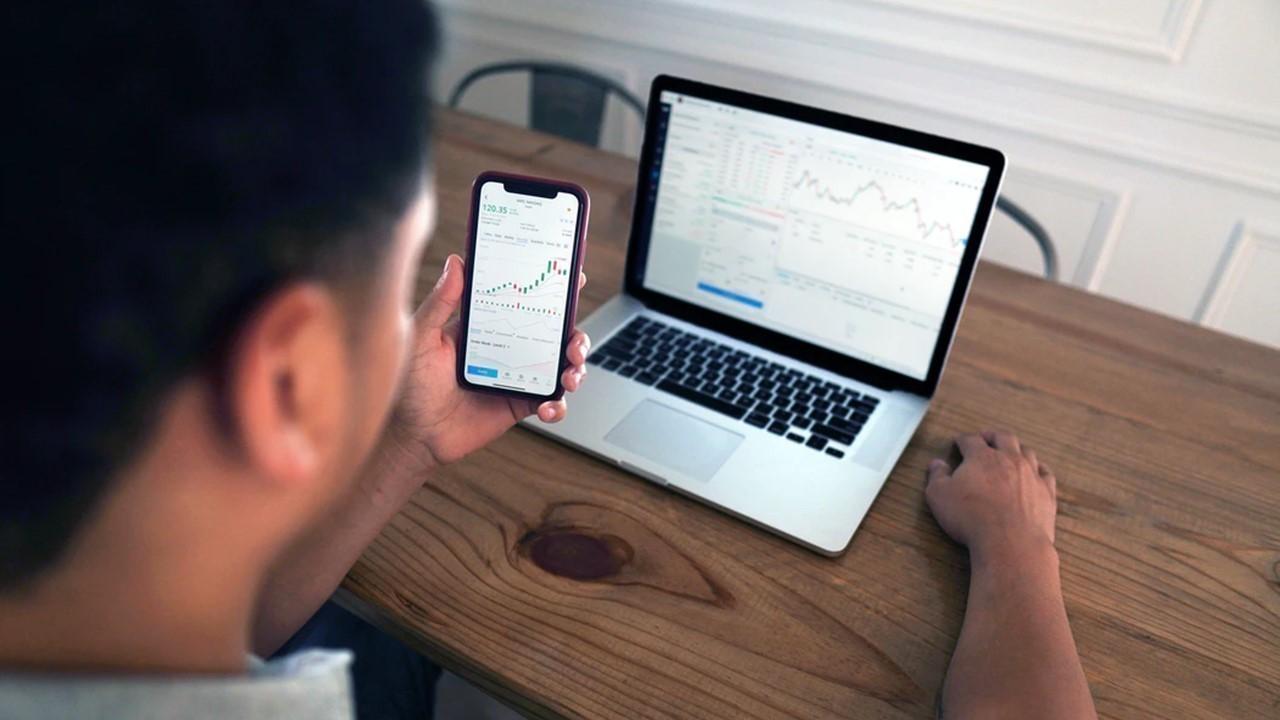 There's also social media chatter about the possibility that the crypto collapse was a "rug pull," which means a scam similar to a pump and dump scheme in stocks. However, one IRON investor Fred Schebesta said that there wasn't a rug pull but the worst thing that could happen due to their tokenomics.
Article continues below advertisement
Article continues below advertisement
Titan crypto and Mark Cuban
Shark Tank celebrity billionaire and investor Mark Cuban has been involved in TITAN. He has also mentioned the token in his blog post. On June 13, Cuban posted that he was a small liquidity provider (LP) for QuickSwap. He said, "I provide 2 different tokens (DAI/TITAN) that enable QuikSwap to offer swaps between these two tokens."
While replying to a Twitter user, he said that "I got hit like everyone else. Crazy part is I got out, thought they were increasing their TVL enough. Than Bam." However, he didn't specify by how much he was actually hit due to the crypto crash.
Article continues below advertisement
Article continues below advertisement
What's the prediction for Titan crypto?
Currently, TITAN token is trading at close to $0.0142, which is an improvement from the price it traded on June 17. However, after the crash, no firm is predicting the price to even reach $1 even in the long term let alone the $60 level it was trading at before the collapse.
Article continues below advertisement
How to buy Titan tokens
You can't buy TITAN tokens directly with cash. However, you can transfer cryptos like Bitcoin to altcoin exchanges and then trade TITAN for it. Investors should note that redemptions aren't occurring in the crypto. Iron Finance explained in a tweet that the contract isn't allowing for redemptions since the TITAN crypto price has fallen to zero. Iron Finance also said that it will need to wait for 12 hours for timelock before USDC redemptions are possible again.
Titan isn't a good investment right now.
After the crash and the probable reasons forwarded for its extreme price action, there doesn't seem to be a reason to invest in TITAN right now. The coin wasn't an exciting investment anyway. It was getting pumped by Cuban and it fell down more drastically than it had gone up.