Where to Buy EMAX Crypto? Price Prediction 2021
EthereumMax, a new token, has become more popular recently with its acceptance for a major boxing match.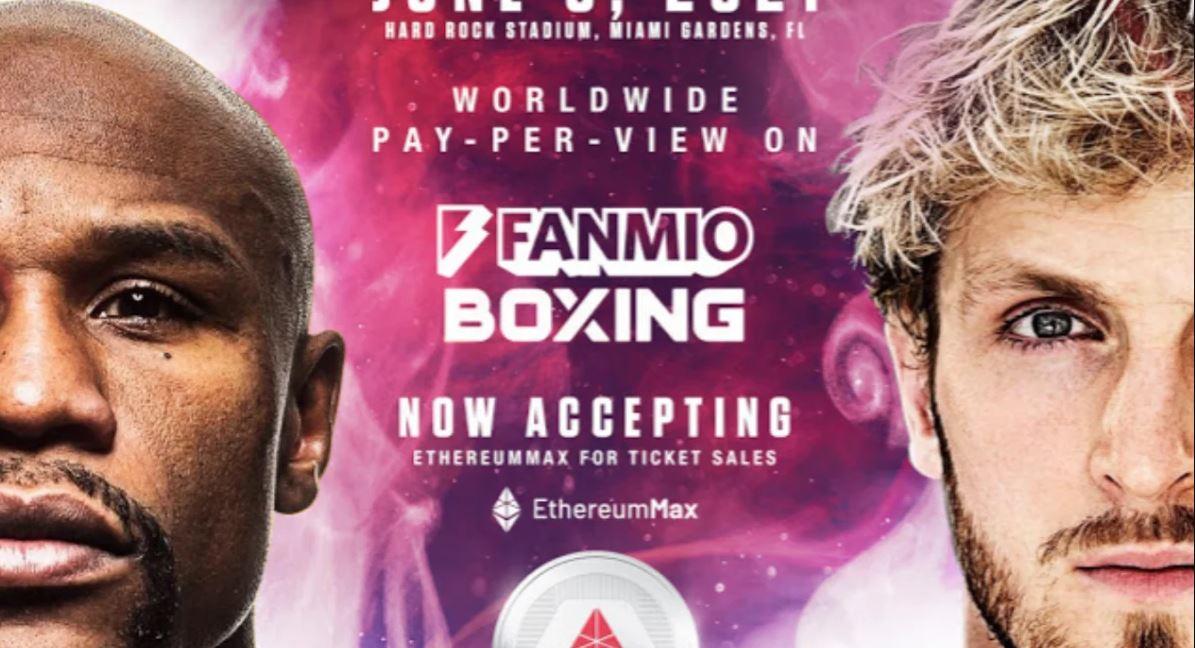 One tiny cryptocurrency that skyrocketed last week, by more than 10,000 percent, is EthereumMax (EMAX). The obscure altcoin surged due to its connection to the upcoming boxing match between Floyd Mayweather and popular YouTuber Logan Paul. For the first time in boxing history, viewers can choose to buy official tickets with EthereumMax instead of paying with U.S. dollars.
Article continues below advertisement
Article continues below advertisement
With that being said, is there more to this obscure altcoin than meets the eye? Will other boxing matches starting accepting EthereumMax as currency? Here's what you need to know about this crypto, and how high its price could go in 2021.
What is EthereumMax?
Like most other ERC-20 tokens, EthereumMax is built off the Ethereum network. Similar to some other altcoins that emerged recently, EthereumMax features an automatic 2 percent distribution tax every time the token is bought or sold. That means that simply by holding EMAX tokens, you can grow your stake over time. Hoge and SafeMoon have a similar feature, though unlike EMAS, they also have a deflationary tokenomic model.
Article continues below advertisement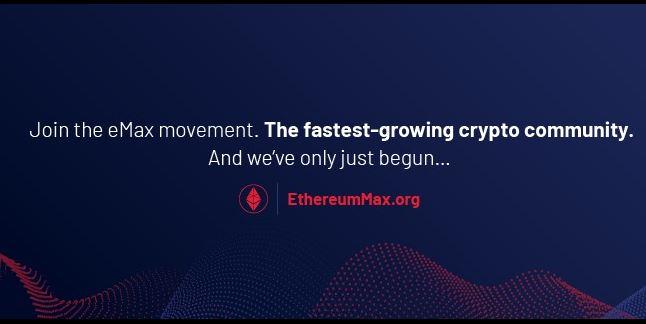 EthereumMax combines the best of both worlds. On the one hand, you get the same functionality as Ethereum. On the other, you can earn crypto apssivle. Although it's a decent idea, it's questionable whether this one major change—the 2 percent distribution—is enough to attract people from regular Ethereum.
Article continues below advertisement
Article continues below advertisement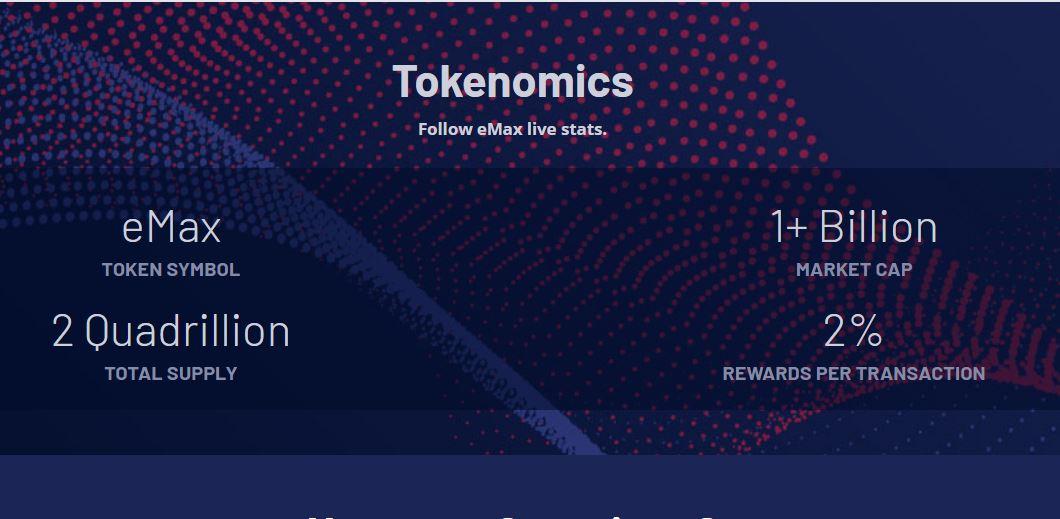 A key difference between EthereumMax and other tokens is that EMAX is already being used as currency, specifically the Floyd Mayweather–Logan Paul fight that's coming up this month. Instead of paying in fiat currency, you can pay EMAX to view the Jun. 6 fight. Considering the pay-per-view event costs $50 USD, at EMAX's current price of $0.0000005, that's around 100 million EMAX tokens. At the moment, there's no indication that EMAX could be used for future boxing events, although it's possible.
Article continues below advertisement
EthereumMax's price prediction in 2021
Since launching on May 14, EthereumMax has skyrocketed more than 21,000 percent. As great as that is, its price is expected to continue rising in the lead-up to the big fight. Although it's more of an entertainment match than a serious boxing showdown—and Mayweather has the obvious upper hand—a lot of people are expected to still pay money to watch the event.
Article continues below advertisement
Therefore, EMAX could keep going up, but I don't think we'll see more five-digit percentage gains. Its price could double or triple in the days leading up to the fight, and given its volatility, perhaps seen a tenfold gain at most.
Article continues below advertisement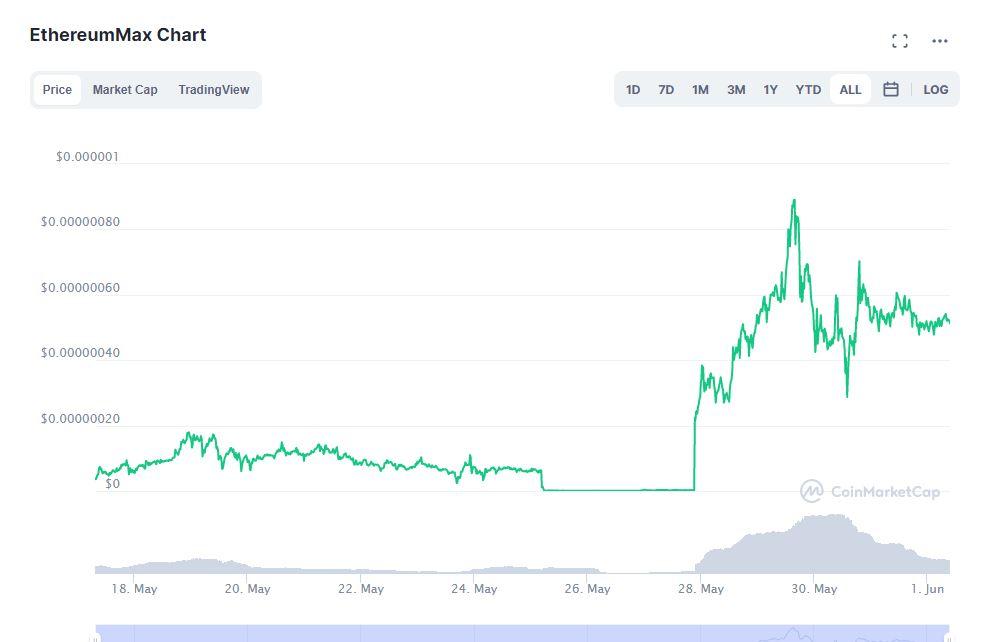 Where to buy EMAX tokens
The only place to buy EMAX tokens right now is on decentralized crypto exchange Uniswap. Unlike Binance or Coinbase, which have a curated selection of tokens, Uniswap allows almost any tokens to be listed. As an ERC-20 token, EMAX is bought using Ethereum. You'll need to transfer Ethereum you have in a crypto exchange over to a third-party digital wallet, like MetaMask, before you can swap your ETH for EMAX on Uniswap.