NFT Tokens: How to Buy the Lucrative Crypto Asset
NFT (non-fungible tokens) tokens are experiencing tremendous growth right now. However, you need to go through a special process in order to buy them.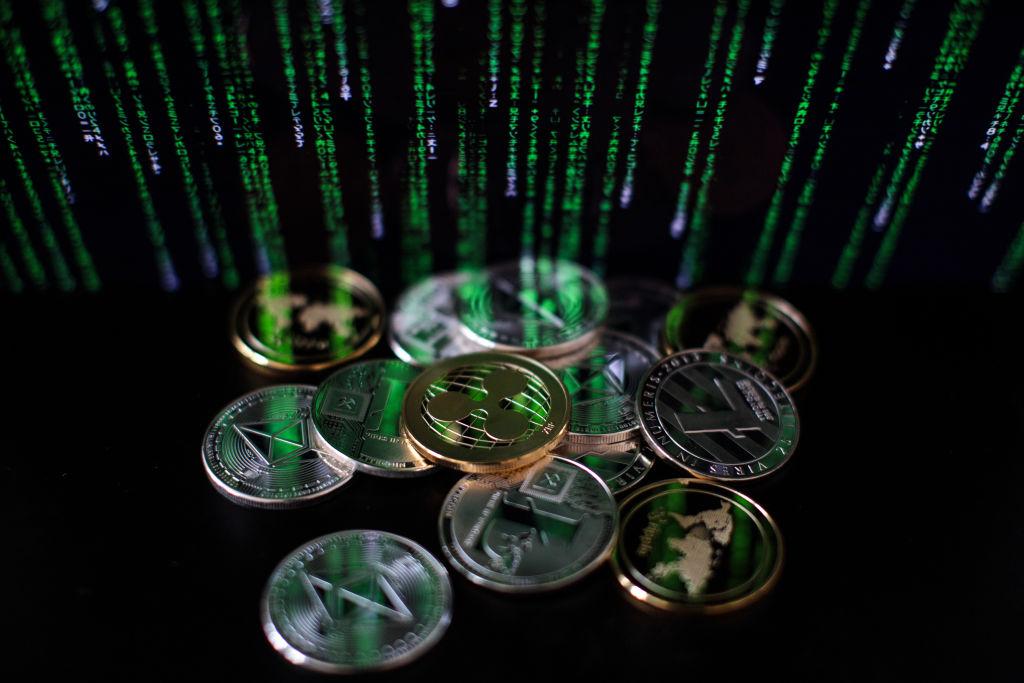 While excitement within the cryptocurrency space continues to grow, there's one particular area of the crypto ecosystem that's exploding like nothing else right now. If you haven't heard of NFTs (non-fungible tokens) yet, then you are missing out on potentially one of the most lucrative crypto asset classes on the market right now.
Article continues below advertisement
Article continues below advertisement
An NFT token isn't like a normal cryptocurrency. Unlike tokens like bitcoin or ETH, which can be traded around like a type of cybercash, NFTs were designed with a different purpose in mind. In fact, no two NFTs are alike. As a result, every single NFT is going to have its own unique price tag. The tokens are only accessible in certain marketplaces.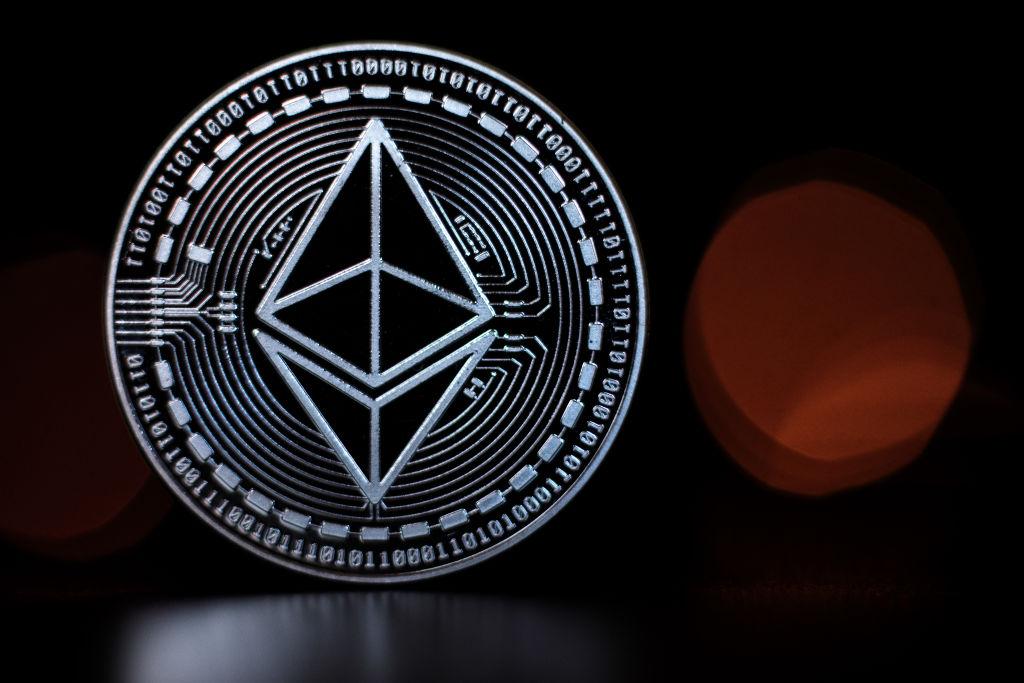 Article continues below advertisement
What are NFT tokens?
An NFT is a type of coin designed to represent a highly individualized and unique digital asset. If bitcoin is comparable to cash, an NFT token would be like a painting. Some paintings are worth millions, like a Michelangelo or a Rembrandt, while others have a lower value. It's the exact same thing with NFTs. However, instead of paying with fiat for a painting, you pay with ETH for an NFT and "store" it in a digital wallet instead of your house.
An NFT token allows you to buy, sell, and trade unique digital assets, like crypto art, collectibles, and certain digital assets like virtual (as well as real) land. While crypto art is one of the largest segments right now that's experiencing incredible growth, other types of NFTs, including collectibles, are growing quickly as well. In a sense, buying NFT tokens from an NFT marketplace is like going to an auction and buying something unique.
Article continues below advertisement
Article continues below advertisement
NFT tokens are a good investment
For the most part, NFTs are a speculative asset, even more so than your average cryptocurrency investment. Growth in the NFT market is skyrocketing right now.
Article continues below advertisement
Crypto art and collectibles might be popular right now, but more people are buying them because they expect prices to go up rather than being avid crypto art collectors. As a result, it wouldn't be surprising if, after the excitement dies down, growth in the NFT market slows down as well.
Article continues below advertisement
However, there are major benefits to using NFTs that will keep people interested in the long term. For example, when it comes to artists, the NFT market gives them a better way to sell their creations than using a more traditional approach. There's definitely long-term appeal when it comes to NFTs. There could be room for long-term growth as well as short-term gains for investors.
Article continues below advertisement
Where to buy NFT tokens
There are several NFT marketplaces out there that are gaining popularity right now, but the biggest are OpenSea, SuperRare, and Rarible. Some platforms only sell digital or crypto art, like SuperRare. Other platforms sell all different types of NFTs, like OpenSea.
You're going to need a digital wallet that can "store" your NFTs. The digital wallet could be on your smartphone or your desktop, or it could be on a hardware digital wallet. Also, the vast majority of NFT tokens are priced in ETH, although a few are priced in bitcoin. As a result, you will need to exchange your cash for crypto before you can buy any NFTs.