Stripe's Speculative IPO Is Already Highly Anticipated in 2021
Stripe has the potential to deliver a ground-shifting IPO in 2021. When can investors expect the IPO and is it a good bet?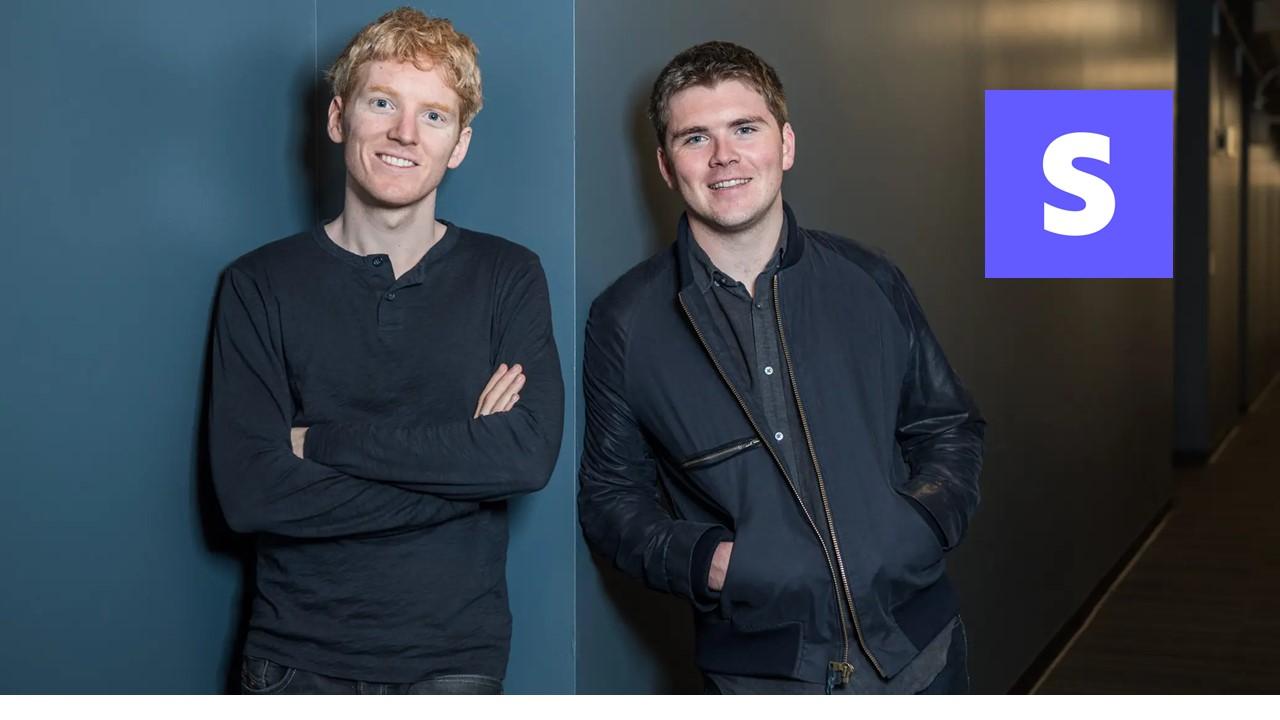 With PayPal co-founder and Affirm founder Max Levchin currently en route to billionaire status, it's clear that the payments industry is thriving. Stripe has its own hold on the market and its IPO is a big topic among investors.
Article continues below advertisement
Article continues below advertisement
As a digitally based payment processing platform, Stripe takes a fee from every payment that goes through its website — much like a credit card processing company, but without the need for in-store visits. In a remote-working era, this puts Stripe in a solid position.
Why the Stripe IPO could happen in 2021
There are no official reports or press releases that tell investors Stripe will definitely go public in 2021. However, it's clear that investors are eager for the jump. If the company does go public this year, it will likely be bigger than any of the hotly anticipated IPOs — including Robinhood, Bumble, Instacart, and Roblox.
Article continues below advertisement
Stripe's IPO plans aren't set in stone
With some massive IPOs already in the books (think Snowflake, Airbnb, and the like), investors are increasingly eager to keep the momentum rolling. However, there hasn't been any word from Stripe executives about if or when Stripe will IPO in 2021.
Stripe's IPO valuation could launch its founders into stardom
In October 2020, Stripe received a privately determined valuation of $36 billion. Having been founded in 2010, that's a long way to come in just a decade.
Article continues below advertisement
Article continues below advertisement
Regarding the Stripe IPO itself, valuation reports are still word-of-mouth (meaning there are no legit SEC documents to refer to). However, Bloomberg reported in late November 2020 that Stripe hopes to sell securities that would propel its overall valuation by a prominent margin. Specifically, Stripe could see a valuation of up to $100 billion after the private funding, which would put Irish brother co-founders Patrick and John Collision in a wealthy position.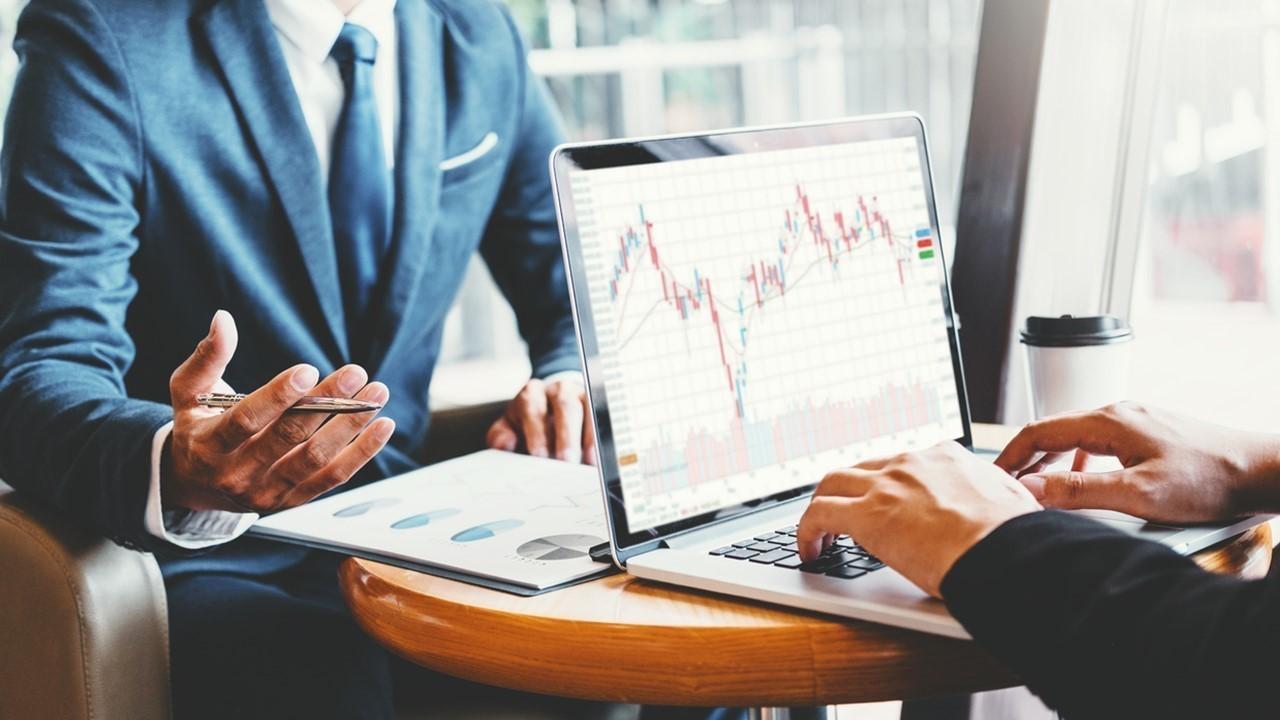 Article continues below advertisement
Whether investors can and should purchase pre-IPO Stripe shares
Only preferred and insider investors have direct access to pre-IPO shares. They don't trade on the stock market for the general public to trade at will. However, individuals can refer to sites like SharesPost and EquityZen to see if there are any available pre-IPO shares for Stripe or other companies. This isn't always easy, so don't be surprised if you can't snag some shares.
Article continues below advertisement
On one hand, pre-IPO investing can deliver returns like absolutely no other tactic. On the other hand, it's incredibly risky. Consider the company at hand, its reason for going public, and what it plans to do with its publicly funded capital before taking your stake.
Article continues below advertisement
After right-wing rioters stormed the Capitol building on Jan. 6, Stripe made a bold move. The company stopped processing payments for the Trump campaign, which continues to seek fundraising even after President Trump's election loss.
All things considered, Stripe doesn't seem like it will shy away from doing what it wants just to avoid controversy. Perhaps the same can be said for the Stripe IPO, which (fingers crossed) will make its market debut sometime in 2021.