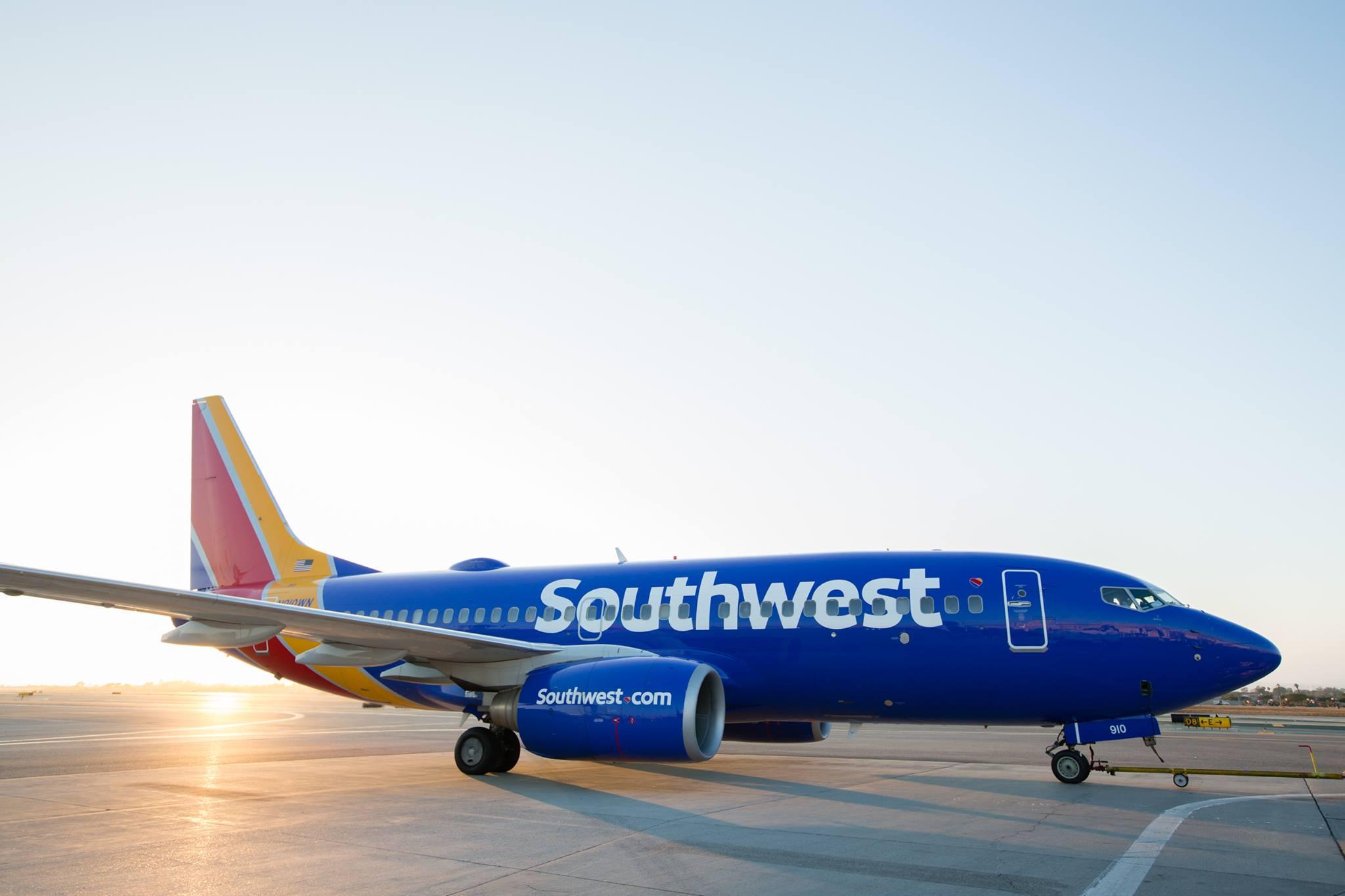 How Soon Can Southwest Airlines (LUV) Restore Its Dividend?
The COVID-19 pandemic thrashed the airline sector particular badly. However, as the rollout of vaccinations continues, some of the airline demand is coming back. The momentum is strong and some airlines are trying to benefit from the momentum. They have filed for public listing or are in the process of doing so.
Article continues below advertisement
Due to the impact of the COVID-19 pandemic, many airlines suspended their dividends, including Southwest Airlines. However, since the demand recovery has started, many investors wonder if there's a chance of dividend reinstatement. When will Southwest Airlines (LUV) restore its dividends?
When Southwest Airlines suspended its dividend and why
Similar to many other airlines, Southwest Airlines suspended its dividend in April 2020 in the aftermath of the coronavirus pandemic. Before the company suspended its dividends, it had paid dividends since 1976. On January 29, 2020, the company declared its 174th consecutive quarterly dividend.
Article continues below advertisement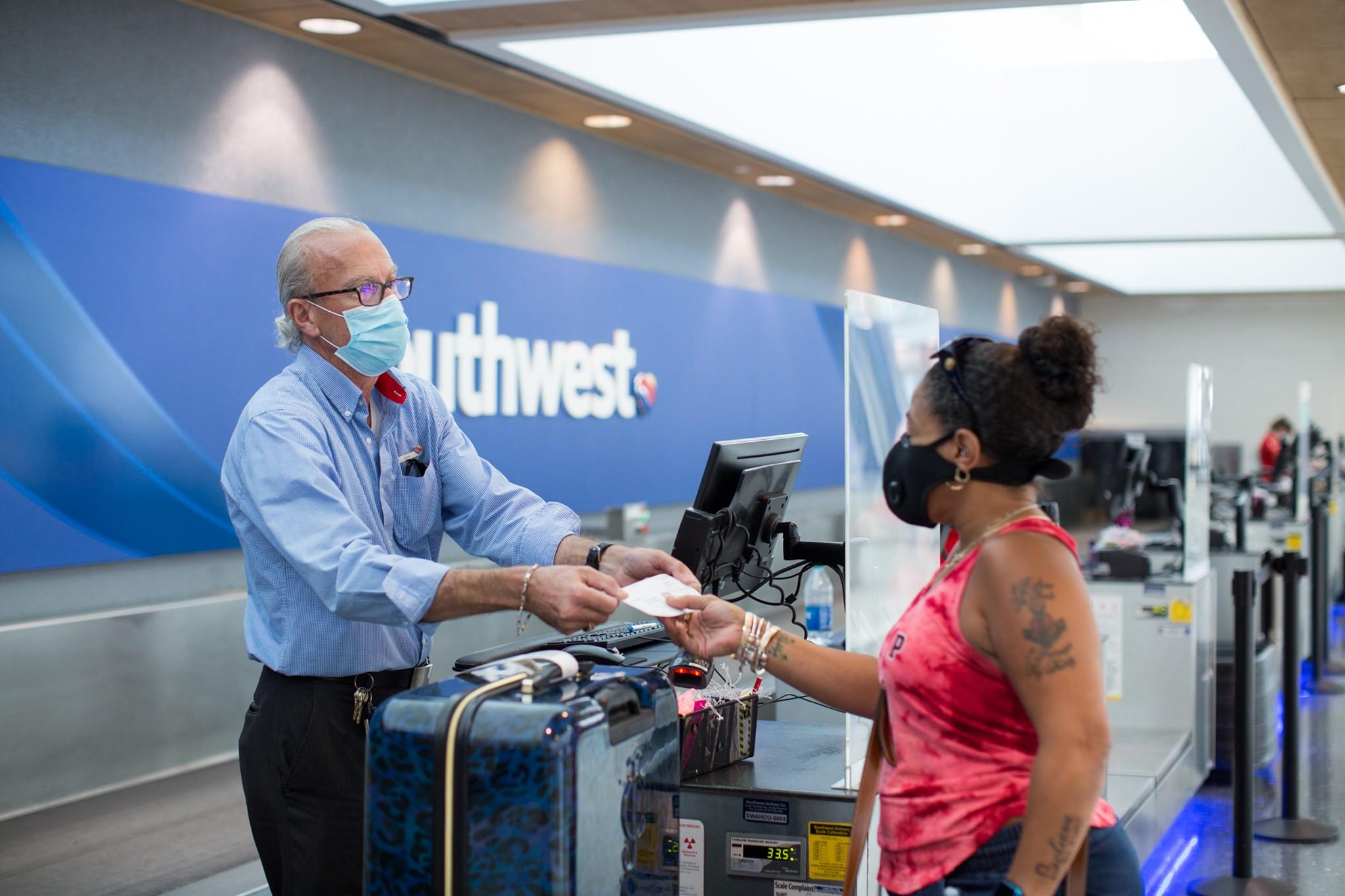 Southwest Airlines got a grant of $3.2 billion from Congress through the CARES Act. According to the rules of airlines' aid package, air carriers couldn't give dividends to shareholders. The package also limited executive pay. While Southwest Airlines refused a loan from the government, it still couldn't pay dividends at least until September 2021.
Article continues below advertisement
LUV's dividend history
Before the current suspension, Southwest Airlines had a robust dividend history. The company had paid dividends for 174 consecutive quarters and had raised dividends for the last eight years. Southwest Airlines also had a 26 percent dividend growth over the last five years.
Southwest Airlines' last dividend payment was on March 25, 2020, when it paid a dividend of $0.18 per share. This implied a dividend yield of 1.6 percent for the stock. The dividend was similar to the S&P 500's dividend yield of 1.5 percent currently. The S&P 500's yield prior to the COVID-19 pandemic in February 2020 was higher at 1.8 percent.
Article continues below advertisement
When Southwest Airlines will restore its dividend
Southwest Airlines and other airlines that took aid under CARES Act can't officially reinstate dividends at least until September 2021. However, even after this deadline, the airline needs to have a clearer picture of the demand recovery to be able to restore its dividend.
During the company's earnings call for the second quarter of 2020, its chairman and CEO, Gary Kelly said, "We're not paying dividends and share – buying back shares now. But obviously, we'd like to have that flexibility in the future."
Article continues below advertisement
If any major U.S. airline has the probability of restoring dividends anytime soon, it's Southwest Airlines. The company refused a loan under the CARES Act. Taking the loan would have put more restrictions on Southwest Airlines' dividends. It was able to maintain an investment-grade rating from S&P, which no other major airline has. Due to this rating, the company was able to raise enough cash to bolster its balance sheet and have a buffer to weather the downturn.
Southwest Airlines is in a net cash position but wants to preserve its liquidity to weather the current uncertainty. However, given the company's traditional commitment to providing dividends, it should be able to reinstate dividends later this year or next year, depending on the airline industry's outlook.
Article continues below advertisement
Airline industry's outlook
The airline industry has started to recover. According to the Transportation Security Administration, the number of travelers going through its checkpoints between March 18 and March 24 rose by 160 percent YoY to 9.4 million. However, the current traffic still remains 44 percent below the levels in 2019. Due to ongoing vaccinations, the pent-up demand in the air travel sector is unraveling. Domestic air travel in particular is making a huge comeback. As vaccinations keep on rolling and COVID cases continue to drop, the airline industry's outlook remains strong. According to ING, "Full recovery will take several years, probably until 2024-2025." However, the partial recovery has already started and will keep on creeping up.
Article continues below advertisement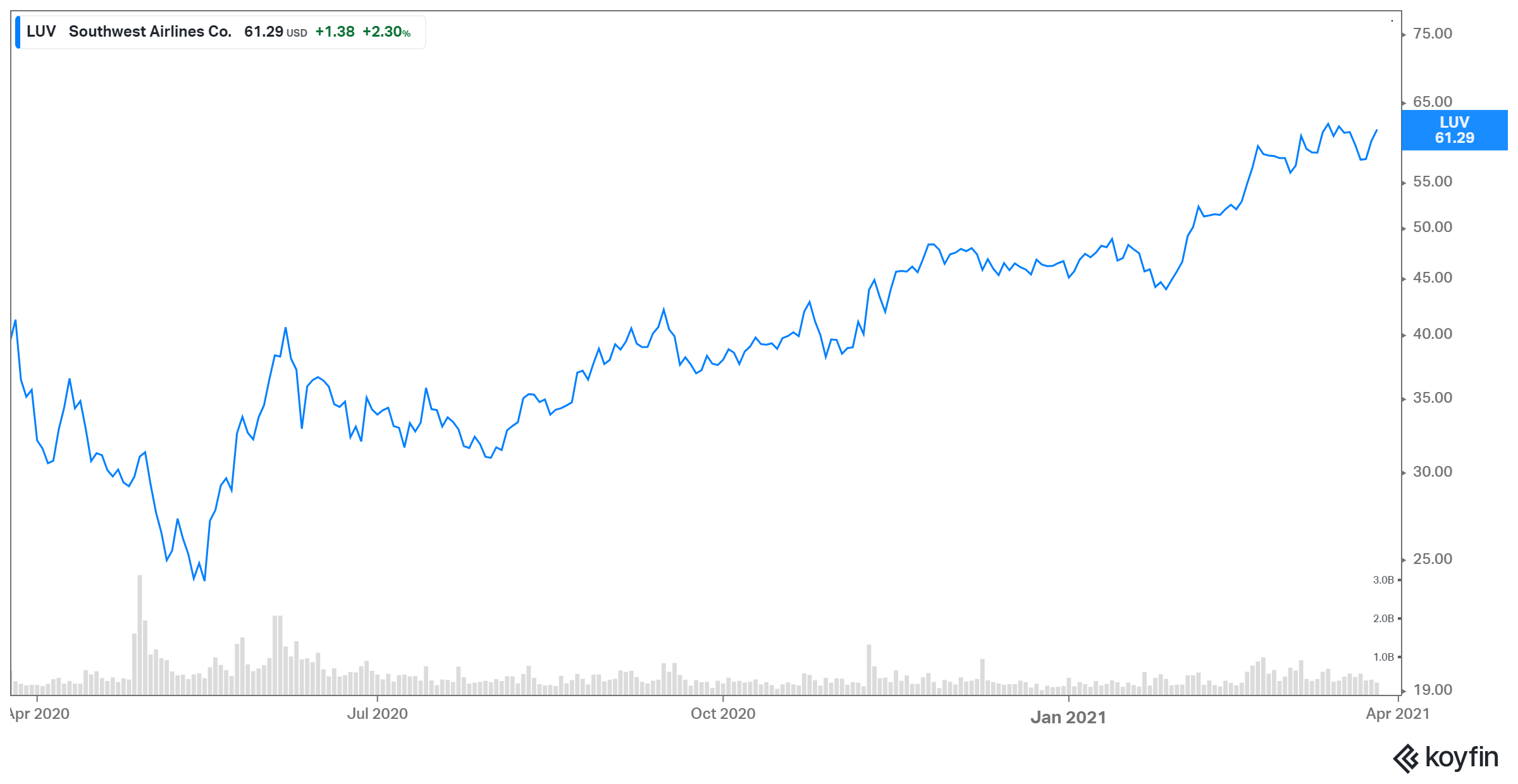 Due to the buoyant air demand lately, many new airlines have started listing on stock exchanges. Sun Country Airlines got listed on March 17 and its stock rose by nearly 50 percent on the first day of trading.
You should also note that the positive demand outlook and the reopening are priced into airline stocks to a large extent. For example, Southwest Airlines stock has gained more than 30 percent YTD. Southwest remains an early recovery stock compared to its peers due to its strong balance sheet and target segment. It's focused on the low-cost leisure market. Business and international travel will take the longest to recover. Southwest Airlines' cash burn rate has also come in better than the expectations. When air travel comes back, Southwest should be among the first airlines to recover.