Sun Country Airlines' Stock Forecast: Should You Buy After the Bump?
Sun Country Airlines had its IPO on March 17 and it soared on the first day of trading. What is Sun Country Airlines' (SNCY) stock forecast?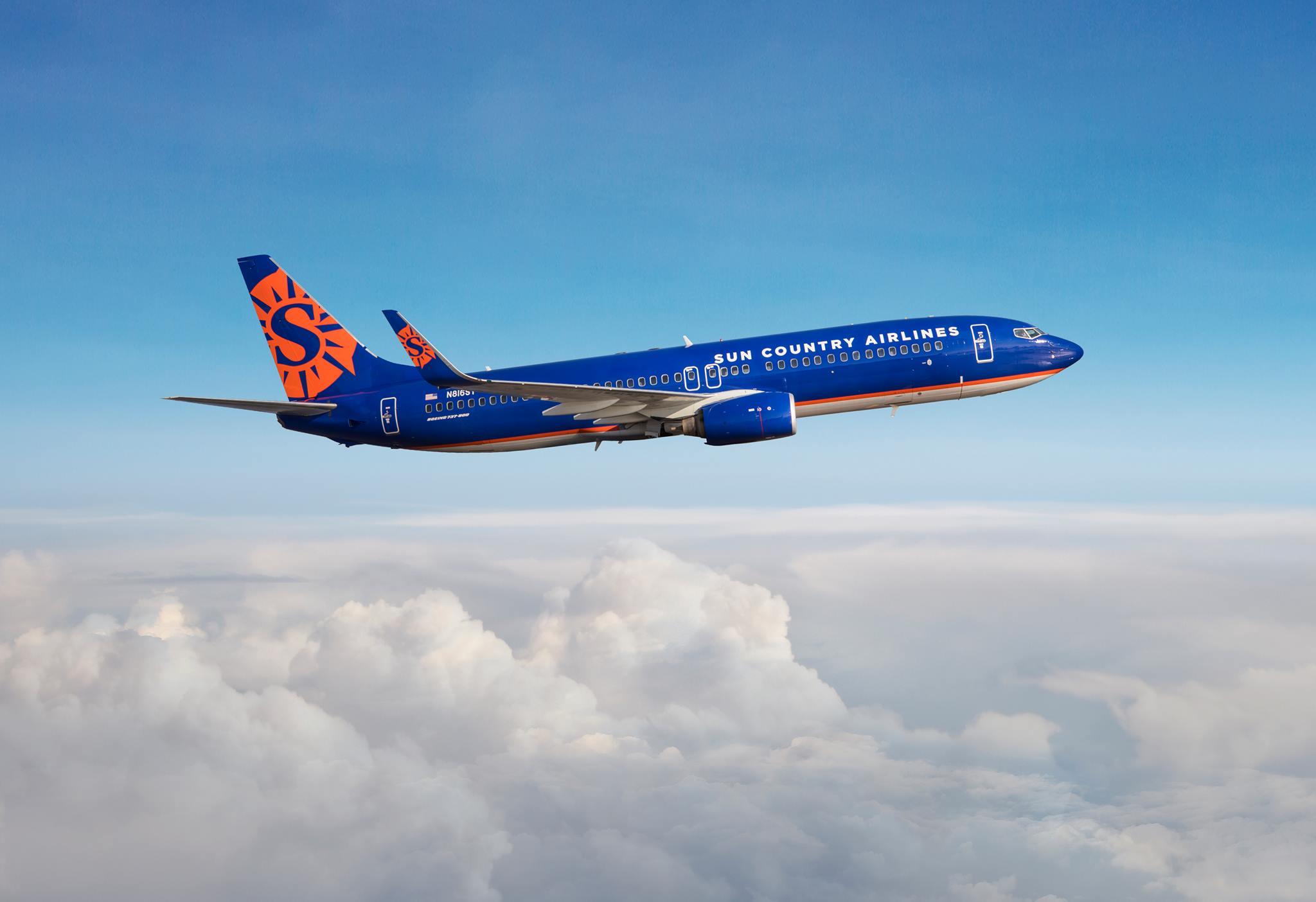 Sun Country Airlines Holdings made its public debut on Nasdaq under the ticker symbol "SNCY" on March 17. On the first day of trading, SNCY stock was flying high. Sun Country is a budget airline that caters to sun-seeking vacationers. In 2018, private equity firm Apollo Global Management bought out the firm. An Apollo affiliate will still control the company after the IPO.
Article continues below advertisement
Article continues below advertisement
According to Bloomberg, Sun Country Airlines "specializes in ferrying Midwesterners to vacation destinations such as Florida, as well as those in Latin America and the Caribbean." What is Sun Country Airlines' stock forecast based on the outlook for air travel demand and company-specific fundamentals?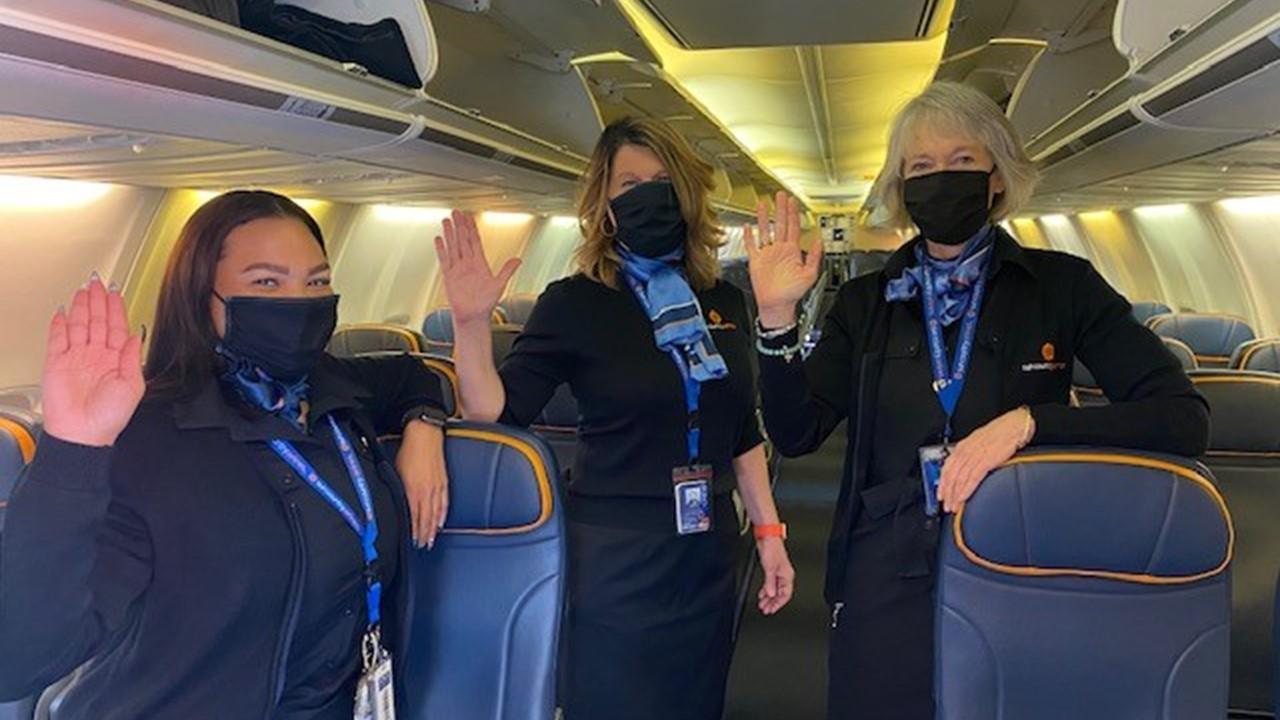 Article continues below advertisement
Sun Country Airlines' IPO details
Sun Country was expecting the shares to price between $21 and $23 and the shares got priced at $24. Sun Country Airlines stock rose by more than 50 percent on the first day of trading and closed at $36.38. Sun Country was the first airline to go public in the U.S. after a gap of more than two years.
The company sold 9.1 million shares and raised a total of $218.2 million. At the listing price, the company is valued at $1.34 billion. It plans to use the proceeds from the IPO to repay the CARES Act loan from the federal government.
Article continues below advertisement
Article continues below advertisement
SNCY's stock forecast
Currently, no analysts are covering SNCY stock. The company was definitely impacted by the coronavirus pandemic. However, due to its flexible and low-cost business model, Sun Country fared relatively well compared to its peers. It also made money during the pandemic through its charter operations, which enable it to land flights at over 300 airports. SNCY started cargo operations in 2019, which have a relatively stable revenue stream. These factors should drive the stock higher in the next few months. Air travel continues to recover as the COVID-19 pandemic subsides and large-scale vaccinations take place.
Sun Country versus Spirit Airlines
Sun Country used to be a small competitor for Delta Air Lines. However, the company moved to a low-cost model and stopped focusing on business or premium travelers. In the low-cost and leisure travel space, Spirit Airlines is one of the closest peers for Sun Airlines. Spirit Airlines follows an ultra-low-cost model.
Article continues below advertisement
SNCY is intentionally differentiating its product from these ultra-low-cost carriers. For example, it still offers streaming entertainment and free drinks. Sun Country CEO Jude Bricker said that Minnesotans (SNCY's hub) "ask for more, and we need to deliver." Sun Country's operating margin for the nine months ending September 2020 was 7.4 percent compared to a negative 26 percent for Spirit Airlines. This could be due to the flexible routes that SNCY offers. In 2019, only 3 percent of Sun Country's routes were daily year-round compared to 42 percent for Spirit Airlines and 67 percent for Southwest Airlines.
Article continues below advertisement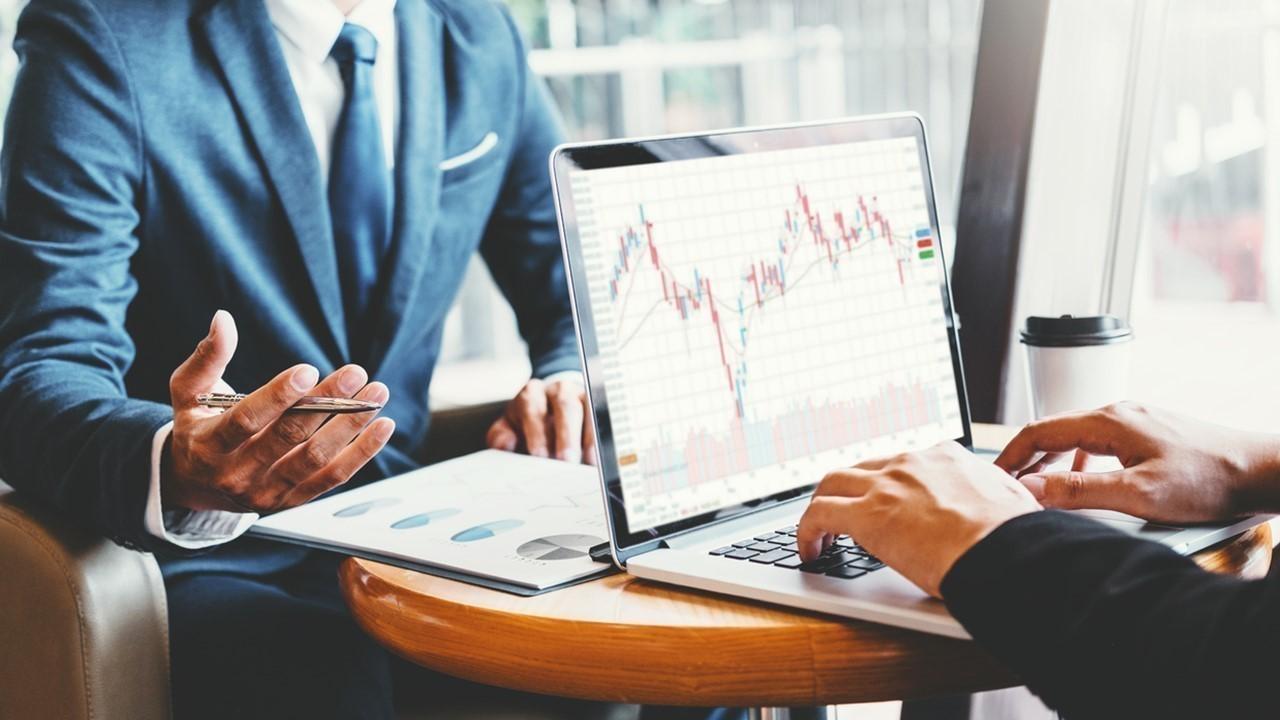 Article continues below advertisement
Buying SNCY stock is risky until COVID-19 pandemic ends.
Air travel took a hit amid the COVID-19 pandemic. Due to ongoing vaccinations, the pent-up demand in the air travel sector is unraveling. Domestic air travel is making a huge comeback. Sun Country finally decided to take a plunge into the public markets. The company is well-positioned to take advantage of the early phase in air travel recovery. This is especially true given Sun Country's focus on leisure and low-cost travel as opposed to business and international travel, which will take longer to recover.
Sun Country has also taken up cargo operations for Amazon. Cargo forms nearly one-third of the airlines' business. The cargo revenues are slightly more stable and help the company generate a recurring and predictable revenue stream.
Article continues below advertisement
Article continues below advertisement
SNCY's business model is very agile. The company flexes its capacity by the day of the week, the month of the year, and the line of business to capture the most profitable flying opportunities available. For 2019, the company's average fare was approximately 29 percent higher on its top 100 peak demand days compared to the remaining days of the year.
Given SNCY's business model and operating routes, it's an intriguing investment opportunity and investors can use it to bet on the recovery in the airlines sector. However, investors should note that investing in airlines until the COVID-19 pandemic is over is risky. A new wave of infections could stall the nascent recovery.