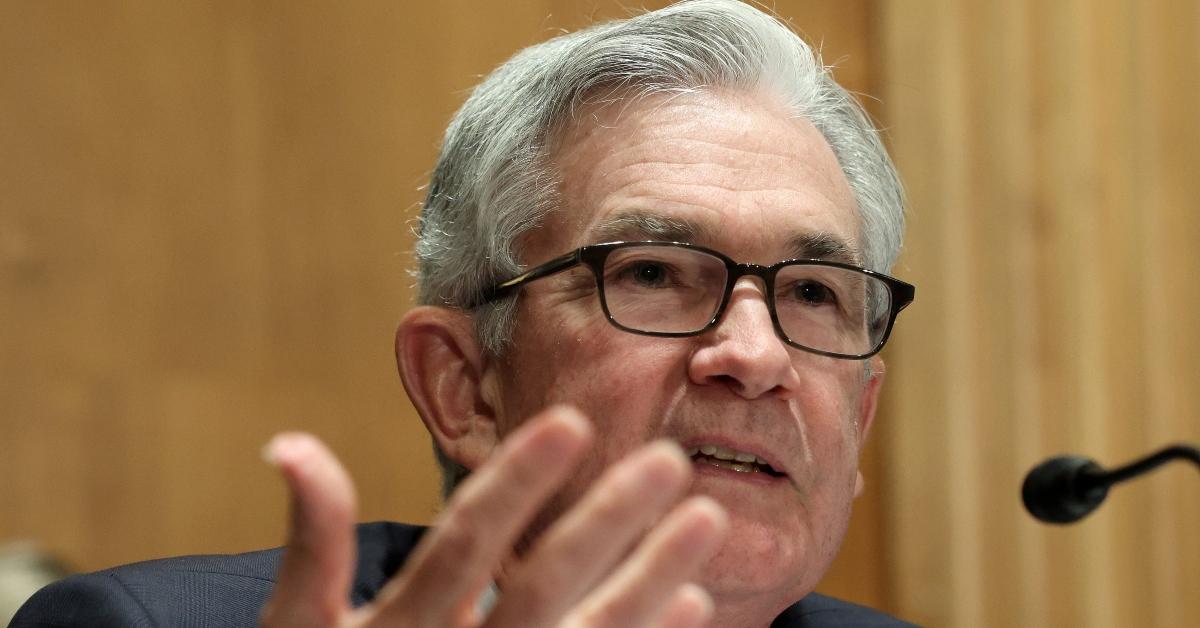 Why Savings Interest Rates Will Stay Low Longer and What to Do
By Ambrish Shah

Sep. 7 2021, Published 8:36 a.m. ET
After the COVID-19 pandemic hit, the Federal Reserve reduced interest rates to zero and pledged to keep rates low until 2023. This means that most savings products are currently offering very low returns and will likely stay lower for the next few years.
Article continues below advertisement
The interest rates on high-yield savings accounts were hit hard amid the COVID-19 pandemic. In early to mid-2019, you might have been able to get an interest rate of more than 2 percent on these accounts. However, the average is only 0.5 percent now. When will savings interest rates go back up?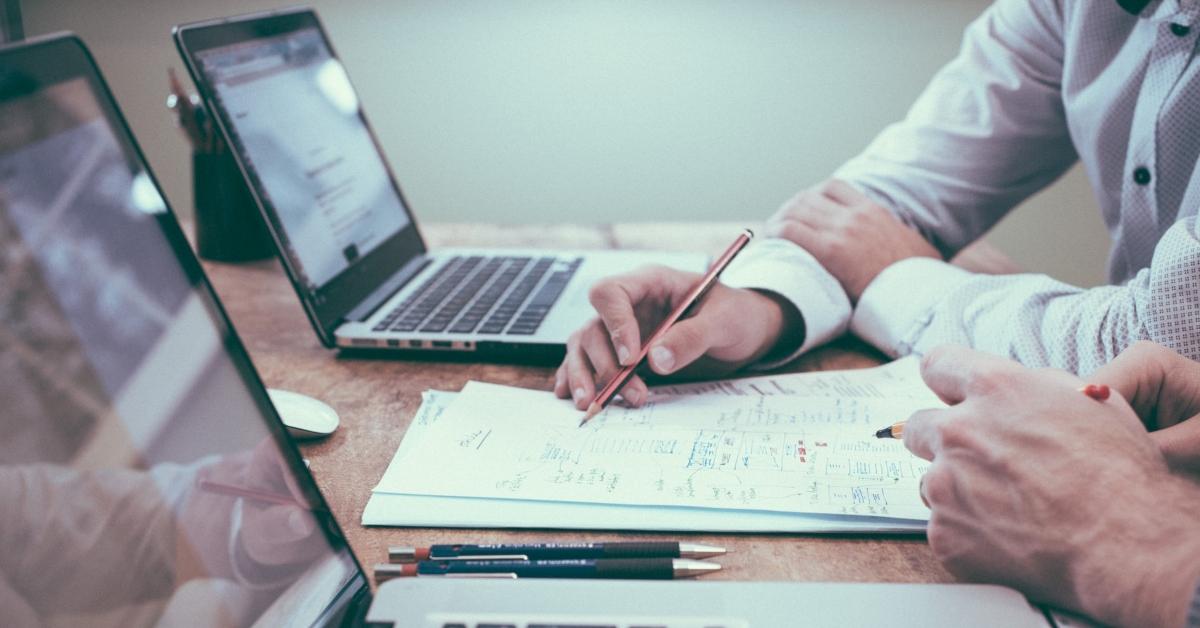 Article continues below advertisement
Why interest rates are low
Banks often raise or reduce savings interest rates in response to actions by the Federal Reserve. In turn, the Fed makes decisions depending on economic conditions. When the economy requires a boost, the Fed's actions usually result in a reduction in interest rates. This is mainly because lower interest rates can encourage people to take out loans and increase expenditure. In response to the ongoing COVID-19 pandemic, the Fed has taken steps to stimulate the economy.
What is a high-yield savings account?
High-yield savings accounts function like regular savings accounts with one difference. The interest and the annual percentage return (APY) you earn can be 10–25 times higher. The average savings interest rate on a traditional bank is just 0.05 percent. If you deposited $10,000 in a bank account today, you'd have just $10,005 at the end of the year. With a 0.5 percent interest rate, you'd have $10,050, which is about $50 more.
Article continues below advertisement
When you consider different high-yield savings account options, consider factors like interest rates, initial deposit requirements, minimum balance requirements, and any additional account fees.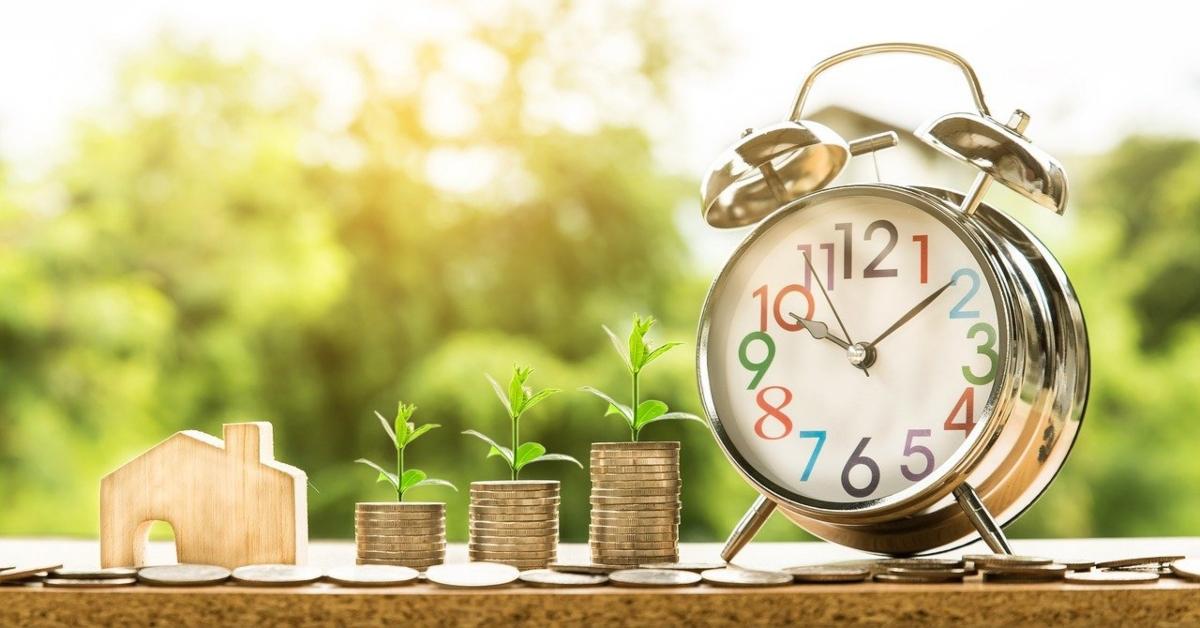 Article continues below advertisement
When will the Fed raise rates?
Credit cards, loans, and mortgages will all become more expensive when interest rates rise. Rising interest rates will also increase the interest earned on savings accounts. In 2019, interest rates stopped climbing. As of June 2021, the Fed doesn't intend to raise interest rates again until after 2023.
In July, Fed Chair Jerome Powell confirmed at the FOMC meeting that the Fed would keep the fed funds rate between zero to 0.25 percent. The FOMC is the branch of the Federal Reserve System that determines monetary policy. To assist the economy during the COVID-19 pandemic, the FOMC reduced it to that level on March 15, 2020. The Fed last cut the interest rate to this level in 2008 and it remained there until 2015.
Article continues below advertisement
When will savings interest rates go back up?
Higher interest rates are undoubtedly on the way, but analysts don't think that they will arrive anytime soon. In 2022, we might witness a small increase in high-yield savings account interest rates. Major gains likely won't occur until at least 2024. Any interest rate rise is subject to a strong and consistent economic rebound.
Should you open a high-yield savings account now?
Currently, the average APY on a high-yield saving account is about 0.5 percent. Although this is a far cry from the more than 2 percent observed a few years ago, it's still a good deal compared to typical savings accounts. Other benefits include no minimum balance requirements, low or no charges, and easy withdrawals.