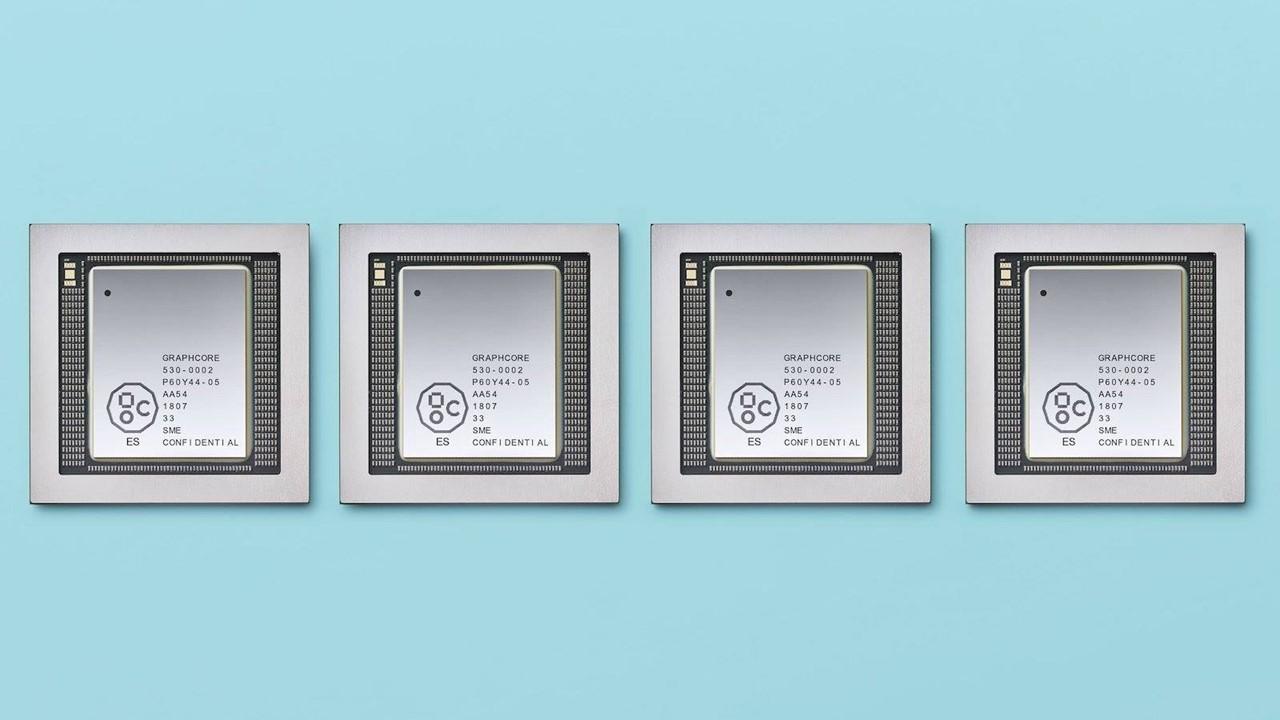 Graphcore Plans to Go Public, Raised $222 Million in Private Funding
By Anuradha Garg

Jan. 4 2021, Updated 9:52 a.m. ET
Graphcore is a U.K.-based semiconductor company that develops accelerators for AI and machine learning. The company was founded in 2016 by Simon Knowles and Nigel Toon. Graphcore has created a new processor, the IPU (Intelligence Processing Unit), which is a parallel processor designed from the ground up for machine intelligence workloads. The technology is used in machine learning globally to help power autonomous vehicles and robots.
Article continues below advertisement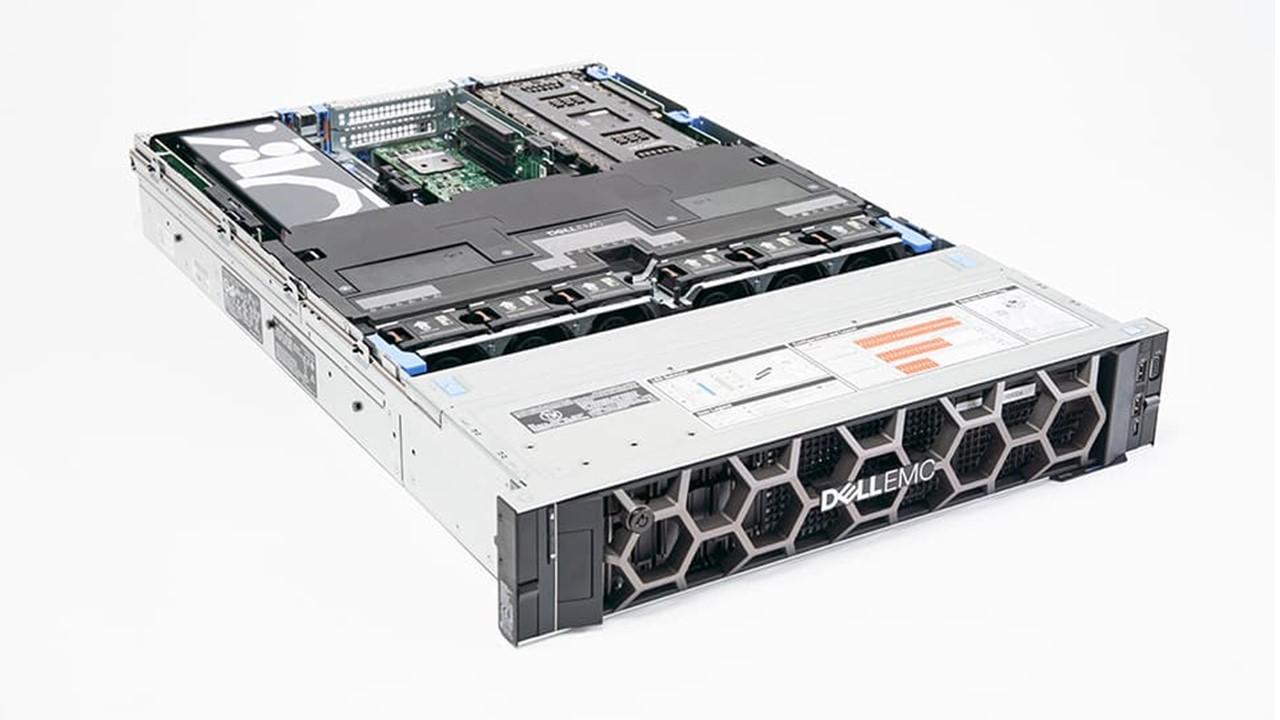 Graphcore aims to differentiate itself from its peers that make graphics processing units, including Nvidia. Graphcore CEO Toon said that the company's technology "dramatically outperforms legacy processors such as GPUs." Recently, the company raised money in a Series E round of funding. When will Graphcore go public? 
Article continues below advertisement
Graphcore isn't publicly traded
Graphcore raised nearly $222 million in its latest Series E funding round. The funding values the company at $2.8 billion. The funding round was led by Ontario's Teachers' Pensions Plan Board and its new investors Fidelity International and Schroders. Graphcore's existing investors, including Baillie Gifford and Draper Esprit, also joined the round. 
The company first acquired its unicorn status (valuation above $1 billion) in 2018 when it raised $200 million for a valuation of $1.8 billion. Since the company was founded in 2016, it has raised over $710 million from investors. 
Article continues below advertisement
Currently, Graphcore isn't a publicly-traded company. However, the company definitely has its eyes on an IPO. When asked about an IPO in an interview by Wired, Toon said, "That's the path we're shooting for, absolutely."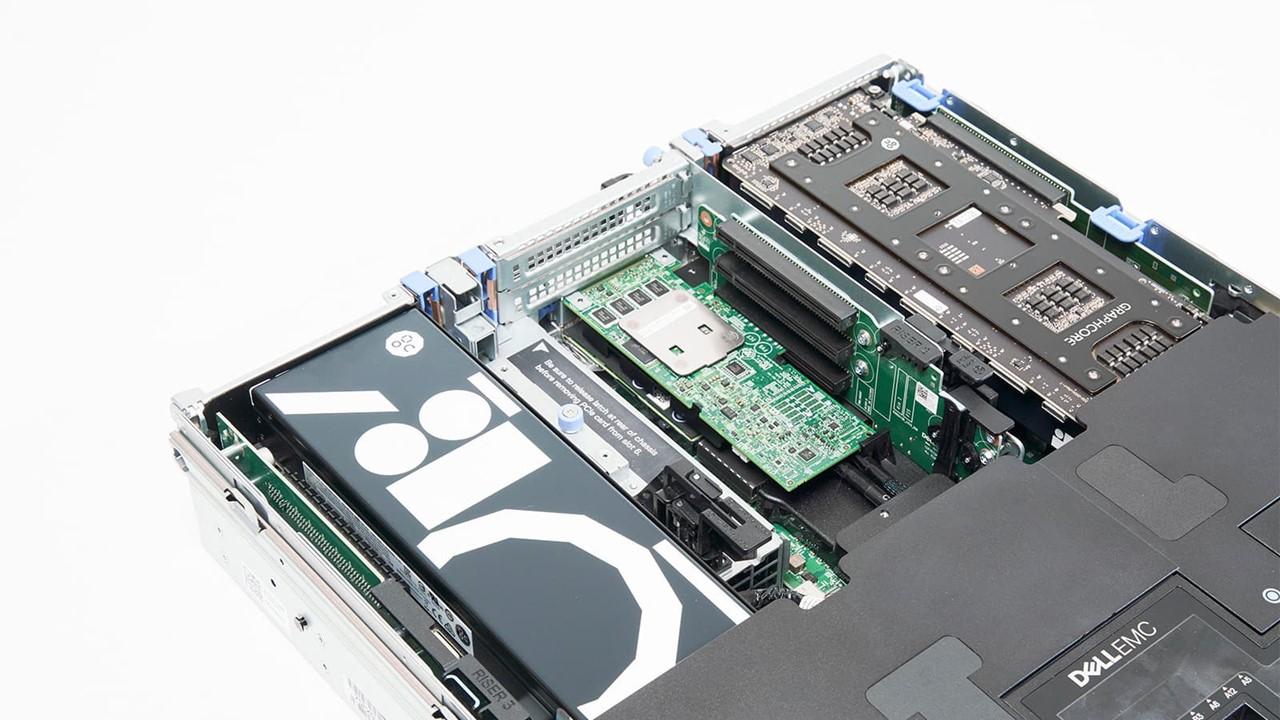 Article continues below advertisement
How to buy Graphcore stock
Since Graphcore isn't a publicly-traded stock, buying its shares isn't a straightforward process. However, investors can still buy pre-IPO shares. In the past, pre-IPO investing was limited to hedge funds, vat equity firms, and accredited investors. Now, the SharesPost and EquityZen platforms allow individual investors to buy pre-IPO shares. After the company goes public, you just need to put in a buy order for the desired quantity of shares in your brokerage account.
Graphcore's IPO date
Graphcore hasn't determined its exact IPO date yet. However, Toon told The Guardian in December that the company's next fundraising step would probably be an IPO. He also said that the IPO probably wouldn't happen in 2021.