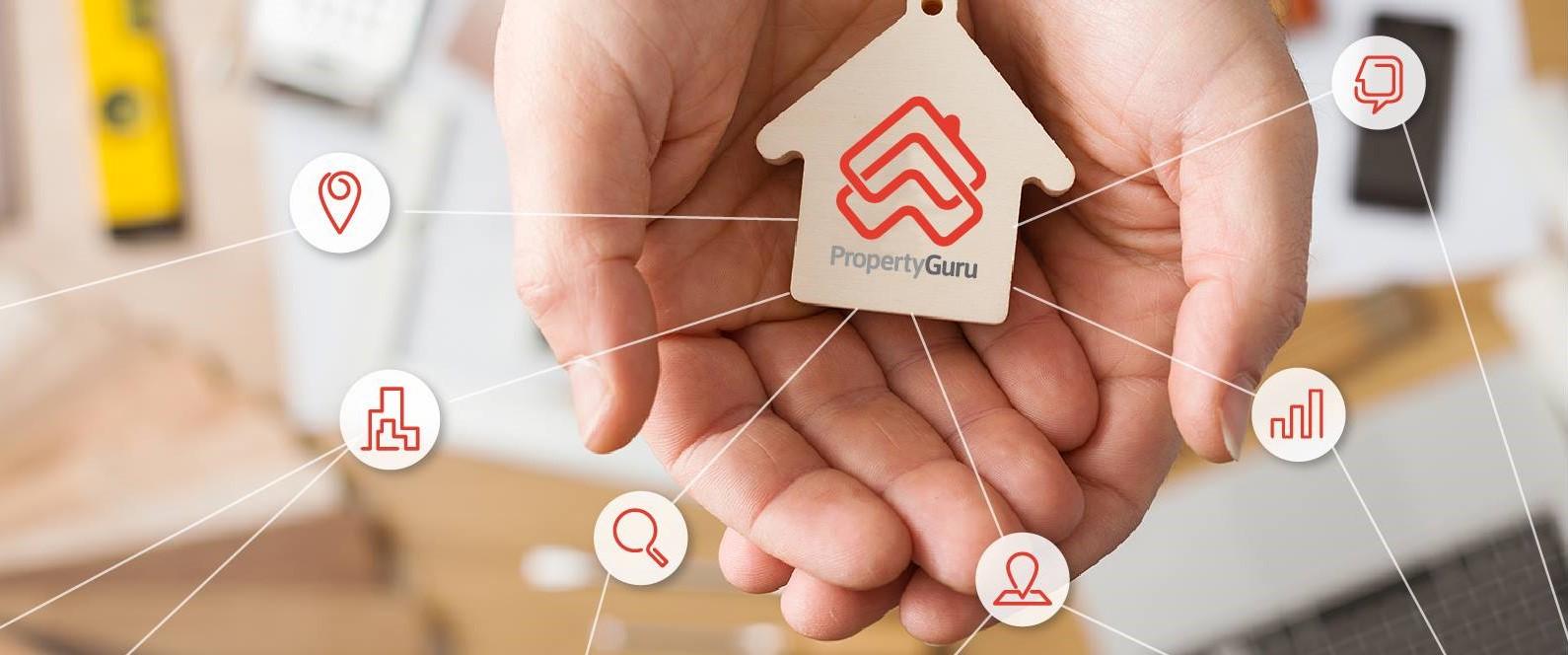 When Is the PropertyGuru IPO Coming?
PropertyGuru announced a SPAC IPO in July 2021. Now, investors are wondering when the company will make its public market debut.
PropertyGuru announced its future merger with publicly traded blank-check company Bridgetown 2 Holdings (NASDAQ:BTNB) in July 2021. Since then, the Singapore-based mortgage and finance company has set its sights on numerous mergers and acquisitions, though the PropertyGuru IPO date still looms.
Article continues below advertisement
Article continues below advertisement
When will PropertyGuru proceed with its public offering through a special purpose acquisition company (SPAC) so that investors can bite?
PropertyGuru's SPAC IPO has big-name backers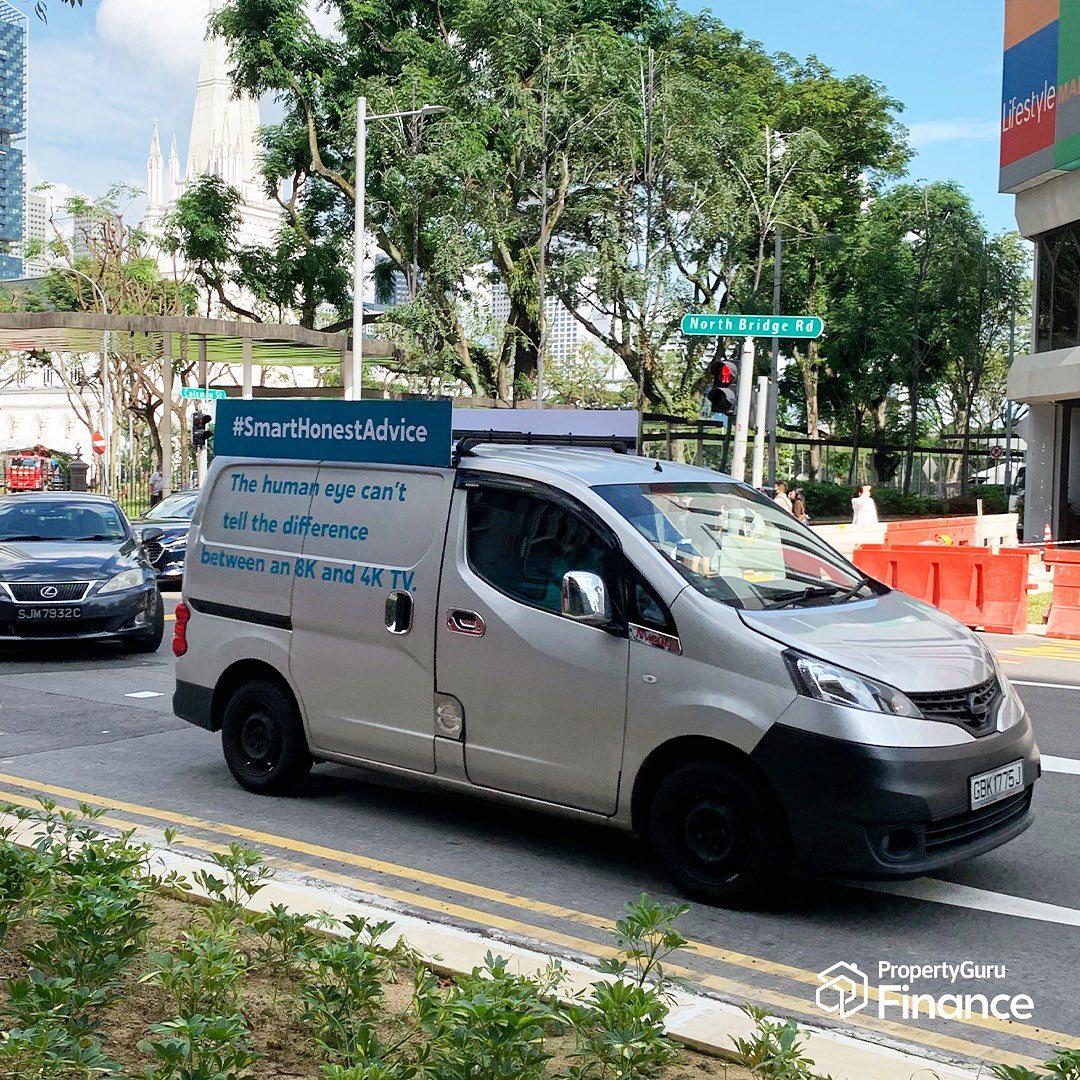 Announced in July 2021, PropertyGuru's SPAC has attempted to make big waves. It has done this by touting big-name backers, namely billionaires Peter Thiel and Richard Li.
Article continues below advertisement
Thiel, a member of the so-called PayPal mafia and co-founder of Palantir Technologies, is known for launching startups through his work with the Thiel Foundation. PropertyGuru operates across southeast Asia and hopes to achieve big growth with funds generated from the SPAC IPO.
Details on PropertyGuru's planned SPAC
When combined, PropertyGuru and its blank-check company Bridgetown 2 Holdings are poised to be worth approximately $1.78 billion. This includes $100 million in private investment in public entities (PIPE) funds.
Article continues below advertisement
Article continues below advertisement
According to PropertyGuru CEO Hari Krishnan, that money will help the company continue its path of completing mergers and acquisitions. Specifically, Krishnan told reporters that PropertyGuru is targeting companies in the "data, software, home services, and fintech" spaces.
Acquisition updates for PropertyGuru
Acquisitions may be in PropertyGuru's future, but the company is wasting no time starting the process. PropertyGuru acquired parts of REA Group. Operating in Malaysia and Thailand, REA Group features property portal services, which PropertyGuru wants to use to its advantage.
Article continues below advertisement
When will PropertyGuru IPO?
As the world awaits the PropertyGuru IPO, Bridgetown 2 Holdings stock has fallen 23.62 percent since its public debut in late Jan. 2021, and just a couple of percentage points since the company announced it was targeting PropertyGuru in July. PropertyGuru expects to complete its merger with BTNB and change the stock's ticker symbol by the tail end of Q1 2022.
Article continues below advertisement
This isn't the company's first time attempting to go public. PropertyGuru tried for a traditional IPO in 2019, but it failed because the Australian securities exchange didn't have ideal market conditions at the time. Now, as it attempts a SPAC with Bridgetown 2, PropertyGuru has yet to achieve regulatory approval from the SEC.
Article continues below advertisement
Investors should be aware that any date expectations are dependent on market conditions and whether the SEC approves the SPAC in the first place.
Recently, online mortgage company Better.com ditched its SPAC plans due to controversy. CEO Vishal Garg laid off about 900 employees over a three-minute Zoom call and subsequently bashed employees in a message (Garg has since announced he's taking time off while the company conducts a leadership assessment, effective immediately). Given the conditions, PropertyGuru may be waiting for the SPAC fears to die down before tackling its own IPO, even if regulatory approval comes.
For investors, these conditions suggest it may be smart to wait for news of firmer IPO plans before buying pre-merger SPAC stock from BTNB.