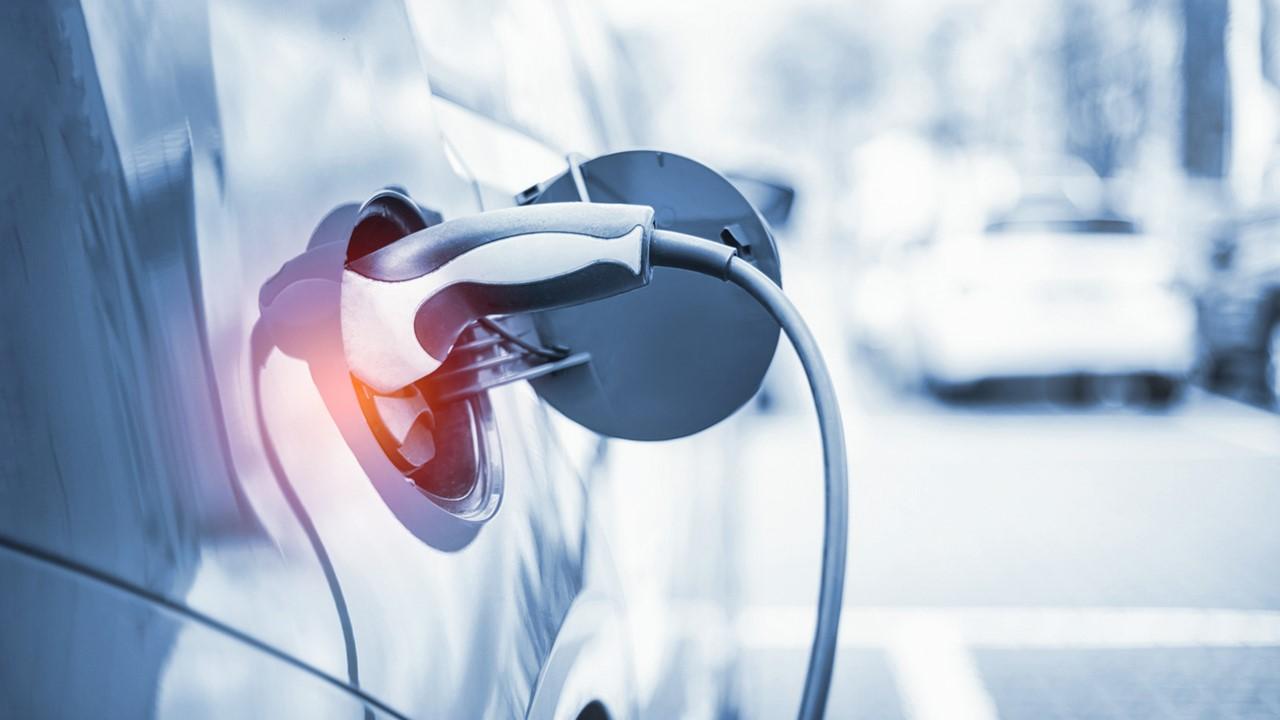 QuantumScape Plans to Go Public, SPAC Mania Continues
Solid-state battery manufacturer QuantumScape has decided to go public through a reverse merger with Kensington Capital Acquisition Corp, which gives it a valuation of $3.3 billion. Investment banker Justin Mirro heads Kensington. When is battery startup QuantumScape's IPO date? What is the SPAC (special purpose acquisition company) route that it's taking?
Article continues below advertisement
What is QuantumScape?
QuantumScape manufacturers solid-state lithium metal batteries. Currently, electric vehicle makers mainly use lithium-ion batteries. Lithium-ion batteries have an energy density between 100 and 265 watt-hours per kg (Wh/kg), according to the Clean Energy Institute at the University of Washington.
Article continues below advertisement
With its solid-state batteries, QuantumScape sees battery energy density rising to more than 500 Wh/kg. Higher energy density would help in getting a higher range compared to lithium-ion batteries. QuantumScape said that the solid-state battery is safer and cheaper than lithium-ion batteries. The battery also charges quickly and reaches an 80 percent charge in 15 minutes. "The company has an opportunity to redefine the battery landscape," according to Tesla's co-founder J.B. Straubel.
Article continues below advertisement
QuantumScape is backed by marquee investors including Volkswagen and China's SAIC Motors. Bill Gates as one of the company's investors. "Our ambition is to be a (battery) supplier to the industry as a whole," said QuantumScape founder and CEO Jagdeep Singh in an interview.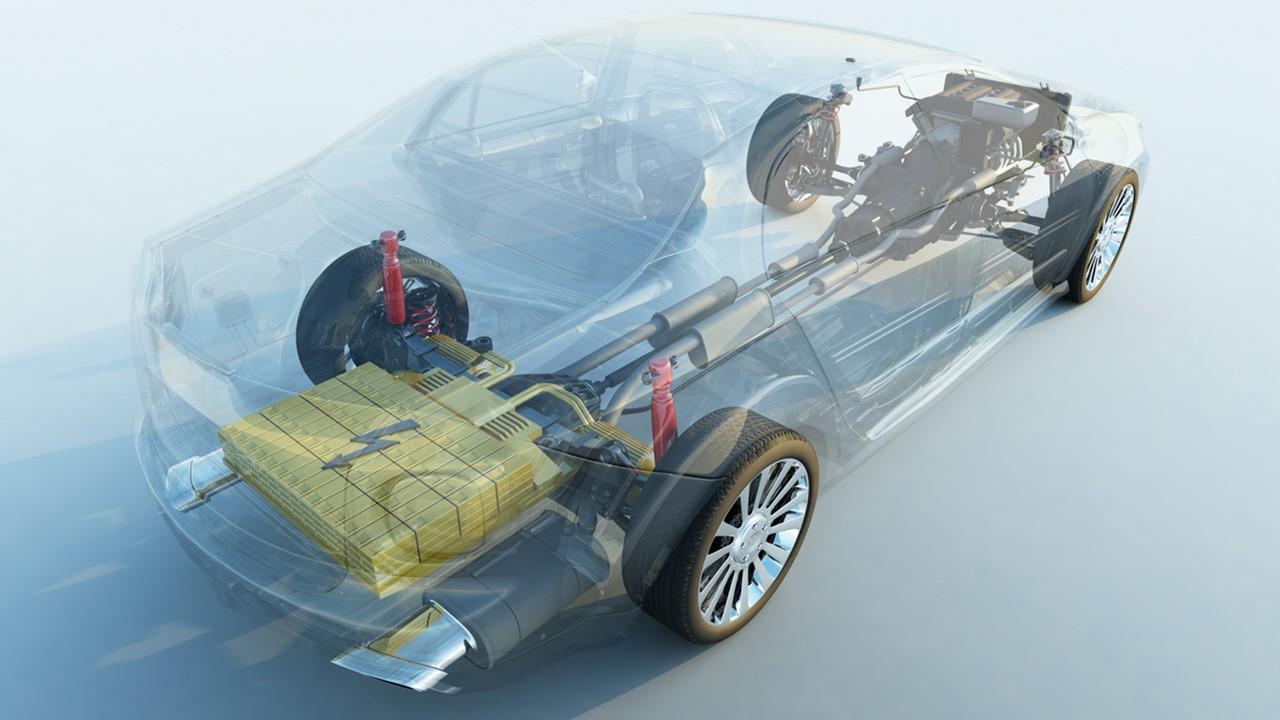 Article continues below advertisement
When is QuantumScape going public?
QuantumScape is going public using the SPAC route. The company expects to close the deal by the end of the year. QuantumScape would be the fifth company in the electric vehicle ecosystem to go public using the SPAC route in 2020. Canoo, Nikola, Fisker, and Lordstown Motors have taken the SPAC route to go public this year.
What is a SPAC?
SPACs are also known as "blank check companies." A SPAC doesn't have commercial operations of its own. The company is created to raise capital through an IPO to acquire another company. The SPAC route has gained popularity. Over 50 SPACs have been formed this year.
Article continues below advertisement
What would QuantumScape's ticker be?
QuantumScape shares would trade under the ticker symbol "QS" on the NYSE. There has been a lot of investor interest in electric vehicle plays this year. Tesla's and NIO's stock prices have gained 434 percent and 395 percent, respectively, so far in 2020. Tesla's market capitalization is more than the combined market capitalization of Volkswagen, Toyota Motors, Ford, General Motors, and Fiat Chrysler.
Tesla and NIO have announced two rounds of capital raise this year to take advantage of the rising stock price. Despite the soaring valuations, investors have preferred to invest in the electric vehicle ecosystem. Blinks Charging Network, an ancillary play on the electric vehicle industry, has also spiked 291 percent this year.