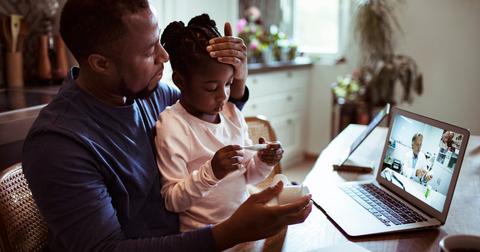 Here's When Google-Backed Amwell Is Going Public
By Ambrish Shah

Updated
Update: Amwell's IPO date is expected to be Thursday, Sept. 17, 2020. Estimates suggest it could raise as much as $560 million in its offering.
Investors have been eager to know Amwell's IPO date since the telehealth company revealed its plans for a public listing in an SEC filing. However, while the regulatory filing shows the company's financial performance, it doesn't reveal everything investors may want to know about Amwell's IPO plan.
What is American Well Corporation?
American Well Corporation, a telemedicine company based in Boston, Mass., was founded in 2006 by Ido and Roy Schoenberg. It rebranded to Amwell in March 2020. The company, which connects doctors with patients over secure video, has powered about 5.6 million telehealth visits for its customers, including about 2.9 million visits in the first six months of 2020.
The COVID-19 pandemic has driven the telehealth industry due to a surge in demand for virtual care. Amwell's revenue jumped 77 percent to $122 million in the first half of 2020 from $69 million in the first half of 2019.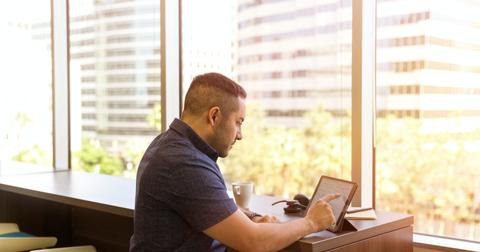 When is Amwell going public?
Amwell plans to raise up to $560 million in an IPO of its Class A common stock. The company's IPO date hasn't been set but could happen in the next few months. The offering comes after telehealth rival Teladoc agreed to acquire Livongo for $18.5 billion. Competitor MDLive is also planning to go public next year, and GoodRx-owned telehealth company HeyDoctor recently filed for an IPO as well.
What is American Well's stock price and ticker symbol?
Amwell is planning to list its stock on the NYSE under the ticker symbol "AMWL," and to offer 35 million shares of its Class A common stock for $14 to $16 per share. This range means the company's IPO could bring in gross proceeds of $490 million to $560 million.
Amwell expects the proceeds from the IPO to be about $488.5 million (or $538.2 million if the underwriters exercise their option in full). Goldman Sachs, Piper Sandler, and Morgan Stanley are the lead underwriters for the offering.
According to FierceHealthcare, "Alphabet's Google Cloud is investing $100 million into the Class C shares of Amwell, an investment that will be made concurrent with the IPO. In return, Google Cloud will become the telehealth company's preferred global cloud platform partner."