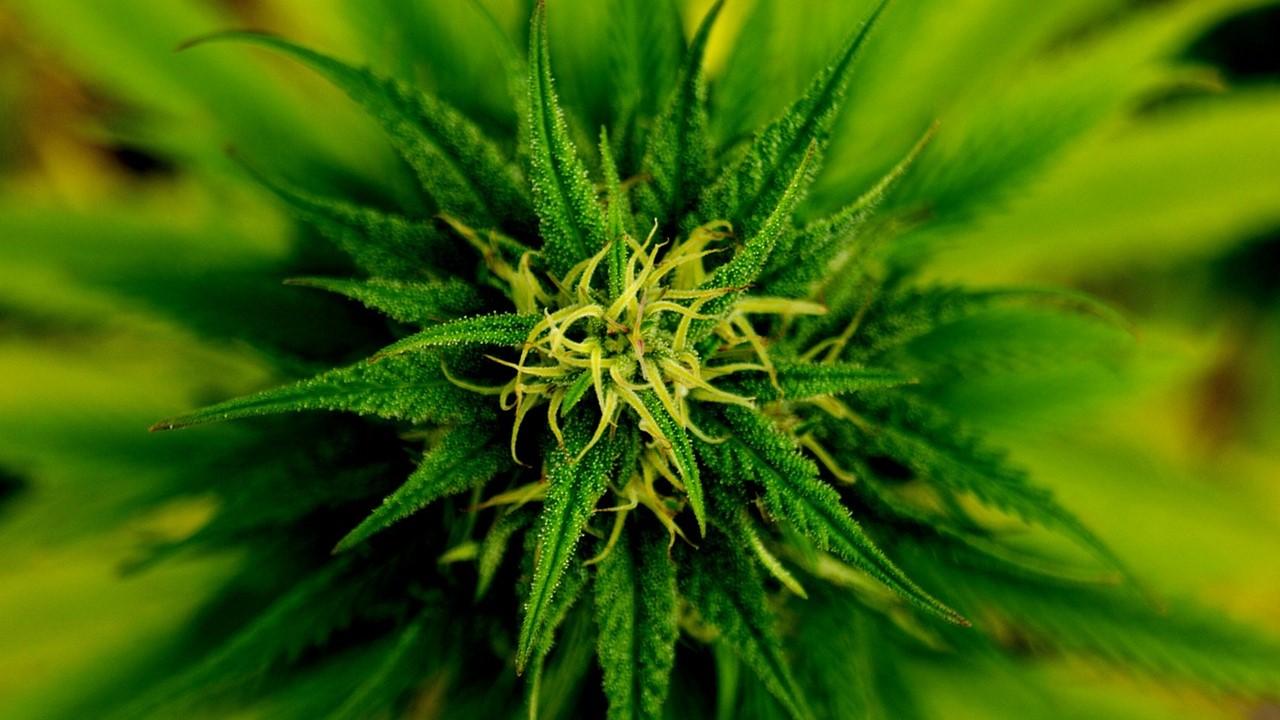 AFC Gamma IPO Is Coming Soon, Stock Looks Promising
On Feb. 11, AFC Gamma revealed the terms for its IPO. The company plans to raise $119 million in the offering. The stock is set to debut on the Nasdaq Exchange under the ticker symbol "AFCG." Has AFC Gamma's IPO date been set yet? What can investors expect from the IPO?
Article continues below advertisement
Article continues below advertisement
Founded in 2020, AFC Gamma is a commercial real estate finance company. The company offers loans to established marijuana companies in states where marijuana is legal for recreational or medical use. As of December 26, 2020, AFC Gamma's portfolio consisted of nearly $92.5 million in outstanding loans to eight different borrowers. Its investors include Leonard Tannenbaum, Gamma Lending, Miramar Group, and AFCG RM1.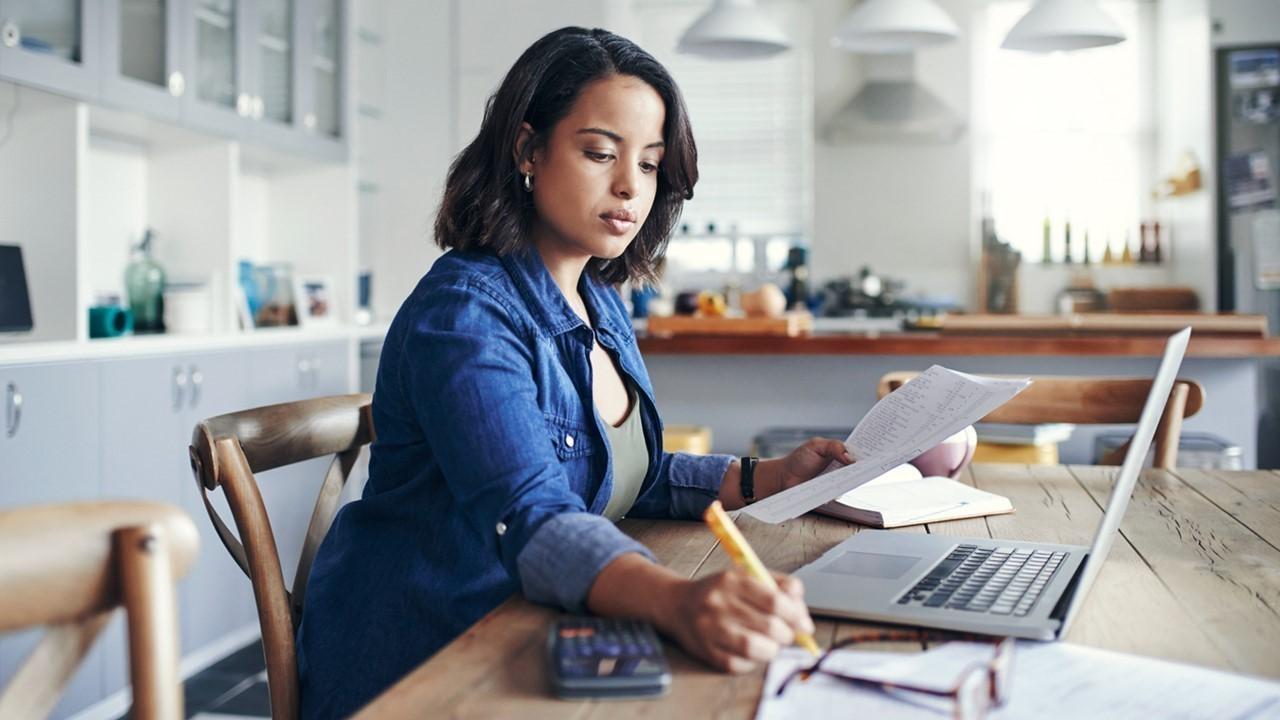 Article continues below advertisement
AFC Gamma's IPO date and price
AFC Gamma hasn't disclosed an IPO date yet, but several reports indicate that the offering has been postponed. AFC Gamma is offering 6.25 million shares in the IPO at $19 per share. The company has upsized its offering to match investors' growing appetite for marijuana focused firms. Previously, AFC Gamma was offering 5.6 million shares for $17–$19. JMP Securities, Ladenburg Thalmann, and Seaport Global Securities are the listed underwriters for the offering.
AFC Gamma will use the proceeds from the offering to repay outstanding borrowings, to fund its loan commitments, and for working capital and general corporate purposes.
Article continues below advertisement
Article continues below advertisement
AFC Gamma's valuation
AFC Gamma had only two months of financial data as of the S-11 filing. The company generated revenues of $1.6 million in the period from July 31, 2020, to September 30, 2020. During the same period, AFC Gamma generated a net income of $2.1 million. As of September 30, 2020, the company had roughly $31.25 million in cash and cash equivalents and $1.86 million in total liabilities. According to SeekingAlpha, AFC Gamma is expected to have an enterprise value of about $180 million.
How to buy AFC Gamma stock
To buy AFC Gamma stock, you will need a brokerage account. You can open a stock trading account with online brokers like Robinhood, E-Trade, or Charles Schwab. Before you can start investing, you will have to transfer money to your account. You can search for AFC Gamma stock using its ticker symbol or the company name, and buy the stock.
Article continues below advertisement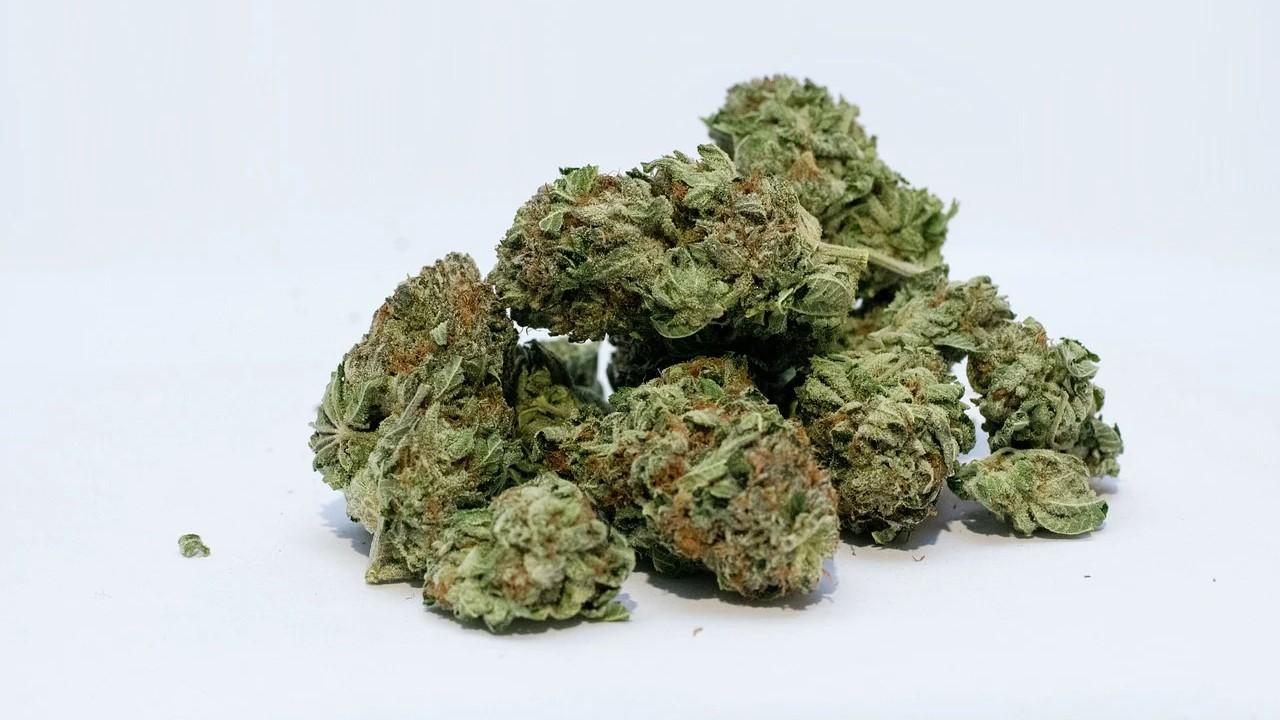 Article continues below advertisement
AFC Gamma IPO stock looks like a buy
AFC Gamma stock looks like a buy based on growth prospects. The company's revenues could grow significantly since marijuana use might get legalized at the federal level. The global legal marijuana market is on course to grow to $73.6 billion in 2027 from $17.7 billion in 2019.
Article continues below advertisement
In the prospectus, AFC Gamma said, "Due to the capital constrained cannabis market which does not typically have access to traditional bank financing and faces limitations on accessing equity markets, we believe we are well positioned to become a prudent financing source to established cannabis industry operators given our stringent underwriting criteria, size and scale of operations and institutional infrastructure."
Marijuana stocks are likely to benefit under the Biden administration. As of November 2020, 35 U.S. states and the District of Columbia have legalized the use of marijuana for either recreational or medical purposes.