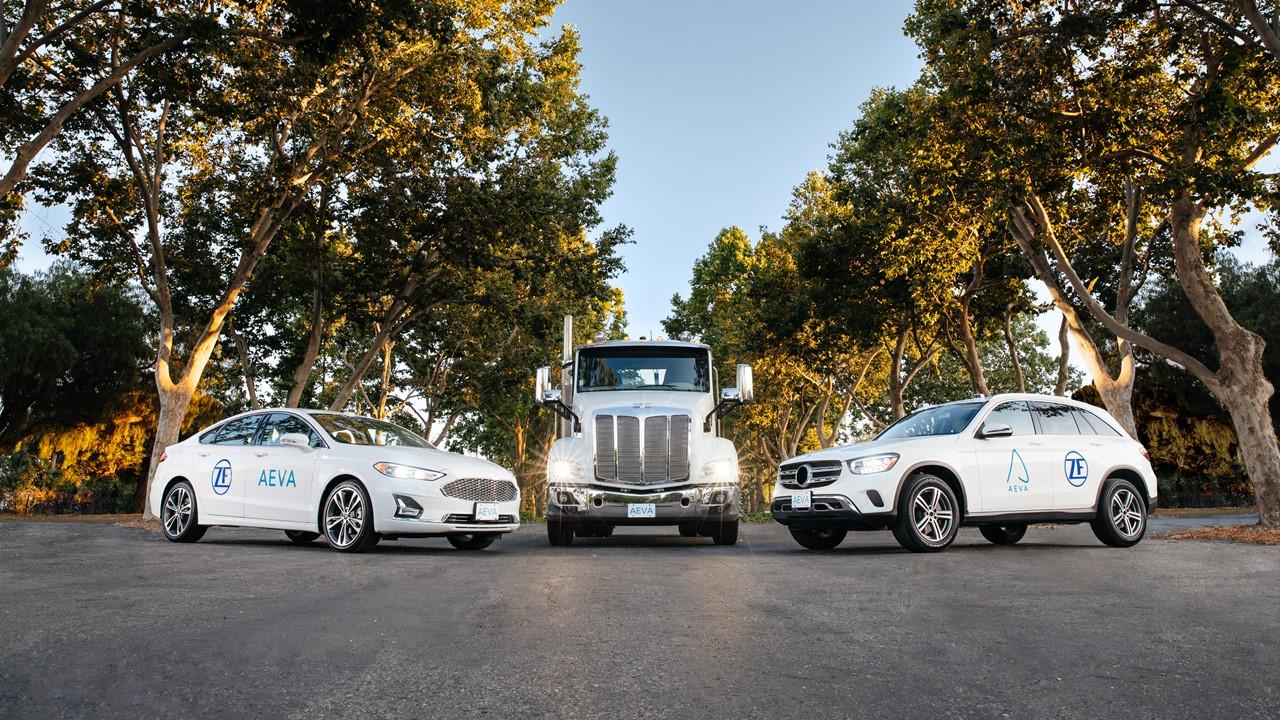 Is the Aeva SPAC IPO Right for You?
Aeva Lidar is going public through the InterPrivate SPAC (special purpose acquisition company). The deal values Aeva Lidar at more than $2.1 billion and will hand it a $300 billion cash injection. When is Aeva Lidar going public? Aeva Lidar and the InterPrivate SPAC aim to close the deal in the first half of 2021.
Article continues below advertisement
What is Aeva Lidar?
Aeva Lidar is a Silicon Valley technology startup that develops lidar sensors. The company's competitors include Velodyne Lidar and Luminar Technologies. Aeva Lidar was founded by Apple veterans Soroush Salehian and Mina Rezk.
Currently, lidar sensors are mainly used in self-driving vehicles where they function as the vehicle's eye. Aeva is looking beyond the autonomous driving market for its lidar sensors. For example, Aeva is also developing sensors for phones and other consumer devices.
Article continues below advertisement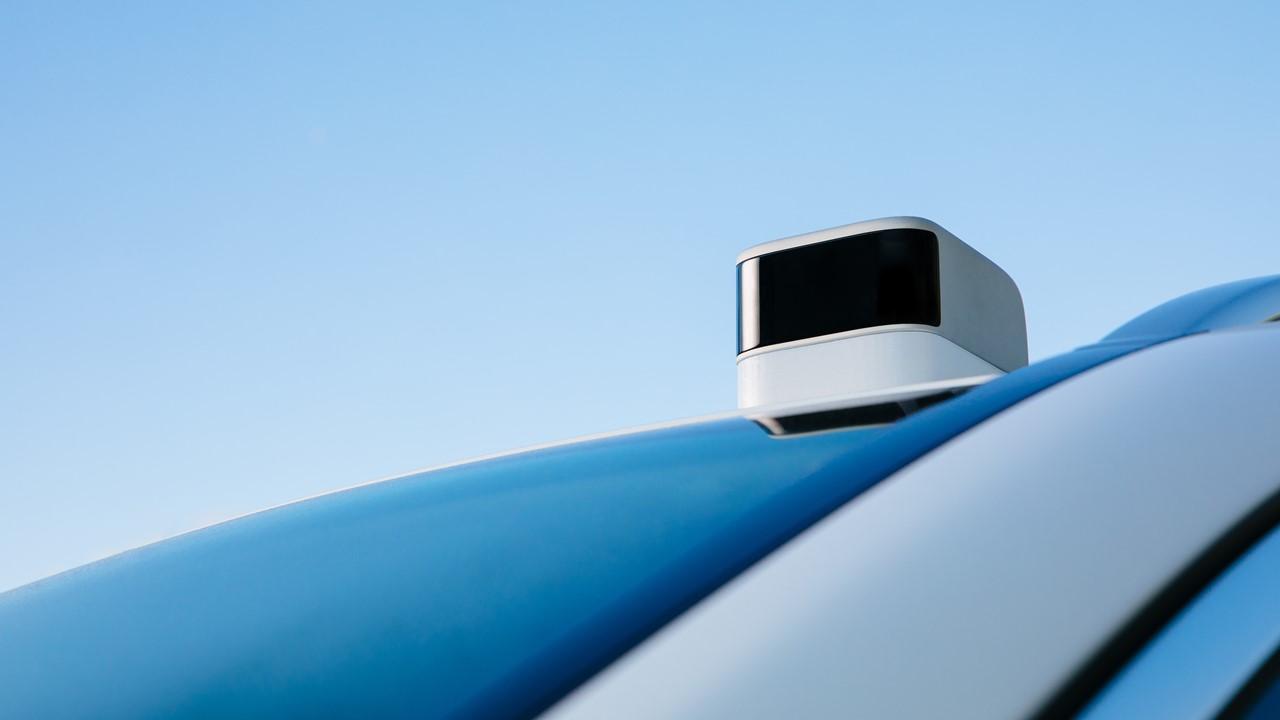 In addition to going beyond the autonomous driving market, Aeva has also sought to distinguish itself from the competition by developing lidar sensors with a longer effective range. Also, Aeva has been able to significantly reduce the cost of lidar sensors. Aeva investors include Canaan Partners, Lux Capital, and Porsche Automobil Holding, which is the controlling shareholder in Volkswagen.
Article continues below advertisement
What is a SPAC?
A SPAC is also called a blank check company. It's a shell corporation without operations of its own. A SPAC exists solely to raise money from investors to acquire a target private company and take it public without going through the conventional IPO process. Usually, SPACs aim to make an acquisition within two years of raising funds.
Companies that went public through SPAC deals include Nikola, Virgin Galactic, DraftKings, Luminar Technologies, and Velodyne. More SPAC deals are lined up. For example, Clover Health, which offers Medicare Advantage plans, is going public through the Social Capital Hedosophia SPAC.
Article continues below advertisement
What is InterPrivate Acquisition Corp.?
InterPrivate Acquisition Corp. is one of the many SPACs that have sprung up to help take private companies public. The blank check company was formed in 2019 and went public in February 2020 in a deal that raised $210 million. The InterPrivate SPAC is led by Ahmed Fattouh, a notable private equity investor. InterPrivate stock is listed on the NYSE and trades under the "IPV" ticker symbol.
How to buy IPV stock and get exposure to Aeva Lidar
InterPrivate stock will transform into Aeva Lidar stock after the merger transaction closes. While InterPrivate stock currently trades under "IPV," the ticker symbol will change to "AEVA" after the deal closes.
Any interested investor can buy IPV stock. In order to buy IPV stock, you need to open a stock trading account and fund it. You can open a stock trading account with online brokers like Robinhood, SoFi Invest, and Webull. Currently, IPV stock trades for a little more than $10 per share.