What's Happening to Oil Prices and Will They Stabilize Soon?
While oil prices have been on an uptrend this year and hit a two-year high, they have looked weak this week. WTI prices tumbled 7 percent on March 18 and fell below $60 per barrel. What's happening to oil prices? Why are oil prices falling and can they rebound?
Article continues below advertisement
Overall, 2020 was a volatile year for oil markets and WTI futures turned briefly negative in April. It was the first time in history that oil prices had turned negative. Think of it this way, oil companies had to pay money (instead of getting it) to get the oil lifted from their fields.
Oil prices in 2021
Oil, like all other commodities, tends to be a function of underlying demand and supply. Looking at 2021, oil market fundamentals appeared to be the strongest in years. On the supply front, Saudi Arabia made a sudden announcement that it would curtail production.
Article continues below advertisement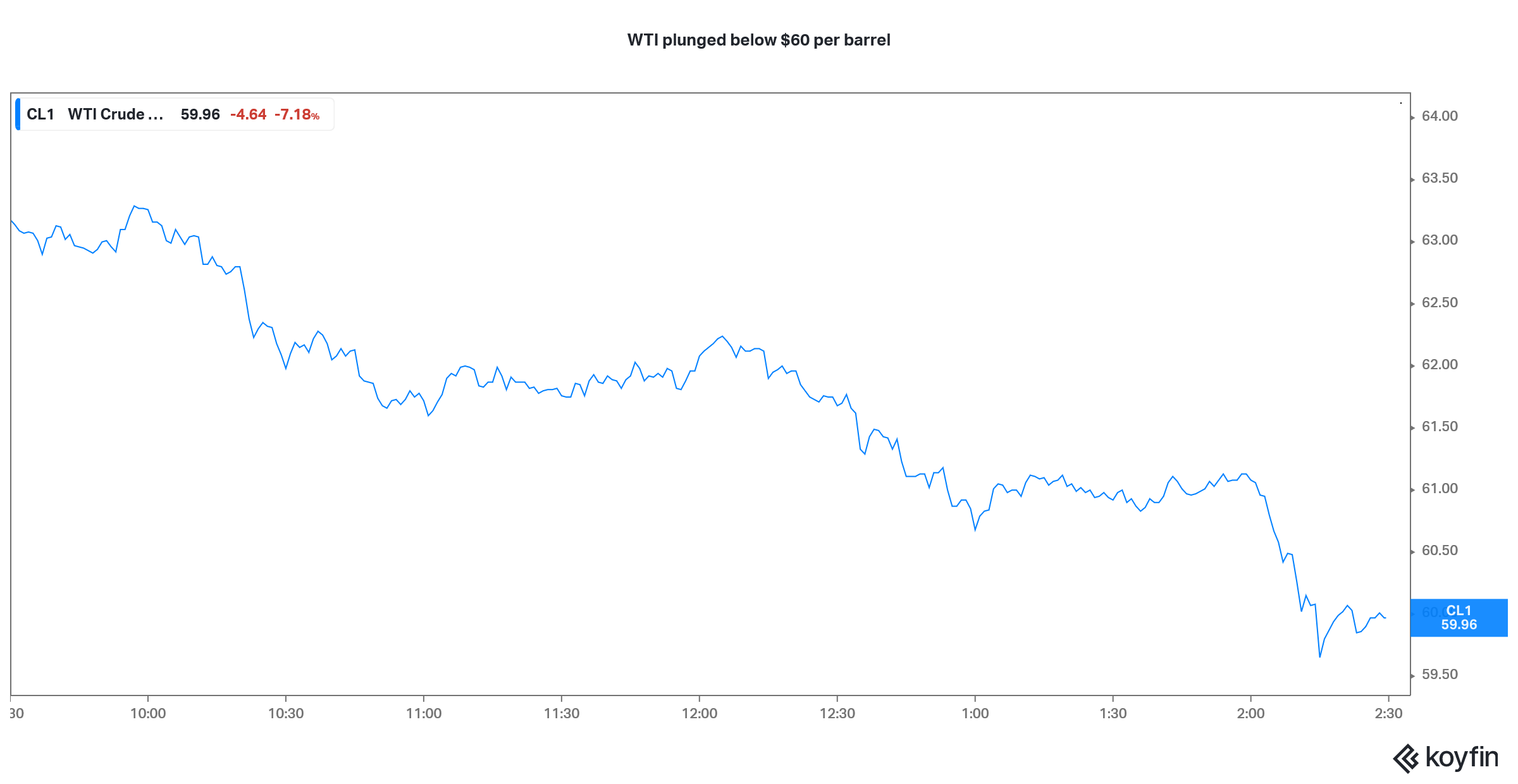 The OPEC+ block also extended its production cuts. Talking of the U.S., markets expect Biden's tough stance on climate change to put a lid on the country's burgeoning oil production.
Article continues below advertisement
The demand side of the equation looked even better with the global economy expected to rise sharply in 2021 after the trough in 2020. To sum it up, the global oil market looked set to have a party in 2021 after a rough 2020.
Article continues below advertisement
Oil stocks rose sharply
Oil stocks, which were among the bottom performers in the S&P 500 in 2020, are among the top gainers in 2021. Oil companies' earnings are highly sensitive to oil prices, so it isn't surprising that they followed oil higher.
What's happening to oil prices now?
Oil prices have closed lower every day this week. Like last year, it's the uncertainty about the COVID-19 pandemic that's fueling the sell-off. A few weeks ago, it looked like the world had put the COVID-19 pandemic behind and by the end of the year, a lot of the global population would be inoculated against the virus.
Article continues below advertisement
However, coronavirus cases have been rising lately. Countries in Europe are witnessing the third wave. India, which is among the major crude oil importers, is witnessing the second wave. There are lockdowns in many cities even though the outbreak isn't as severe as it was in 2020.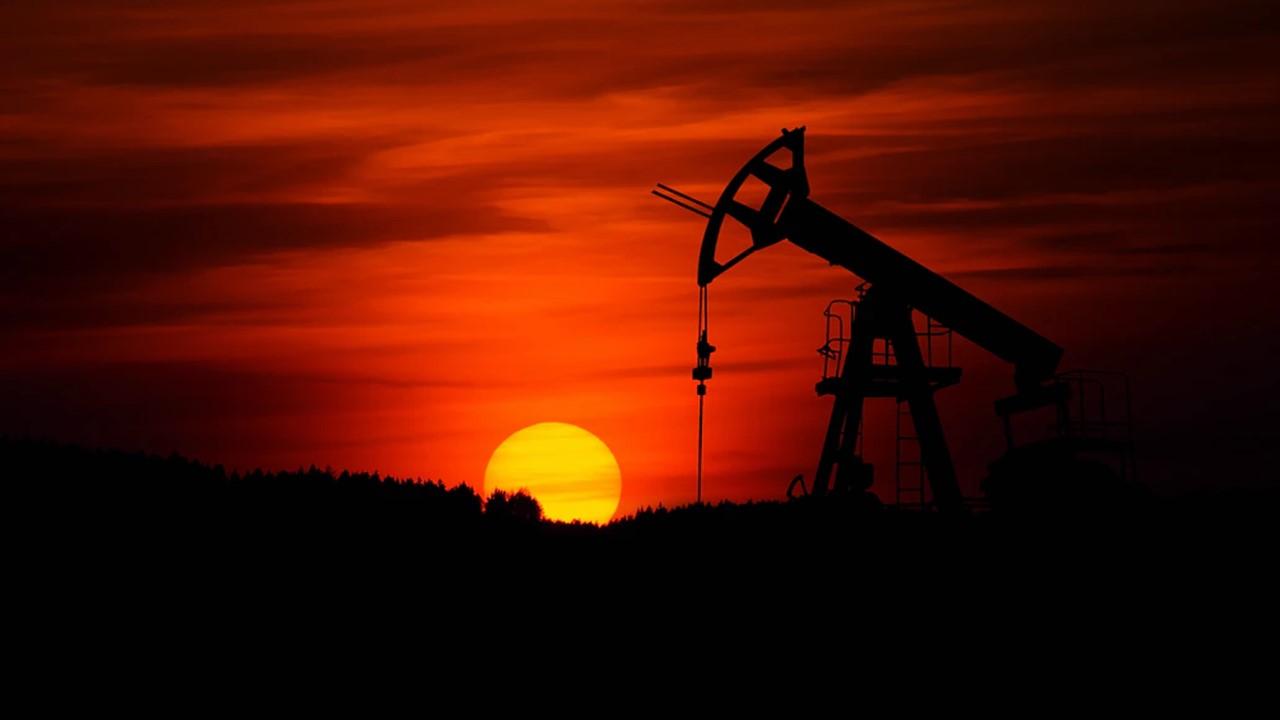 Article continues below advertisement
COVID-19 and oil prices
Globally, governments have realized that strict lockdowns ended up damaging economies. They are wary about putting severe restrictions in place. The rally in crude oil prices was built on the premise that the global economy would rebound strongly and the coronavirus pandemic would eventually subside.
With lockdowns and rising coronavirus cases, the bullish thesis for oil prices is punctured at least for now. Reports of negative reactions from the AstraZeneca vaccine didn't help the matter. Many European countries banned the vaccine amid reports of blood clots.
Article continues below advertisement
What rising inflation and bond yields mean for oil prices.
The Fed expects inflation to hit 2.4 percent in 2021 even though it ruled out a rate hike. Meanwhile, Treasury yields have jumped due to inflation fears. Generally, commodities and especially oil tend to do well in an inflationary environment because investors find solace in real assets.
The outlook for oil prices would depend on the trajectory of global coronavirus cases and how governments respond to them. If strict lockdowns are back, it could mean more weakness for oil prices. Also, the pace of vaccinations and the resumption of normal economic activity could be crucial for oil markets. Finally, OPEC+ might have to step in if oil market fundamentals deteriorate more.
Oil markets look set for a turbulent ride in the near term. While WTI prices are back over $60 per barrel, they might continue to be volatile in the near term.