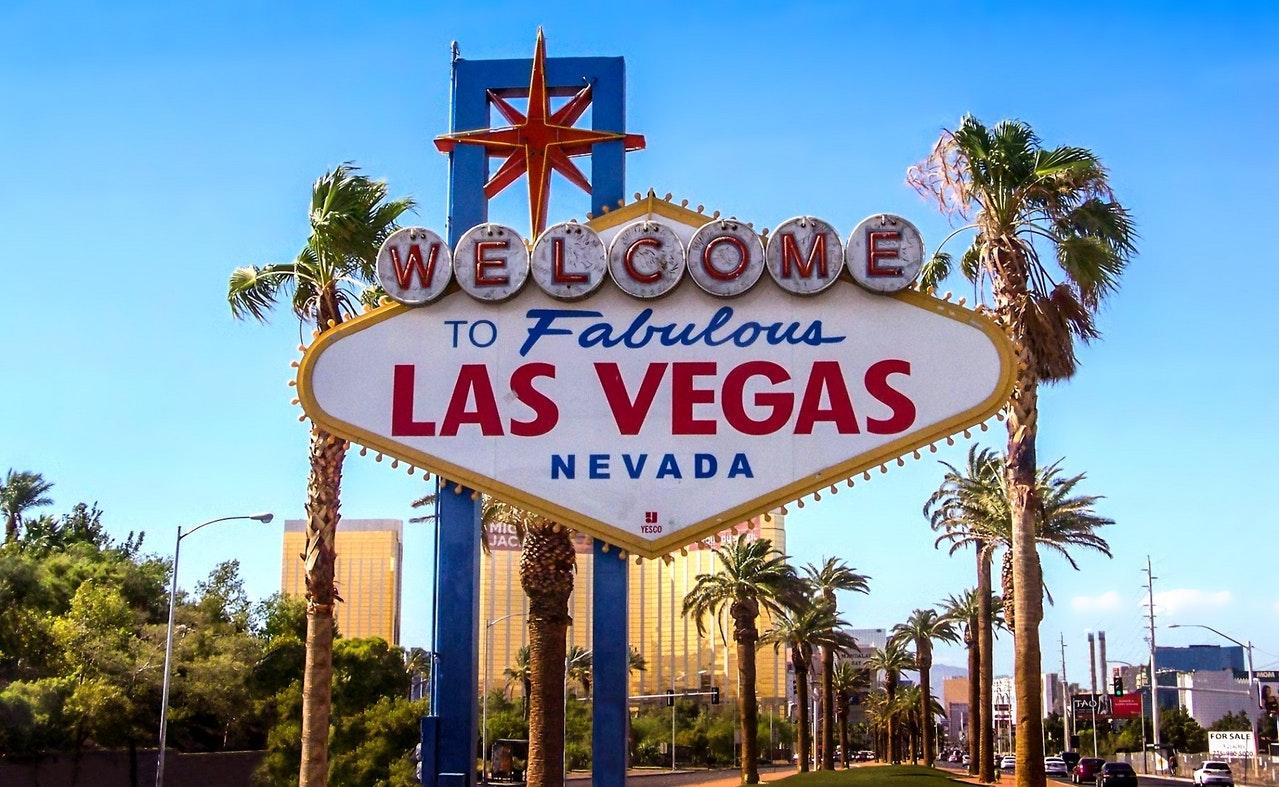 These States Provide the Best Benefits for Your LLC
An LLC is one of the easiest business entities to launch as an entrepreneur, as you typically deal with less tax and fewer legal implications than with corporations. What's the best state to open an LLC in?
Article continues below advertisement
Consulting a professional such as a CPA is best when deciding where to open an LLC. And in most cases, it's best to open an LLC in the state you live in. (When you conduct business in a state you reside in and open an LLC in a different state, you'll have to register the business as a foreign LLC in the state you live in. You'd then be forced to pay taxes and fees in two states.)
Which state should you open an LLC in?
Nevada
There's the famous saying, "what happens in Vegas stays in Vegas." The same goes for business owners forming an LLC in the state of Nevada. Information on owners of a Nevada LLC, along with shareholders in a Nevada corporation, aren't public record. LLC owners in the state remain anonymous in public filings, with processing times for filings considerably faster than in other states. Nevada is also one of the few states that doesn't have an information-sharing agreement with the IRS.
Article continues below advertisement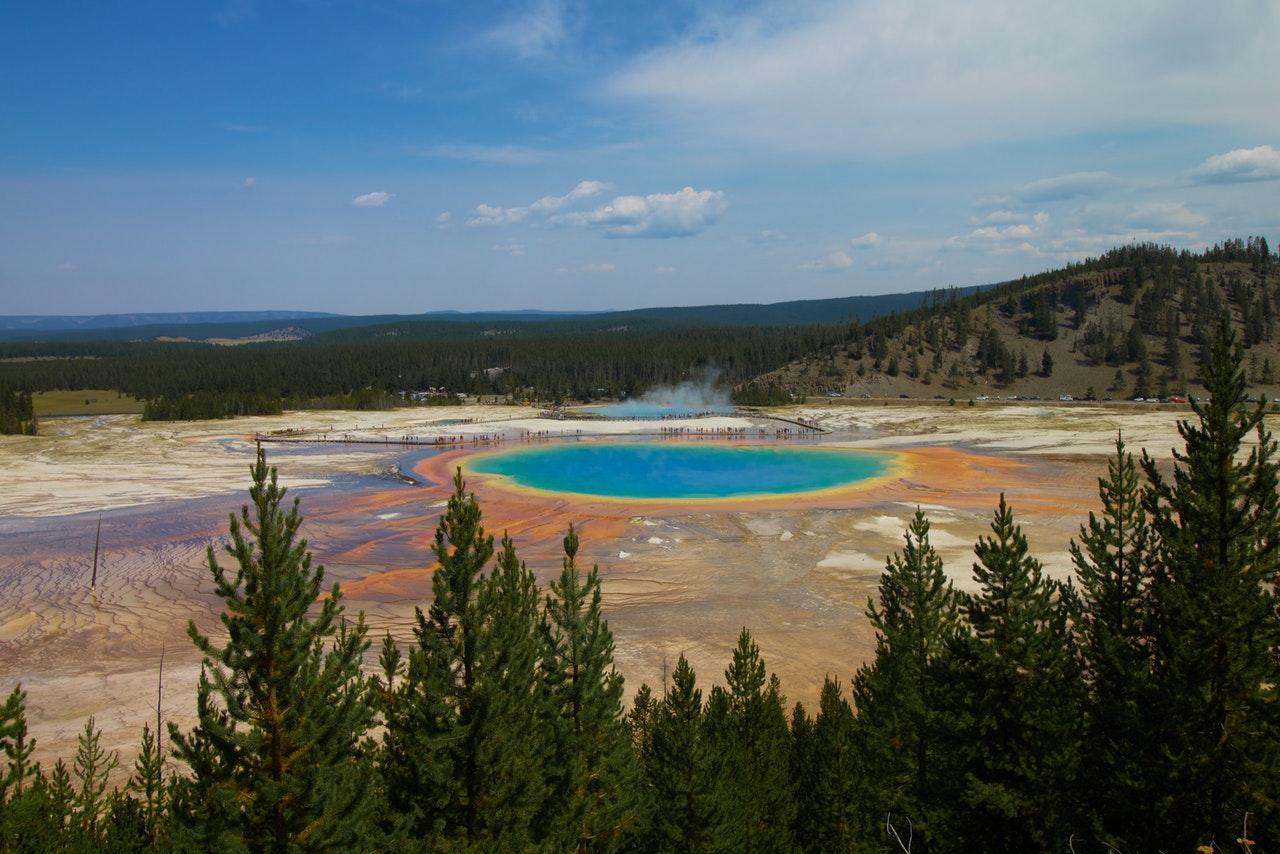 Along with great privacy benefits, Nevada has no taxes on business income, personal income, corporate or LLC profits, corporate shares, capital gains, inheritance, or franchises. Furthermore, the state doesn't require operating agreements or annual meetings for LLCs, which can be tedious.
Article continues below advertisement
One of the few downsides of opening an LLC in Nevada is that the business licensing and annual filing fees are fairly high. Also, its sales tax is among the highest in the U.S. (According to World Population Review, Nevada has the seventh-highest sales tax rate in the country, at 6.85 percent.)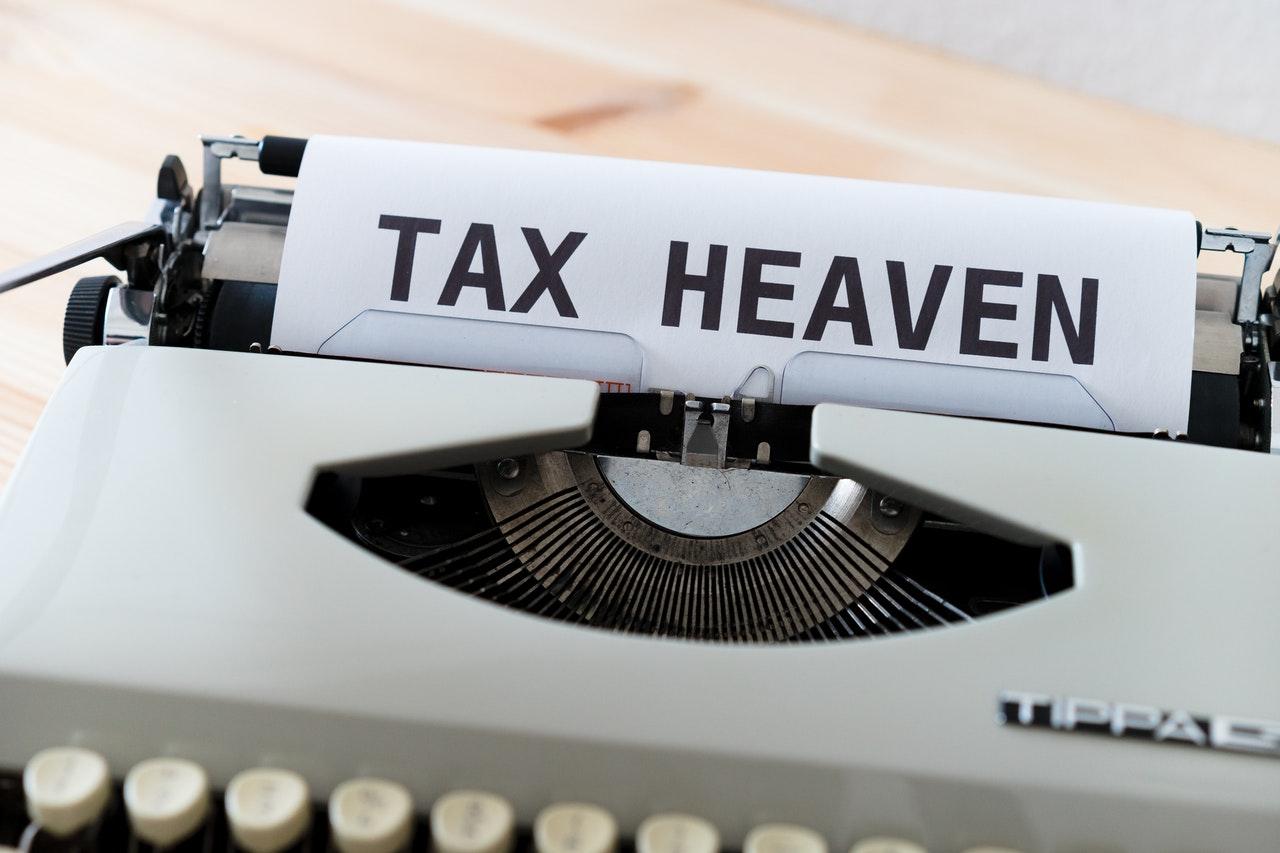 Article continues below advertisement
Wyoming
Wyoming is very similar to Nevada when it comes to privacy, and like Nevada, it has no personal, corporate income, or franchise taxes. The state also has minimal reporting obligations and fees for LLCs, and keeps owner identities off the public record.
Wyoming has a unique lifetime proxy, which allows business owners to appoint another member of their company as a proxy, and the appointed member can vote on shareholder decisions on the owner's behalf. This allows owners to keep their identities private while maintaining voting power in the company.
Article continues below advertisement
Delaware
Delaware is the top state for starting LLCs. Approximately 68 percent of Fortune 500 companies are incorporated in Delaware, according to the state's website.
About 93 percent of all IPOs in the U.S. are by entities registered with Delaware. In 2020, nearly 250,000 businesses were launched in the state, and there were about 1.6 million recorded businesses there by the end of that year.
As Delaware doesn't tax LLCs on income earned out of state, it's perfect if you're someone who doesn't live there and doesn't plan on conducting business there. The state, which has catered to business owners for centuries, has its own court dedicated to business matters.