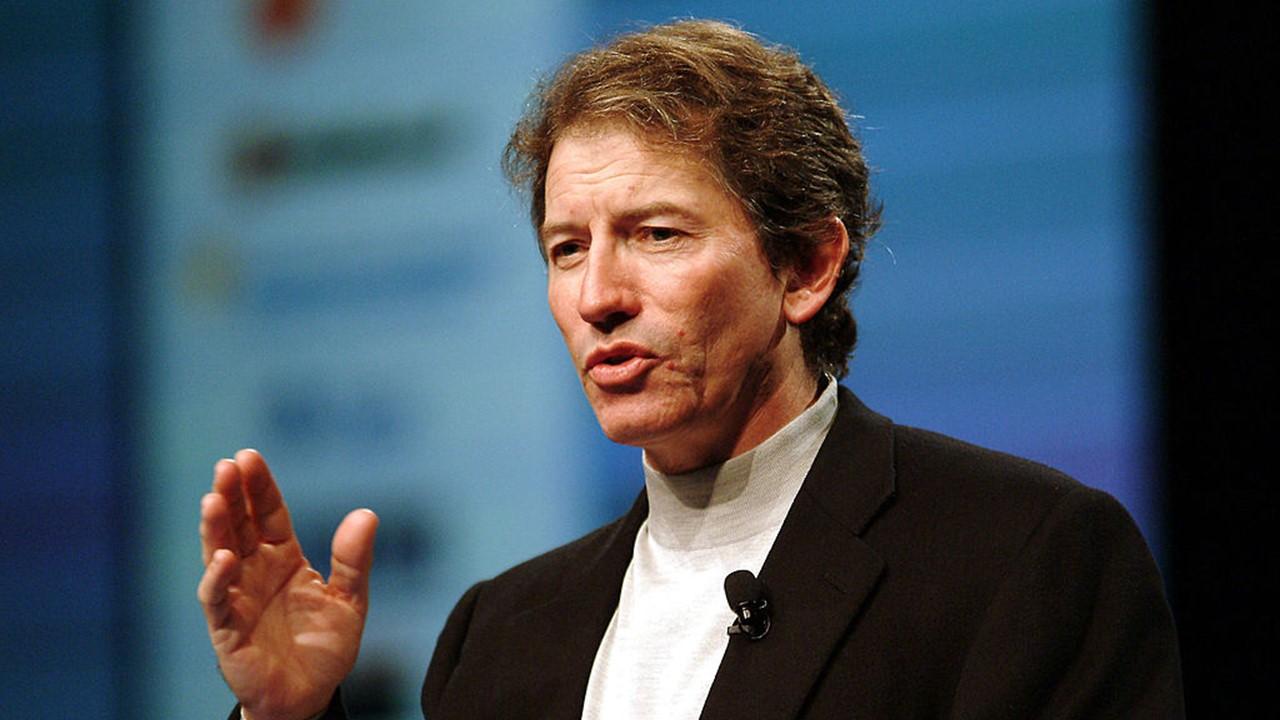 What Is Tom Siebel Doing Now?
By Ruchi Gupta

Dec. 7 2020, Published 8:13 a.m. ET
Tom Siebel is an entrepreneur, author, and philanthropist. Many people know of Tom Siebel because he survived an elephant attack in Tanzania. He's also a very successful entrepreneur. His net worth got a major boost following a deal with Oracle.
Article continues below advertisement
Siebel studied history, business administration, and computer science at the University of Illinois at Urbana-Champaign and went on to work as an executive at Oracle. Siebel is an artificial intelligence evangelist. What is Siebel up to now?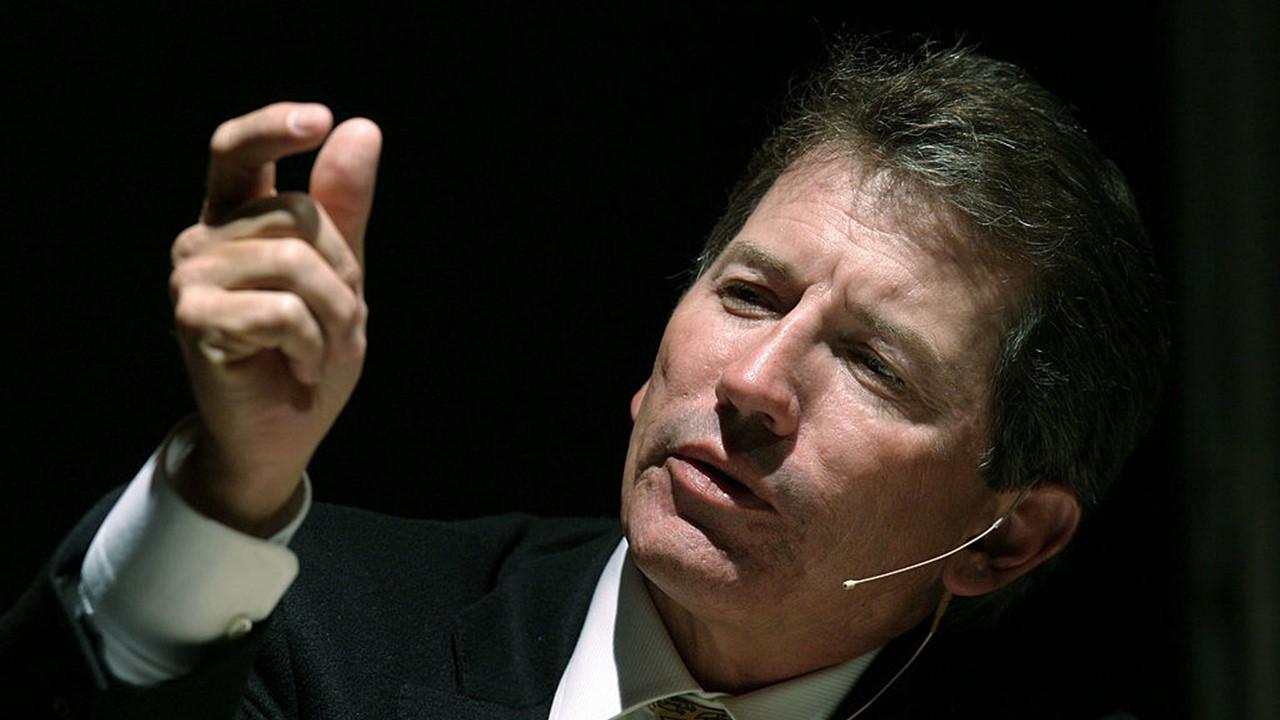 Article continues below advertisement
What happened to Tom Siebel's Siebel Systems?
Siebel Systems built customer relationship management software. Tom Siebel founded the business after he left Oracle. He sold the business to Oracle in 2005 for about $6 billion. That deal bolstered Siebel's net worth.
What is Tom Siebel doing now?
Currently, Tom Siebel runs an artificial intelligence company called C3.ai. He launched the business in 2019, a few years after selling Siebel Systems to Oracle. Siebel is C3.ai's chairman and CEO.
Article continues below advertisement
What does Tom Siebel's C3.ai company do?
C3.ai provides enterprise artificial intelligence applications. Originally, the company focused on serving the energy industry. The business has expanded and now covers multiple industries with solutions ranging from predictive maintenance to fraud detection.
C3.ai planned to list on the NYSE under the ticker symbol "AI." As the CEO, Siebel owns about a 34 percent stake in the company. The other large C3.ai investors include TPG, which owns about 23 percent stake in the business, and Baker Hughes, which owns about 15 percent. The company's customers include oil major Shell, 3M, and the U.S. Air Force.
Article continues below advertisement
Who is Tom Siebel's wife?
Tom Siebel is married to Stacey Siebel. The couple lives in Woodside, Calif. They have four children. They founded the Thomas and Stacey Siebel Foundation, which raises funds to support a variety of social issues like community development, education, and the environment.
Article continues below advertisement
Is Jennifer Siebel Newsom Tom Siebel's daughter?
No, Jennifer Siebel Newsom isn't Tom Siebel's daughter, but they are related. Born in 1974 in San Francisco, Jennifer is a daughter to Siebel's second cousin Kenneth Siebel, an investment manager. Jennifer is a filmmaker and actress. Her film work includes Miss Representation and The Mask You Live In.
Does Tom Siebel use a private jet?
Tom Siebel travels in a private jet. He uses the private jet to commute between his residence in California and his Montana ranch where he lives part-time.
Article continues below advertisement
Tom Siebel's elephant accident in Tanzania
Tom Siebel survived an elephant attack in Tanzania in 2009. The billionaire was on a safari with his family at the Serengeti park when an elephant attacked him. The elephant attack left Siebel with broken ribs and legs. Siebel recovered from the attack after undergoing more than a dozen reconstructive surgeries.
What is Tom Siebel's net worth?
Tom Siebel's net worth is estimated at $3.6 billion. The billionaire uses his money to support social issues. In 2007, Siebel donated $100 million to support the University of Illinois's science and engineering programs.
Siebel also puts his fortune in investments. He invests in his staff to develop human capital. In 2019, Siebel announced a generous back-to-school program for his employees. The billionaire said that he would foot the bill for C3.ai staff to go back to college to advance their studies.