Space Grime Crypto Seems Tailor-Made to Attract Elon Musk
Space Grime is an extremely outlandish meme coin that's gaining a lot of social media traction. Here's what you need to know about it.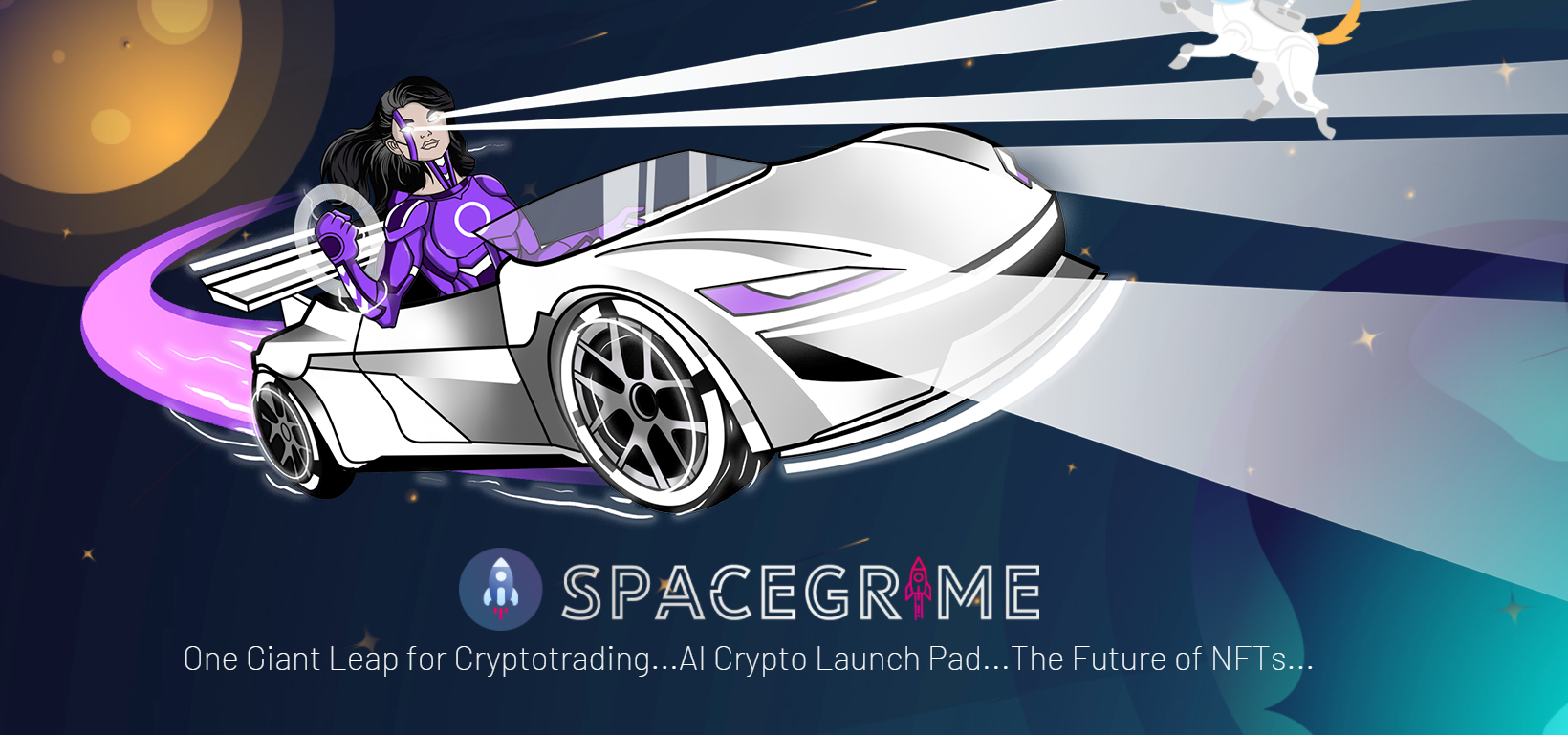 There are a lot of really weird crypto projects out there. Some that are, quite literally, out of this world. Let me introduce you to one such cryptocurrency, Space Grime. If you haven't heard of it before, it's not your fault. While this little crypto is making waves on social media, this outlandish project is super new, so it's not surprising people are only now starting to notice.
Article continues below advertisement
Article continues below advertisement
Space Grime is a crypto that is trying to become a currency used in interstellar space travel, whether seriously or as a joke. While the current space industry is still quite young, it's attracted a lot of interest from billionaires like Elon Musk and Jeff Bezos. Space Grime might be bringing together crypto and space travel in an interesting way, but does that mean this weird little project is a good investment?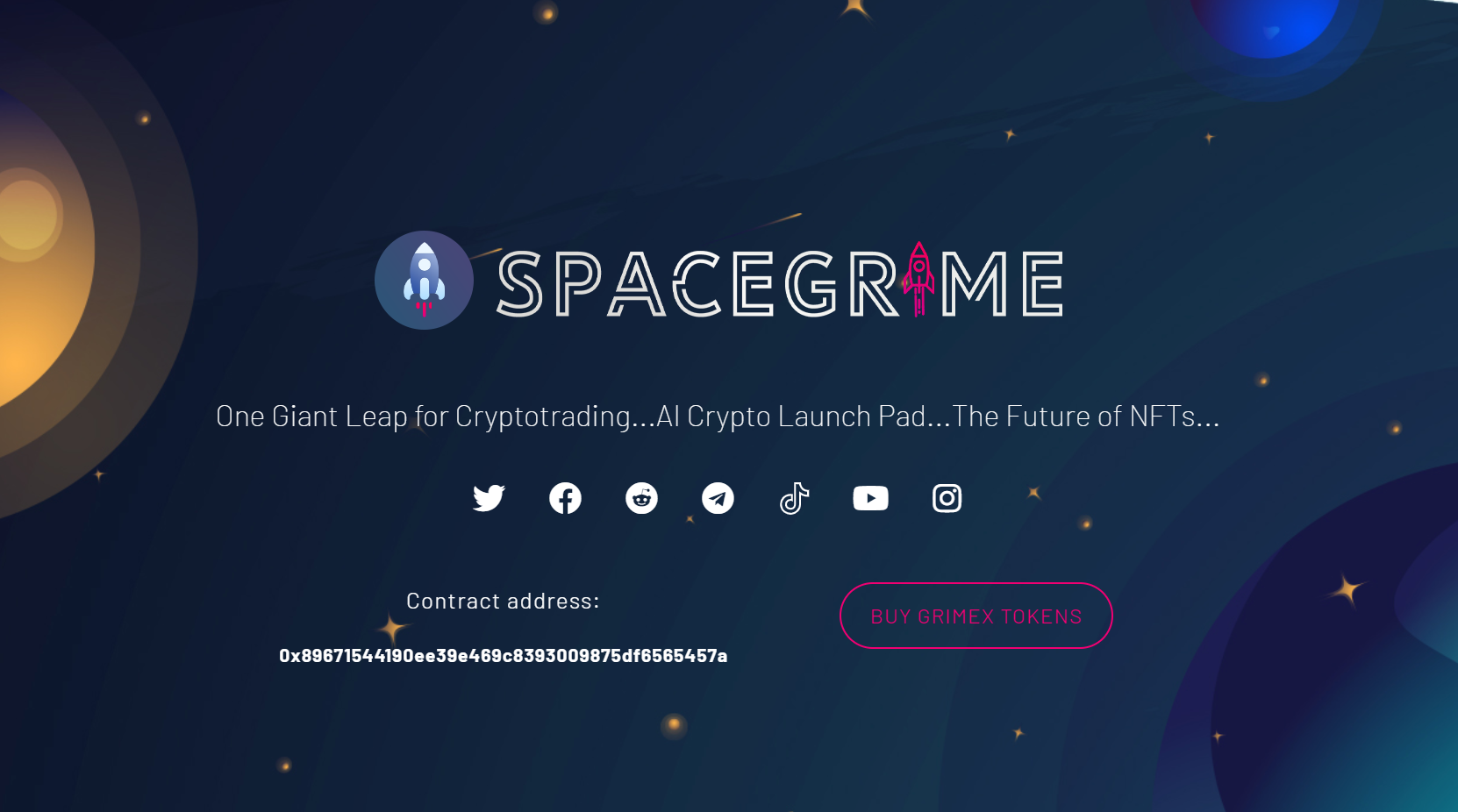 Article continues below advertisement
What is Space Grime?
If you go on Space Grime's website, the project describes itself as an "interplanetary virtual currency" inspired by memes and digital art. Space Grime refers to itself as a type of meme coin that could become a big thing once widespread space travel becomes a reality, with Space Grime tokens being a type of cultural icon.
If that sounds kind of vague, that's because it is. As fun and futuristic of a vision Space Grime has, it's fundamentally a kind of meme token that doesn't have any practical, real-life utility. That's not necessarily a bad thing. The recent rise of Dogecoin has proven that cryptos don't necessarily need to have real-life functions or ambitious technological visions to succeed. Simply a dedicated fanbase is all a token needs to have to become a serious project.
Article continues below advertisement
Article continues below advertisement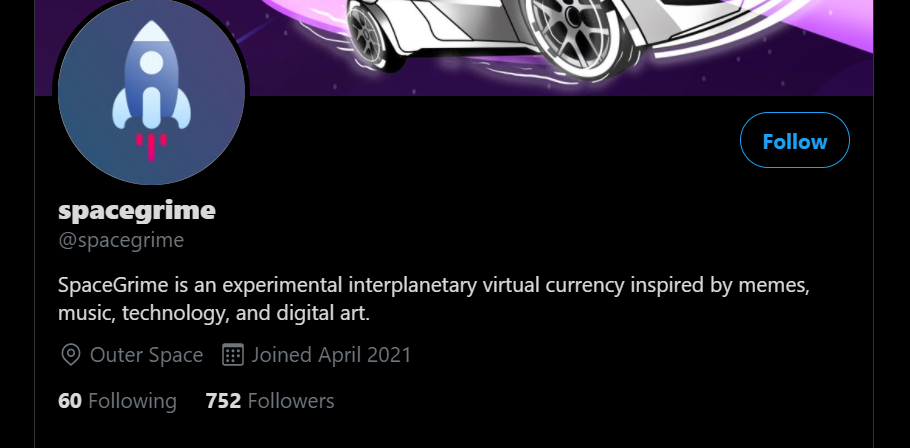 Space Grime price prediction
In the short time that Space Grime has emerged onto the scene, its popularity has exploded. Despite being such an "out there" concept, people are eager to jump onto any hot coin, especially if they think it can make them short-term gains. We've seen similar trends in meme coins like SafeMoon.
Article continues below advertisement
Prices for Space Grime have surged by more than 10,000 percent since its launch. In just 48 hours, the crypto has seen over 5,000 unique holders. That's phenomenal growth, and it goes to show you just how quickly hot cryptos can spread on social media. Given how young the project is, there's a good chance it will keep surging in price. However, best to consider this token something of a lottery ticket more than a serious crypto investment.
Article continues below advertisement
Article continues below advertisement
How to buy Space Grime
If you're interested in buying this crypto, you'll need to purchase some Binance Coin (BNB), as Space Grime is built off the Binance Smart Chain. Once you've bought some BNB, usually off Binance, you'll need to go on a BNB-based decentralized exchange that offers Space Grime. The only one out there right now is PancakeSwap. Once there, all you need to do is link your digital wallet to the exchange, and your transaction will be processed almost immediately.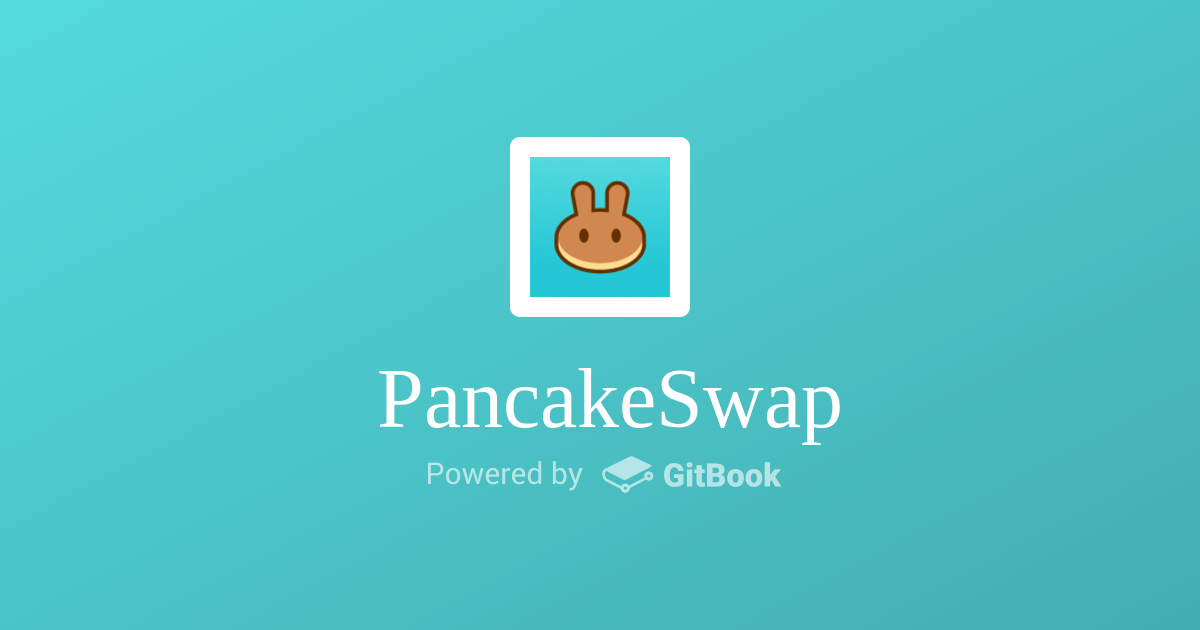 Whether Space Grime will last over the long run is another question altogether. While meme coins like Doge and SafeMoon have done well, always remember that the majority of meme coins fail, it's just you don't hear about these stories as often.