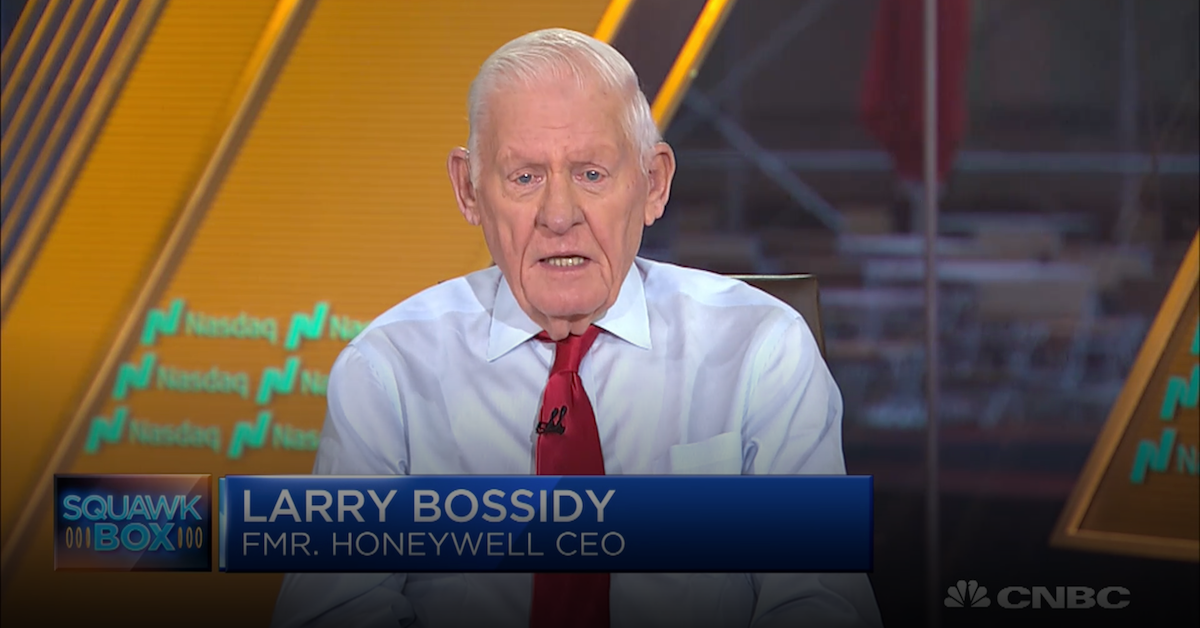 The Net Worth of Business Titan Larry Bossidy
Article continues below advertisement
He functioned as Chief Operating Officer for General Electric Credit corporation from 1979 to 1981. He then served as executive vice president and president of the materials sector for G.E. from 1981 to 1991. After such longevity, what is Larry Bossidy's net worth now?
A brief timeline of Bossidy's career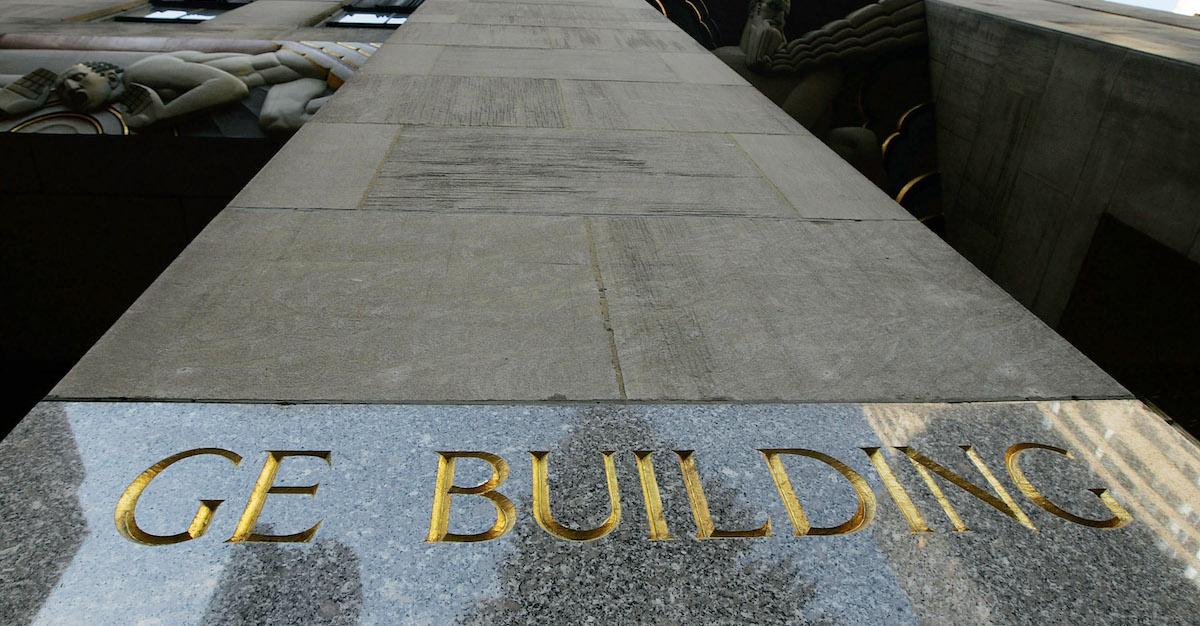 Article continues below advertisement
Hired shortly after graduating from Colgate University, Larry Bossidy became an important fixture at G.E. During his time there, the company's assets doubled to $16 billion. He also worked at one of the world's leading technology and manufacturing corporations, AlliedSignal, from 1991 to 1999 as chairman and CEO. He is credited with helping the company with its lack of global alliances.
To rectify this problem, he immediately implemented the Six Sigma quality improvement program and revitalized the company. Following AlliedSignal's acquisition of Honeywell, Bossidy served as chairman. Many people Bossidy worked with, such as the late GE CEO Jack Welch and GE exec Dennis Dammerman (also deceased), commended his leadership abilities, especially his willingness to challenge everyone around him, including himself.
Article continues below advertisement
Dammerman said he was 'boisterous" and "unsettling to the insecure." Bossidy had a specifically close relationship with Jack Welch who served as General Electric's CEO. In the years Bossidy worked for him, it became quite clear to Welch that Bossidy had a strong mind for business. Welch described him as having a natural business instinct and the strong mental fortitude necessary to excel in executive-level roles.
Article continues below advertisement
What is Bossidy's net worth?
Though no longer as active in trading, Bossidy owns a healthy amount of Berkshire Hills Bancorp stock. According to Wallmine, his last activity with this investment was January 2013, when he exercised 11,510 units worth $257,673. From 2013 to the present, he still holds between 17,552 and 55,891 units of Berkshire Hills stock.
His last purchase was 10,000 units in February of 2007, worth $341.900. Bossidy's net worth as of 2013, is estimated to be between $501,285 and $516,250. Other sources cite that his net worth has grown exponentially in the last few years due to his success as an author. As of 2021, his estimated net worth is between $1 million and $5 million.
Article continues below advertisement
Larry Bossidy in recent years
Lawrence Bossidy has written and published two books, Execution: The Discipline of Getting Things Done and Confronting Reality: Doing What Matters to Get Things Right. Both books aim to provide clarity on what it means to run a good business and be a good businessperson, too.
Though retired, Bossidy remained in the public eye of politics and business with his frequent CNBC interviews. In 2018 He announced his Radical Hope Foundation —an organization he created to honor his grandson, Chris, that died by suicide. Bossidy often weighed in on subjects such as the future of General Electric, how effective the nation's leaders have been, and presidential predictions.