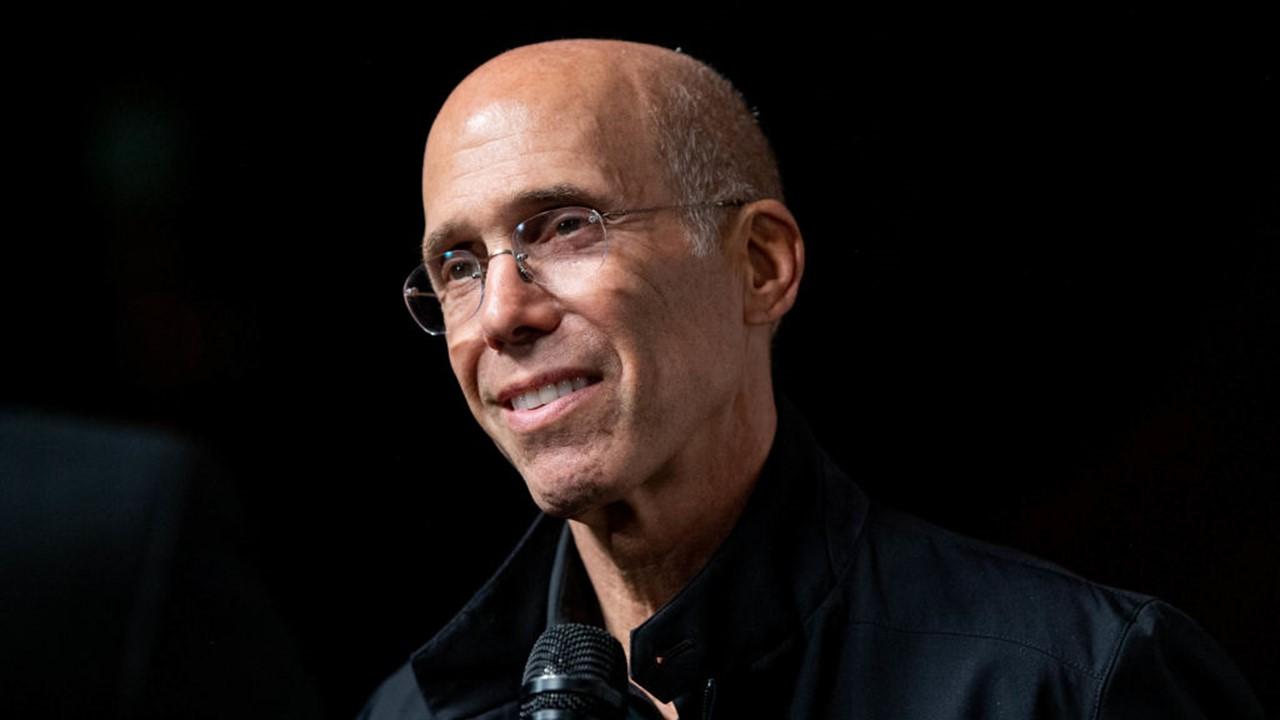 What Is Jeffrey Katzenberg Doing Now After Shutting Down Quibi?
By Kori Williams

Dec. 14 2020, Published 2:47 p.m. ET
Jeffrey Katzenberg is basically a veteran in the media industry, according to Business Insider. After dropping out of New York University in the 1970s, Katzenberg got a job in the mailroom of Paramount Pictures and his career took off from there.
Article continues below advertisement
Now, Katzenberg is behind some of the biggest names in entertainment. He worked for a decade at Disney, co-founded Dreamworks, and was one of the first to use CGI in his work, according to Business Insider. He even won an Oscar in the Best Animated Feature category for the movie Shrek.
Article continues below advertisement
Although most of Katzenberg's career has been a success, he recently had to close a failing venture. Quibi is the streaming service that he founded with Meg Whitman. Months after the venture started, it shut down. Currently, the company's website is still up and the apps are still available to download. However, Quibi is supposed to shut down "on or about December 1, 2020," according to the company's blog.
According to Deadline, users can still have the Quibi app downloaded, but if they try to sign in they will get an error message. The app will stay on devices until it's deleted and all of the service's social media accounts have been set to private.
Article continues below advertisement
What has Jeffrey Katzenberg been doing since Quibi shut down?
Since the shutdown announcement, Katzenberg has been quiet about his next steps. He hasn't announced any new projects or deals. However, Business Insider mentioned that Quibi plans to sell some of its content to other platforms.
Katzenberg is still the managing partner at the holding company WndrCo. Based in California, the company invests in consumer technology businesses.
Article continues below advertisement
Dreamworks, the animation company that Katzenberg co-founded, is continuously putting out content even though movie theaters are still shut down in many places due to the coronavirus pandemic. The Croods: A New Age is the sequel to the 2013 movie The Croods. The movie will be released on streaming services and in theaters in December 2020.
The Boss Baby: Family Business, the sequel to the original Boss Baby movie, will be released in March 2021.
Article continues below advertisement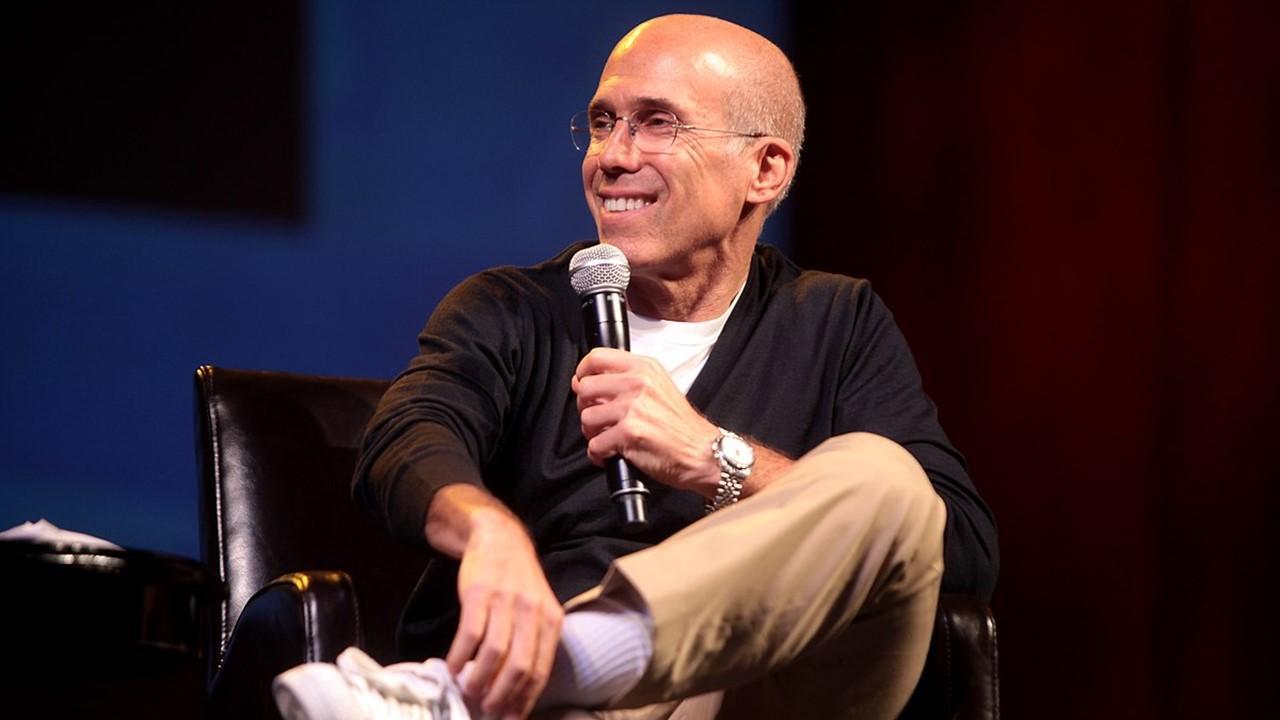 What does Jeffrey Katzenberg invest in?
According to Business Wire, Katzenberg raised $1 billion in initial capital for WndrCo. The company has invested in other ventures like The Infatuation, which is a restaurant recommendation service, and MixCloud, which is a user-generated audio streaming platform.
Article continues below advertisement
According to a Tech Crunch article in October, Twingate is the latest company WndrCo has invested in. Along with others, WndrCo invested a total of $17 million into the VPN replacement. Katzenberg's investment company also invested in Quibi.
Although there isn't a set number for Katzenberg's net worth, it's reported to be close to $1 billion. In a 2016 Forbes article, it was reported that his net worth had reached $900 million. However, an article in The LA Times from 2018 listed him being worth a solid $1 billion.