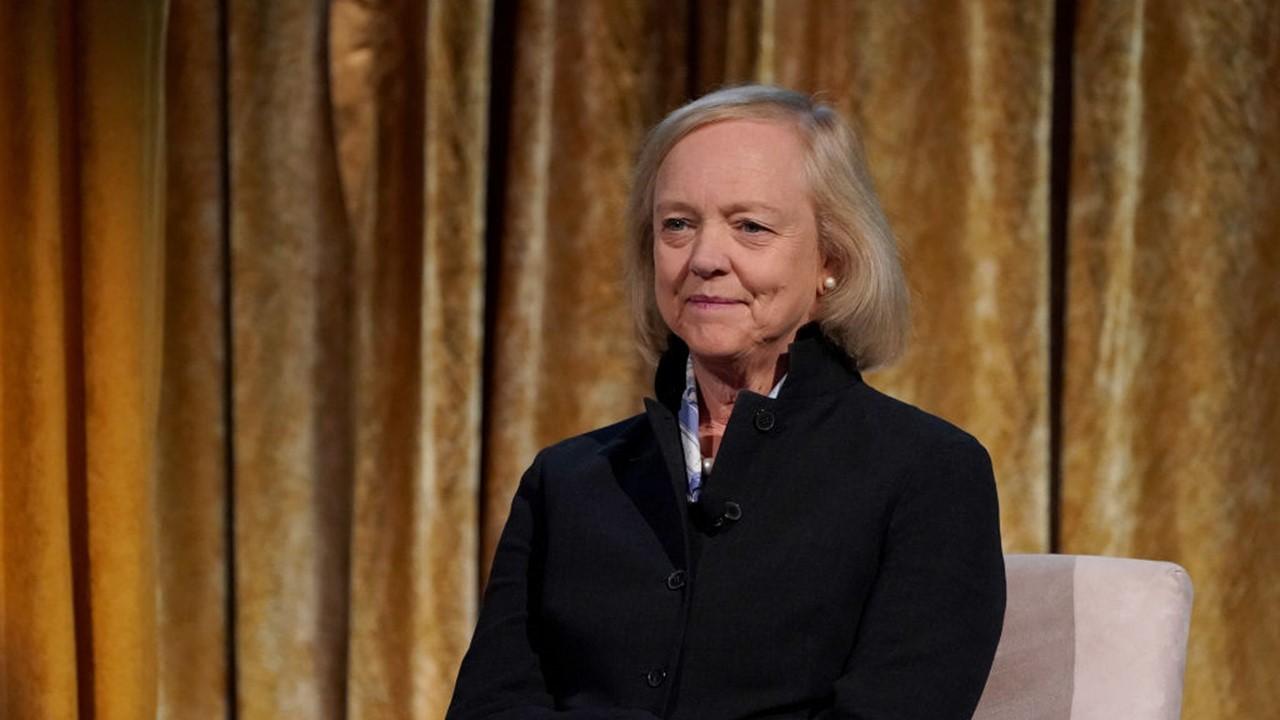 Meg Whitman Focuses on Startups and Philanthropy After Quibi
Meg Whitman is one of the most powerful and wealthy women in tech. She became Quibi's CEO earlier this year. However, the company shut down after being in operation for just over six months. So, what is Meg Whitman doing now?
Article continues below advertisement
Article continues below advertisement
Margaret Cushing Whitman, or Meg Whitman as she is commonly known, is a U.S. business executive, a philanthropist, and a former political candidate. While she dons many hats, she is best known for taking eBay to greater heights. When she joined eBay in 1998 as the CEO and president, the company had $5.7 million in sales and 30 employees. When she left after 10 years, eBay had grown to be a giant with $8 billion in sales and 15,000 employees.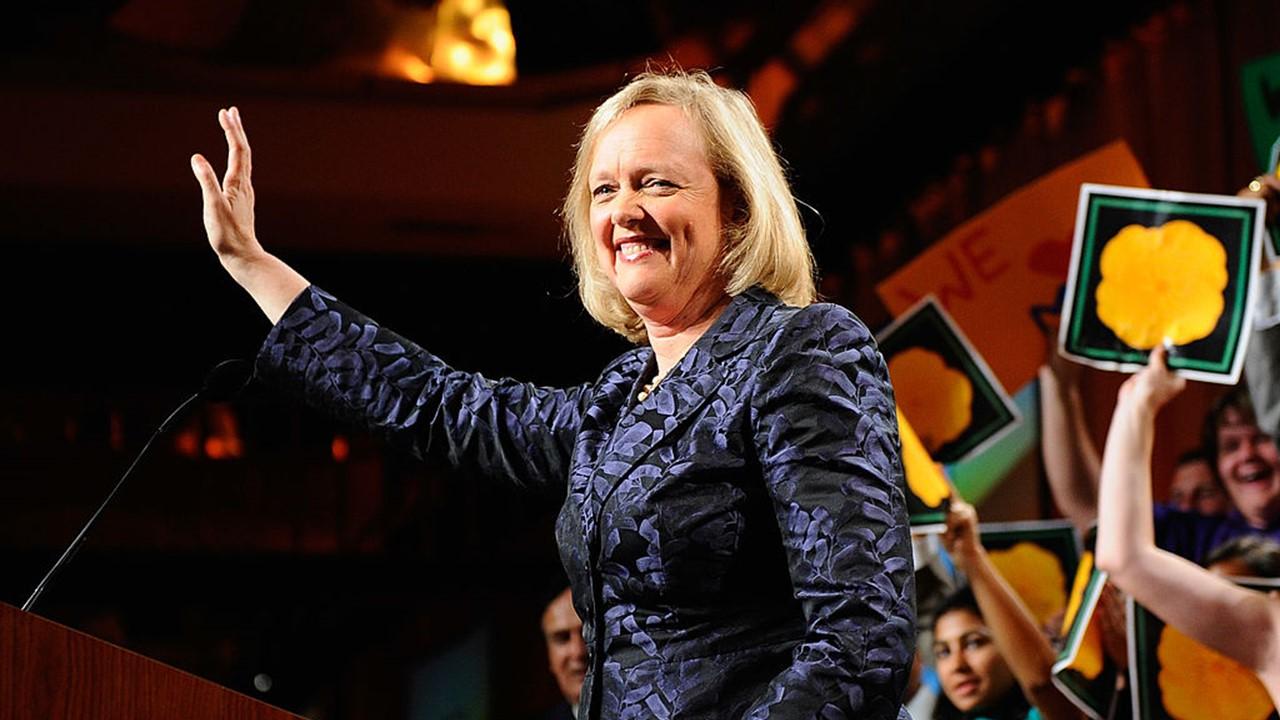 Article continues below advertisement
Before eBay, Whitman was an executive in the Walt Disney Company in the 1980s. She was an executive for DreamWorks, Procter & Gamble, and Hasbro during the 1990s. She also ran for governor of California as a Republican in 2010, although she lost. Whitman was the CEO of Hewlett-Packard from 2011 to 2015. She oversaw the split into HP Inc. and Hewlett Packard Enterprise.
Meg Whitman's investments
According to Forbes, Whitman's net worth was $4.8 billion in September 2020. She is also known as the wealthiest woman in tech. She made her fortune as the CEO of eBay and Hewlett-Packard. Her major recent investments include one in a Global esports organization, Immortals.
Article continues below advertisement
Article continues below advertisement
On July 24, 2018, Immortals announced that Meg Whitman "made a significant investment in the Company, her first in esports." She was also named to Immortals' board of directors. Immortals was founded in 2015. The company owns and operates the Los Angeles Valiant, which is one of two Los Angeles-based franchises in Activision Blizzard's Overwatch League.
In November 2019, Meg Whitman and her husband Griff Harsh invested $100 million for 20 percent of Major League Soccer club FC Cincinnati's ownership team. The investment values FC Cincinnati at $500 million. Reportedly, the investment met all four criteria Whitman and her husband were looking for in a sports investment. Their criteria included the type of sport (soccer), Cincinnati, the ownership group, and the team.
Article continues below advertisement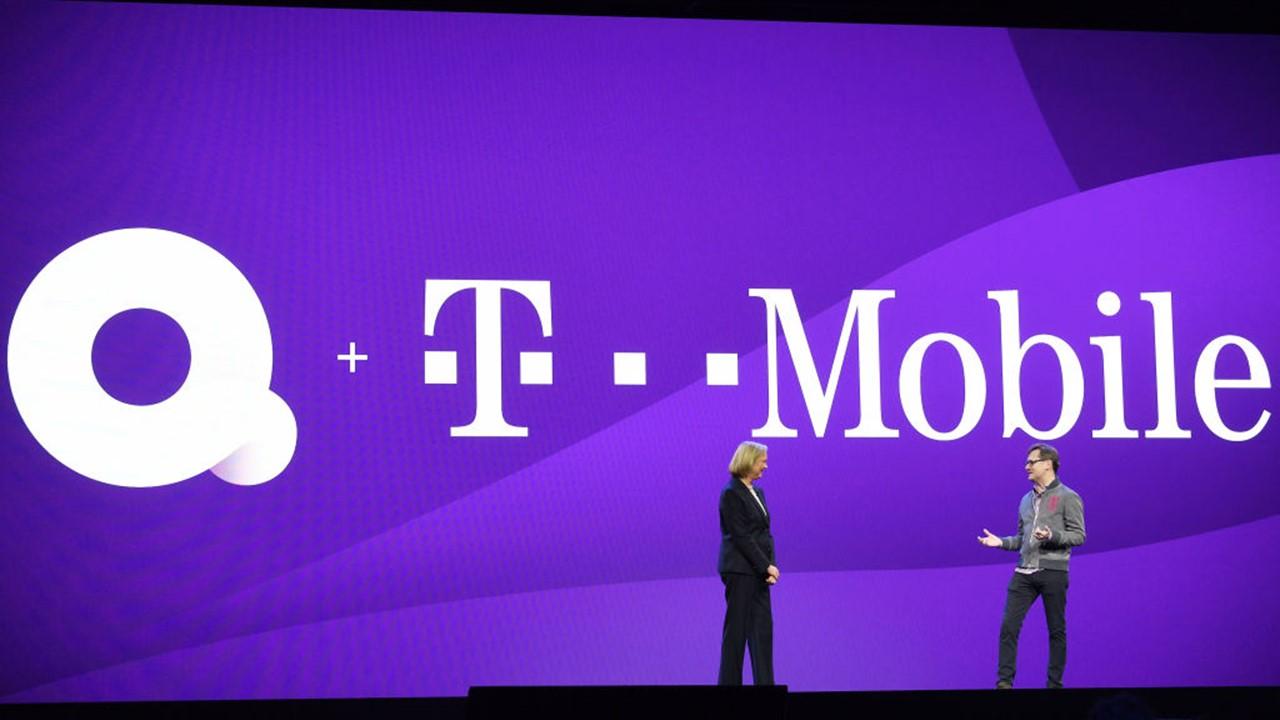 Article continues below advertisement
Meg Whitman and Quibi
Quibi was a mobile subscription-video platform, which had over $1.7 billion in investment from Disney, NBCUniversal, Sony Pictures, MGM, Goldman Sachs, and JPMorgan Chase. The company was founded by Jeffrey Katzenberg, the Hollywood legend, and launched in April 2020. Katzenberg convinced Meg Whitman to become the CEO of Quibi. Whitman hired experienced industry people and also did a deal to bundle a year of Quibi with T-Mobile's unlimited wireless plans.
Article continues below advertisement
However, just over six months after its launch, the company announced that it would shut down. Since Dec. 1, the Quibi app isn't operable. In an interview with CNBC, Katzenberg and Whitman said that there were a host of factors that led to Quibi's downfall. One of the factors was the COVID-19 pandemic, which impacted travel. The app was intended to be used by the younger generation while on the go. Secondly, Katzenberg explained that the company asked people to pay for the app before they actually understood what it was.
What is Meg Whitman doing now?
While Quibi is no longer operational, Whitman is still busy. She has actively invested in startups and is on the board of Immortals. She is on the board of Dropbox and Procter & Gamble. Whitman is also the national board chair of Teach for America. Whitman is actively involved in philanthropy. She and her husband founded the Griffith R. Harsh IV and Margaret C. Whitman Charitable Foundation in 2006. The foundation has nearly $108 million in assets and donates to health, education, and environmental causes.