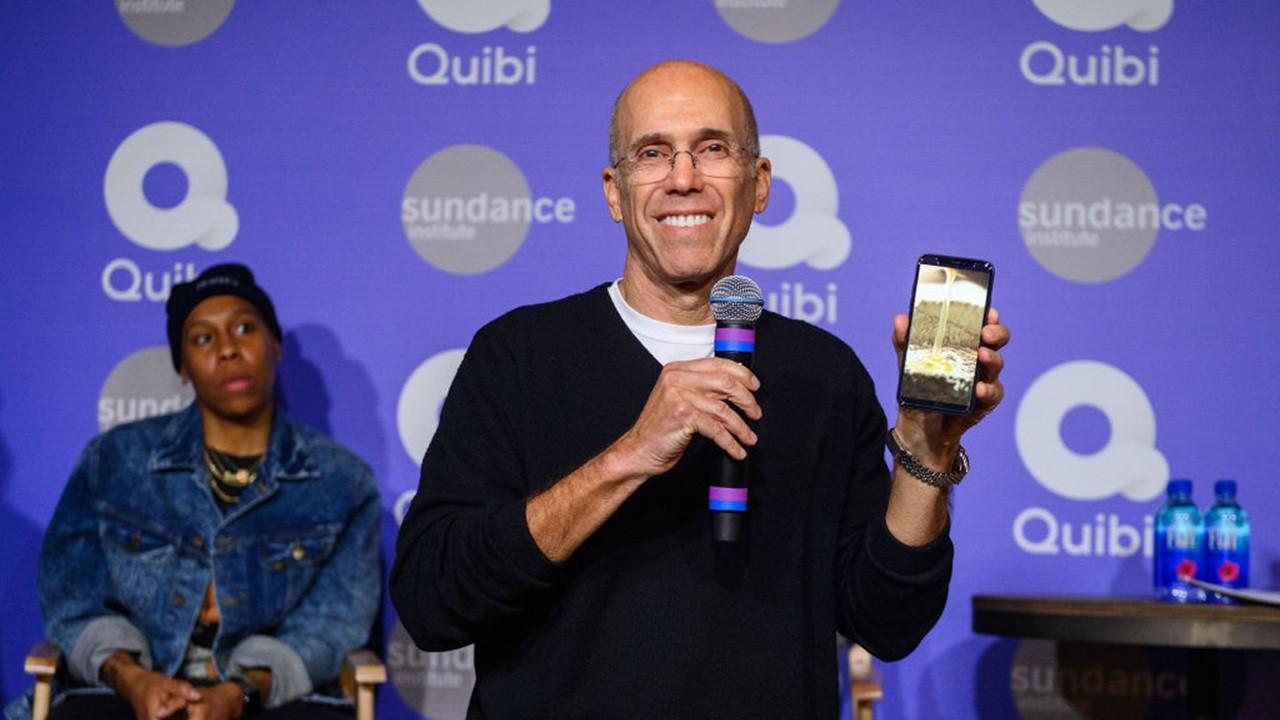 Quibi Is Shutting Down Only Months After Launching
Quibi, the celebrity-endorsed mobile streaming app, has announced that it's shutting down. The news comes just a few months after Quibi launched in April.
Article continues below advertisement
On Oct. 21, Deadline reported that Quibi's founders, Jeffrey Katzenberg and Meg Whitman, shared the news in video calls with its investors and staff. The streaming service won't disappear right away. It will take a few months for the service to fully shut down.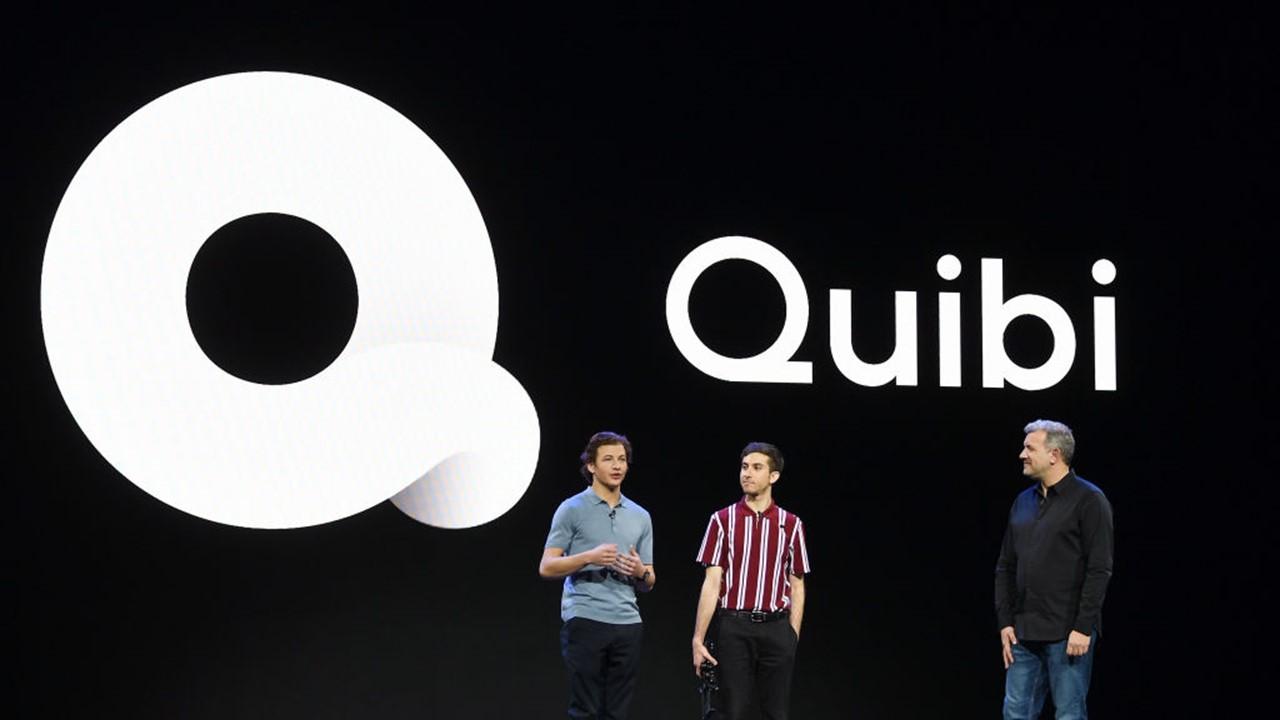 Article continues below advertisement
"Quibi was a big idea and there was no one who wanted to make a success of it more than we did," Katzenberg and Whitman wrote in an open letter. Our failure was not for lack of trying; we've considered and exhausted every option available to us."
The letter listed two potential reasons why Quibi didn't work out.
The timing of the launch might have impacted the company. However, many people have been staying home during the coronavirus pandemic.
There wasn't a strong justification for a standalone product like Quibi to exist in the first place.
Article continues below advertisement
In an interview with The New York Times, Katzenberg blamed the coronavirus pandemic for Quibi's struggles. He said, "I attribute everything that has gone wrong to coronavirus. Everything, but we own it."
What is Quibi?
Quibi, a mobile streaming service, delivers content to its viewers for mobile devices. The platform also creates its own short-form content that aligns with its vision of "bite-sized" content. Users can pay $5 per month to stream content with some ads or pay $8 for an ad-free experience.
Article continues below advertisement
Although Quibi's website launched in April 2020, the company was founded back in 2018 with some big names on board. An article in The LA Times reports that Catherine Hardwicke, the director of Twilight, worked on a thriller for the platform. Quibi also had Walt Disney Co. and WarnerMedia creating content for it.
Article continues below advertisement
One of Quibi's drawbacks was that it's only for mobile devices. There's an app available for download to iOS and Android devices, but you have to find some kind of cable hookup to watch on a laptop. Quibi never released a version of the app for Playstation and Xbox consoles like other platforms have.
Who is Jeffrey Katzenberg?
Born on December 21, 1950, Jeffrey Katzenberg is a native New Yorker. He has been in the media industry for years. Katzenberg moved to Hollywood in the 1970s after working in politics for a short time. Business Insider even called him a "veteran" in the field. Katzenberg's career started in the mailroom of Paramount Pictures after he dropped out of New York University.
Article continues below advertisement
Over the years, Katzenberg rose through the ranks at Paramount. He's the chairman of film production at Disney and is a co-founder of DreamWorks Animation.
Article continues below advertisement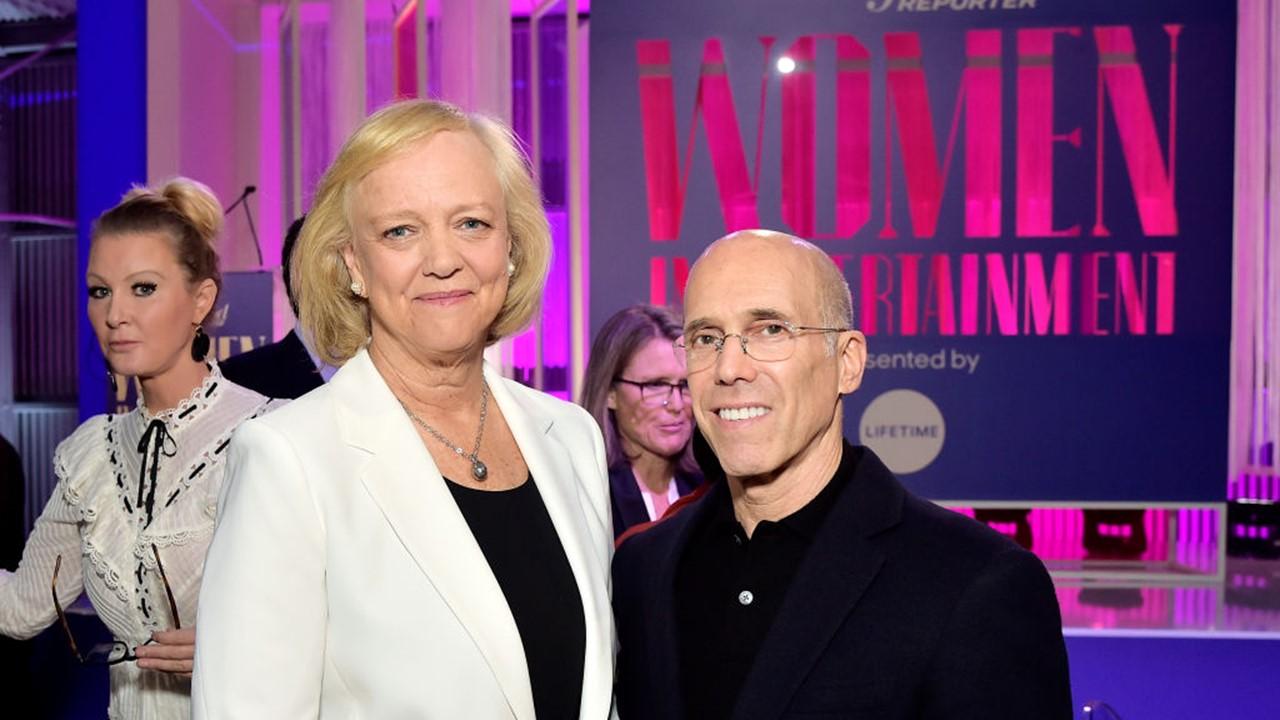 Who is Meg Whitman and what is her net worth?
Meg Whitman's career path has been different than Jeffrey Katzenberg, but she has seen massive success. Also from New York, she was born on August 4, 1956. According to Whitman's own bio on Business Insider, she initially enrolled in Princeton University to study medicine. Later, she switched to economics and received an MBA from Harvard.
Article continues below advertisement
After working at Procter & Gamble's Cincinnati headquarters, Whitman held a number of high-level positions at numerous companies including The Walt Disney Company and Hasbro. She was even responsible for bringing the kids show Teletubbies to the U.S.
In Whitman's most notable position, she served as eBay's CEO for ten years. She is one of the richest self-made women in the U.S., according to Forbes, with a net worth of $5 billion.