What's Happening with GameStop? Stock Split, Layoffs, and More
The news just keeps coming for GameStop (GME), which announced major layoffs and fired its chief financial officer amid a stock split.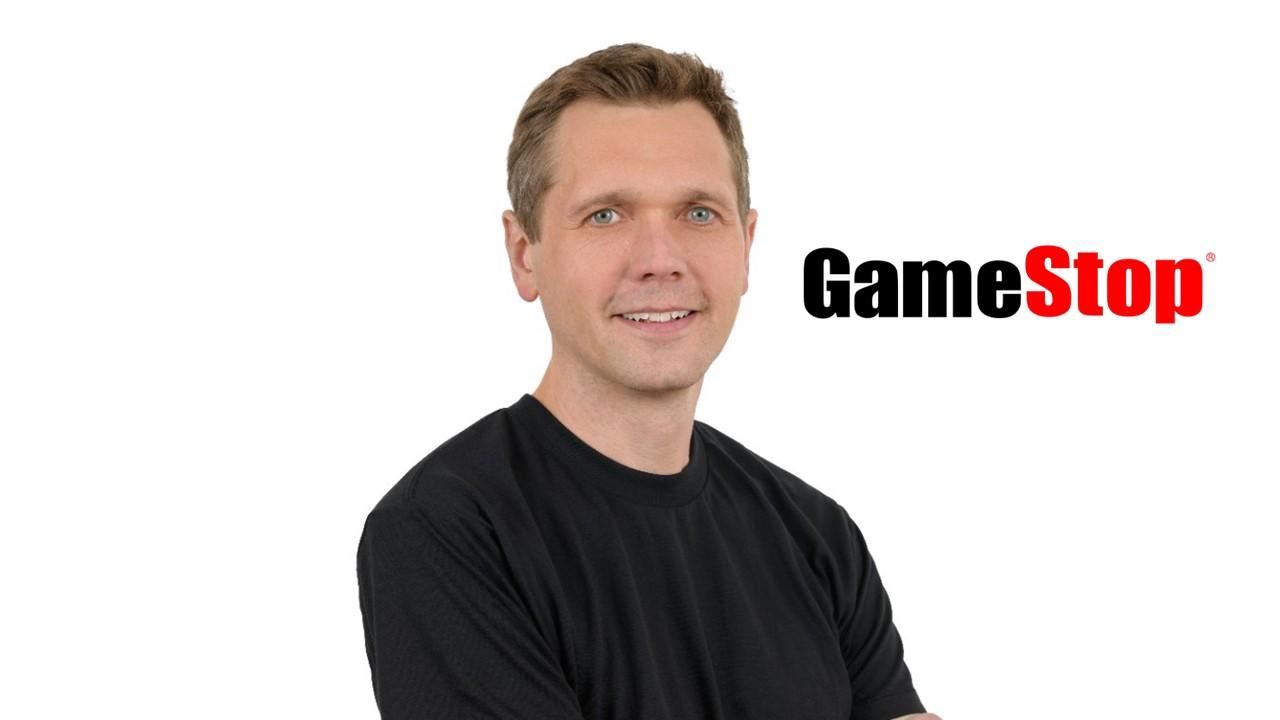 The news just keeps coming for GameStop Corp. (GME), which announced a stock split with dividend earlier this week only to send its stock value in reverse with bad news a day later. GameStop has fired its chief financial officer (CFO) Mike Recupero and corporate layoffs are reportedly underway.
Article continues below advertisement
Article continues below advertisement
In the meantime, GME stock is swinging in either direction as investors posit in uncertainty over contradictory news.
Layoffs and an executive termination come after GameStop announces stock split.
Gamestop announced a 4-to-1 stock split with dividend on Wednesday, July 6. In a 4-to-1 (or 4:1) stock split, a public company cuts each stock into quarters, meaning an individual stock costs one quarter of its previous value (sans market fluctuations) with the company having four times as many outstanding shares. The value of each stock remains the same, so it's more of a surface-level move to make GME a more approachable price. The stock split will occur on July 18 and has temporarily sent the stock upwards ahead of the event.
Article continues below advertisement
GameStop clarified about the stock split, "Company stockholders of record at the close of business on July 18, 2022 will receive a dividend of three additional shares of the Company's Class A common stock for each then-held share of Class A common stock. The stock dividend will be distributed after the close of trading on July 21, 2022. Trading will begin on a stock split-adjusted basis on July 22, 2022."
A day later on Thursday, July 7, GameStop announced layoffs as well as the firing of its CFO, Mike Recupero. According to an unnamed source, chairman of the board and Chewy founder Ryan Cohen pushed for Recupero's departure.
Article continues below advertisement
Article continues below advertisement
GameStop has not announced how many layoffs it will make, but the cuts are likely to be substantial across corporate departments. In-store employees are reportedly safe as executives hope to trim the fat for higher-paying roles. Naturally, the latter news has hit GME stock, causing trading to swing.
Why GameStop fired its CFO: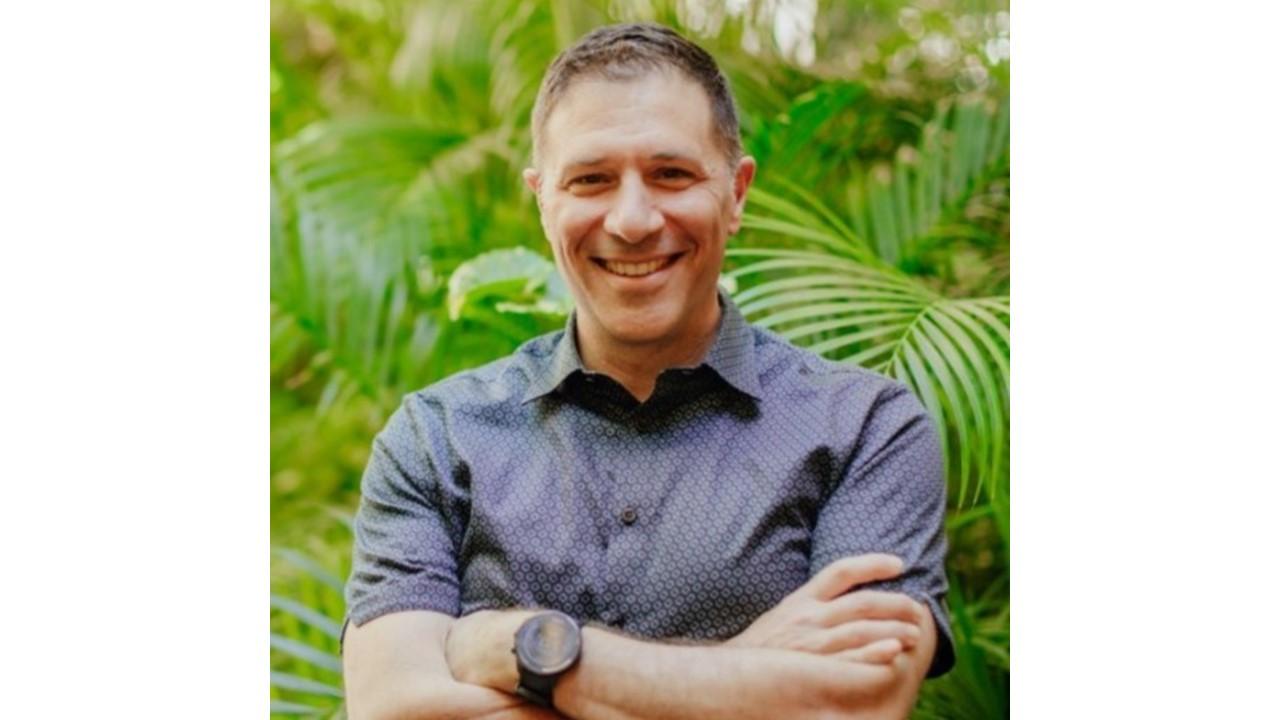 GameStop's now-former CFO Recupero was "fired because he was not the right culture fit" and was "too hands off," according to a source.
Article continues below advertisement
The company's chief accounting officer, Diana Jajeh, will step up to fill the role as CFO. Jajeh will earn a starting salary of $200,000 and be eligible for a bonus worth nearly $2 million, according to the company's 8-K report filed with the Securities and Exchange Commission (SEC).
Article continues below advertisement
GME stock price endured substantial volatility amid the wild news.
GME stock fell nearly 10 percent at market open on Friday. The company missed an official correction of at least 10 percent by a fraction of a percentage point.
Article continues below advertisement
This slide comes after GME stock leapt nearly 18 percent in the green within the day and a half ending on Wednesday. The stock split news sent GME stock upwards while subsequent layoff and termination news sent it back down. Still, GME is up more than seven percent in the five days ending on Friday.
The timing of the news is strategic and potentially manipulative. Sectio 9 of the Securities and Exchange Act of 1934 notes that market manipulation is illegal under federal law. Without the stock split, GME shareholders would have likely experienced a more strenuous drop in value. The stock split announcement could have been a way to pad the blow, but its legality has yet to be addressed.
GME loyals retain that unofficial layoff news is a distraction sent by short sellers, though that has not been proven. All things considered, GME's future performance is out of whack as the ongoing news settles in the investor community.