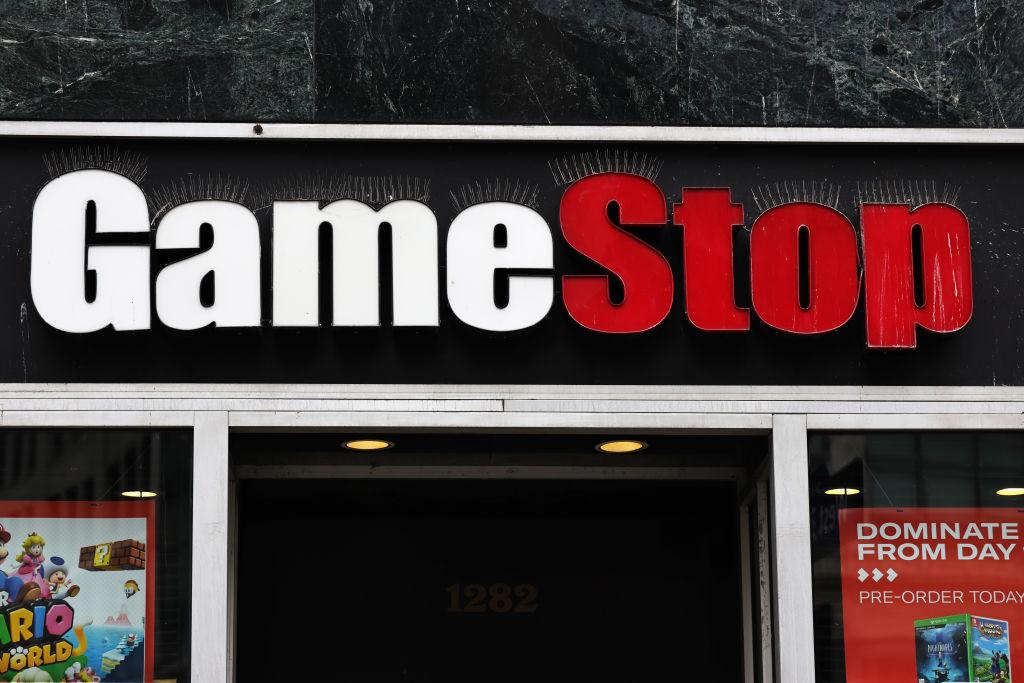 GameStop Stock Rises After Stock Split Announcement, Michael Burry Pokes Fun at It
GameStop was a penny stock nearly two years ago. It has become a highly popular investment for retail traders in recent months. The announcement of a GameStop stock split could entice more investors to buy shares. Hedge fund manager Michael Burry was once one of the company's biggest supporters, but he recently poked fun at the news of the stock split.
Article continues below advertisement
GameStop is still deemed by many as a "meme stock" and a risky investment, but experienced traders have been able to capitalize from the volatility of the stock as well profit from significant drops in price and short squeezes. Share prices rose by approximately 8 percent on July 7 after the news of the split.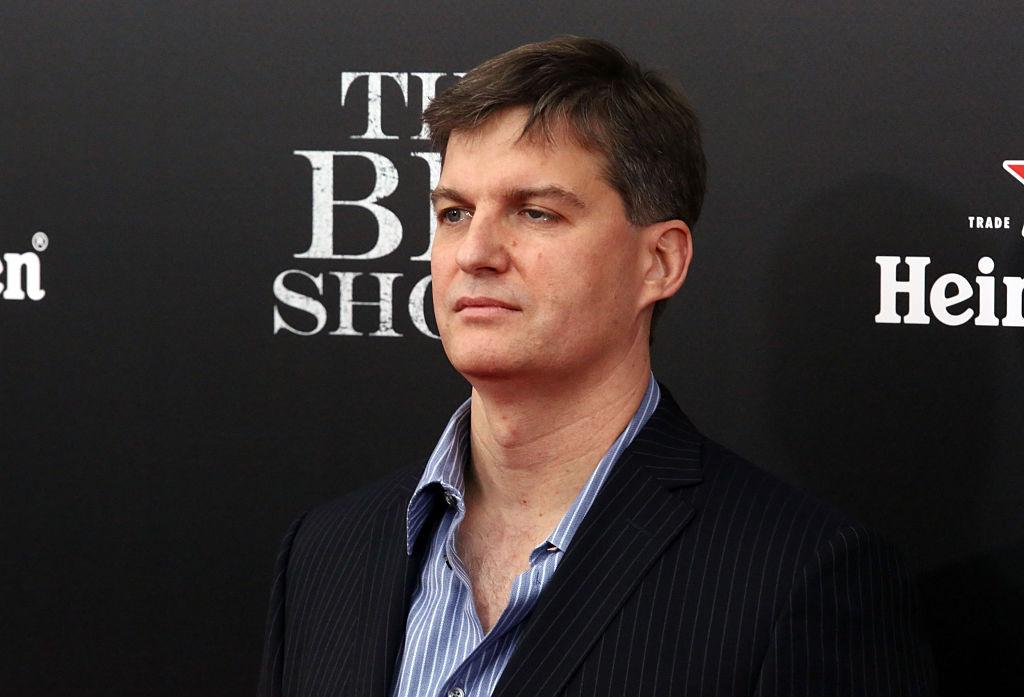 Article continues below advertisement
GameStop announced its stock split and all of the details.
The gaming company's board of directors approved a 4:1 stock split of its Class A common stock. After the market closes on July 21, each GameStop shareholder will receive three additional shares for each share they hold. The company's stock will then trade on the stock market on an adjusted basis beginning July 22.
GameStop had plans for a stock split proposal earlier this year. In March, it made plans to seek shareholder approval to increase its Class A common shares from 300 million to 1 billion. The share prices are currently around $134.50, and with a 4:1 split, it will allow investors to purchase shares at a much more affordable price. Many tech companies have either executed or announced plans for a stock split this year including Tesla, Amazon, Alphabet, and Apple.
Article continues below advertisement
Some have questioned the true purpose of GameStop doing a stock split, as the stock was worth less than $5 in 2020. A 4:1 stock split with the company's current stock price would result in a price of around $33. With a price that low for a "meme stock," there's a chance the share prices could fall back to early 2020 levels if significant news or volatility were to occur.
GameStop has attempted to redesign its business model, focusing on Web3 technology, especially with NFTs. In January, the company revealed plans for an NFT marketplace. Many companies have transitioned into the industry, such as LimeWire and Radio Shack. However, the NFT business has been slow, as inflation has caused more conservative spending. With crypto prices plummeting and various NFT scams occurring, it isn't helping businesses like GameStop to capitalize on the industry.
Article continues below advertisement
Former GameStop stock enthusiast Michael Burry appears to take shots at the company.
The hedge fund manager published a tweet on July 7 that said, "GME should have announced a 40:1 split for old time's sake." Burry was one investor who helped spark GameStop's huge run throughout 2021, as he was invested heavily in the company. But after multiple short squeezes and other volatile occurrences, he labeled the stock as "dangerous."
While Burry may not be a huge supporter of GameStop anymore, Ryan Cohen has stepped up to help revitalize the company. He purchased over 100,000 GME shares earlier this year and currently serves as the chairman of the gaming company. Cohen plans to take GameStop to bigger heights and is still very bullish on the company.