Why CVNT Crypto Is an Obscure Altcoin Investors Should Avoid
The altcoin market's popularity has been exploding over the past few months. While that's good news for most tokens, there are some obscure coins that are hardly getting any traction whatsoever. The Content Value Network Token (CVNT) is one altcoin that isn't getting any coverage right now, and there are a few reasons why.
Article continues below advertisement
Depending on which database you look at, CVNT has a total market cap of around $8.8 million, which makes it the 450th largest altcoin on the market. As far as cryptos go, that's incredibly tiny. To be fair, every major cryptocurrency started off small at first. Does CVNT have the potential to become a billion-dollar coin in the next few years? Is CVNT just another dying altcoin project soon to go the way of the Dodo bird?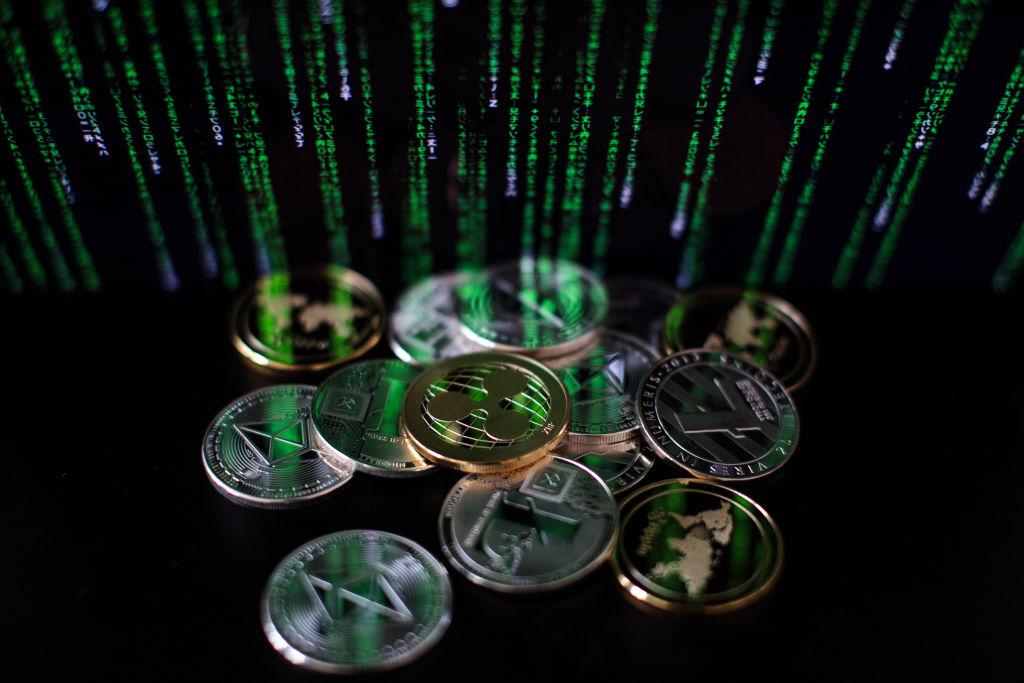 Article continues below advertisement
What is CVNT?
The Content Value Network is a blockchain project and cryptocurrency built off Ethereum, just like most altcoins nowadays. As the name implies, the Content Value Network touts itself as a decentralized content distribution platform. Good content is reviewed, filtered, and distributed on the platform, while automatically filtering out spam or low-quality work.
High-quality content creators would be rewarded with CVNT tokens as an incentive. According to CVNT, the project isn't limited to written content, but videos, film, and any other form of content as well. Although it's a pretty ambitious sounding project, the exact details for how this will transpire remain cloudy. Since hitting its peak popularity in 2018, the interest and excitement surrounding the project seems to have dissipated.
Article continues below advertisement
CVNT isn't a good investment
There are a few reasons why CVNT isn't a smart investment right now. First, there isn't much information available on CVNT. The company's whitepaper and the project's website are written in Chinese, not English. Although its Twitter profile is in English, CVNT hasn't posted anything there for well over a year. While CVNT could have a lot bigger following in China, it doesn't bode well for a prominent crypto project looking for international attention to not have an English-translated whitepaper and website.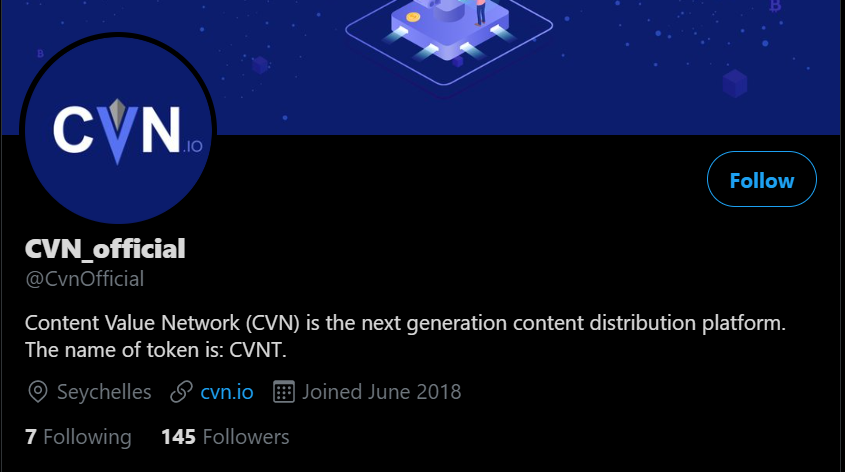 Article continues below advertisement
Putting all this aside, the fact that CVNT's popularity has remained unchanged over the past few months, despite the surge in popularity for Bitcoin and other altcoins, is also a warning sign for investors. If CVNT can't grab any attention from crypto investors, that's probably a red flag that the project is doomed to obscurity or failure.
Keep in mind that with a market cap of only $8.8 million, there's very little liquidity on the market. It will be almost impossible to buy or sell large investments in CVNT.
Article continues below advertisement
CVNT's price prediction for 2021
Unlike most cryptocurrencies, where prices are updated live, obscure altcoins like CVNT have price updates about once a day or less. That means you won't have accurate pricing information accessible at all times.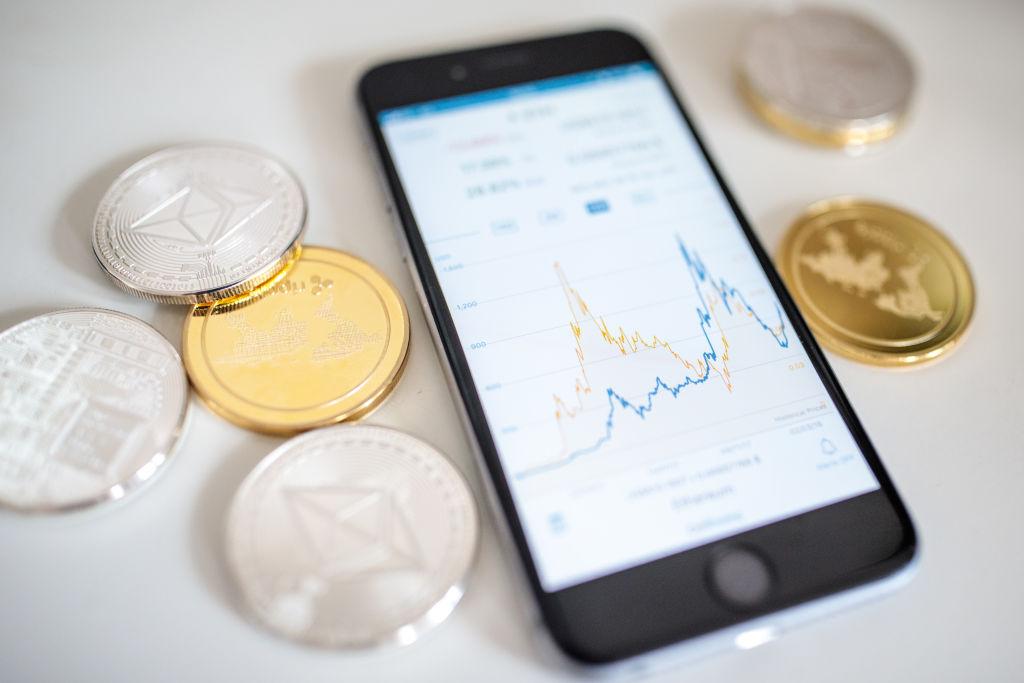 Article continues below advertisement
CVNT trades around $0.014326 per coin. In December 2020, CVNT was trading closer to $0.005, which means that prices have tripled over the past three months or so. While that's good news, most altcoins have reported similar gains in prices recently, so it isn't really anything special on CVNT's end. As long as prices for Bitcoin continue to rise, CVNT could see modest gains as well. However, I would be surprised if prices rise over $0.05.
Where to buy CVNT
Mainstream crypto exchanges like Coinbase aren't going to carry CVNT. Your best bet would be to check out dedicated altcoins exchanges like Binance, Bittrex, and Bitmax.
Since you can't buy CVNT with fiat, you're going to need to buy some Bitcoin or Ethereum first and then use that to buy CVNT. After you do so, it's strongly recommended you transfer it over to a digital wallet that your own. However, most crypto investors will likely recommend you stay away from CVNT.