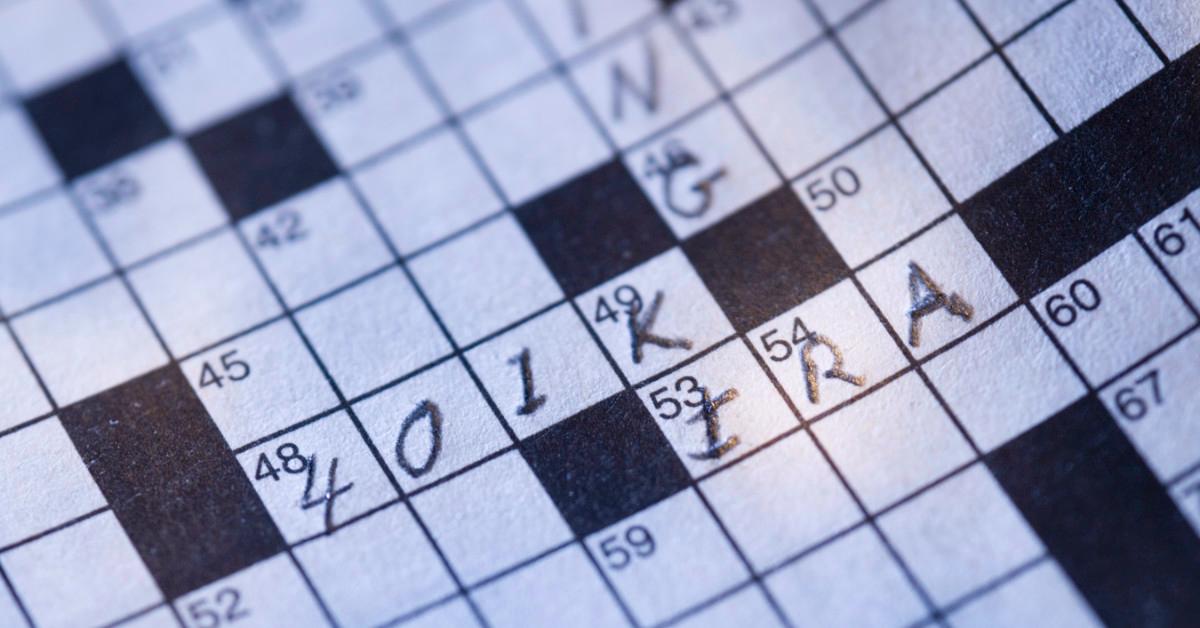 You Have Time To Make a Correction if You've Contributed Too Much to a 401(k)
With tax season upon us, it's important to know what happens if you contribute too much to a 401(k). This way, you can correct any mistakes with your plan administrator and employer well before April 15, and you won't get taxed twice.
Article continues below advertisement
"Who wants to pay taxes on any amount twice, right?" Denise Appleby of Appleby Retirement Consulting tells NerdWallet. "Correcting an excess contribution takes time, and companies can move slowly doing this."
What are the 401(k) contribution limits?
According to The Motley Fool, the IRS limit for 401(k) employee contributions in 2021 is $19,500, as it was in 2020. (If you're 50 years or older, however, you can contribute an additional $6,500 as a "catch-up.") These so-called "overcontributions" can occur during years in which an employee worked two jobs, switched jobs, or got a significant raise.
Article continues below advertisement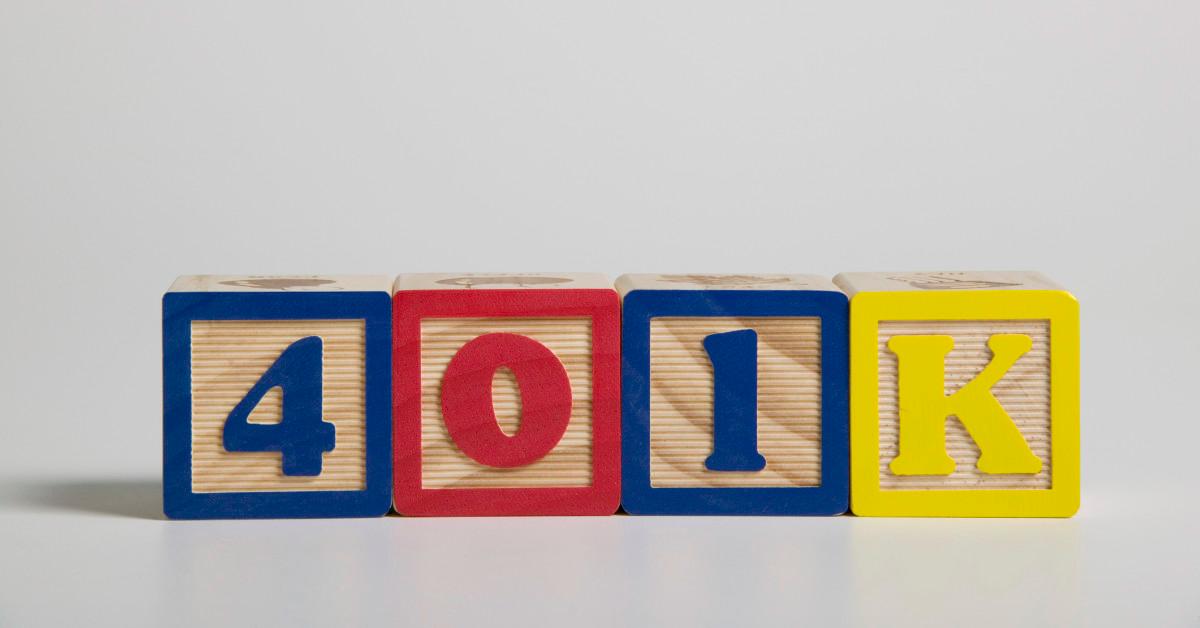 That said, catch-up contributions and matching contributions from employers can't make the employee exceed the wage deferral limit. The IRS allows a total contribution—from both employee and employer—of $57,000 (or $63,500 for people 50 and older) for 2020, or $58,000 (or $64,500 for people 50 and older) for 2021.
Article continues below advertisement
What happens if you contribute too much to a 401(k)? What's the 401(k) excess contribution penalty?
If you overcontribute to a 401(k) without correcting the mistake, the IRS will determine that you've made an "excess deferral," according to The Balance. You'll have to report the excess amount as taxable income for the current tax year, and you'll also be taxed on the same money when you withdraw it after retiring. Therefore, you'll be taxed on that money twice.
If you notice an overcontribution, NerdWallet recommends notifying your plan administrator of the "excess deferral" and asking for a "corrective distribution" before April 15. The plan administrator is then mandated to return the excess to you, along with new paperwork and any additional earnings. However, the site warns that this process can be slow. Investopedia recommends providing the notification by March 1 of the tax year after the year in which you made the excess deferral.
Article continues below advertisement
Additionally, if the excess amount was deferred on a pre-tax basis, you'll have to get an amended W-2 from your employer with the excess added to your taxable income from the previous year. And if you've earned any income on the excess, you'll receive a 1099-R form at the end of the tax year during which you received the corrective distribution, according to NerdWallet.
Where can you put your excess money instead of a 401(k)?
The Motley Fool provides several options for any excess money that would have gone to a 401(k):
An individual retirement account (or IRA), which, similar to a 401(k), is subject to contribution limits.
A health savings account (or HSA), which accrues pre-tax dollars for qualifying medical expenses.
A traditional brokerage account, which offers an opportunity to make investments toward retirement goals (but without a tax break).