What Happened to Stinchfield on Newsmax? Fans Want Answers
What happened to Grant Stinchfield on Newsmax? Fans have noticed a schedule lineup change and are demanding answers.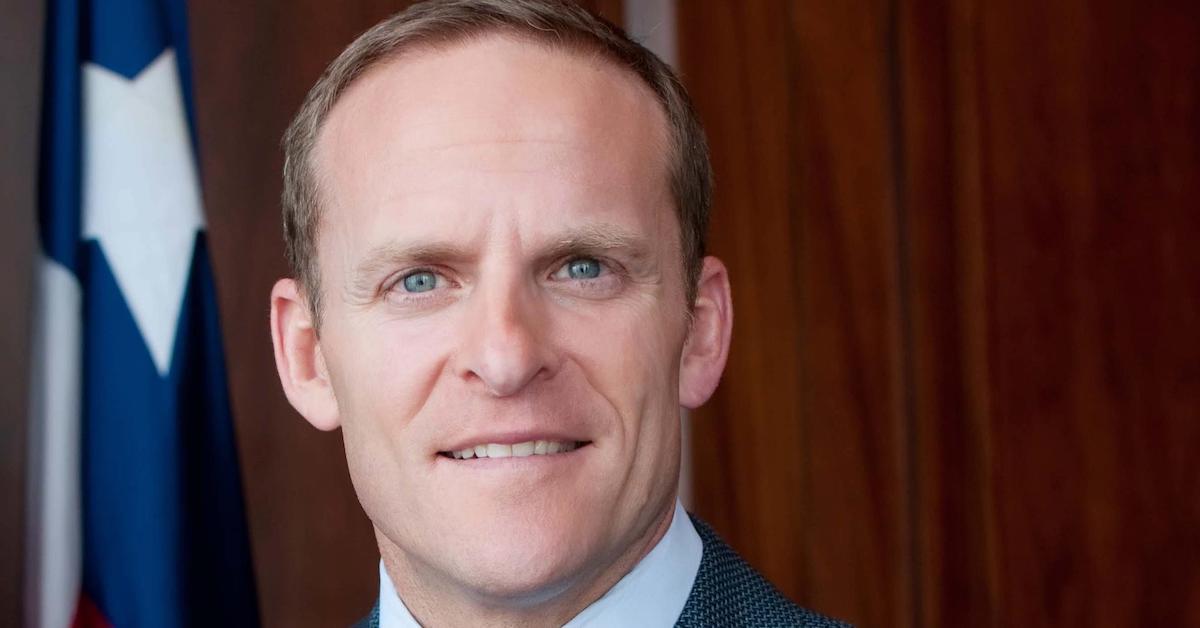 When it comes to TV, everyone has their favorite show. Some Newsmax fans have noticed some changes to its lineup and are now wondering what happened to Grant Stinchfield.
Article continues below advertisement
Article continues below advertisement
What happened to Stinchfield on Newsmax
On June 13, Newsmax announced it would be shuffling its schedule. The changes have The Record with Greta van Susteren in the 6 p.m. ET slot, booting out Spicer & Company. Instead, Sean Spicer will have the 5 p.m. slot, forcing back The Chris Salcedo Show by one hour. Of the change, van Susteren said, "With all that is going on in the world, I am getting back to my roots—a daily live news show with real reporting from the places where things are happening."
Article continues below advertisement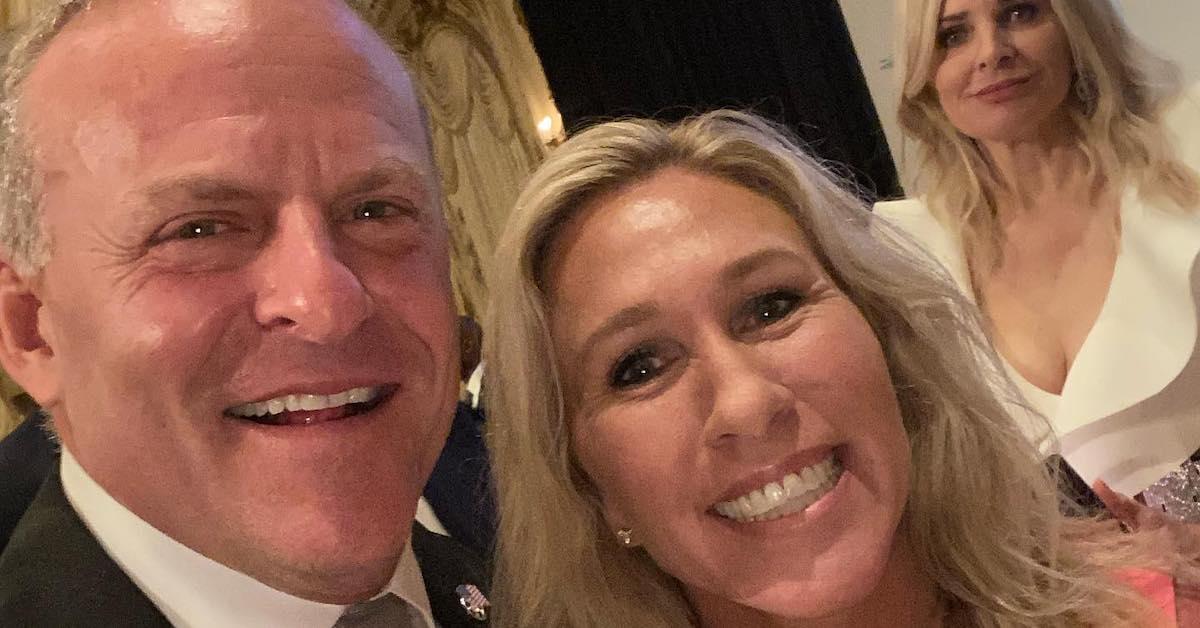 In the changes, Stinchfield lost his slot, too. Eric Bolling will now be the regular face for the 8 p.m. timeslot. And Rob Schmitt and Grant Kelly, who were originally at 7 p.m. and 10 p.m., respectively, are swapping slots. The only show that remains the same is Jenn Pellegrino's Prime News at 9 p.m.
Article continues below advertisement
Article continues below advertisement
Although fans are wondering if Stinchfield's boot-out meant his show is gone, they can rest assured they'll still see him—on weekends. Newsmax didn't include what time, but we're assuming it will remain at 8 p.m., just on the weekends instead. Executive VP of programming Elliot Jacobson commented on the changes, saying, "This new schedule will strengthen Newsmax's ability to deliver hard-hitting news and analysis when Americans need it the most."
Article continues below advertisement
Fans aren't happy with the change
Given that Stinchfield's show wasn't actually canceled, you'd think fans would be okay with the change. But that's definitely not the case. One fan tweeted, "It is disappointing Grant Stinchfield won't have a show on Newsmax anymore. Instead of forcing him off primetime for Greta Van Susteren, Newsmax should have just added another show for the 11pm timeslot instead." To some fans, if Stinchfield isn't in the prime timeslot, he isn't on at all.
Another fan DM'ed Stinchfield and asked where he went. A screenshot revealed Stinchfield saying that he and Newsmax were "still in talks" He also gave the fan a link to contact Newsmax. Stinchfield's gentle urging for the fan to reach out suggests the timeslot change wasn't his idea. Time will tell if he gets his old slot back.