Miso Media Was Once Backed by Mark Cuban and Google, but Now It's Closed Down
Miso Media successfully pitched their company on Shark Tank and was even backed by Google at one point. What happened to the company?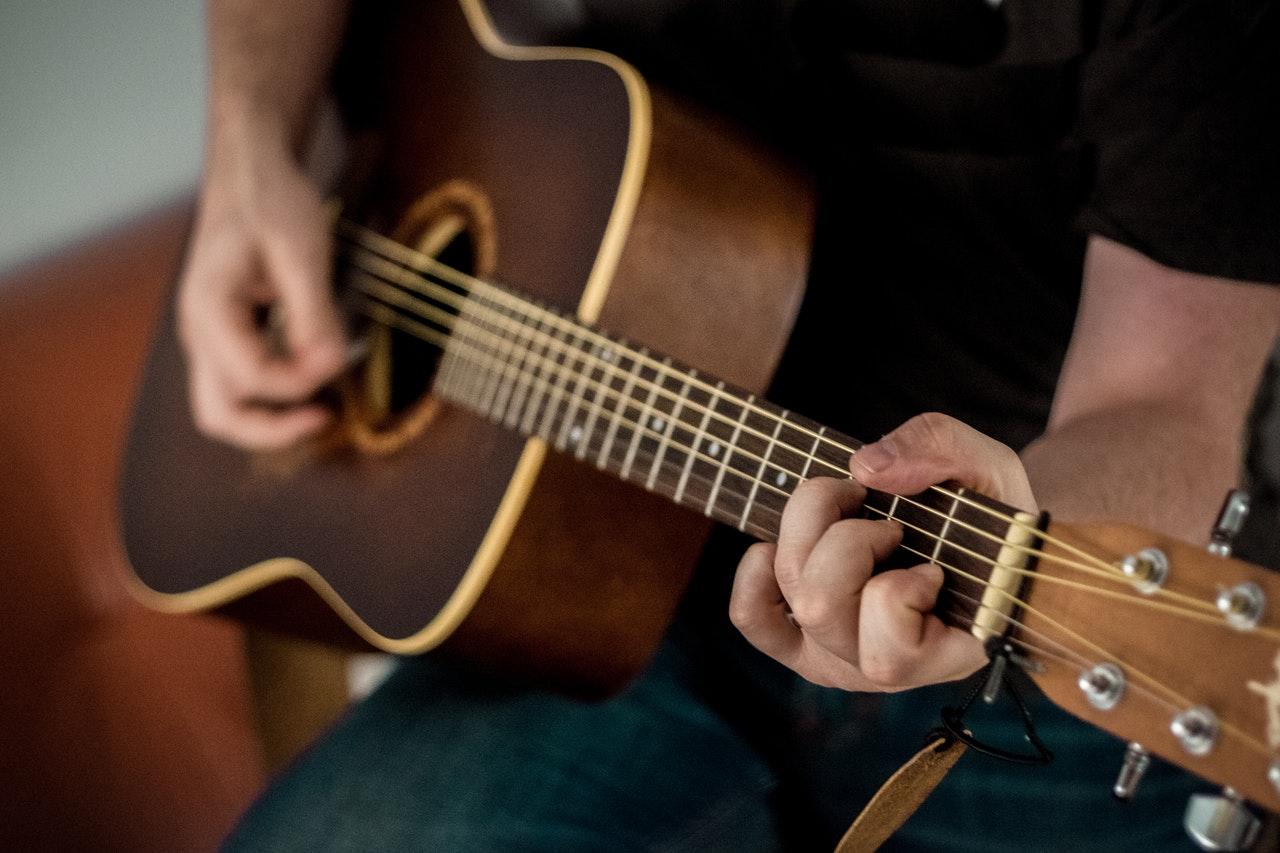 Miso Media was once looked at as a promising company with its guitar learning app. What happened to Miso Media?
Article continues below advertisement
Article continues below advertisement
Miso Media had millions of dollars invested in the company, focusing on developing its music app. The company ended up running out of its investment funds.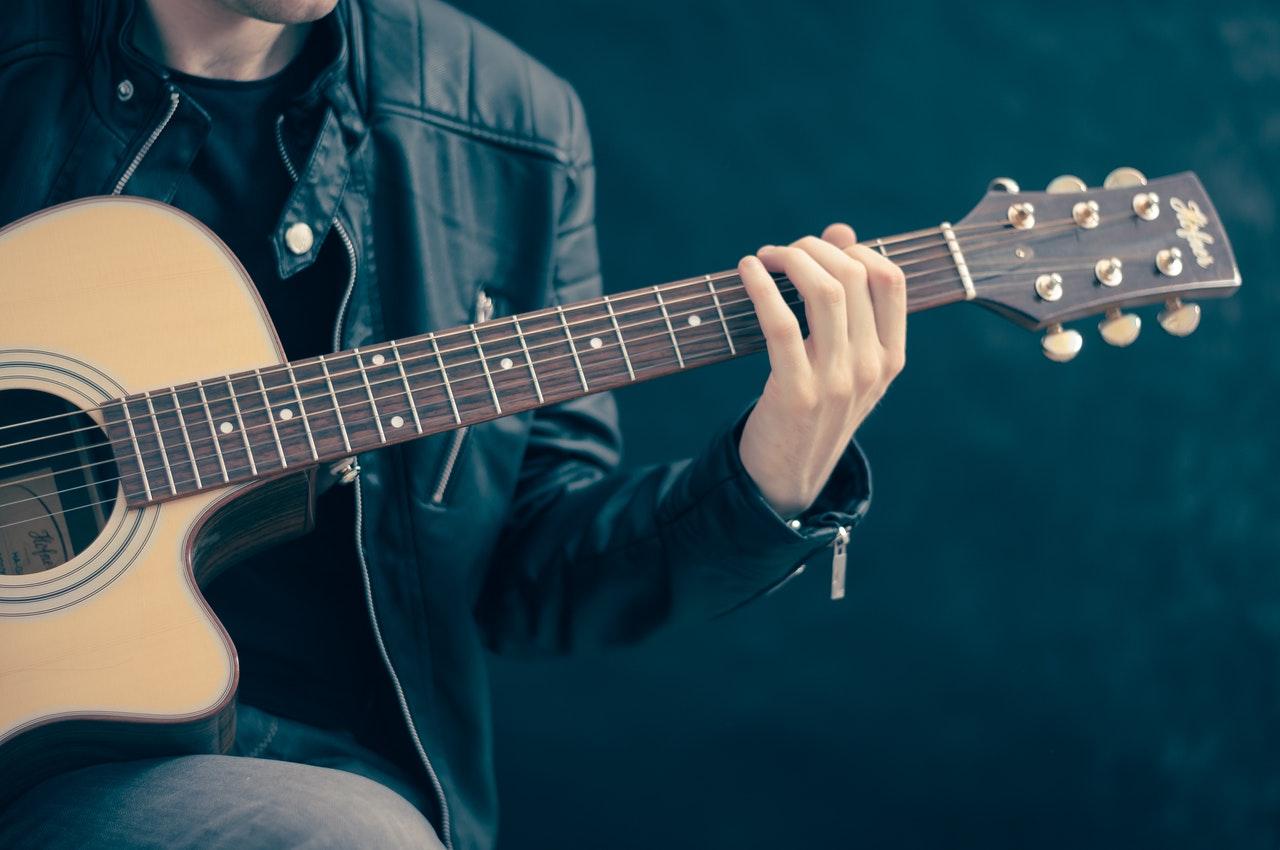 Article continues below advertisement
What happened to Miso Media?
Miso Media originally had two music apps: a guitar learning app and a sheet music app. The guitar learning app was more popular and was pitched on Shark Tank in August 2011. That episode aired in March 2012.
Miso Media cofounder Aviv Grill was one the representatives to pitch his app on the show, asking for $300,000 in exchange for a five percent stake in the company. Billionaire Mark Cuban, who's been on the show since its inception, agreed to Grill's proposal, but for an eight percent stake. Whereas most startups would be ecstatic to have a shark as one of its investors, Grill wasn't.
Article continues below advertisement
Article continues below advertisement
Although investors were more interested in the guitar learning app more than the sheet music one, Grill and Miso Media wanted to focus more on the sheet music application. In an interview with Inc., the cofounder talked about how the learning app was significantly underdeveloped when he pitched the product to the sharks. The team went into the Shark Tank pitch knowing that their product wasn't finished, but since they made it that far, they felt as if there was no turning back.
Thousands of companies apply to be on the business pitch television show every year, and in 2017, it was reported that less than one percent of applicants get to pitch their idea to the sharks. And even after that, only a select few get their pitch televised on national television. So, it's reasonable to see why Miso Media went through with their pitch.
Article continues below advertisement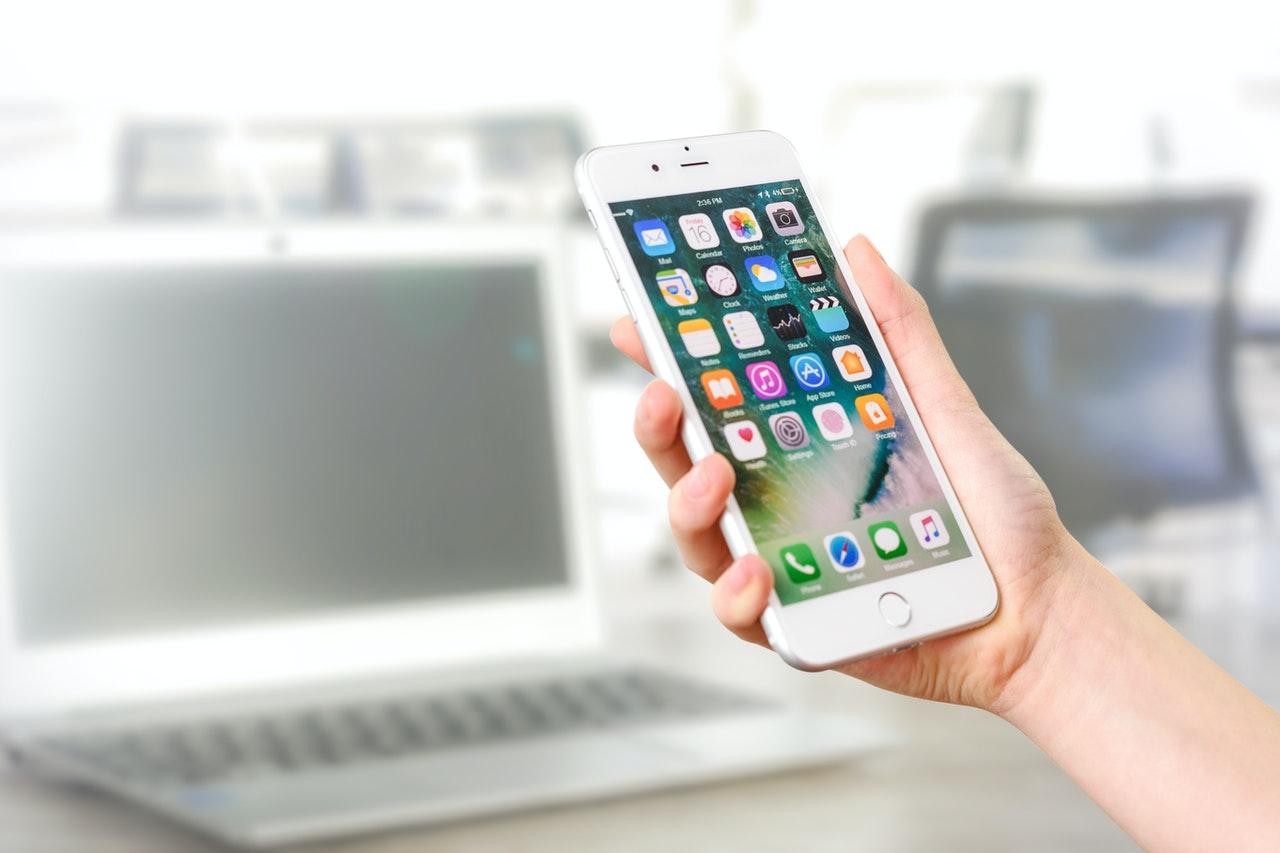 Article continues below advertisement
Before the episode of the successful pitch aired, the music app company raised $2.4 million in a Series A funding round that iincluded Google. So, with the backing of sharks and angel investors, Grill invested more into the guitar learning software, even though he wasn't happy about the product. He says if the company never made it on Shark Tank, he would have moved on from that app and focused more on sheet music technology.
Article continues below advertisement
Is Miso Media still in business?
Within seven month of the successful Shark Tank pitch, Miso Media discontinued its guitar app to focus on the other software. However, after having already spent hundreds of thousands of dollars on the failed app, Grill didn't have enough money to further develop the sheet music app and it disappointed.
The company then ran out of money, laid off most of its staff, and closed down in March 2013. The assets of the sheet music app were later acquired by an investor.