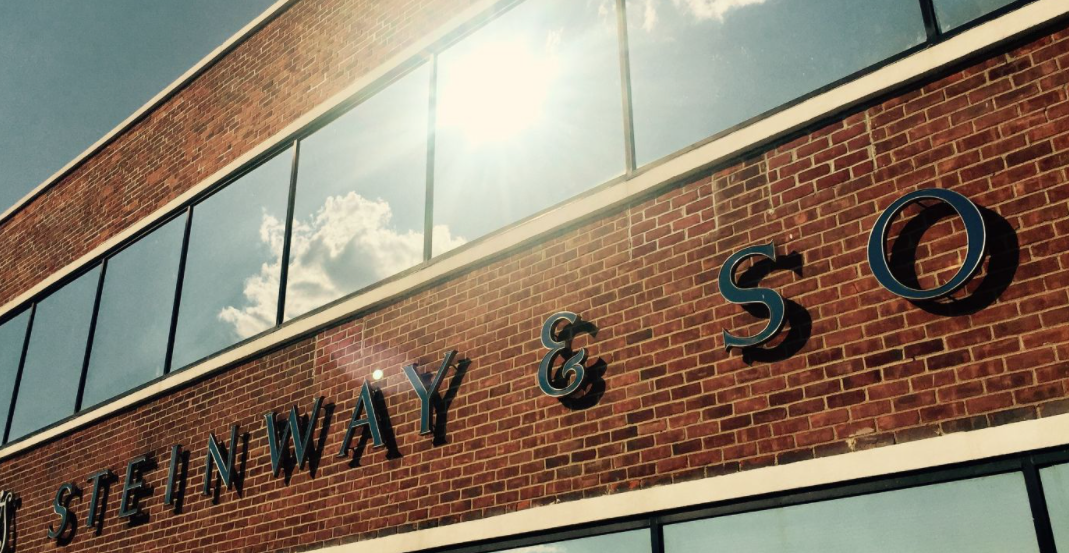 Steinway's IPO May Be Music to an Investor's Ears
By Ade Hennis

Apr. 18 2022, Published 4:40 p.m. ET
Steinway Musical Instruments Holdings Inc. is home to one of the largest piano makers in the world, Steinway & Sons, and it's looking to become one of the biggest music companies to be traded on the stock market. Steinway would not have much competition in its industry, as the number of publicly traded musical instrument companies is scant. However, this could possibly provoke competitors to follow suit. Read on for details on Steinway's IPO.
Article continues below advertisement
Steinway & Sons is a world-renowned piano retailer, and has been a public company before, so the current IPO plans don't come as a surprise. One of very few other public musical instrument companies is Yamaha, which makes high-quality audio products and guitars. Outside of music instrument companies, there are many music streaming services that have gone public, including Spotify, Tencent, IHeartMedia, and SiriusXM Radio.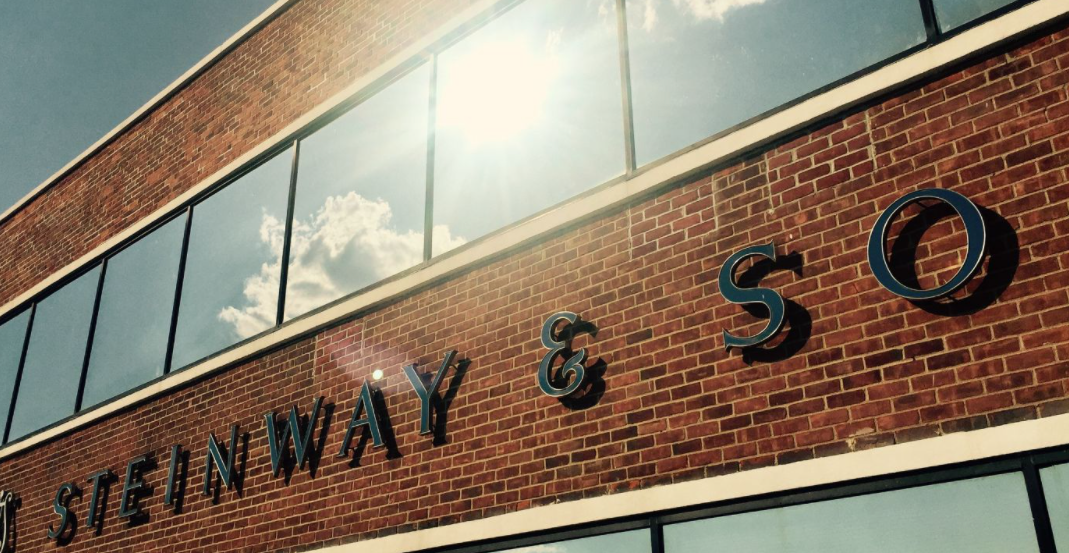 Article continues below advertisement
What is Steinway & Sons?
Steinway & Sons sells pianos of all kinds, ranging from small models that can be used in homes, to models that have been used in some of the most historic concert performances in music history. Founded in Manhattan, New York, the piano company has two main manufacturing factories in Hamburg, Germany and Queens, New York. The firm was launched in 1853 by Heinrich Engelhard Steinweg, who was later known as Henry E. Steinway.
Steinway was one of the most prominent piano makers known in America and Europe, and when Steinway & Sons launched, it became a household name in both countries and eventually throughout the world. Many of the most historic venues have Steinway pianos, and musicians devoted to the brand include Billy Joel, Arthur Rubinstein, Lang Lang, and Diana Krall. Now based in Astoria, Queens, the company has its own street, Steinway Street, named after William Steinway, the son of Henry, who helped build up the community.
Article continues below advertisement
Steinway has some of the most expensive pianos in world history.
Smaller and more basic pianos can start off around $60,000, and then can go past $300,000. But it's the custom pieces that have million-dollar values. Steinway & Sons currently has at least five of the most expensive pianos in the world, according to Rarest. One custom Steinway named "Pictures at an Exposition" has a value of $2.5 million and is currently the third-most expensive piano in the world, after previously being the most expensive.
Article continues below advertisement
The "Fibonacci" piano is the fourth most expensive at $2.4 million, as it uses a design that's derived from the popular mathematical sequence. Then at no. 5 is John Lennon's Model Z, valued at $2.37 million.
Steinway IPO details.
The Queens-based firm has not given many public details about its IPO, but it's currently looking to raise at least $100 million through the offering. Steinway had a total revenue of $538 million in 2021, which was 29 percent more than the previous year, according to Wall Street Journal. Its net income for 2021 was $59 million, which was an increase by 14 percent compared to 2020. The instrument maker aims to have a bigger reach in China after the public offering.