Julian Lennon's Net Worth Gets a Bump Thanks to Beatles NFT Auction
What's Julian Lennon's net worth? Learn about this musician—son of the late John Lennon—as he puts Beatles paraphernalia up for NFT auction.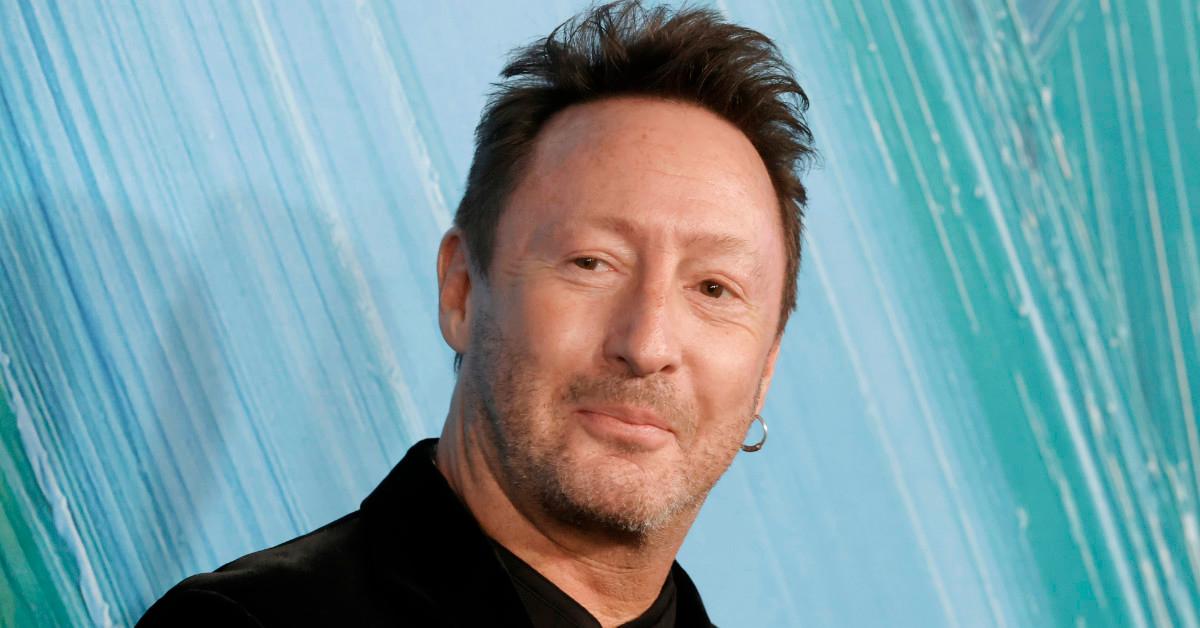 An NFT auction of Beatles memorabilia might seem like Julian Lennon trying to up his net worth, which is already $50 million, according to Celebrity Net Worth.
But Julian, son of late Beatles frontman John Lennon, is organizing the auction for a good cause—at least, partly. A portion of the proceeds will go toward his White Feather Foundation, which will use the money to fund the removal of carbon from the atmosphere.
Article continues below advertisement
Article continues below advertisement
Julian Lennon
Musician, philanthropist, photographer, producer
Net worth: $50 million (reported)
Julian Lennon is the son of John Lennon and the Beatles singer's first wife, Cynthia Powell. He's the founder of The White Feather Foundation, a producer of the documentaries Women of the White Buffalo and Kiss the Ground, and a pop-rock singer whose songs include "Too Late for Goodbyes" and "Saltwater."
Birthdate: April 8, 1963
Birthplace: Liverpool, England
Parents: John Lennon, Cynthia Powell
According to the auction description on the NFT marketplace YellowHeart, the foundation will buy Nori Removal Tonnes (NRT) from the carbon-removal company Nori. One NRT "represents one tonne of CO2-equivalent heat-trapping gas that has been removed from our atmosphere and stored in a terrestrial, subsurface, industrial, or aquatic reservoir," the description adds.
Article continues below advertisement
The Beatles memorabilia includes Paul McCartney's notes for "Hey Jude" and John Lennon's Afghan coat from the band's Magical Mystery Tour.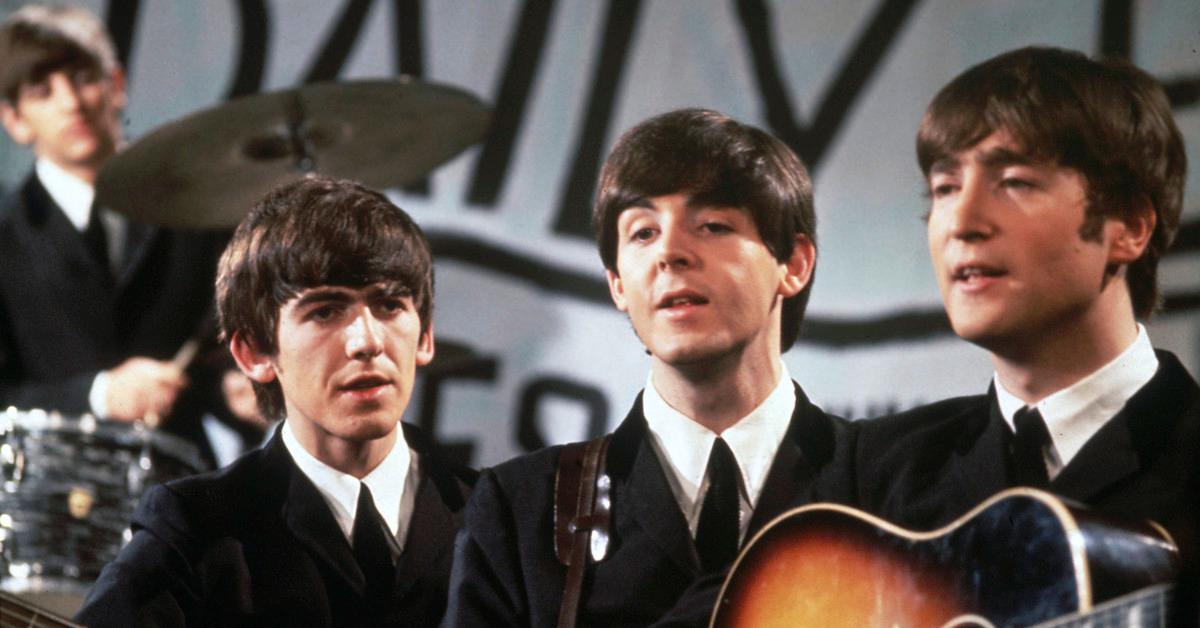 The debut drop of Lennon Connection: The NFT Collection included an Afghan coat John wore on The Beatles' Magical Mystery Tour, a cape he wore in the movie Help!, three Gibson guitars he gave Julian, and the handwritten notes that bandmate Paul McCartney wrote while penning the Beatles hit "Hey Jude."
Julian told Variety that McCartney wrote that song while traveling to visit him and his mother, Cynthia Powell, after her split from John.
"It was a rainy day, and he was in the car and started humming ideas and singing 'Hey Jules,' but it didn't ring as well as 'Hey Jude'—at least this was his story to me many years ago — and the rest is history."
Article continues below advertisement
Article continues below advertisement
Through the auction — presented by YellowHeart and Julien's Auctions — the guitar NFTs sold for between $11,520 and $22,400, the cape NFT sold for $12,800, the Afghan coat NFT sold for $22,400, and the "Hey Jude" notes sold for $76.800.
Julian Lennon is contributing the items to the NFT auction as "a unique way" to continue John's legacy.
As Julian explained to Variety, he'd been collecting those items for about 30 years and keeping them "locked away in a vault" for safekeeping. So he put them up for NFT auction, including personal narration for each item.
"I actually felt very bad about keeping all that stuff locked away," he added. "I just felt that this was a unique way to continue dad's legacy and to show people the collections I have, and with the videos and narration, to give people a little more than they would normally get and hear some stories that they haven't heard before in a new art form and a different medium."