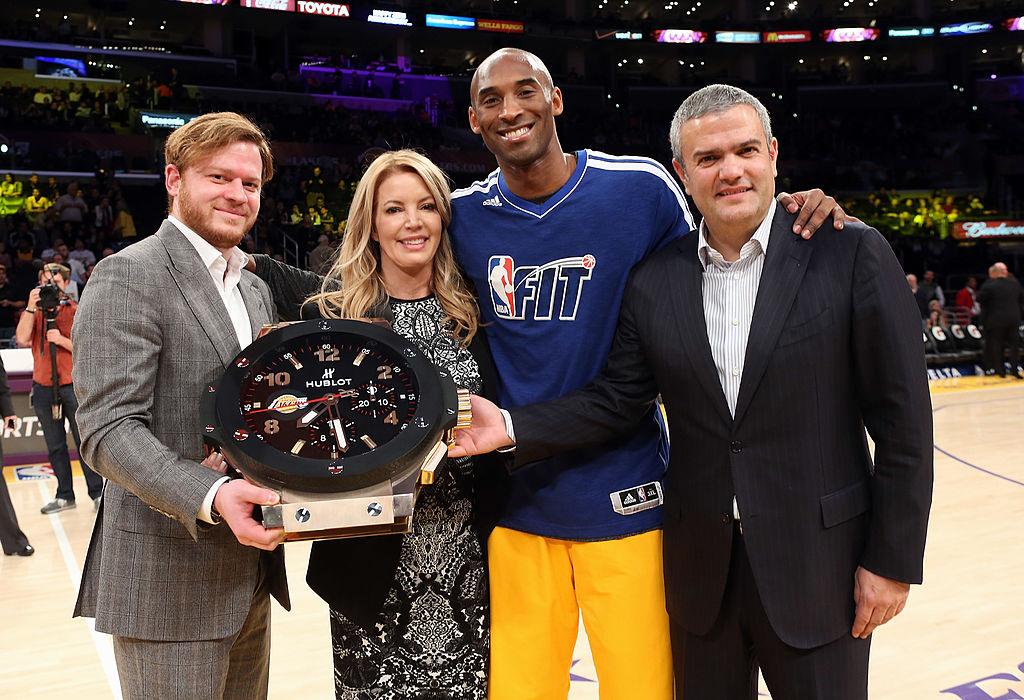 Jim Buss No Longer Works for the Lakers but Still Owns Part of the Team
The Buss family has helped the Los Angeles Lakers franchise become a dynasty, controlling the business for decades. The Lakers have won multiple NBA championships and are one of the world's best-known franchises. Fans may know of Jeanie and her father Jerry Buss, but some are wondering what happened to Jeanie's brother Jim.
Article continues below advertisement
Article continues below advertisement
Jim Buss, who played a large role in the Lakers franchise from 1998 to 2017, was head of basketball operations from 2005 to 2017. But after Jeanie fired him in 2017, we haven't heard much about him. He doesn't like to be in the media and prefers to keep his life personal.
Who is Jim Buss?
Article continues below advertisement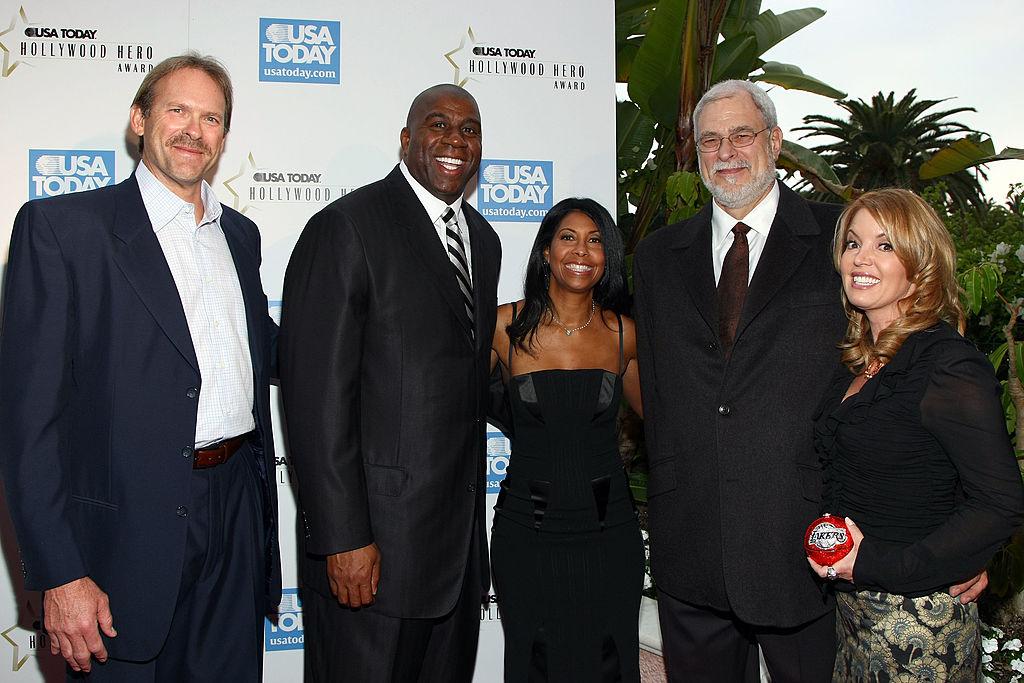 Jeanie, who has been involved with the Lakers for 23 seasons, is in her ninth season as president of the team. The other two brothers, Joey and Jesse, help control LA's G-League, or developmental team, the South Bay Lakers. Joey has been president and CEO of the G-League franchise for 11 seasons, and Jesse has been assistant general manager and director of scouting for the team for seven seasons. Janie Drexel (Buss) is director of charitable services.
Article continues below advertisement
Article continues below advertisement
What happened to Jim Buss, and what is he doing now?
Most of the siblings (other than Jeanie) tend to refrain from media-related activities. After Jeanie fired Jim from the Lakers, he has kept his life private. He's still a part-owner of the franchise, so he holds equity. Jim told his sister in 2014 that if he couldn't turn the franchise into a playoff contender, he would resign.
When Buss was head of basketball operations, he and former Lakers executive Mitch Kupchak helped assemble rosters. After being fired along with Buss, Kupchak went on to become president of basketball operations and general manager of the Charlotte Hornets in 2018. Meanwhile, Buss seems to be done with basketball operations.