What Happened to CCIV Stock After the Merger With Lucid?
CCIV shareholders approved the SPAC merger with Lucid on July 23 and Lucid started trading on July 26. What happened to CCIV stock?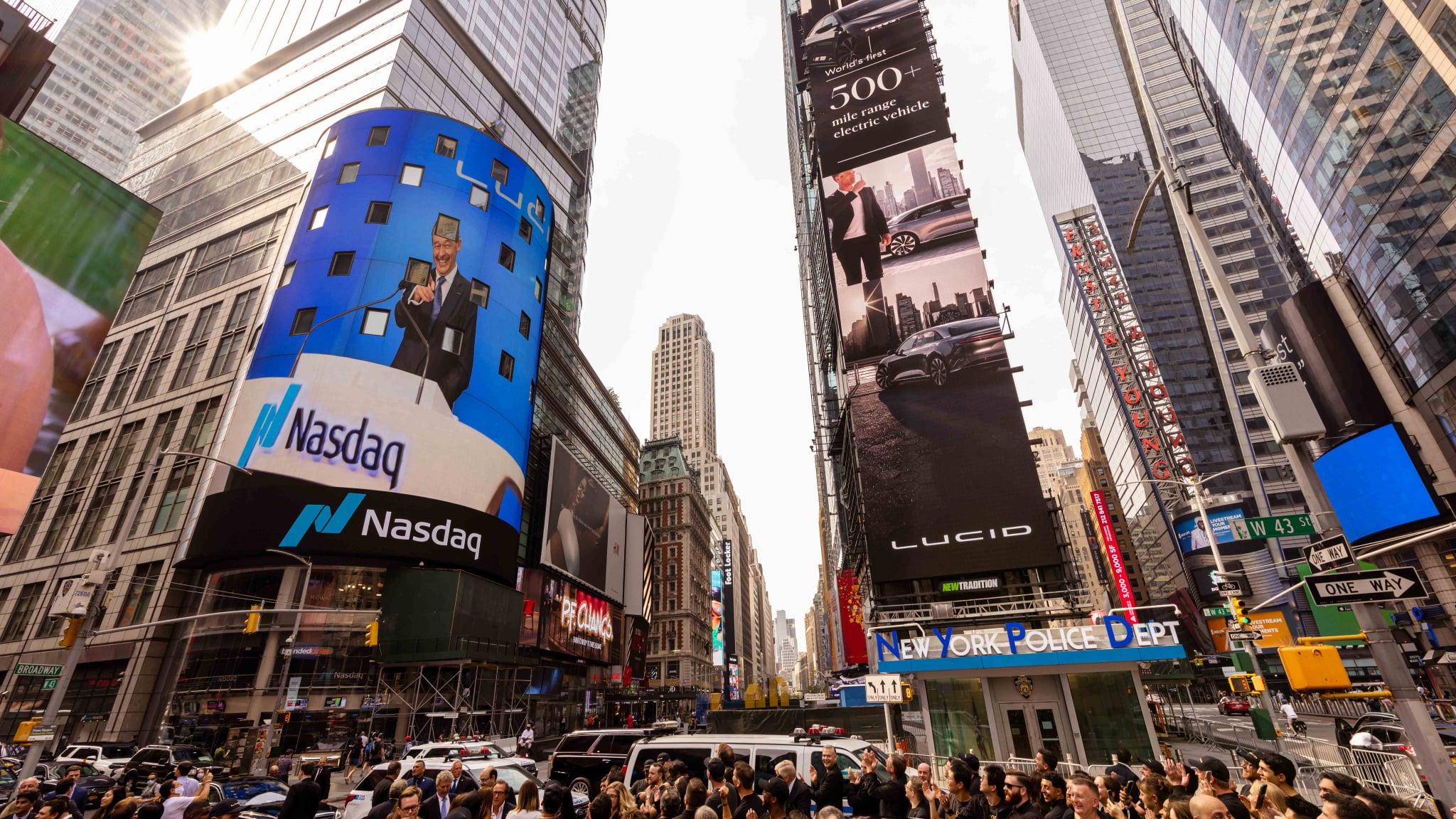 After a long wait, CCIV (Churchill Capital IV) finally completed its merger. On July 23, shareholders finally approved the merger and Lucid Motors started trading on its own starting July 26. Now, investors want to know what happened to CCIV after it merged with Lucid Motors.
Article continues below advertisement
Article continues below advertisement
Before we answer that, let's see how the performance of CCIV stock remained in the anticipation of the merger announcement leading up to the merger. CCIV stock was trading at a premium compared to other SPACs before identifying a merger target.
In February, in anticipation of its merger with Lucid Motors but before the deal was announced, CCIV traded at a peak price of $64.86—a massive premium of 550 percent to its listing price. However, as soon as the deal was announced, CCIV stock dropped steeply in a true "buy the rumor, sell the news" fashion. Even just before the merger was completed, CCIV was trading at $24.25, which is still an impressive 140 percent premium.
Article continues below advertisement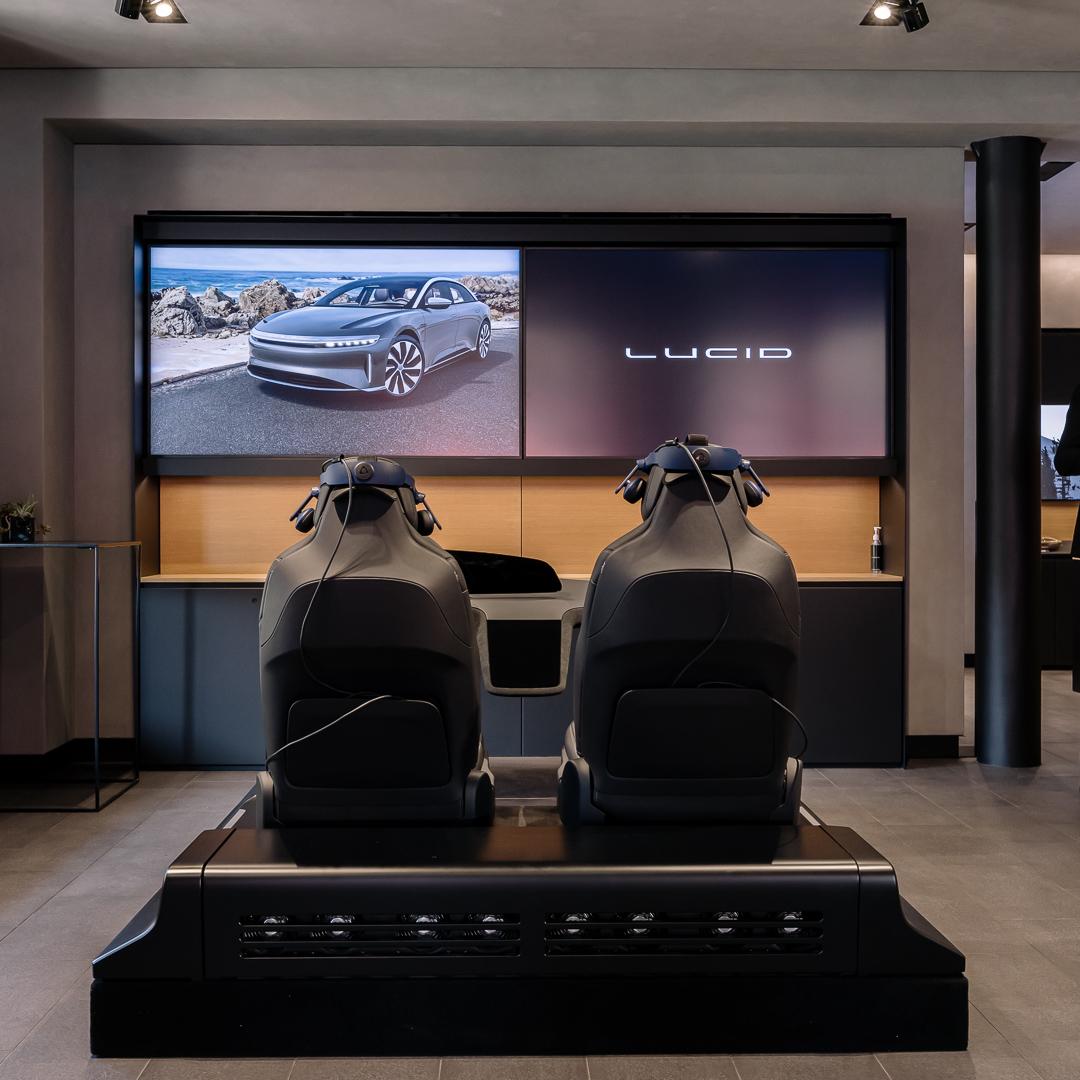 Lucid Motors stock popped
Lucid's merger with CCIV was one of the most anticipated SPAC mergers of 2021. Many investors wonder if Lucid Motors could be the true Tesla-killer that it's claiming to be. On its initial day of trading, LCID popped by 10.6 percent.
Article continues below advertisement
Article continues below advertisement
According to Lucid CEO Peter Rawlinson, the transaction puts Lucid in a very enviable position compared to Tesla.
CCIV weaves into Lucid Motors stock
After a SPAC has successfully merged into the target company, its stock weaves into the new company. As of July 26, CCIV stock ceased to exist. Its common stock and warrants got delisted from NYSE and the company started trading under the ticker "LCID" on Nasdaq. Rawlinson and the rest of his team at Lucid will continue to lead the post-merger company. The leadership team at Churchill Capital will facilitate key introductions and relationships and provide product, design, and industry insights.
Article continues below advertisement
Article continues below advertisement
CCIV warrants after merger
A stock warrant is a derivative contract that gives the holder the right to buy the company's stock at a specified price in the stipulated period. For some period after the SPAC IPO, the common stock and warrants trade together but eventually become two different instruments and start trading separately. The exercise price of the CCIV warrant, like other SPAC warrants, is $11.5. CCIV had one-fifth of a redeemable warrant attached to each common stock.
The warrants become exercisable either 30 days after the completion of the initial business combination or 12 months from the closing of the SPAC offering, whichever is later. The warrants will expire five years after the completion of our initial business combination or earlier upon redemption or liquidation.
Similar to other SPACs, CCIV has a clause regarding forced redemption. The clause will get triggered if the stock goes above $18 for 20 out of 30 trading days.