What Does the "LG IMS Has Stopped" Error Message Mean on Your Phone?
If you own an LG cellphone, you may be one of the many users frustrated by an error message that keeps popping up and limiting the use of your phone. Over the weekend, LG phone users took to social media about an "LG IMS has stopped" message that kept showing up on their phones. What does "LG IMS has stopped" mean, and how do you fix it?
Article continues below advertisement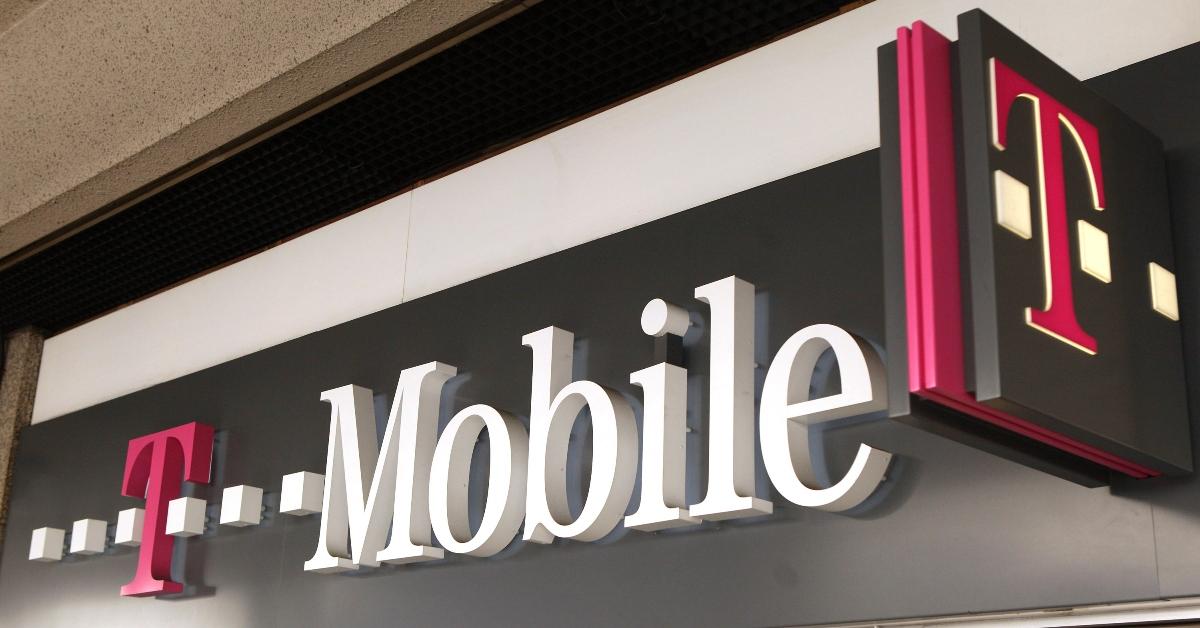 Article continues below advertisement
"so glad im not the only one that has been receiving the 'lg ims service has stopped working' notification on their phone. I have an LG G7 ThinQ and this has rendered my phone to be useless. @LGUSAMobile @TMobile pls pull yourselves together," tweeted Nysha Sanchez (@ohheckin_fluff).
"Unfortunately, LG IMS has stopped" is the words I'll see in my nightmares. The only good thing about it is I'm not the only one catching hell from that message," tweeted @AnwarStarwind.
Article continues below advertisement
In a May 23 tweet, T-Mobile Help said it's aware of the issue and actively working on a resolution. The telecommunications company estimates that thousands of T-Mobile customers use an LG device, especially after a company promotion that gave the phones out for free last year.
What is IMS?
IMS stands for "IP Multimedia and voice Service," the industry standard protocol for handling voice and data on modern digital systems. Basically, it enables you to make phone calls using data on your cellphone.
Article continues below advertisement
T-Mobile has blamed LG for the error messages.
Last year, when LG said it was getting out of the smartphone market, it promised to continue to support existing devices "for a period of time which will vary by region." The company seemed to uphold its promise and sent out a couple of updates over the past year.
However, this recent issue "is threatening to tarnish all that goodwill" because there's something "seriously broken" on LG devices, T-Mobile said in a statement.
Article continues below advertisement
"Either an update to the IMS service on all LG devices was done incorrectly (on the T-Mobile network) or something on the back-end that LG devices use to talk to the network has been broken," T-Mobile said in a statement issued on May 23.
Article continues below advertisement
How can you fix the error?
Don't do a factory reset on your phone because it won't fix the problem, T-Mobile says. A possible fix posted on Reddit isn't an official fix but it may help correct the problem. To try the possible fix, follow these instructions:
Ensure the phone's WiFi is on and WiFi calling is enabled.

Open Settings and go to "Apps & Notifications."

Go to "App Info" and open the menu by tapping the three dots in the top right.

Select "Show System," which will show a listing of system apps.

Click on "com.lge.ims.rcsprovider."

Click on "Storage."

Repeatedly tap the "Clear data" button.

Go back to the previous screen and force stop the app.
The Reddit user says the above instructions may need to be repeated five to eight times before the error messages stop.